Animal Instincts
The wild wonder of our animal kingdom as captured by award-winning photographer Chris McLennan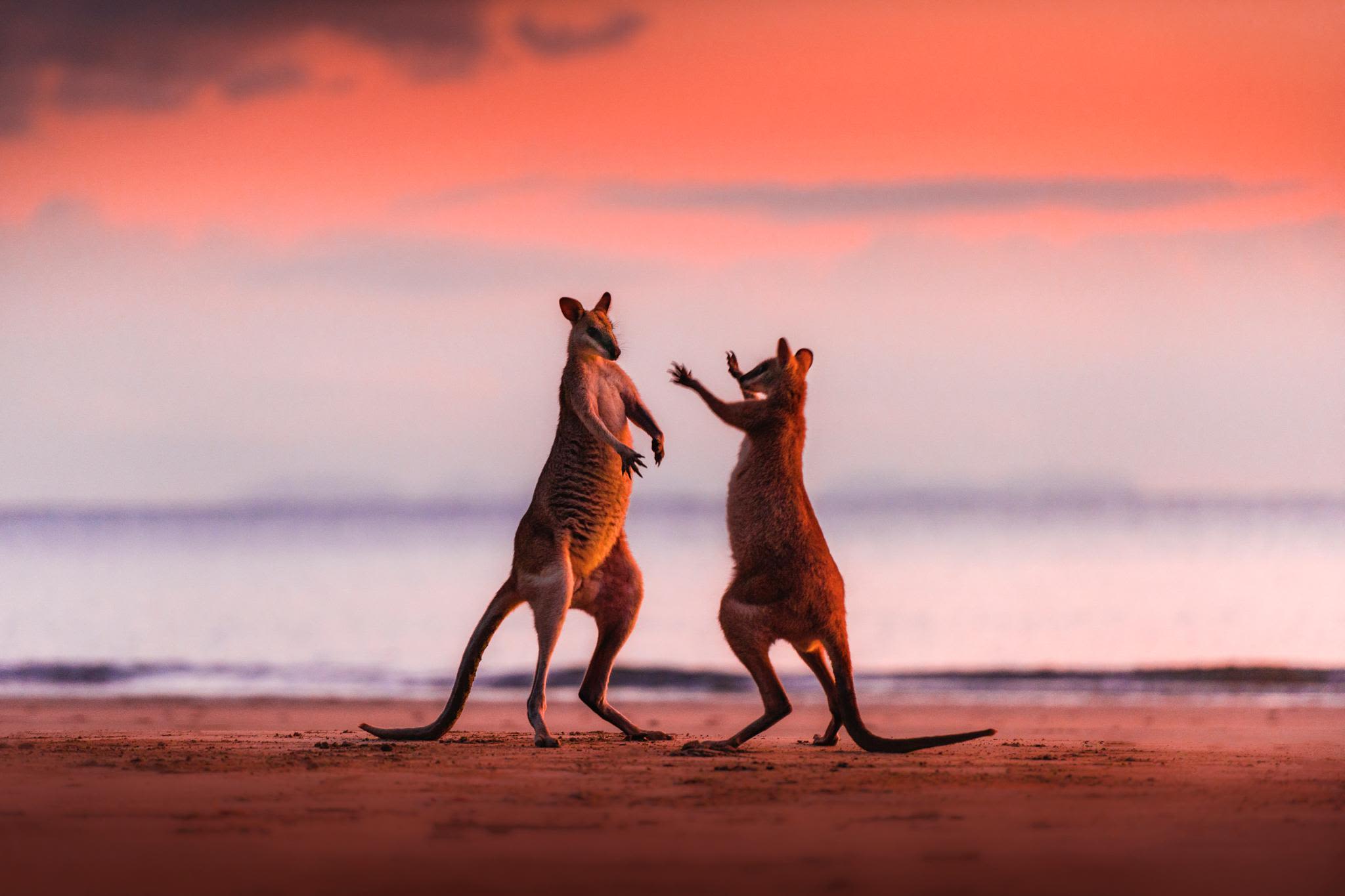 Boxing kangaroos at sunrise, Cape Hillsborough, Australia
Boxing kangaroos at sunrise, Cape Hillsborough, Australia
Q&A with Chris McLennan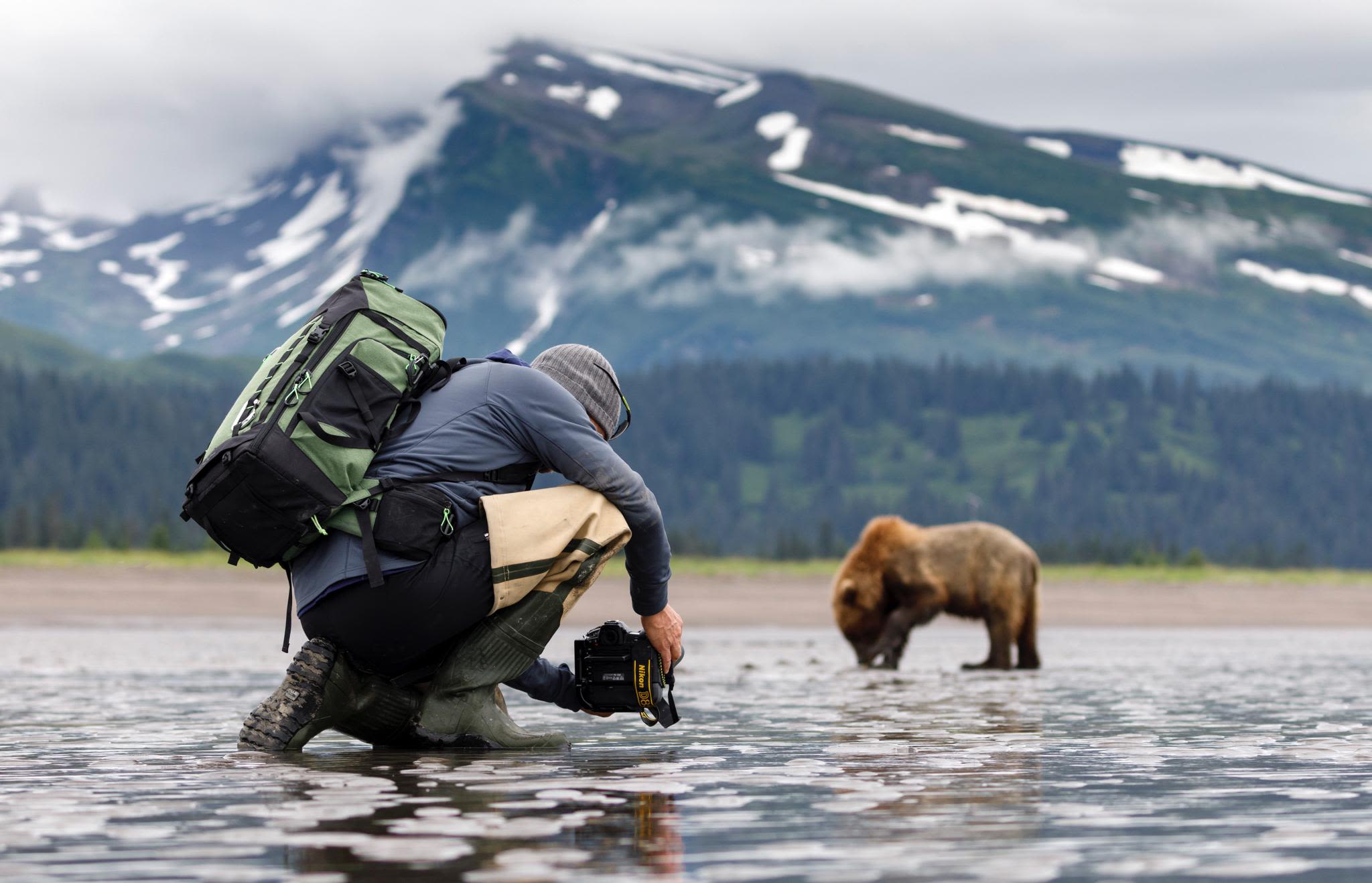 Growing up in rural New Zealand, not far from Queenstown in the picturesque South Island, Chris McLennan was surrounded by natural beauty. It's no wonder he followed the path to travel photography. Today, he is a renowned photographer specialising in travel, tourism, wildlife, culture and adventure across the globe.

Q: How did you break in to travel photography??
A: I started my photography career working in the tourism industry in Queenstown. The industry is 'small' in terms of people mixing in similar circles. My client base expanded from New Zealand to Fiji, Australia and then on to other Pacific Islands, Asia and from there, the world. I have worked commercially in 58 countries to date.
Q: What an amazing achievement! Do you have a favourite country?
A: I have a real soft spot for Alaska. I love the climate, the alpine environment, the wildlife, and the people really are amazing. But my favourite will always be the South Island of New Zealand – home!
Q: Do you enjoy working at home as well as simply being there?
A: Yes, I certainly love New Zealand first and foremost. I like to try to maintain a good work/life mix when back home, but I see myself working more in New Zealand in the future. My very favourite place to be and work is the Southern Alps of the South Island. The mountain environment makes me feel alive. Glenorchy is my home and it really is my favourite place on the planet
Q: Are there any countries you're yet to visit that are high
 on your priority list?
A: Although I've spent a lot of time in the Arctic, I have yet to make it to Antarctica. I would love to do that sometime soon and capture the opposite polar region. I have also not explored South America so that remains on the list – the variety of wildlife, the alpine areas of Patagonia, and I would love to photograph the cultures of Bolivia.
Q: You photograph people, places, wildlife ... the list goes on.
 Do you have a favourite?

A: My favourites tend to change. When I was younger I loved extreme sports, but now I favour wildlife and developing-world cultures.
Q: How does it feel when you manage to get up close
and personal with such beauty?
A: It feels incredible to experience these moments. It comes from a lot of hard work, but is still a total privilege. Photography and working with the subjects I get to photograph doesn't grow old. The amount of time spent in airports and away from home certainly does, though.
Q: Have you had any close encounters, be it with wildlife
 or just the general pitfalls of travel?

A: I research my subjects and locations very well and always take safety very seriously. In 30 years, I have not had too many close encounters, but the most dangerous experience to date would have to be driving in local traffic in India. Wildlife behaviour is generally pretty predictable; humans, not so much!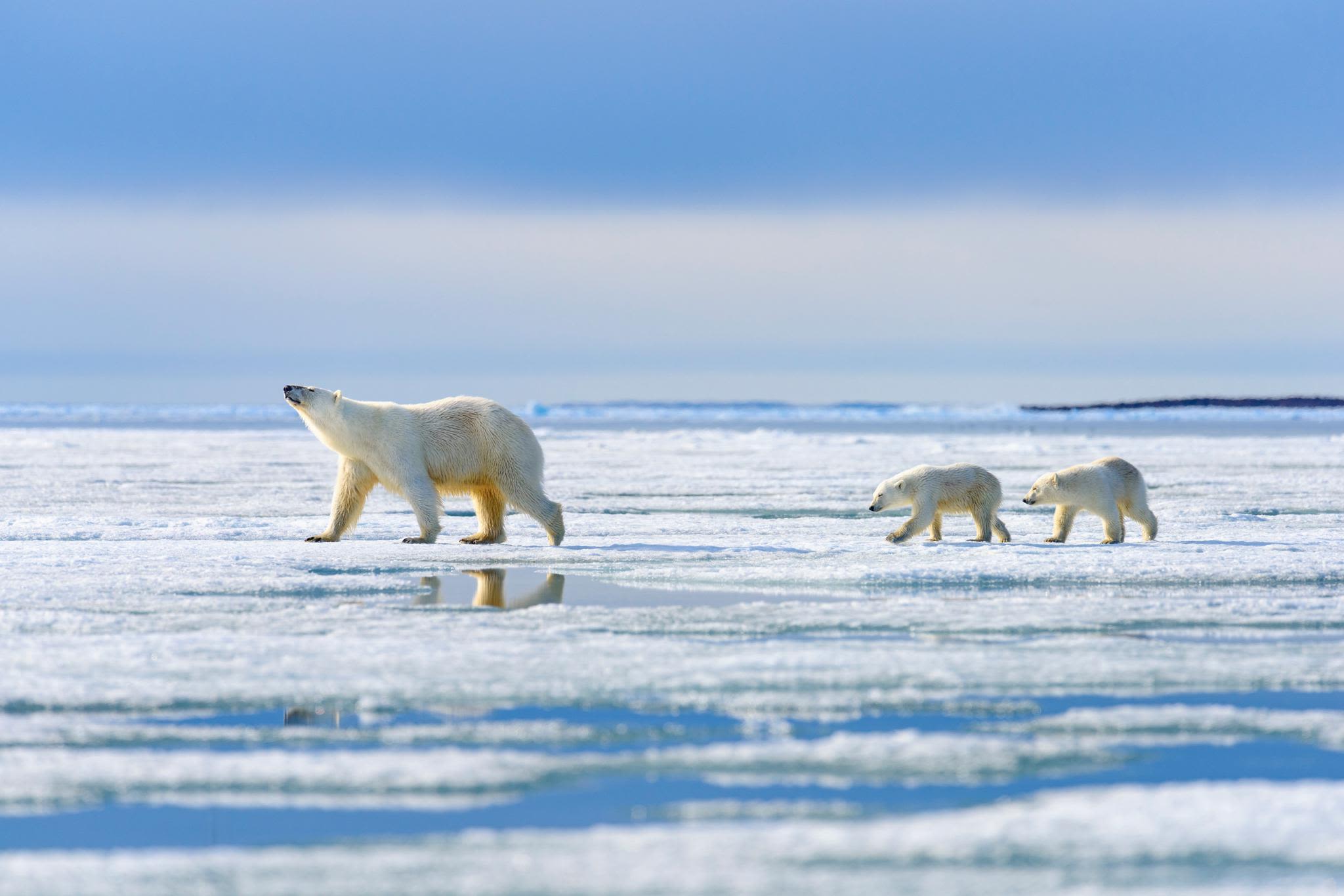 Mum and her polar bear cubs on sea ice, Spitsbergen
Mum and her polar bear cubs on sea ice, Spitsbergen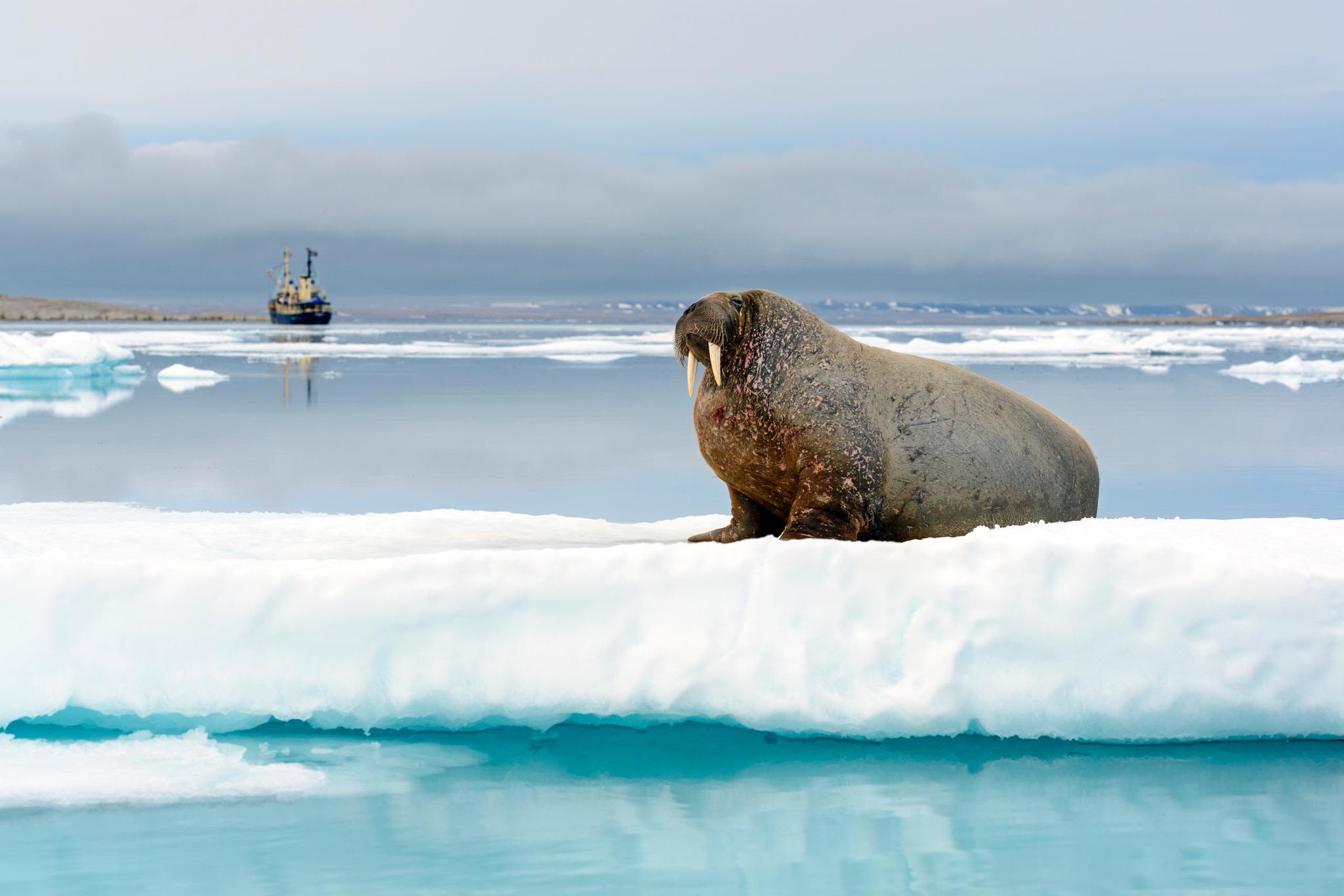 A lone walrus on receding ice, Spitsbergen
A lone walrus on receding ice, Spitsbergen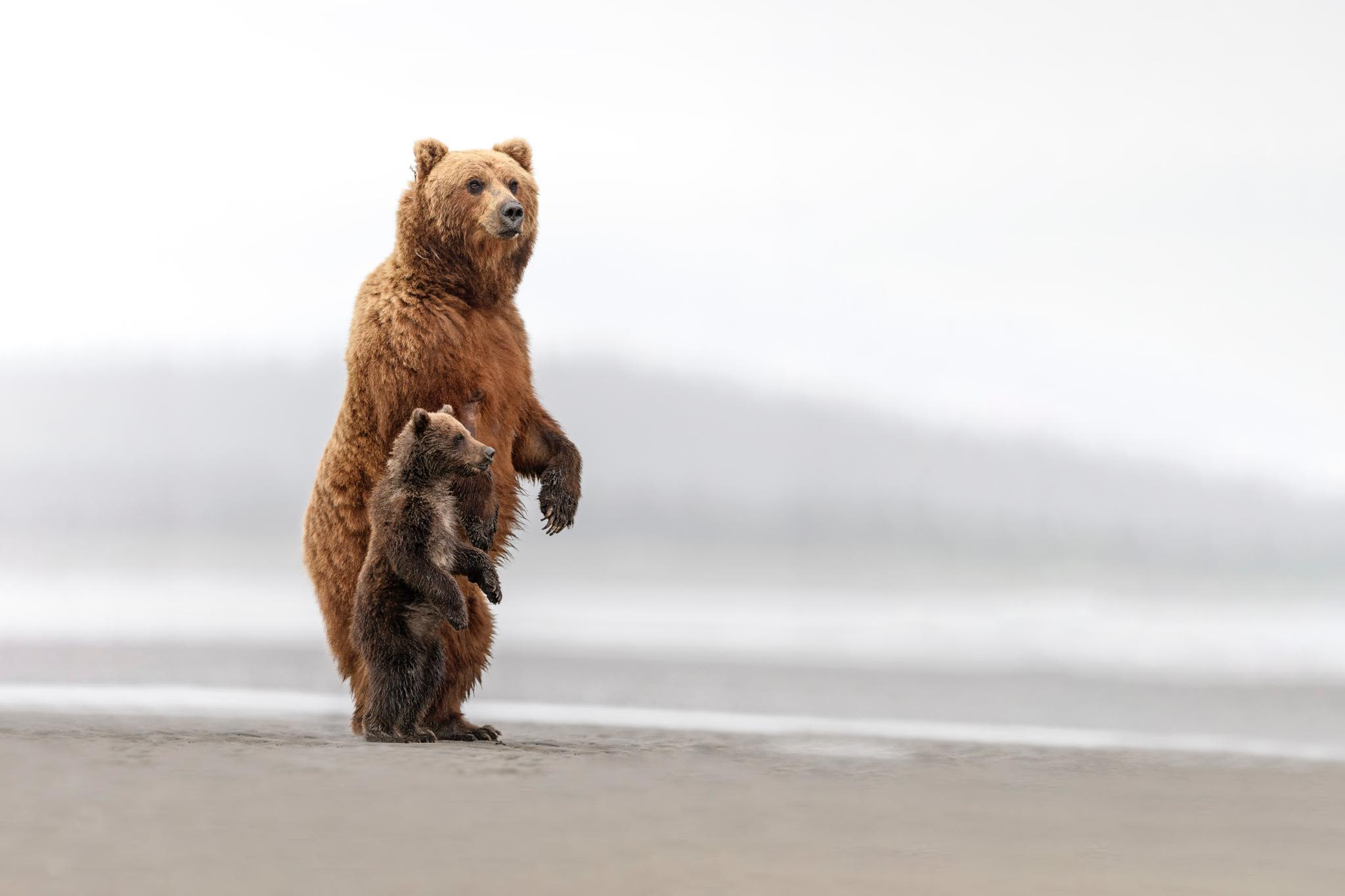 Brown bear mum and cub, Lake Clark National Park, Alaska
Brown bear mum and cub, Lake Clark National Park, Alaska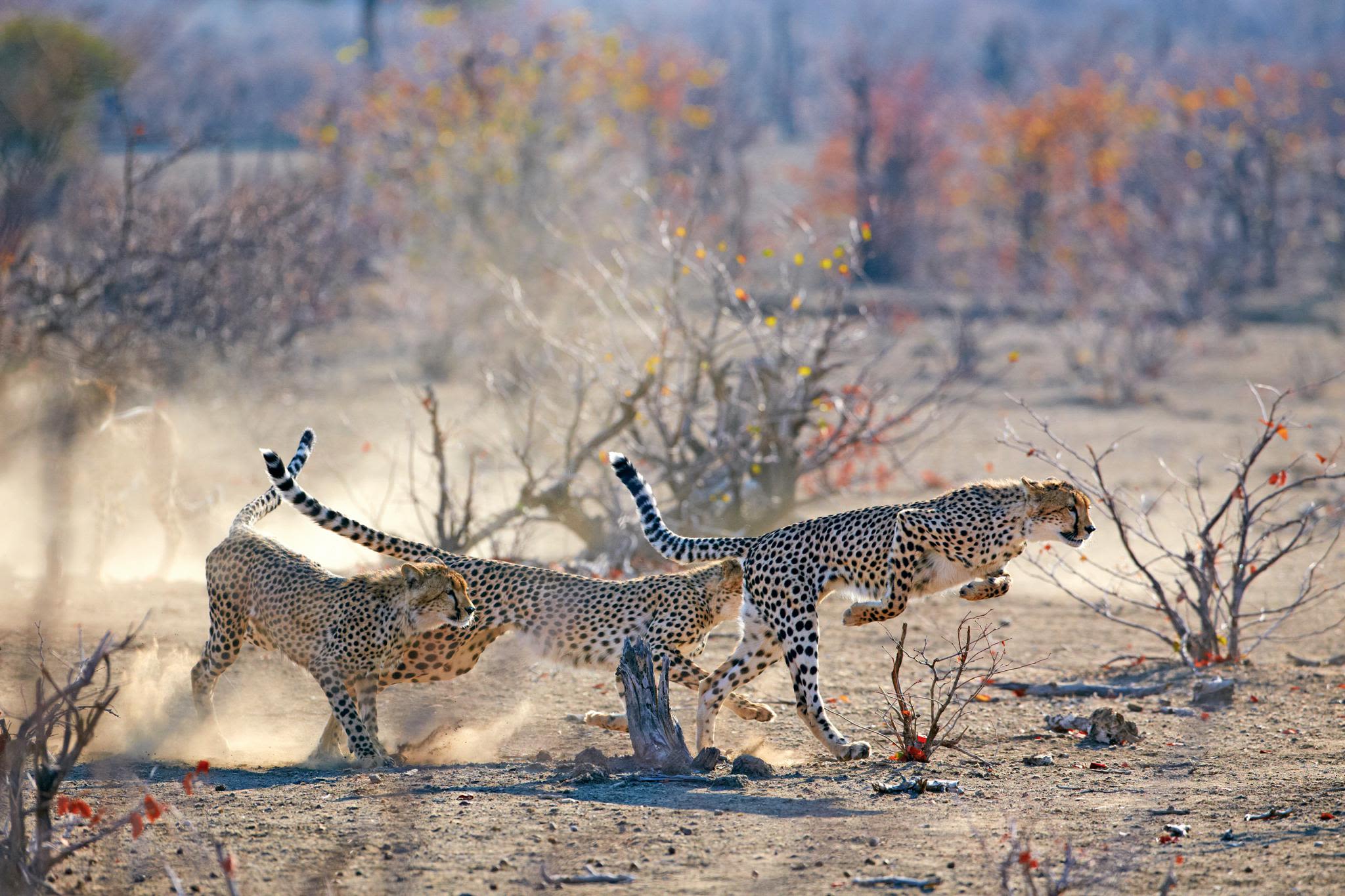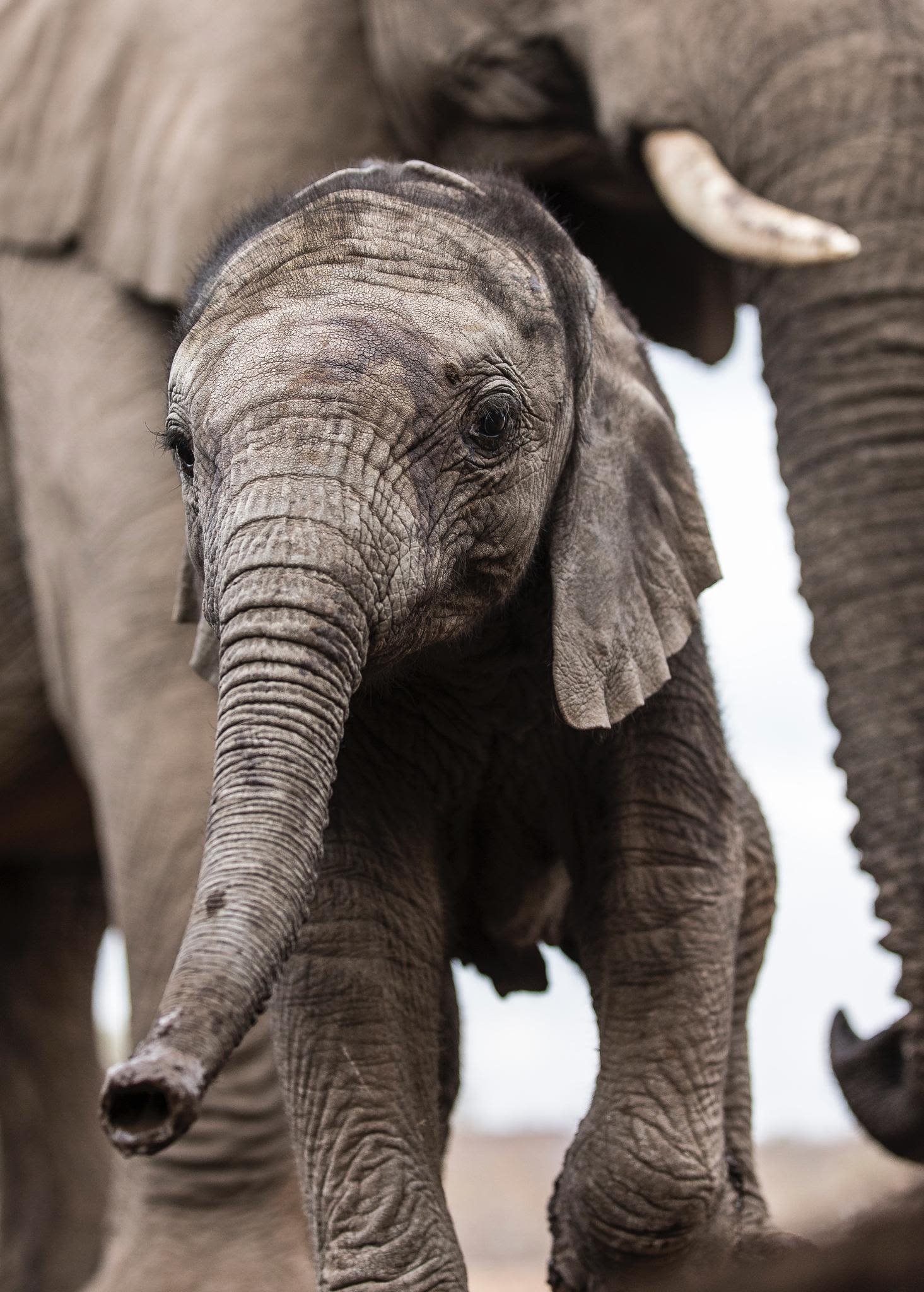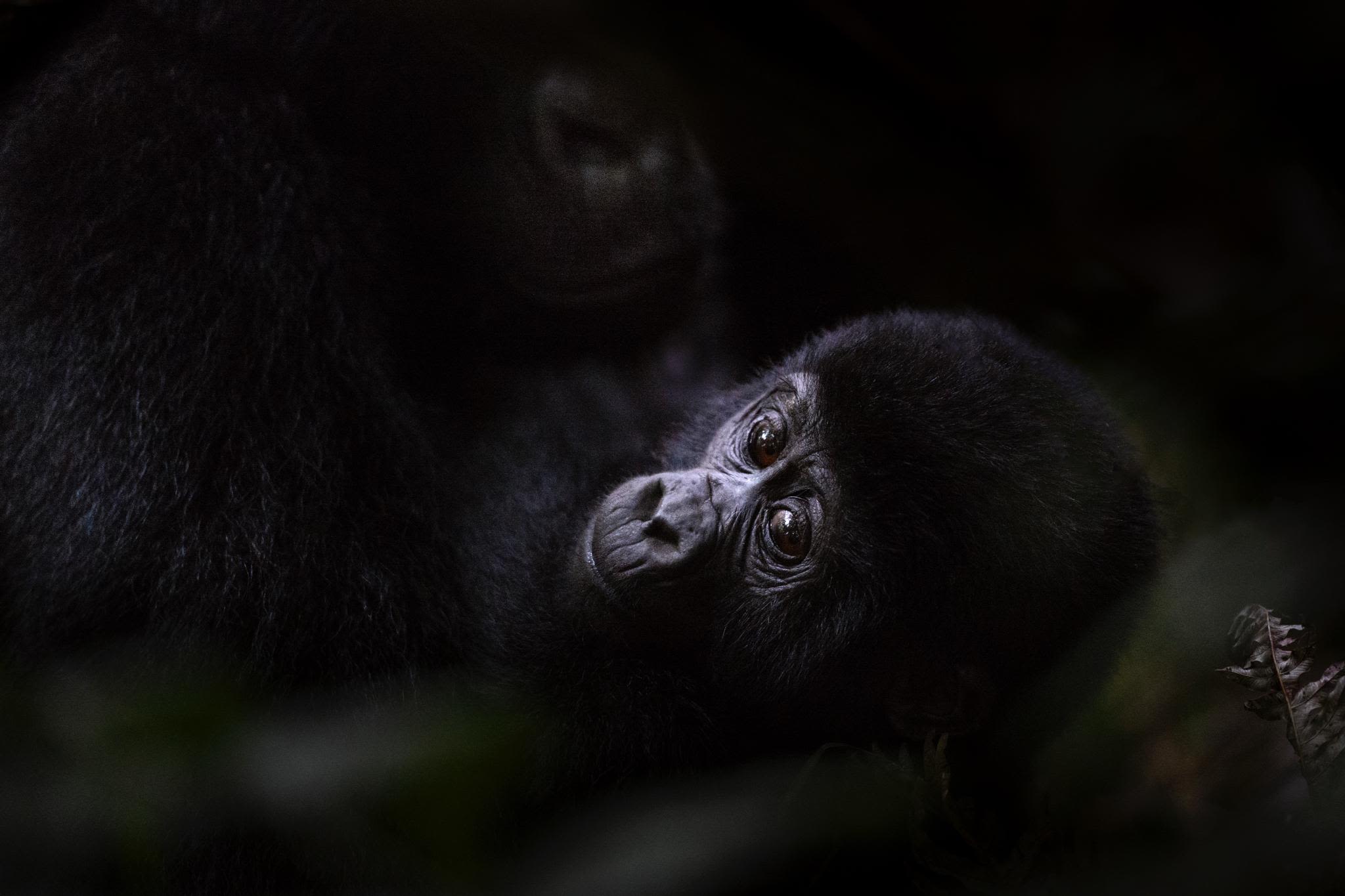 A young mountain gorilla, Bwindi Impenetrable Forest, Uganda
A young mountain gorilla, Bwindi Impenetrable Forest, Uganda