Destination NEXT
Where to travel in 2019 – Part Three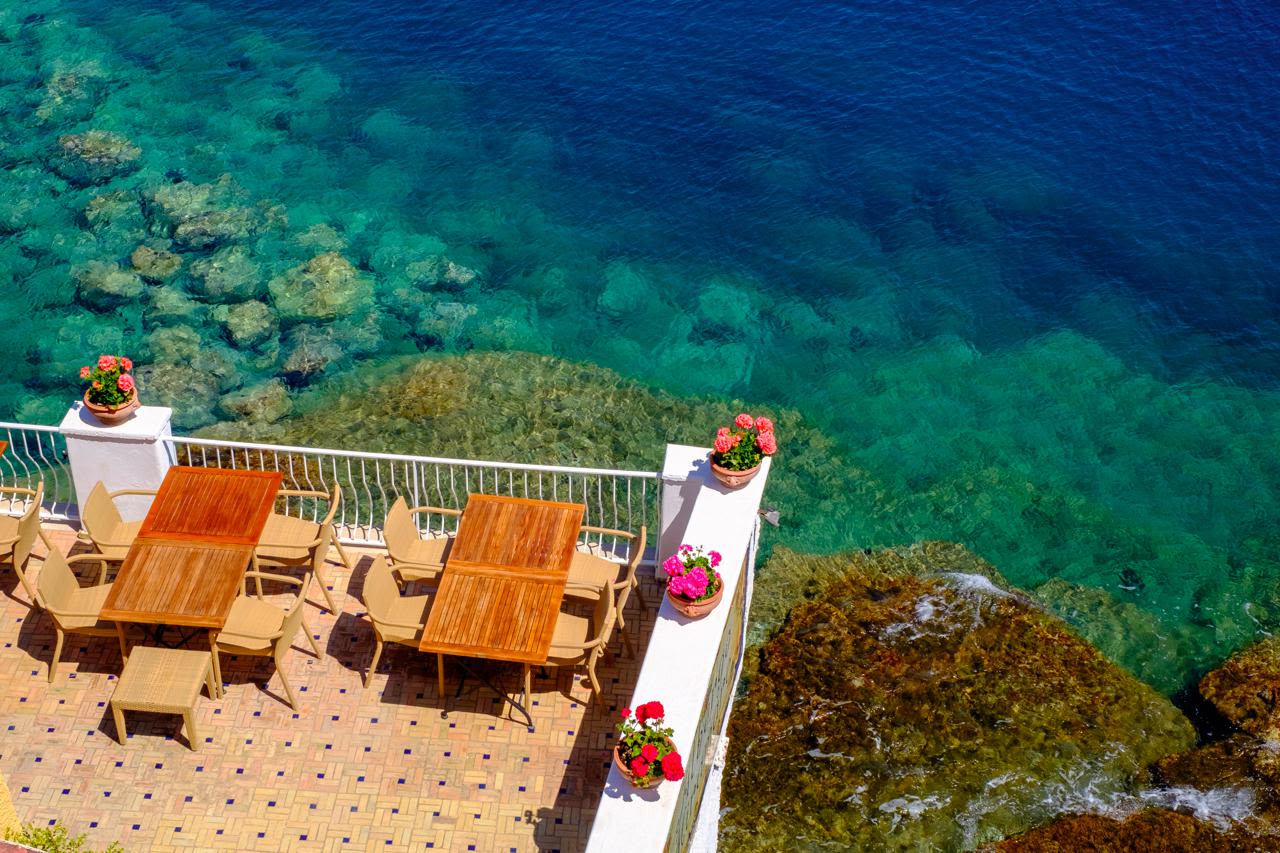 With global tourism reaching saturation point, new and largely undiscovered destinations are becoming harder to find. Here, we conclude our Destination NEXT series and present the final chapter of our top 30 exciting, surprising and rapidly trending places. Far from the madding tourist crowds, these hot spots offer once-in-a-lifetime experiences to thrill even the most well-travelled globe trotters. Happy travels for the year ahead!
By Madelin Tomelty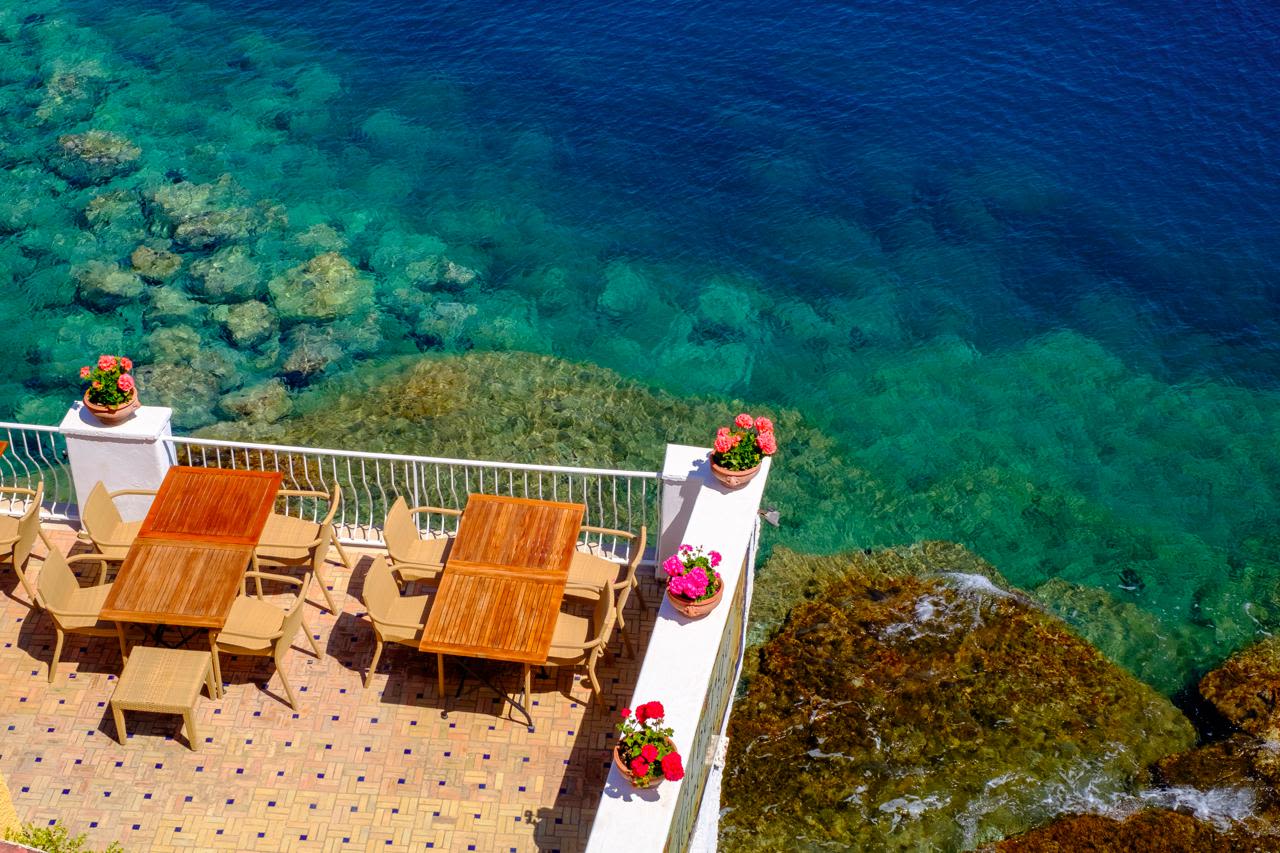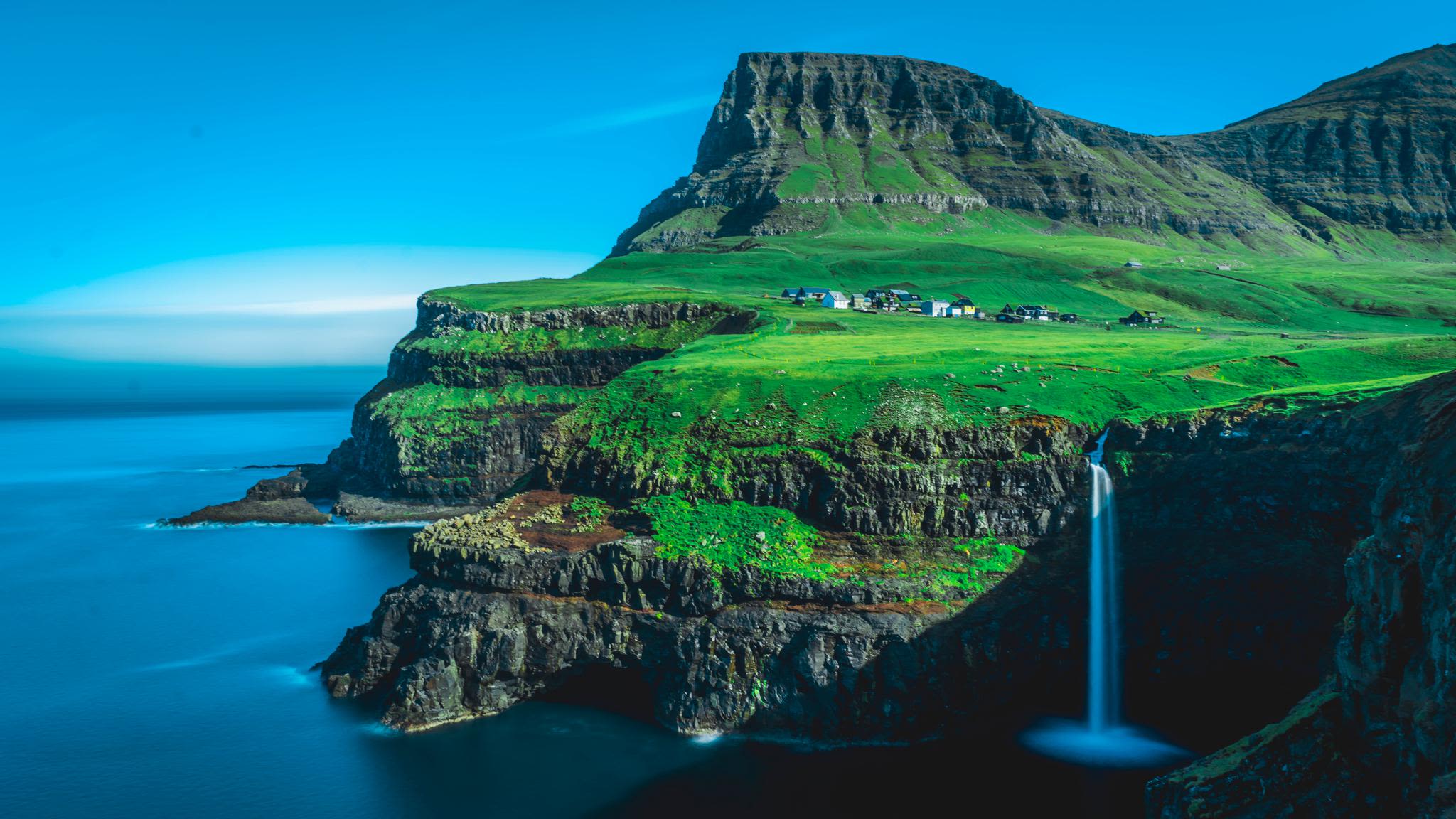 Faroe Islands
Denmark
Have Iceland on your ultimate travel list? We've got one-up on this super popular Nordic country. Faroe Islands, a self-governing archipelago of 18 isles located halfway between Iceland and Norway is as wild, unspoiled and dramatically beautiful a destination as you could muster. Its pretty-as-a-picture red cabins and rugged natural beauty make for endless photo opportunities, while it turns on the cultural scene big time. A Michelin star restaurant, Koks, opened in 2011 and is attracting adventurous foodie types from all over Europe, while a brand new 14-room boutique luxury hotel overlooking the island of Nólsoy, Havgrím, is opening its doors in the next few months. It's not an easy journey for Australians keen to explore this tip of the globe, but you can reach Faroe Islands with a short flight from Denmark, England, Iceland, and Norway. If you're going that far, what's another hour? Keep in Mind: This is one for the adventure lovers, with plenty of challenging hikes and many of the islands remaining difficult to access. Are you up for the challenge?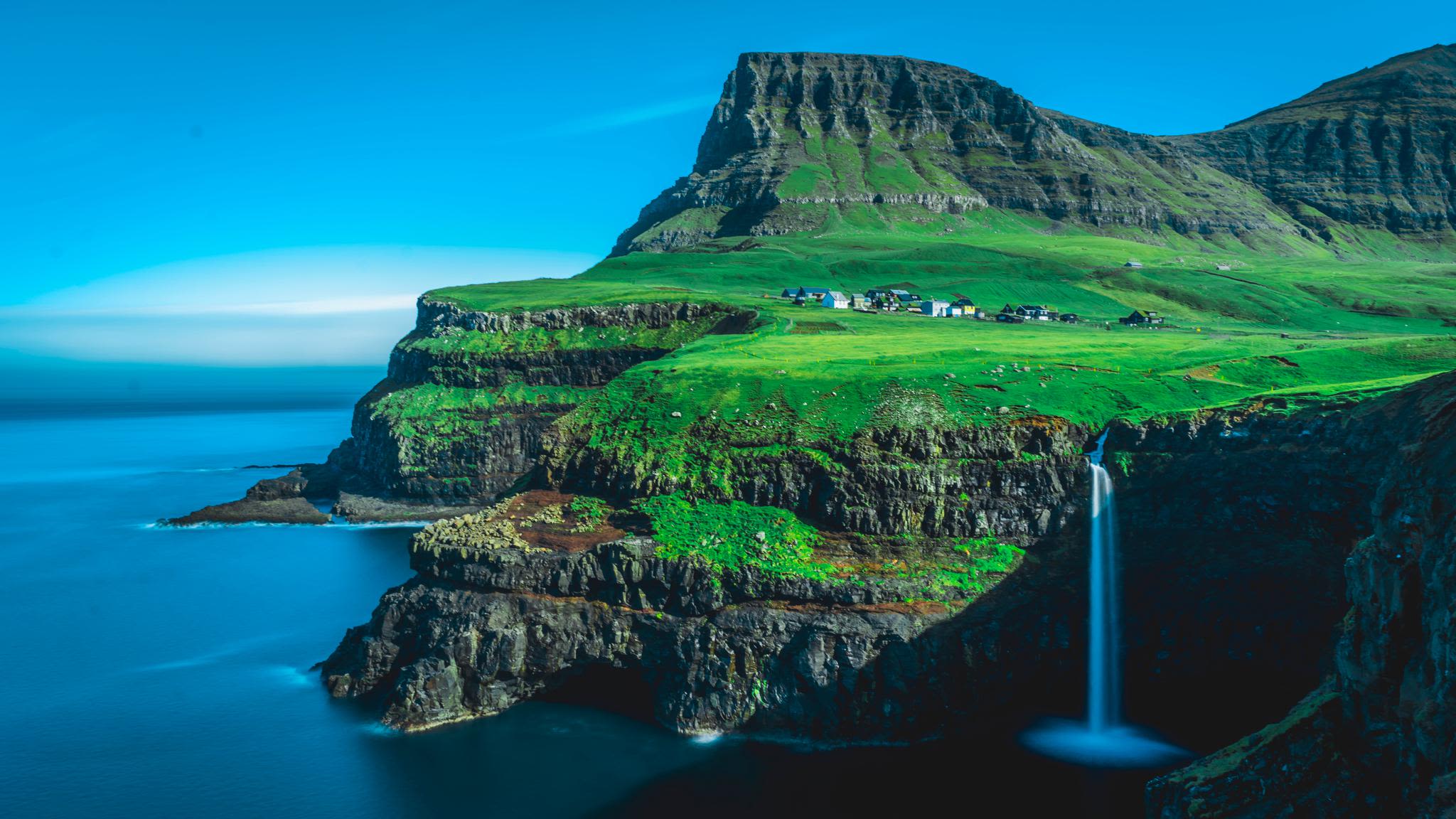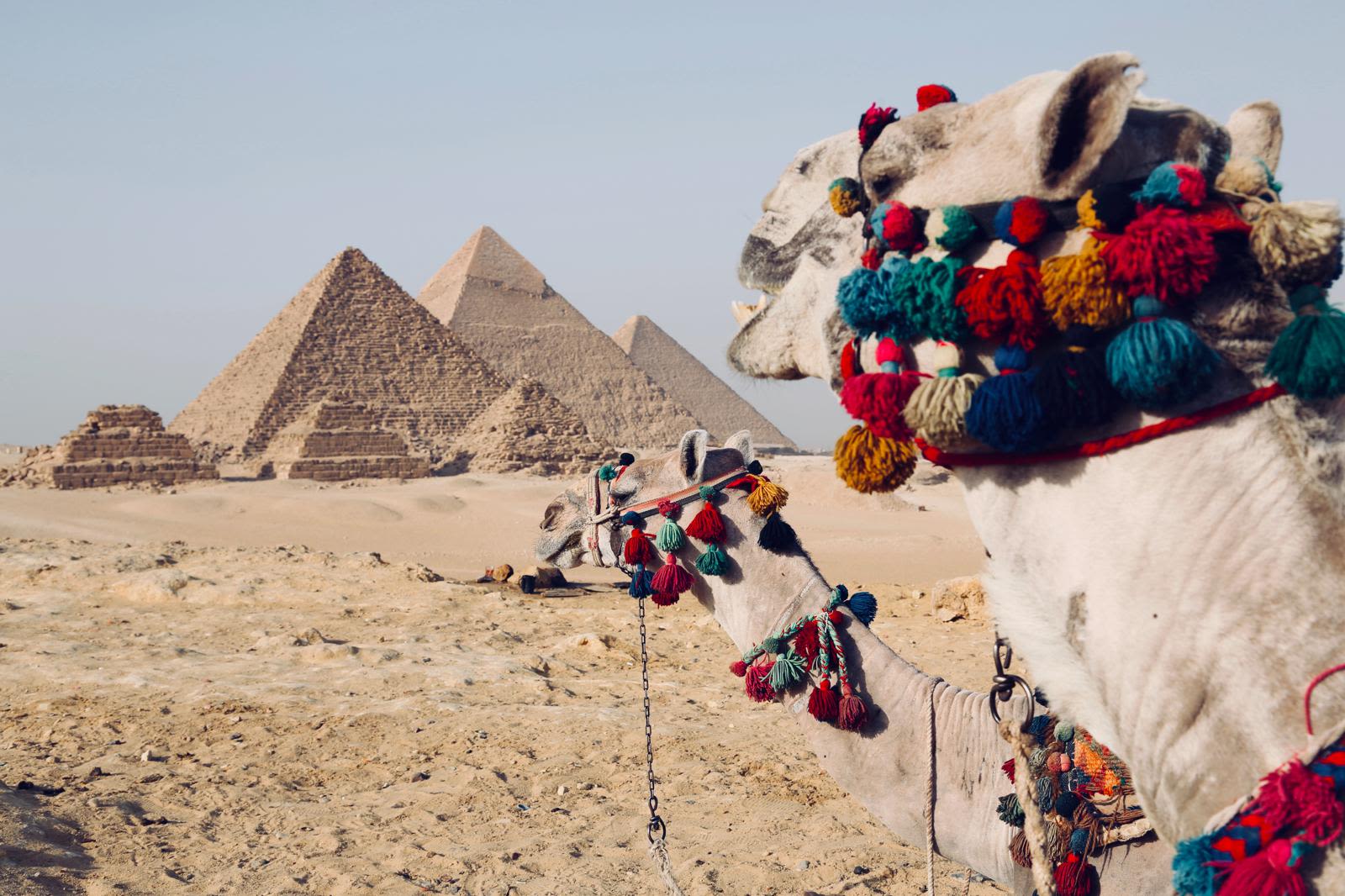 Egypt
Middle East
Following years of safety concerns and stifled tourism since the Arab Spring of 2011, Egypt is back on more and more travellers' bucketlists, with the Valley of the King, the Pyramids of Giza and the Great Sphinx set to lure hundreds of thousands of visitors once again in 2019. And even more arrivals are expected in the run up to the 2020 opening of its $1.1 billion Grand Egyptian Museum, which will be the largest archaeological museum in the world. Nile River boats and hotels are getting refurbished or totally rebuilt, and the brand new luxe St. Regis Cairo will open in April as a 36-floor tower overlooking Old Cairo and the Nile, with round-the-clock butler service. Not to mention, Zaha Hadid's 70-story skyscraper (the tallest on the continent) will finally break ground after a decade-long hiatus, which could spark an influx of wealthy residents back to downtown Cairo. In 2020, actor Kenneth Branagh's movie adaptation of the Agatha Christie classic 'Death on the Nile' will also be released, putting this historic country back on even more people's radars.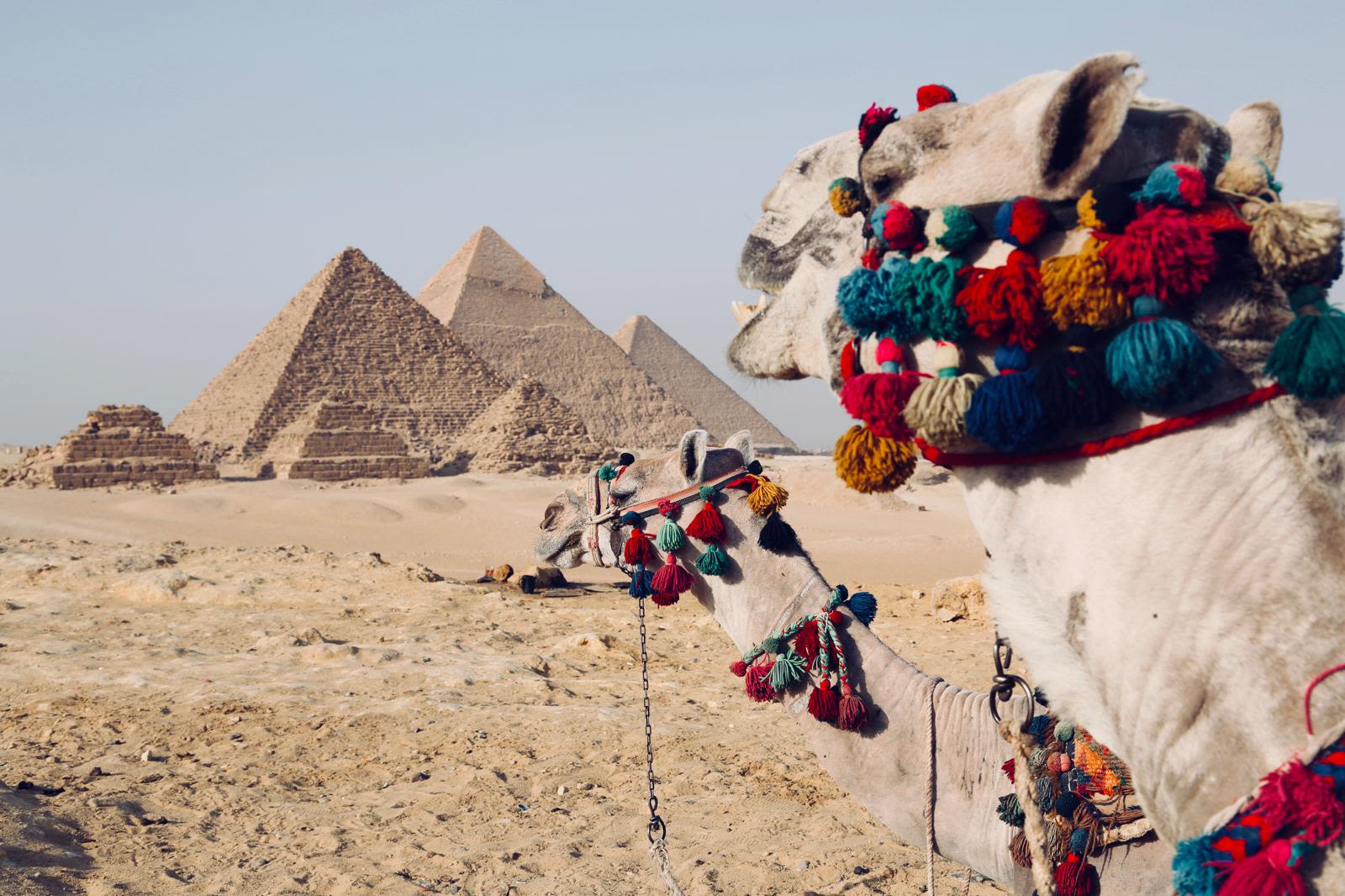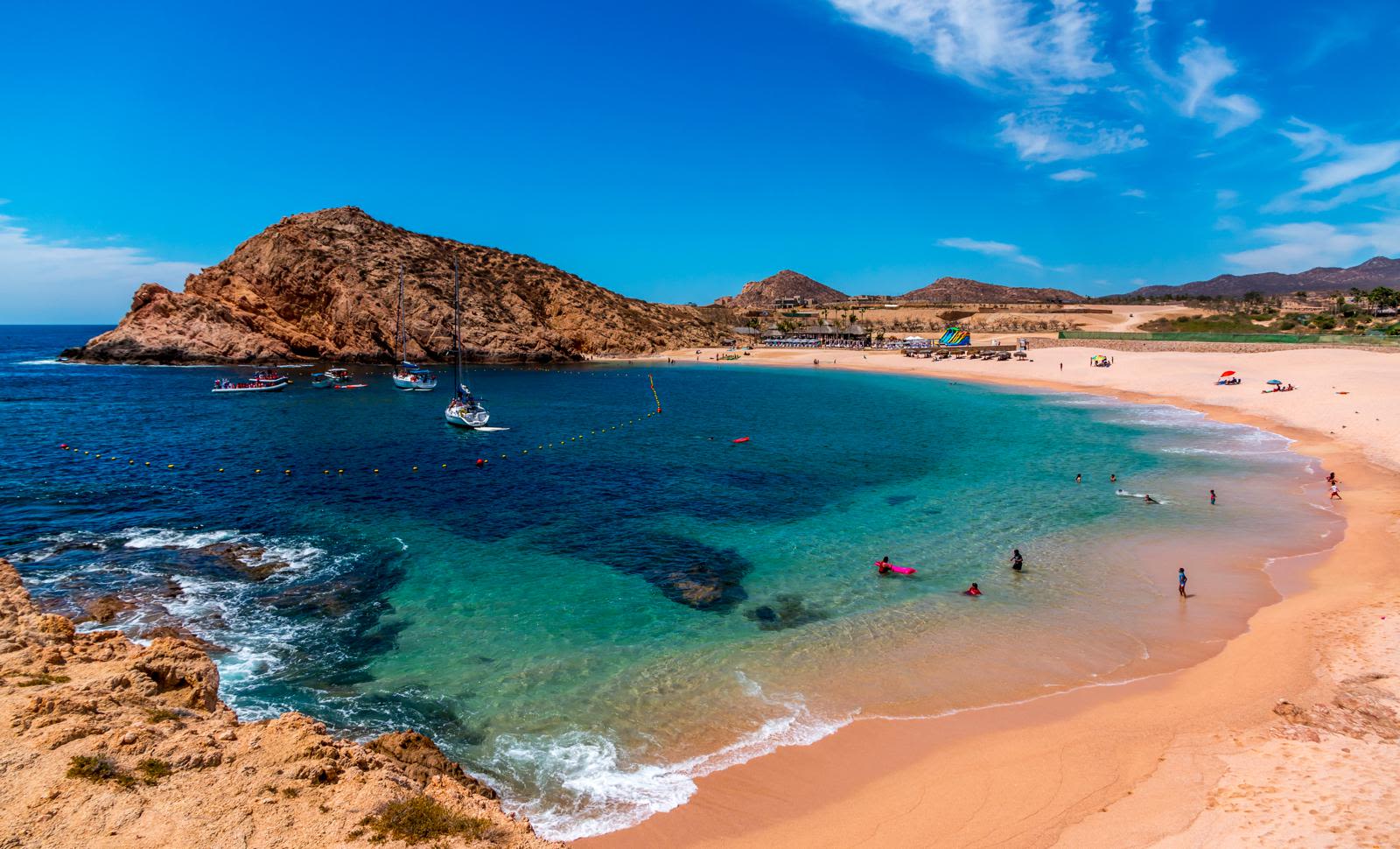 Baja Peninsula
Mexico
There are interesting things happening on the Baja California Peninsula in Northwestern Mexico. It might have been considered the home of trashy Cabo spring break parties for the longest time, but in the past few years Baja Peninsula has seen a design boutique hotel and charming paddock-to-plate restaurant scene emerge that's rapidly transforming this coastline into a surprising and  unexpectedly cool destination. Northern Baja's wine region, Valle de Guadaloupe, is fast becoming the new favourite in the Americas, and sleepy Todos Santos in the south is already a haven for nomads, surfers, artists, and boho types. Not to mention, a new highway from the airport that winds along the foothills of the Sierra de la Laguna Mountains and through the desert gives road trippers a full panorama of the Peninsula's impressive landscape.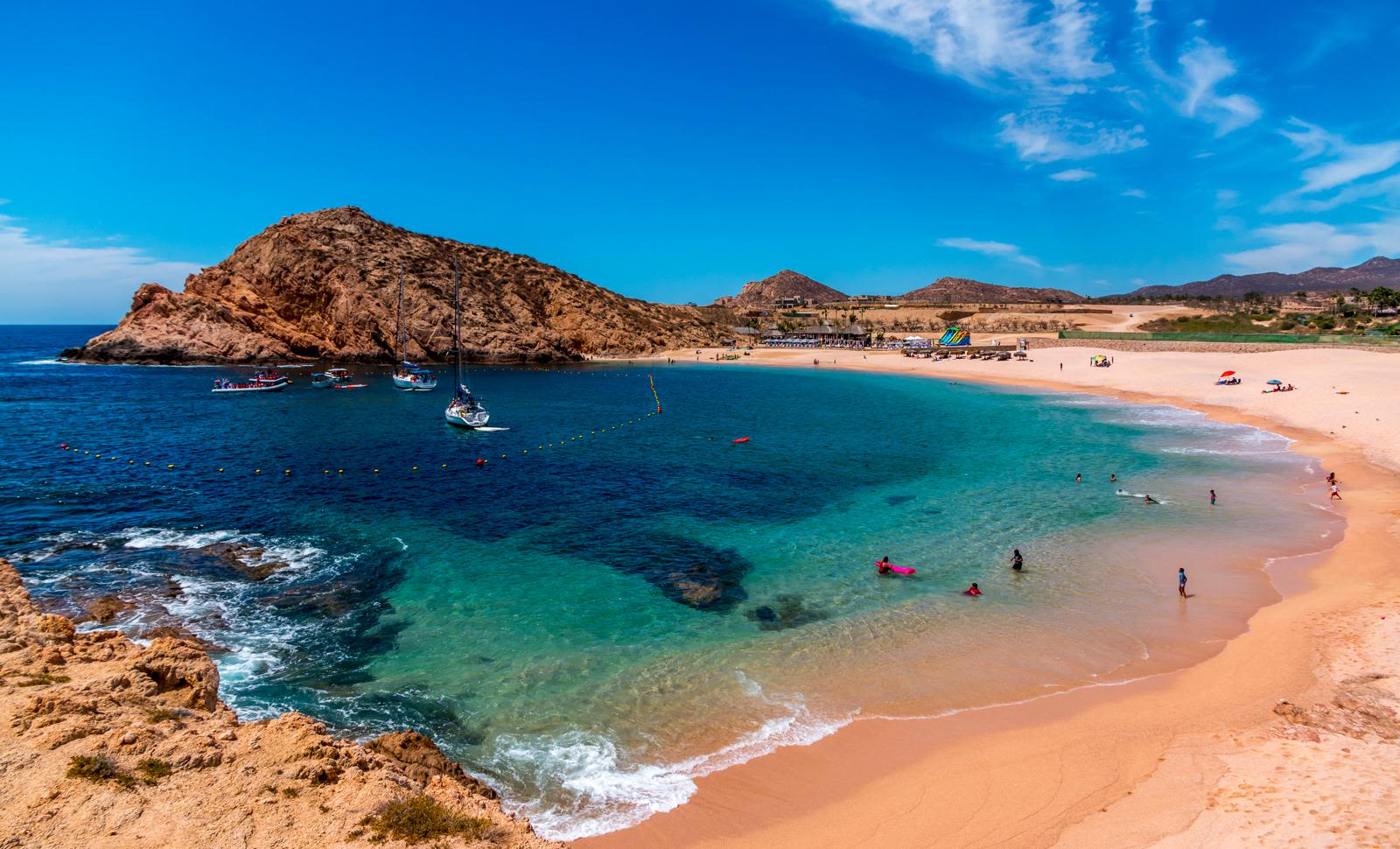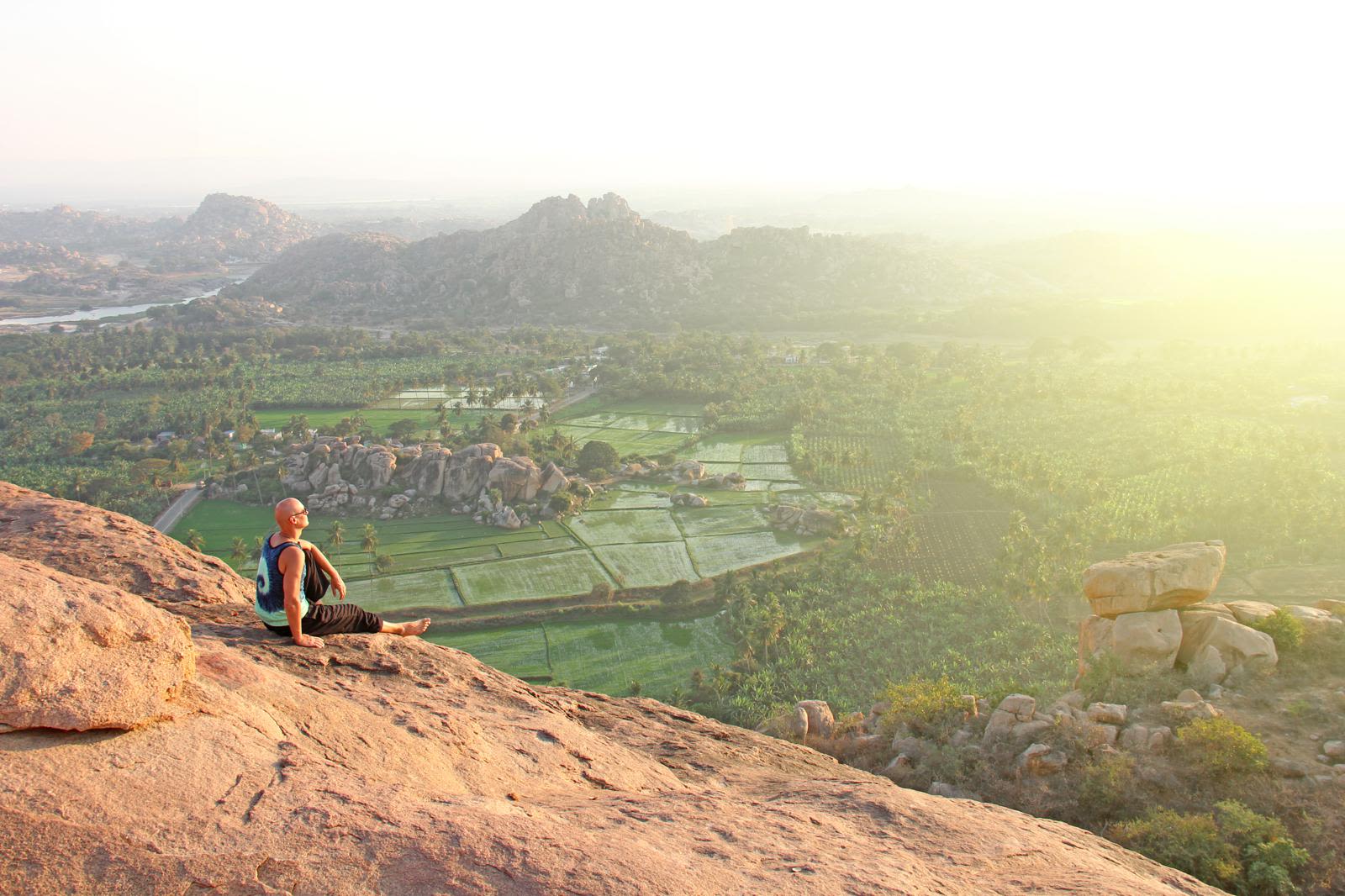 Hampi
India
This relatively unknown village in India is popping up on plenty of hot lists this year, and we're not surprised. With a rich history and immense natural beauty, Hampi will tick the boxes for every type of traveller from history buffs to architecture gurus and gourmands in 2019. One of the largest and richest cities in the world at the height of the Vijayanagar Empire in the 16th century and now a UNESCO World Heritage site, today you can find over 1000 well-preserved monuments, Hindu temples, forts and palaces in Hampi. Daily direct flights from Hyderabad and Bangalore to Ballari, a 40-kilometre drive from the town, now make accessibility far easier, and on arrival at the destination there's a newly renovated luxury hotel, Evolve Back Kamalpura Palace to rest your head, as well as the stately glamping experience offered by Ultimate Travelling Camp's new Kishkinda Camp.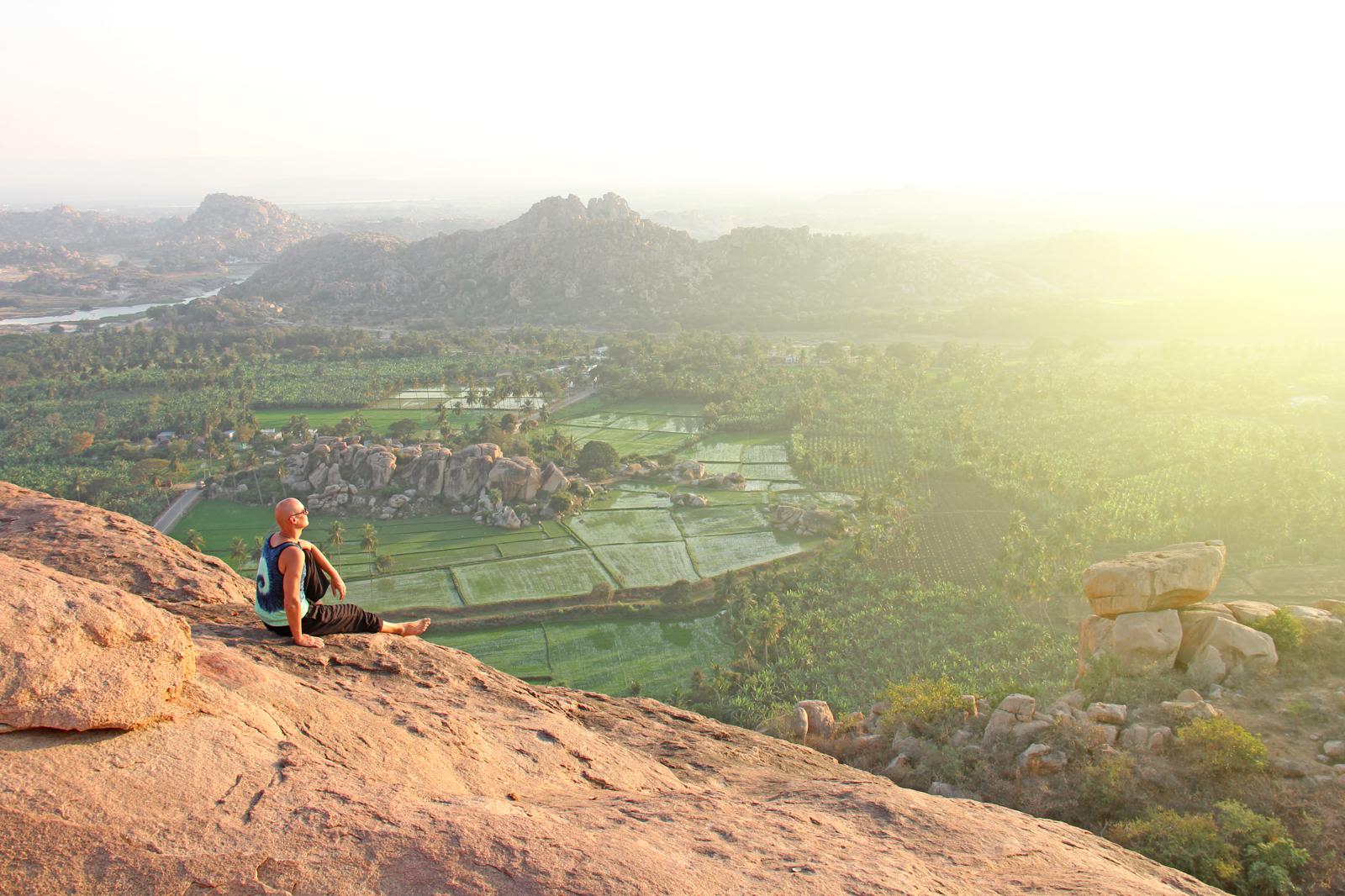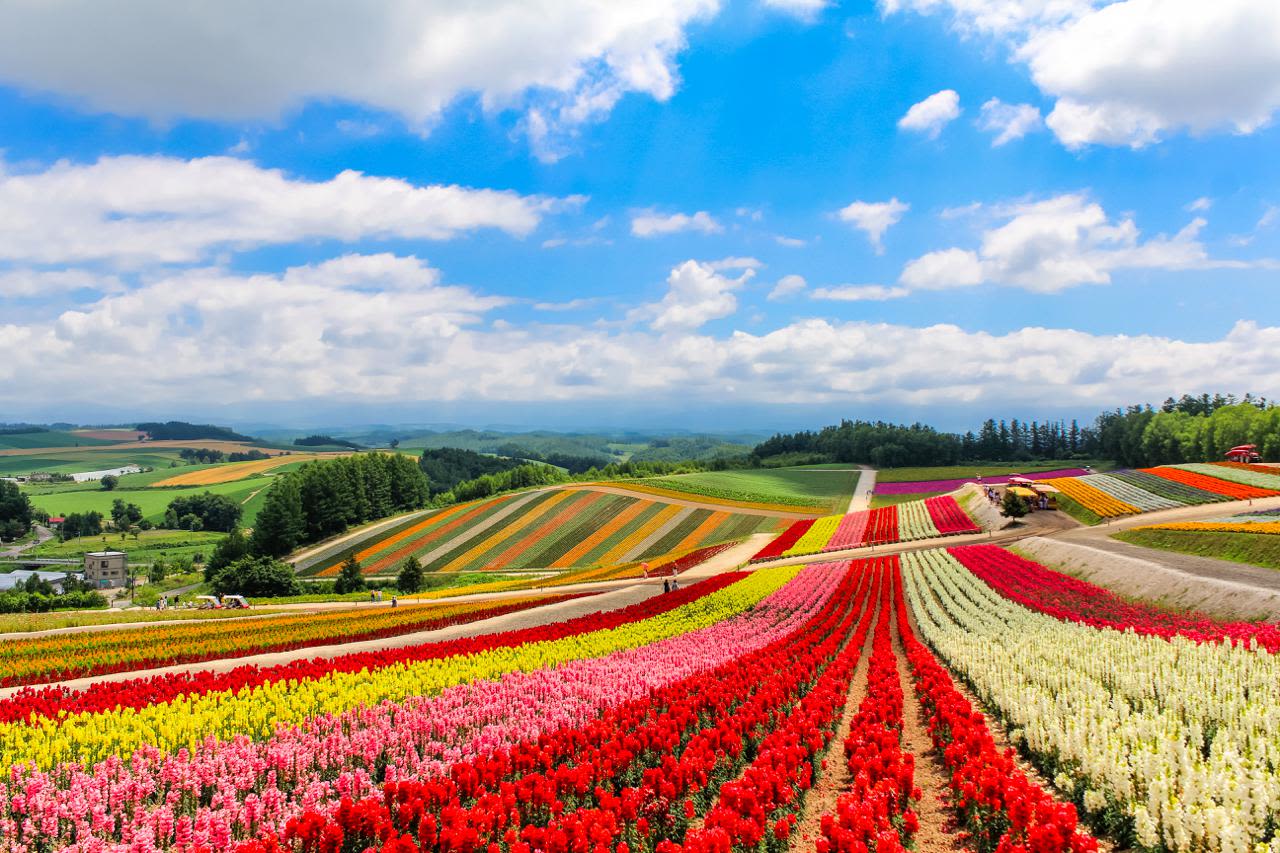 Hokkaido
Japan
Japan's second largest island, Hokkaido, is best known for its beautiful mountain-scapes and the pretty town of Niseko Village was, until recently, a secret escape for the in-the-know few. With a 2000-acre skiable terrain, which receives an average of 50 feet of snow per year, this is a skier's and snowboarder's mecca. And for foodies, Rakuichi Soba in Niseko is considered the best soba in all of Japan. Just a 90-minute drive west is another beautiful drawcard – Lake Shikotsu, where the new, luxury ryokan-style hotel Aonoza Hokkaido will open in May. Perched above the lake's sparkling crystal waters, the hotel will feature 25 lakefront suites and six different room types, each with a private garden space and onsen (open-air bath). If you decide to head to Hokkaido in the autumn or summer, head to the small town of Biei, located in roughly the centre of the island. It's there you'll find an incredibly picturesque landscape of gently rolling hills and the aptly named 'Patchwork Road' –  a vast area of magnificent, lollie-coloured flower fields.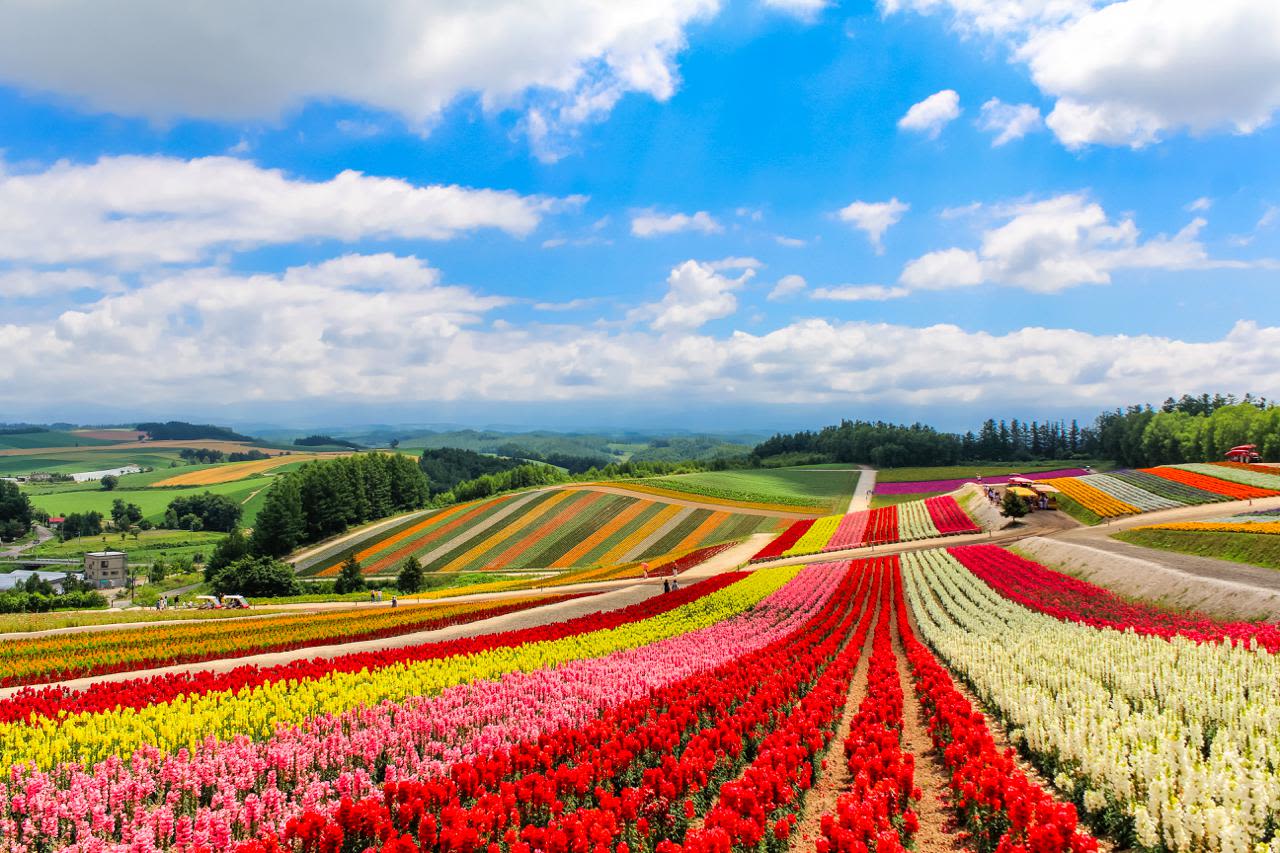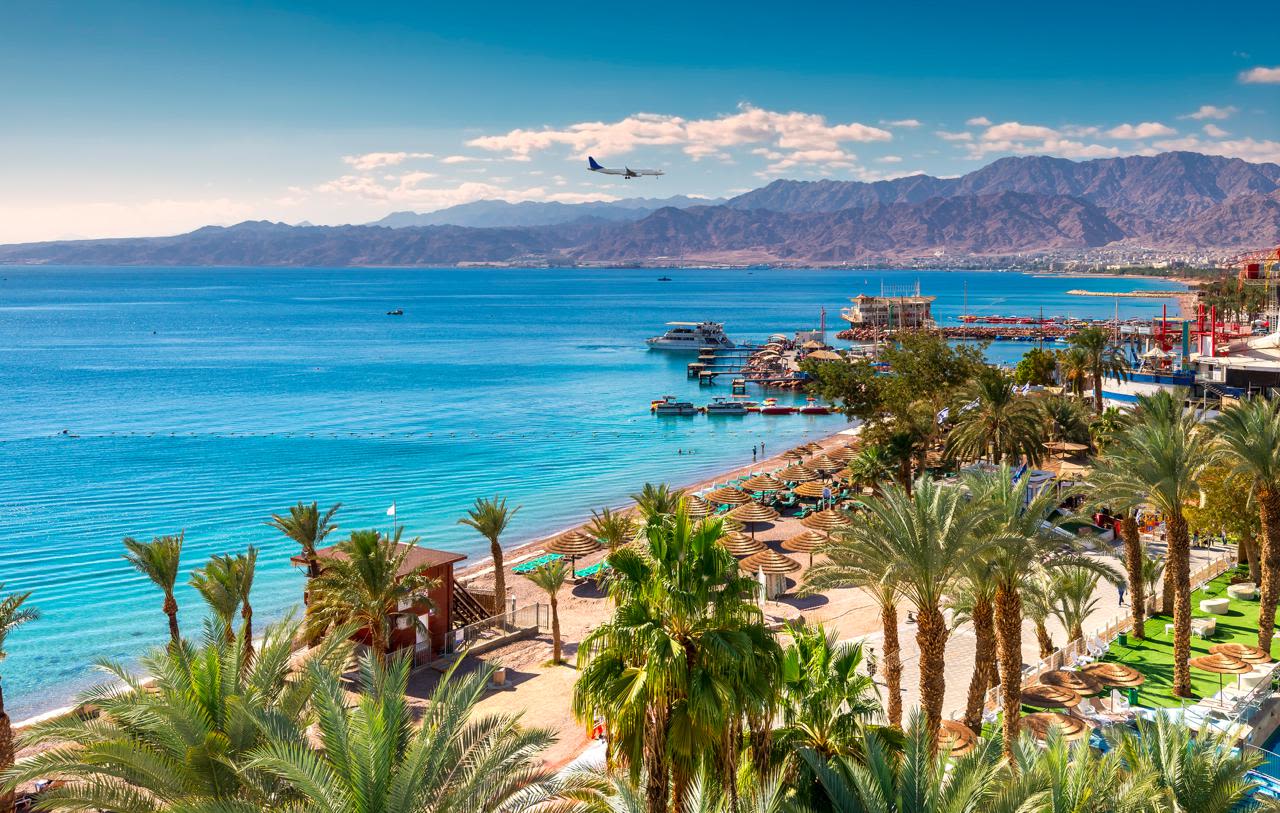 Israel
Middle East
If you haven't been to the Holy Land before, 2019 is the year to visit. A new high speed train linking Jerusalem and Tel Aviv in under 30 minutes opened late 2018 making visiting the country's two key cities even easier, and more direct flights from United and Delta will mean more American travellers will be making the journey. Looking ahead to a possible tourism boom, new hotels have opened in the last year in Tel Aviv including the beautiful like The Setai, located in a 12th-century Crusader fortress, and The Jaffa in a refurbished old chapel, while Jerusalem offers the Waldorf Astoria, Orient, and David Citadel in the old city. When in Israel, a trip to the Dead Sea is vital, and thankfully it's finally getting a new beachfront property, Brown Mediterranean Ashdod, in a few months. But the real new opener to look out for is just outside up-and-coming Eilat, down south in the Negev desert – Six Senses Shahrut, which will sport 58 luxurious suites and villas and an oversized spa.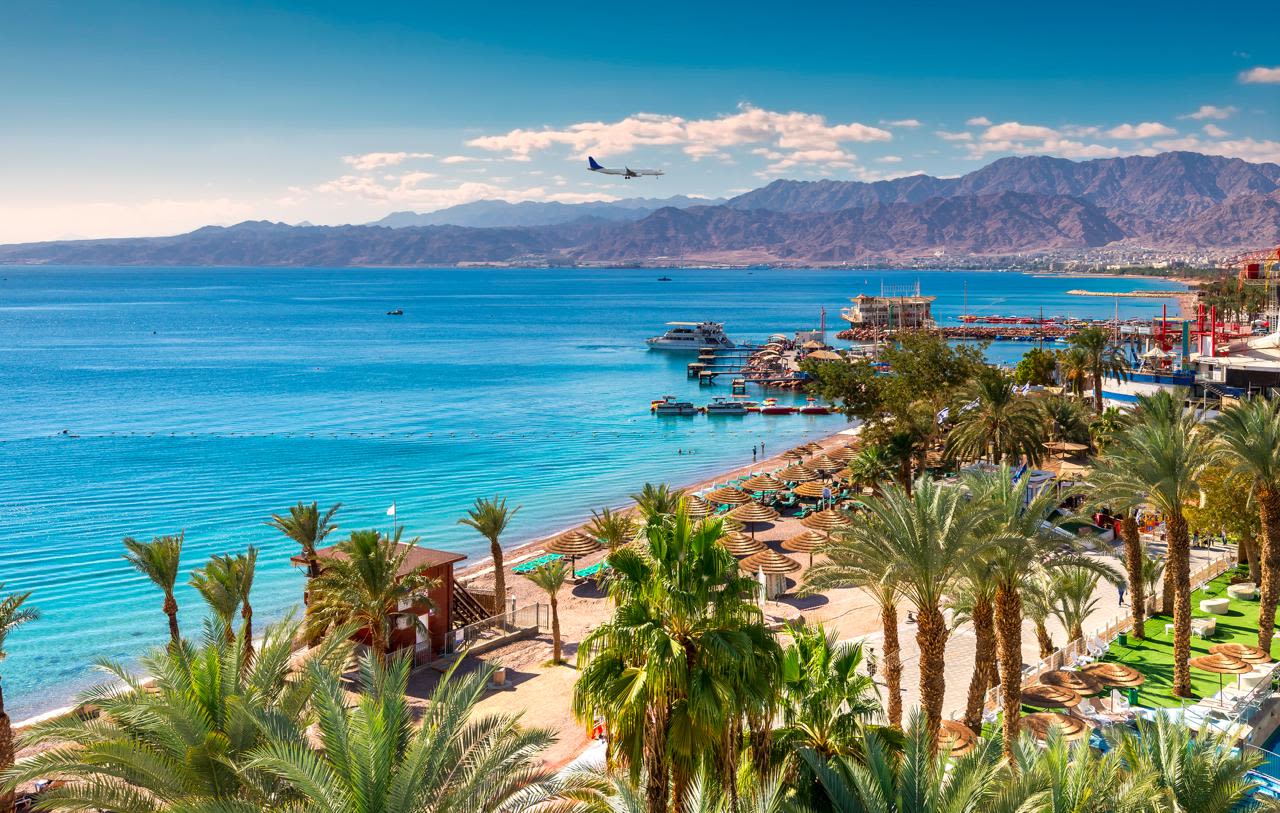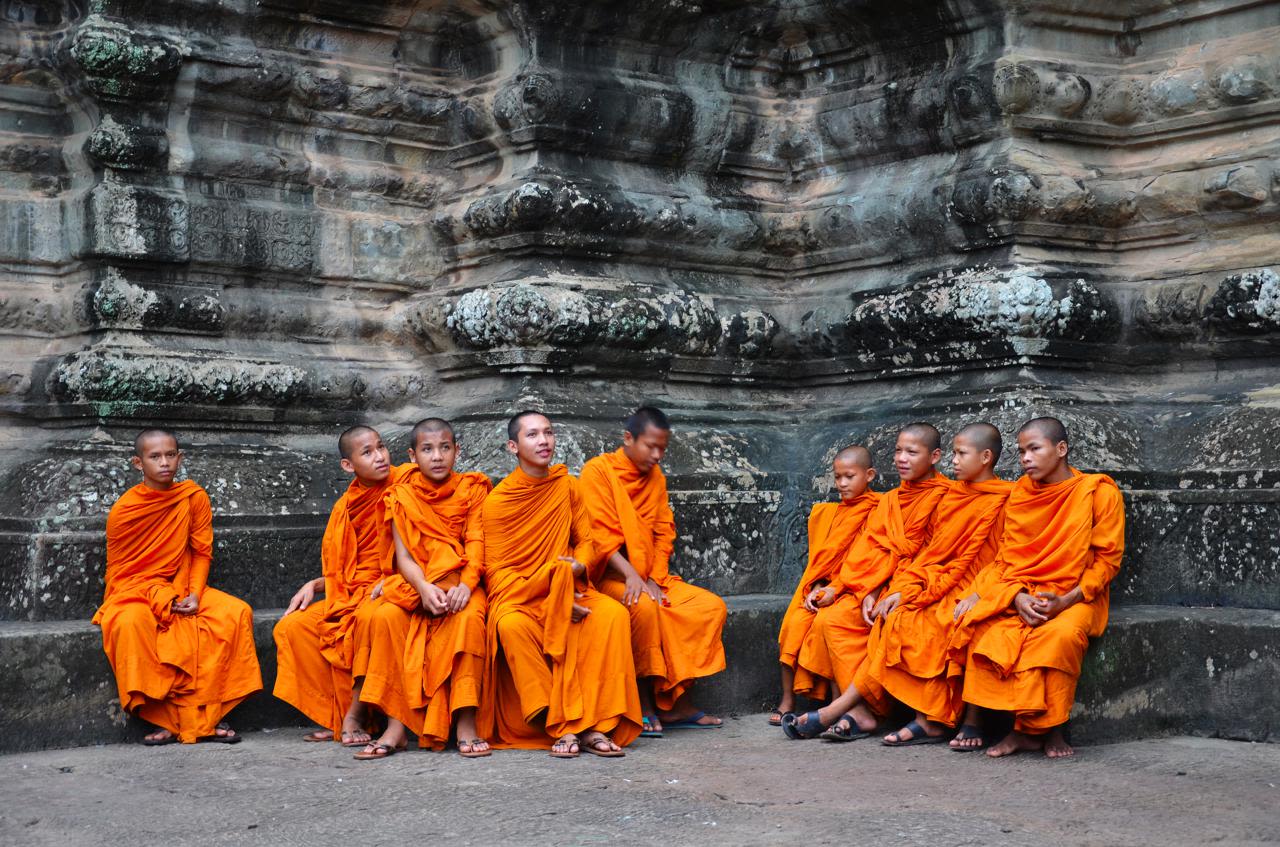 Cambodia
Asia
With the recent opening of the Bill Bensley-designed Shinta Mani Wild resort in the Cambodian countryside, there's now even more reasons to explore this remarkable country that boasts low-lying plains, the Mekong Delta, dramatic mountains and that gorgeous Gulf of Thailand coastline. The exciting new resort gives guests a chance to explore remote local villages through a host of recreational activities and offers incredible luxury tents to come home to at the end of a day. A trip to the ruins of Angkor Wat are, of course, also a must, while in the capital Phnom Penh, check in to the new Raffles Hotel Le Royal and then check out the art deco Central Market, glittering Royal Palace and the National Museum's historical and archaeological exhibits. Or if cruising is more your style, intimate river cruise liner Aqua Mekong gives a maximum of 40 passengers greater access to remote villages on a journey down the Mekong, as well as sumptuous accommodation and top notch food. Lastly, venture beyond the sea to luxury private island resort, Song Saa with its magnificent overwater bungalows.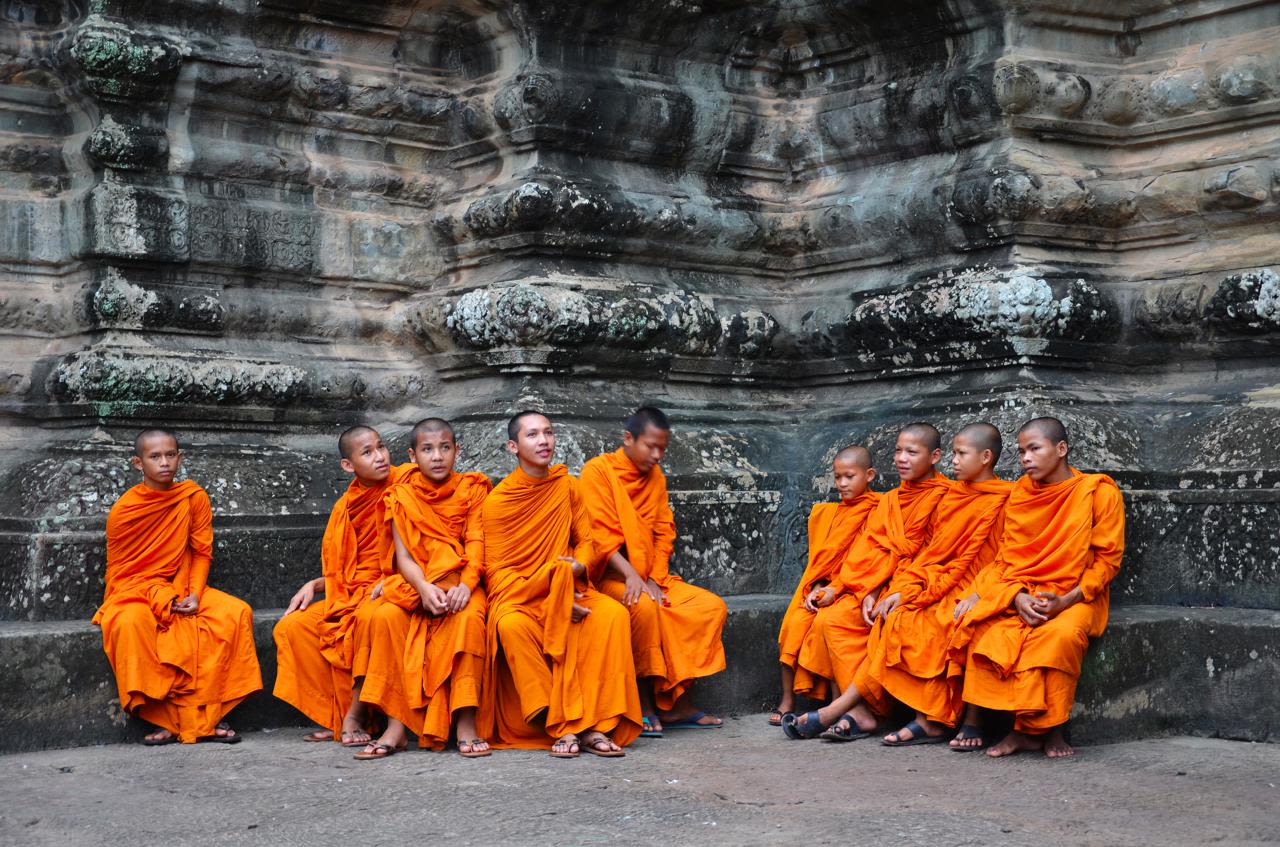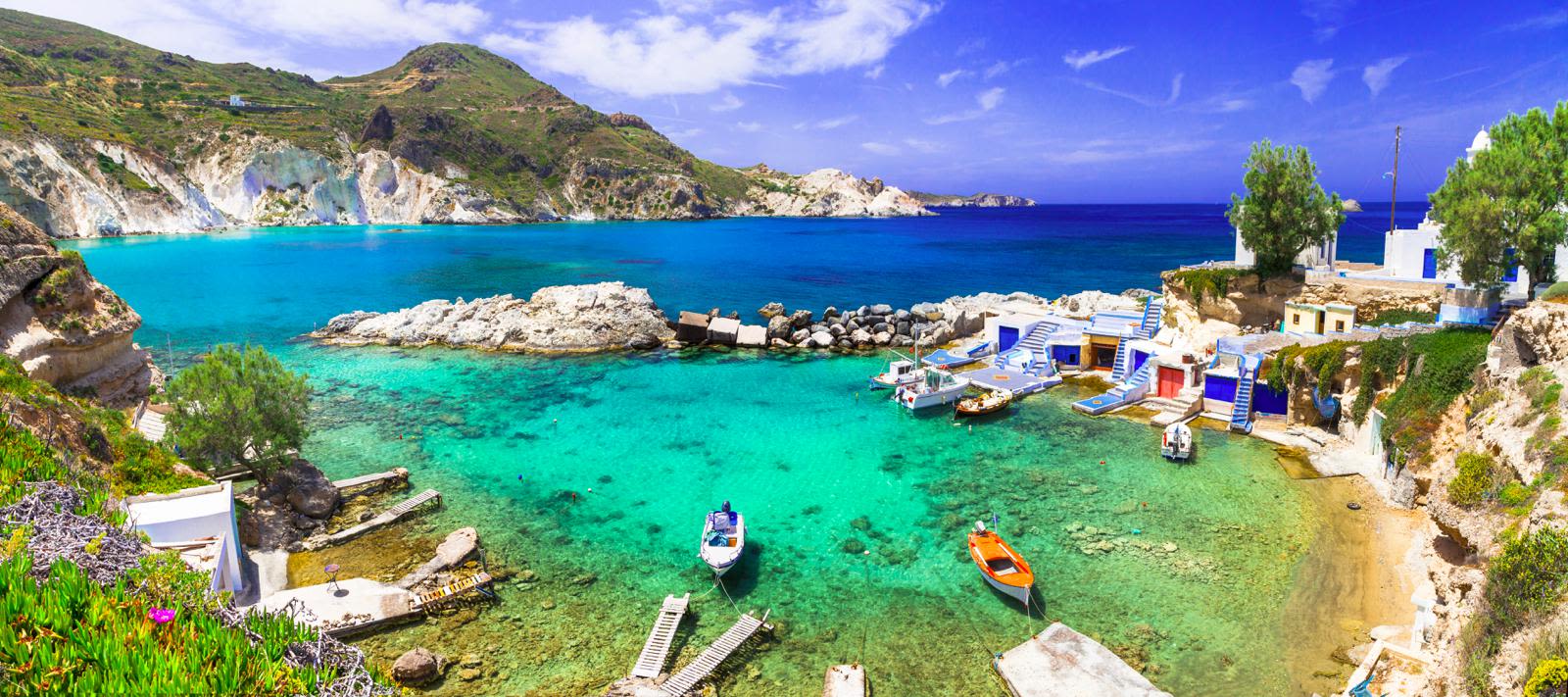 Milos
Greece
We can barely bring ourselves to write about Milos, a ravishing under-the-radar Greek Island that really should come with a confidentiality agreement. A 40-minute flight from Athens, or a two-hour ferry ride from Santorini, this largely unknown sliver of paradise is the untouched Greece of yesteryear. Milos and its spectacular beaches, aquamarine waters, captivating white-washed towns, historic sites and superb seafood have managed to evade the mass tourism fate of other more popular Cycladic islands, retaining its traditional and unspoiled character. Its iconic Venus de Milo may be in the Louvre in Paris, but Milos is still home to some of the finest beaches and dramatic coastal landscapes in Greece, thanks to its volcanic nature and surreal rock formations. A handful of luxe boutique resorts like Melian Boutique Hotel & Spa rub shoulders with chic private villas for rental, offering in-the-know travellers a classic Greek island holiday. Just don't tell another soul.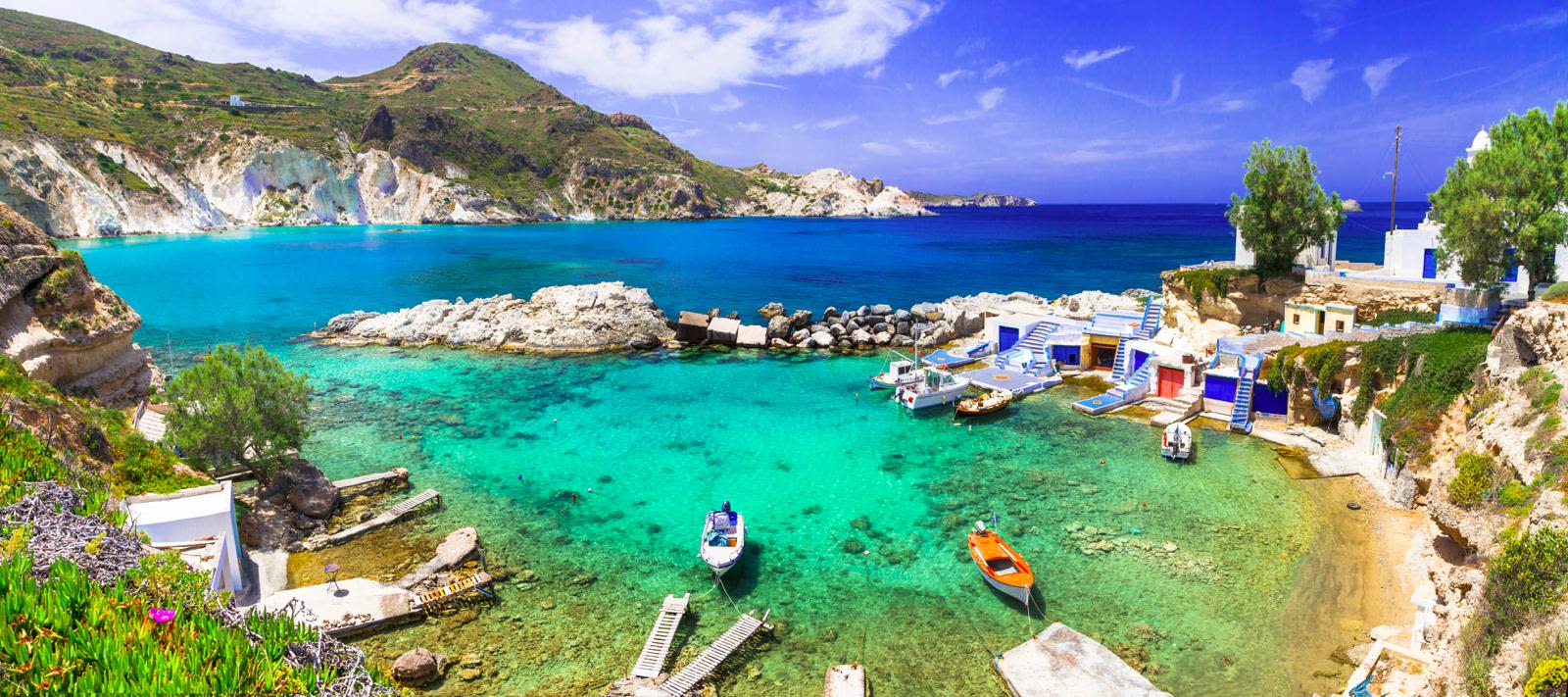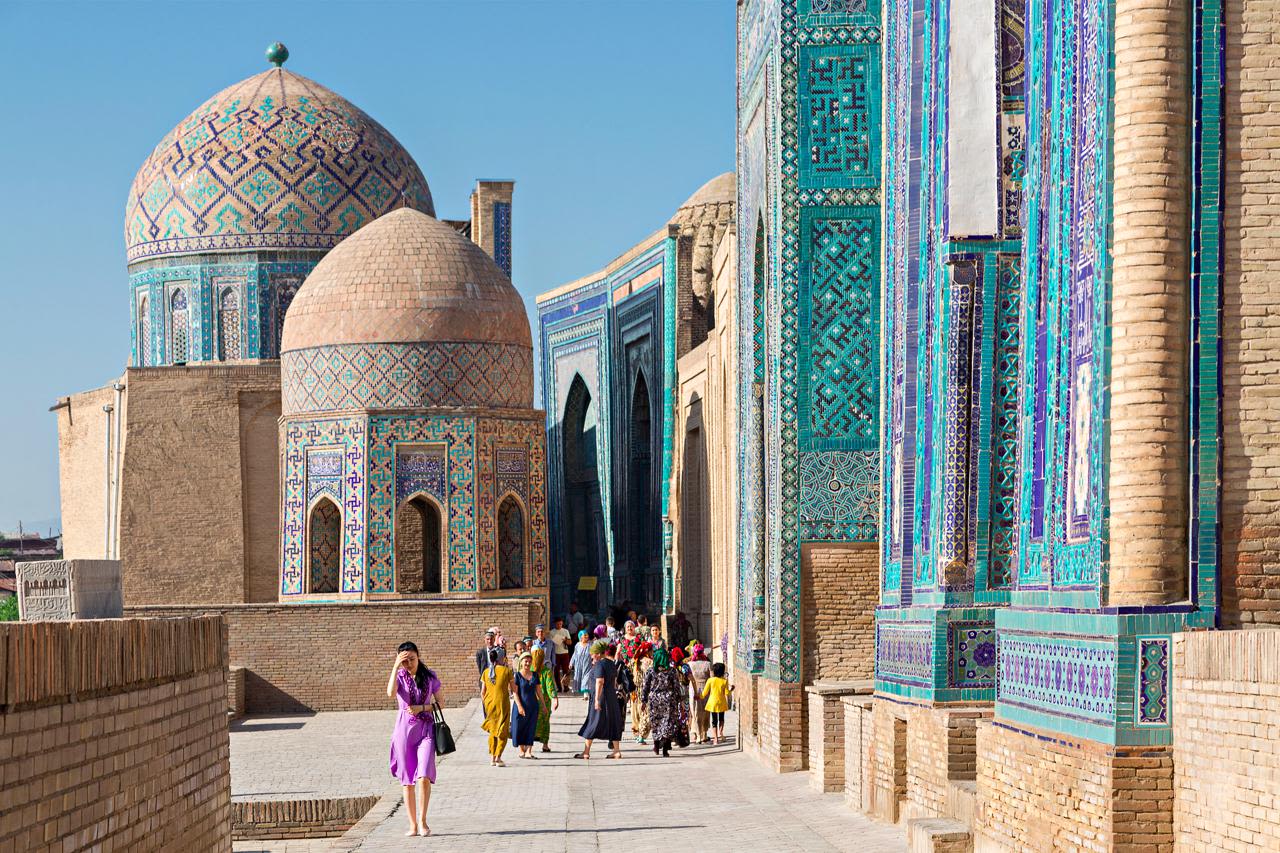 Uzbekistan
Asia
If you've ever wanted to travel the Silk Road, the ancient trade route between China and the Mediterranean, 2019 is a good year to do it. The former Soviet republic Uzbekistan relaxed its visa entry requirements last year by introducing an e-visa for 51 countries, including Australia, and has reopened borders with neighbouring countries – in particular along the Tajik-Uzbek border. It's also re-established flight routes between Central Asian capitals, and increased flight services between Tashkent and New York, and all of these factors combined mean far fewer barriers to entry for tourists, and likely a big boom in visitors to come.

Expect stunning Islamic architecture without the safety concerns found in less stable Middle Eastern countries, like beautiful mosques, mausoleums and other sites linked to the Silk Road. Most tourists will beeline for Samarkand, a major city on the route that is home to the famous Registan, but don't stop there. The relaxed, walkable town of Bukhara has a plethora of magnificent sites, like the 5th-century impregnable citadel, as well as exciting shopping, often in old caravanserais, or roadside inns, brimming with local treasures like carpets, shawls and spices.  A number of international hotels are also expected to open in Uzbekistan in the next couple of years, including the country's first ski resort, as well as a new tourist zone in Bukhara.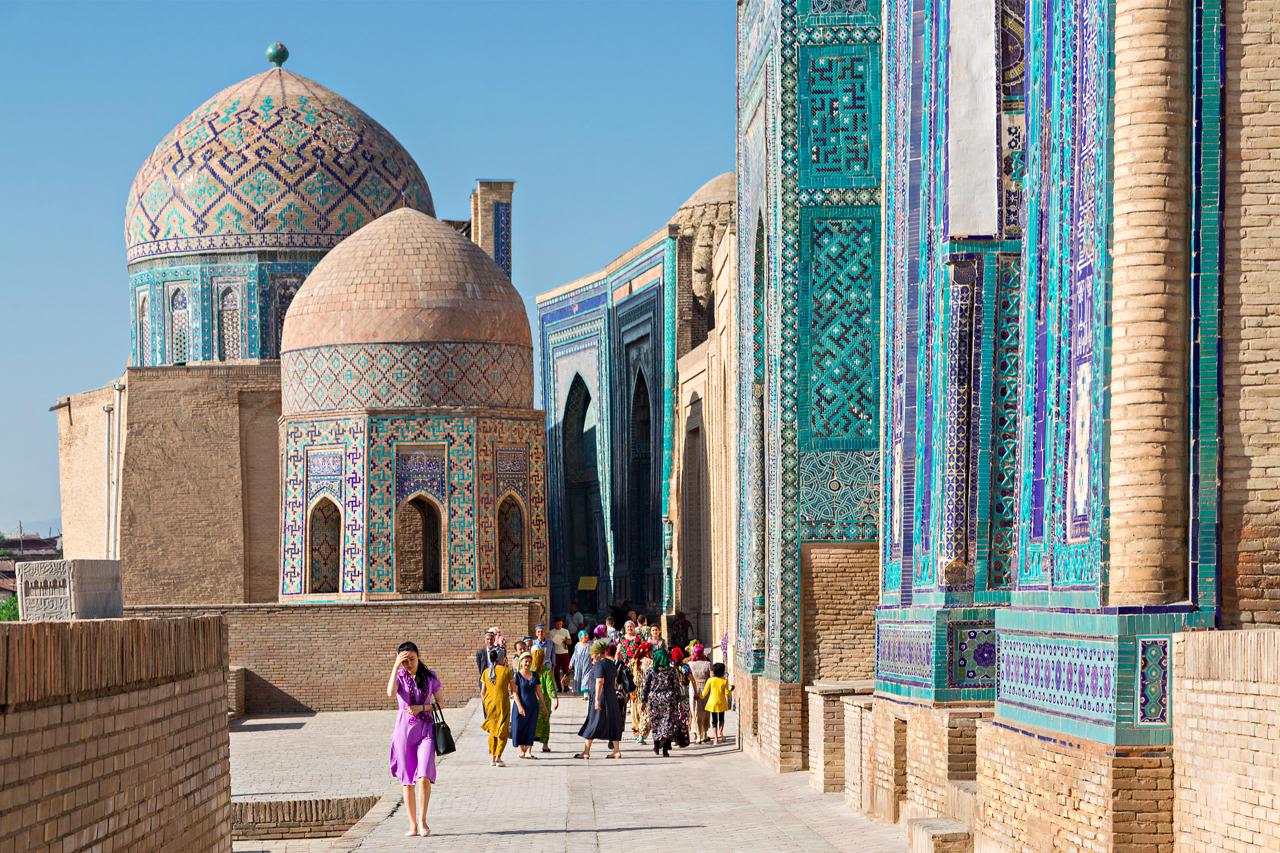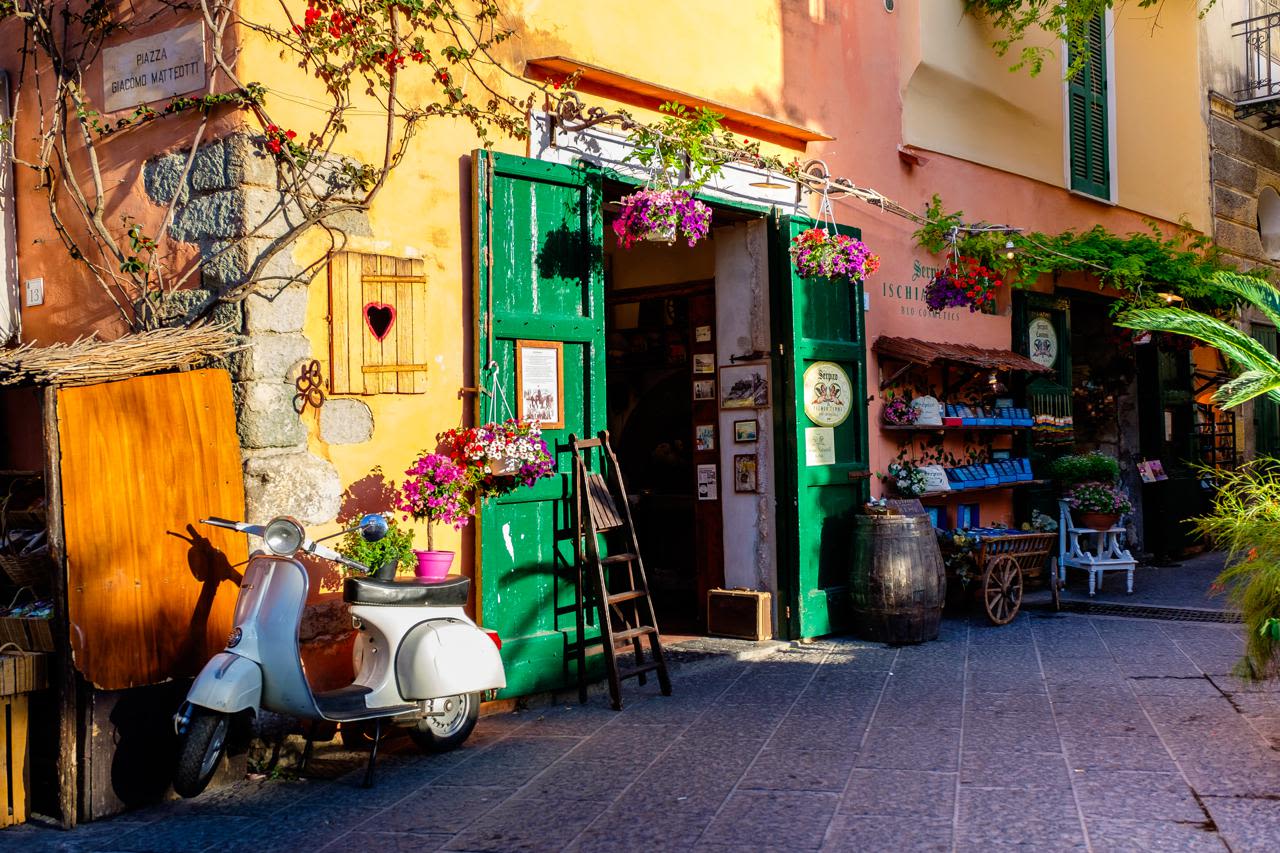 Ischia
Italy
Aren't we all just on one never-ending, life-long mission to find the world's most beautiful, holiday-worthy island? Enter Ischia, a small, 45-kilometre long volcanic island in the Gulf of Naples that has long been seen as the poor man's Capri, but in fact, the joke might be on those who flock to the glitzy seaside city over its unassuming island neighbour. After all, Ischia is where the Italians holiday. This is where to go if you've 'done' Amalfi, Cinque Terre and all the usual glamorous and charming Italian seaside spots and are looking for a similar natural setting with a lower-key vibe (and amazing thermal spas… just saying). Not to mention, the luxe factor will arrive for good in April with the opening of Hotel Mezzatorre, situated on its own private estate overlooking the ocean. If you can, squeeze in a quick trip to the picturesque nearby fishermen's island of Procida, where authentic local Italian seaside culture reigns and plenty of deserted beaches await.