Where to Eat, Sleep & Play in Whistler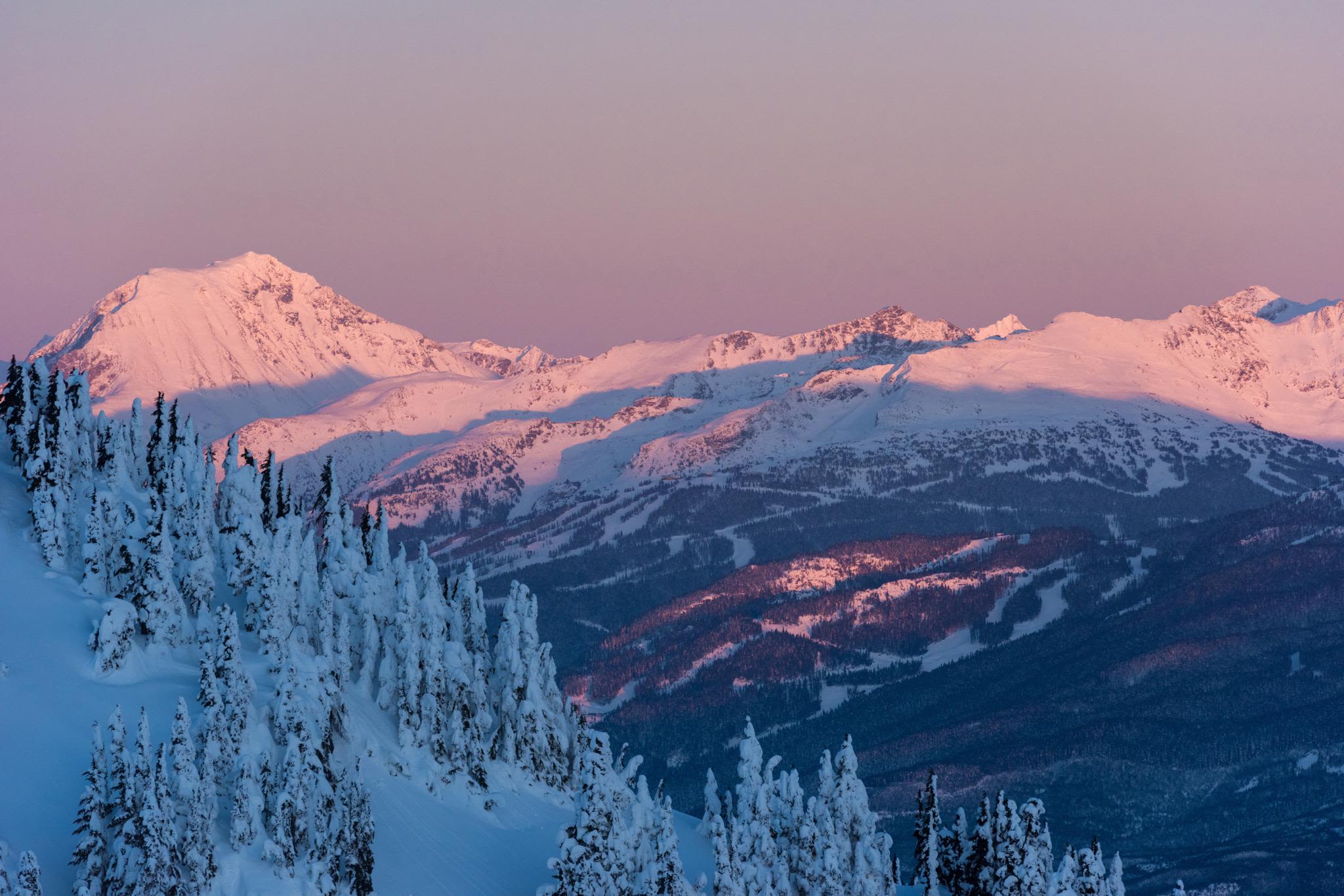 Wedge Mountain and Whistler Blackcomb, Canada
Wedge Mountain and Whistler Blackcomb, Canada
Who says Whistler is just for skiers and snowboarders? Whistler Blackcomb might be Canada's premiere skiing destination, but it offers as many ways to enjoy yourself off the slopes, as on them. Here's where to eat, stay and play in Whistler.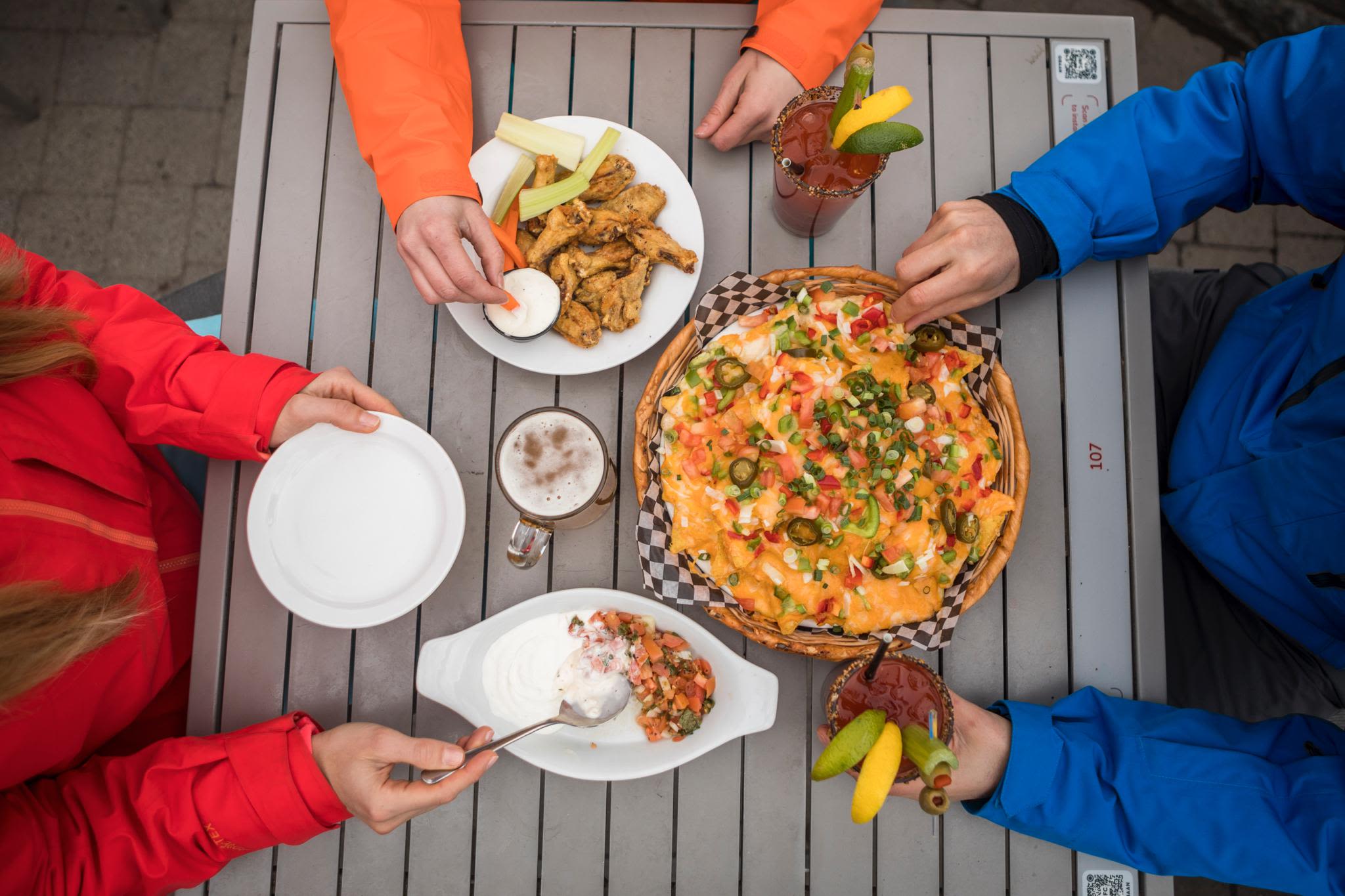 Apres at Longhorn, Whistler
Apres at Longhorn, Whistler
Unique dining experiences seem to be one of Whistler's specialities...
Bearfoot Bistro 
Can you really say you went to Whistler if you didn't dine at the Bearfoot Bistro? The resort's premier fine dining restaurant with award-winning Executive Chef Melissa Craig at the helm, this Whistler institution offers experiences beyond a delicious meal, from trying your hand at sabering a bottle of Champagne in the Champagne Lounge, to visiting the coldest vodka tasting room in the world – the Ketel One Ice room.
The restaurant also has a dedicated oyster-shucker, dedicated sommeliers and even a live music program so the destination can be your go-to for every occasion from après-ski and dinner through to drinks and late-night dancing.
Sproatt Steak Night
If you thought a holiday on the slopes meant eating at the same village restaurants every night, you couldn't be further from the truth. Take Sproatt Steak Night by Snowmobile. On this experience you'll get to explore the Callaghan backcountry at dusk by snowmobile as you venture up to a rustic cabin on Sproatt Mountain for a Canadian three-course steak dinner. Cooked on an old-fashioned wood stove and grill, this mountain-sized meal includes the chef's daily inspiration soup, Angus beef sirloin served with garlic mashed potatoes, seasonal vegetables and dessert prepared by the Bearfoot Bistro.
Dinner in the Sky
Ever had dinner at the top of a mountain, 6000 feet above the earth? Well you can with this unforgettable snowcat tour and dining experience that is considered a must-do in Canada. Departing at 7:15pm, you'll get to witness the twinkling lights of Whistler Village and take in the beauty of Blackcomb Mountain from the comfort of a heated 19-passenger snowcat as you experience the hour-long journey up to charming Crystal Hut. There, with panoramic views of the surrounding Coast Mountain Range from the deck, be treated to the chefs' local interpretation of a traditional candle-lit fondue dinner, accompanied by fine wine and followed by freshly-baked fruit pie, served hot from the wood-fired oven.
Breakfast of Champions
The Fresh Tracks mountain-top breakfast sees guests boarding the Whistler Village Gondola between 7:15 and 8am before heading up to the Roundhouse Lodge for a delicious, mountain-sized breakfast buffet. Then, as an added bonus for the skiers along for the ride, guests get their fill of fresh powder or perfectly groomed corduroy on the upper mountain before the rest of world is even out of bed. For those more interested in the view, continue on the the three-gondola mountain interconnect, Peak 2 Peak – the world's longest continuous lift system – and take in the vantage point from 436 metres above ground.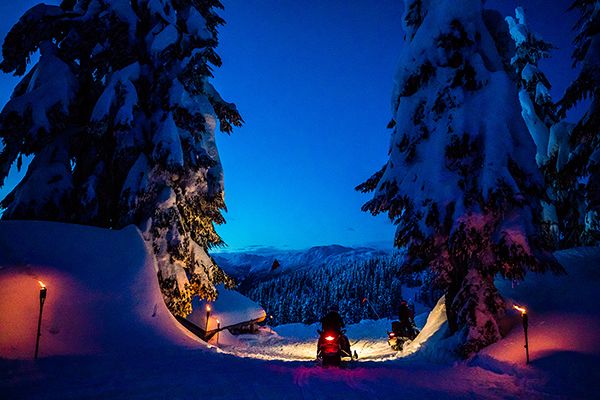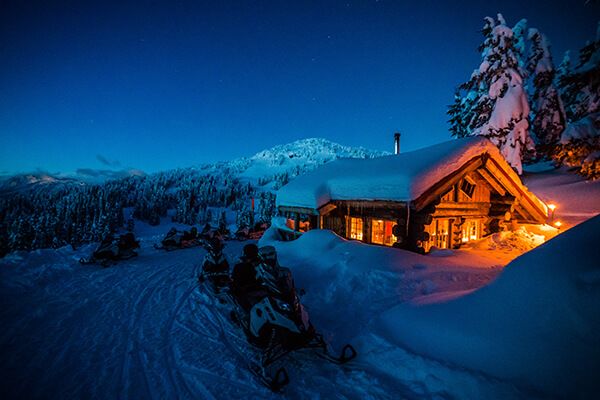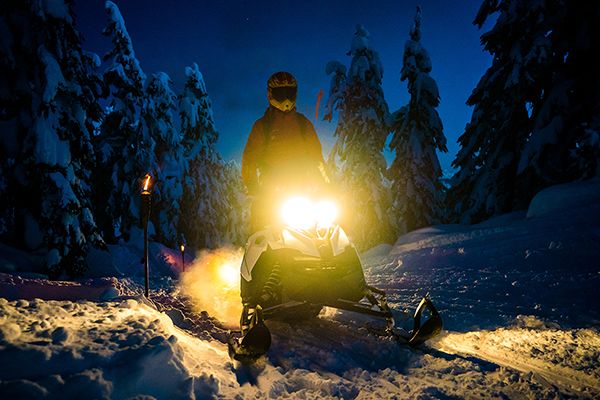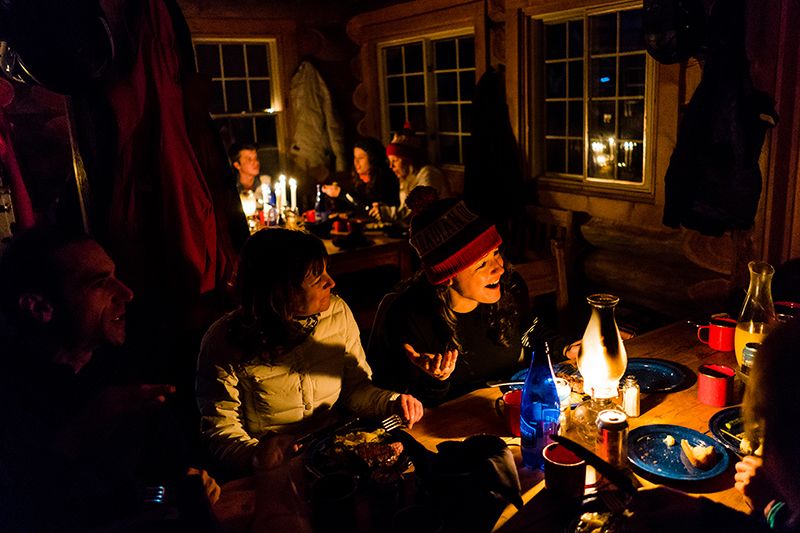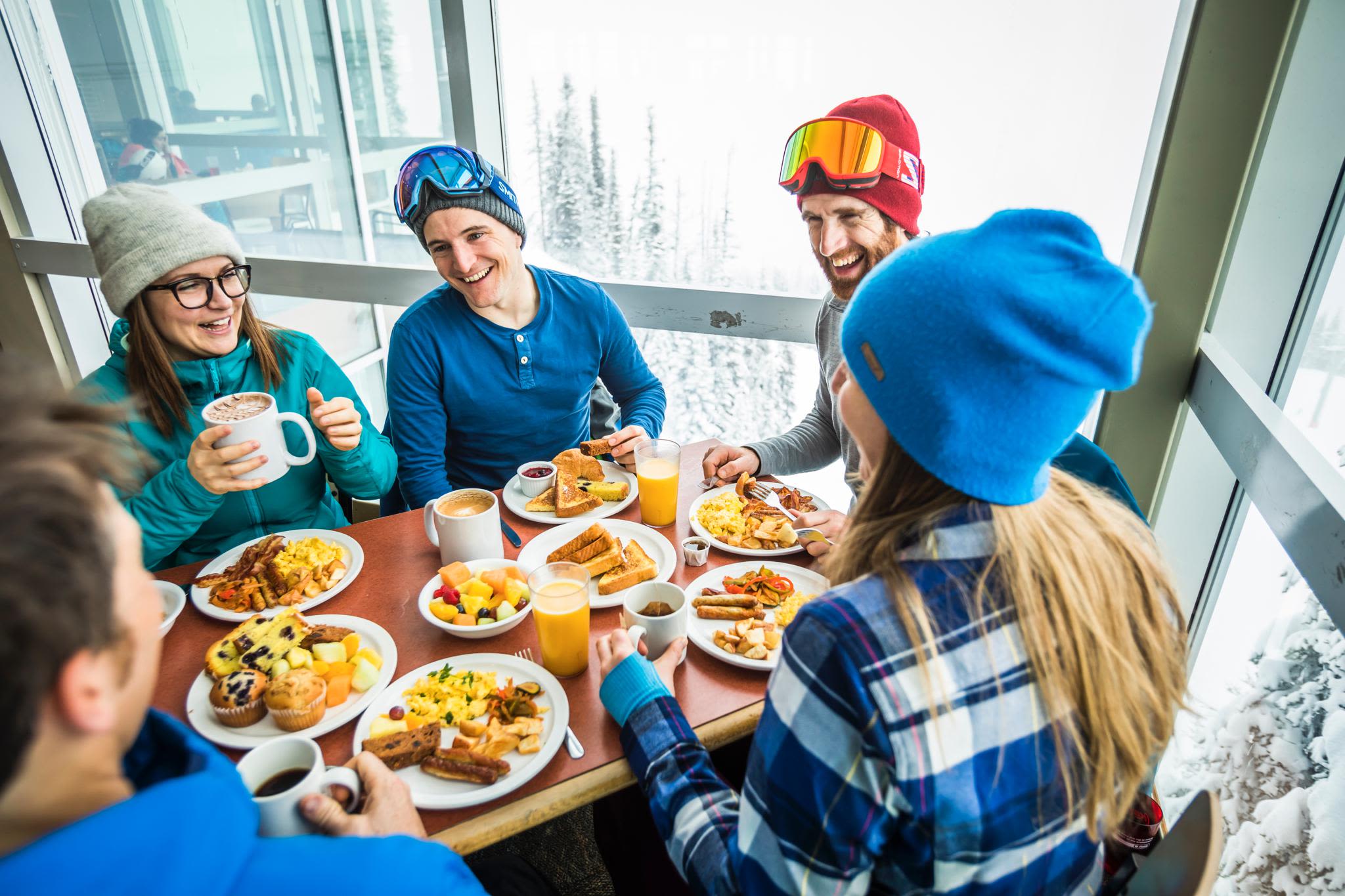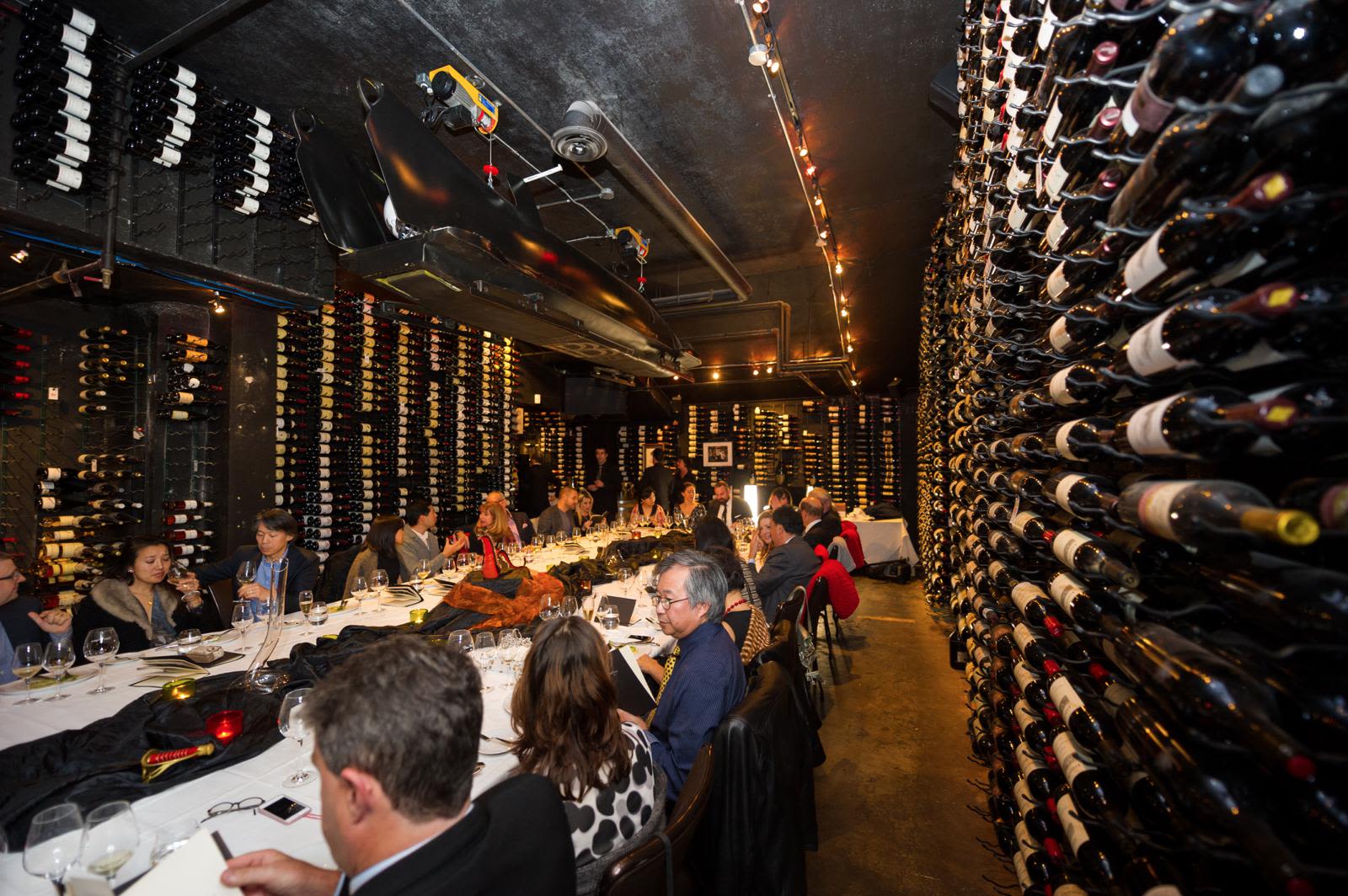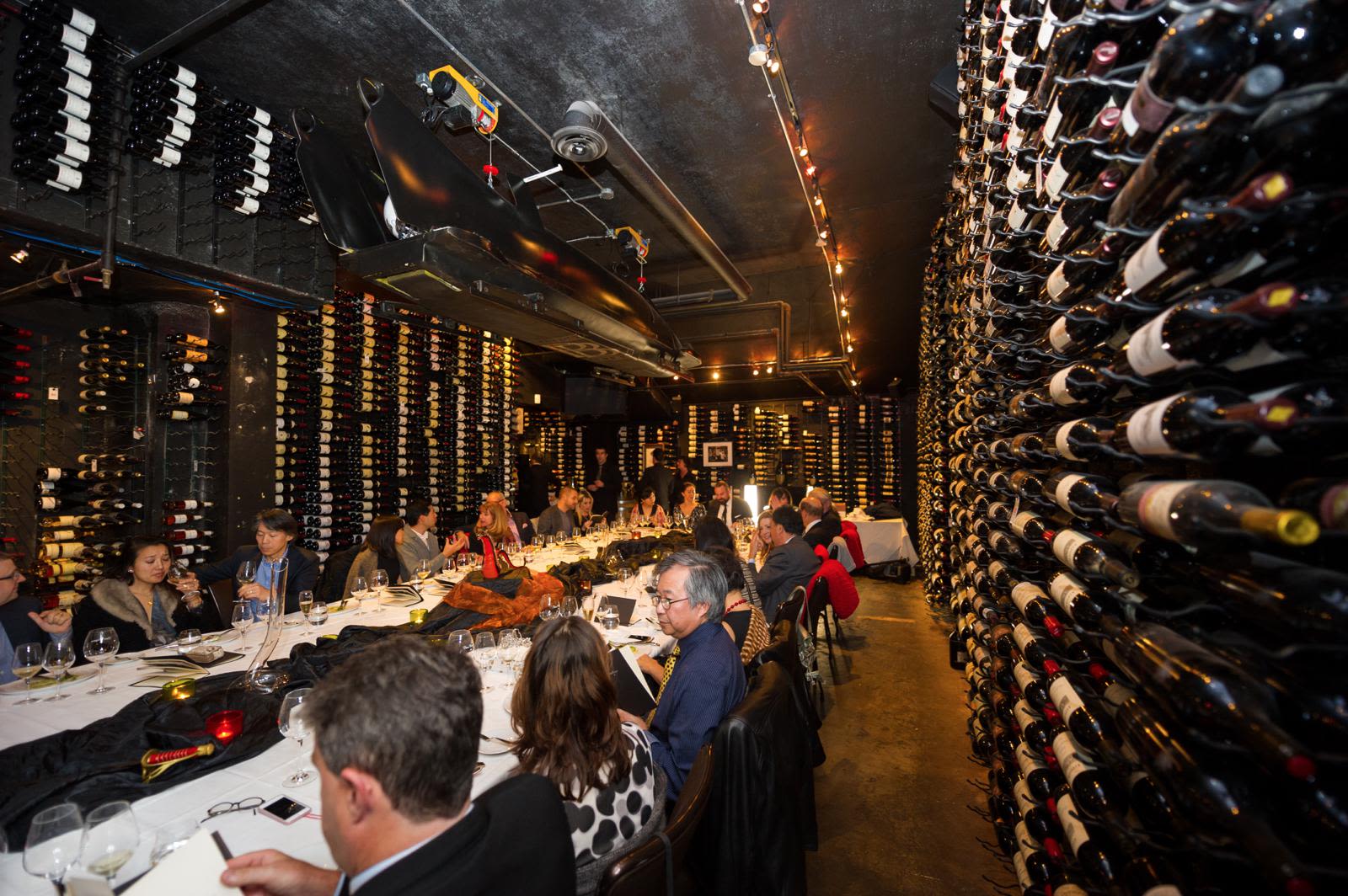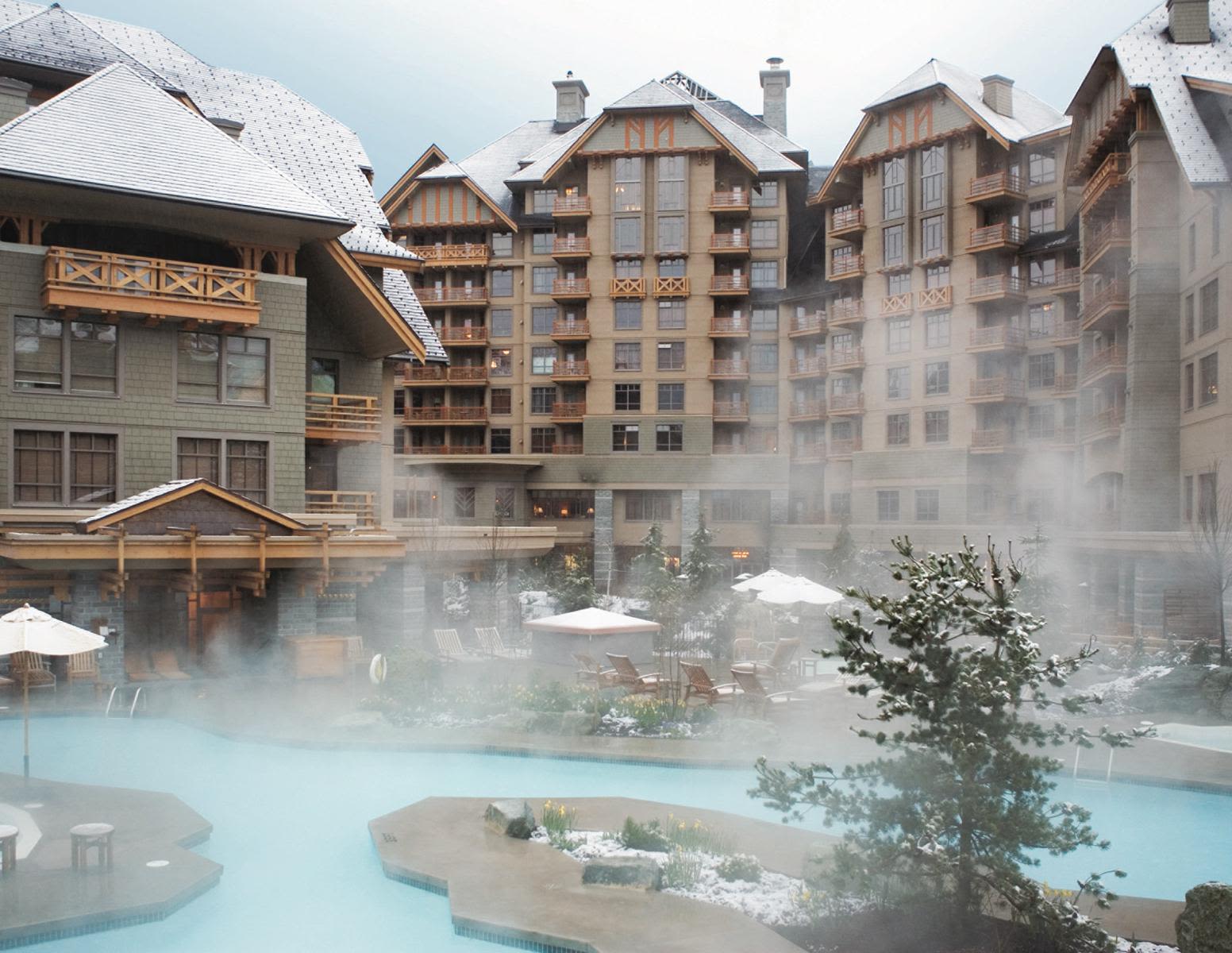 When you're all tuckered out at the end of an active day skiing and adventuring, there are plenty of luxurious options where you can rest your weary head.
Four Seasons
Perhaps the pinnacle of luxury hotel brands, the Four Seasons Whistler recently underwent a refurbishment and is ideally located near the base of Blackcomb Mountain. Not to mention, the lodge-style accommodation features Whistler's largest guest rooms, suites and residences – all with a fireplace and balcony.
Fairmont Chateau Whistler
"In a fantastic location right at the base of Blackcomb Mountain, Fairmont Chateau Whistler is an ultra-convenient ski-in ski-out hotel. The natural landscape is the hero here, and guests have access to an exclusive Whistler Experience Guide offering tailored excursions and daily scheduled tours of Whistler's natural mountainside setting.
The Westin
Also recently refurbished, The Westin is a charming luxury hotel tucked away in the Coast Mountains next to the village and offers upscale rooms with onsite boutiques and restaurants. Opt for a Mountain Suite for the best views.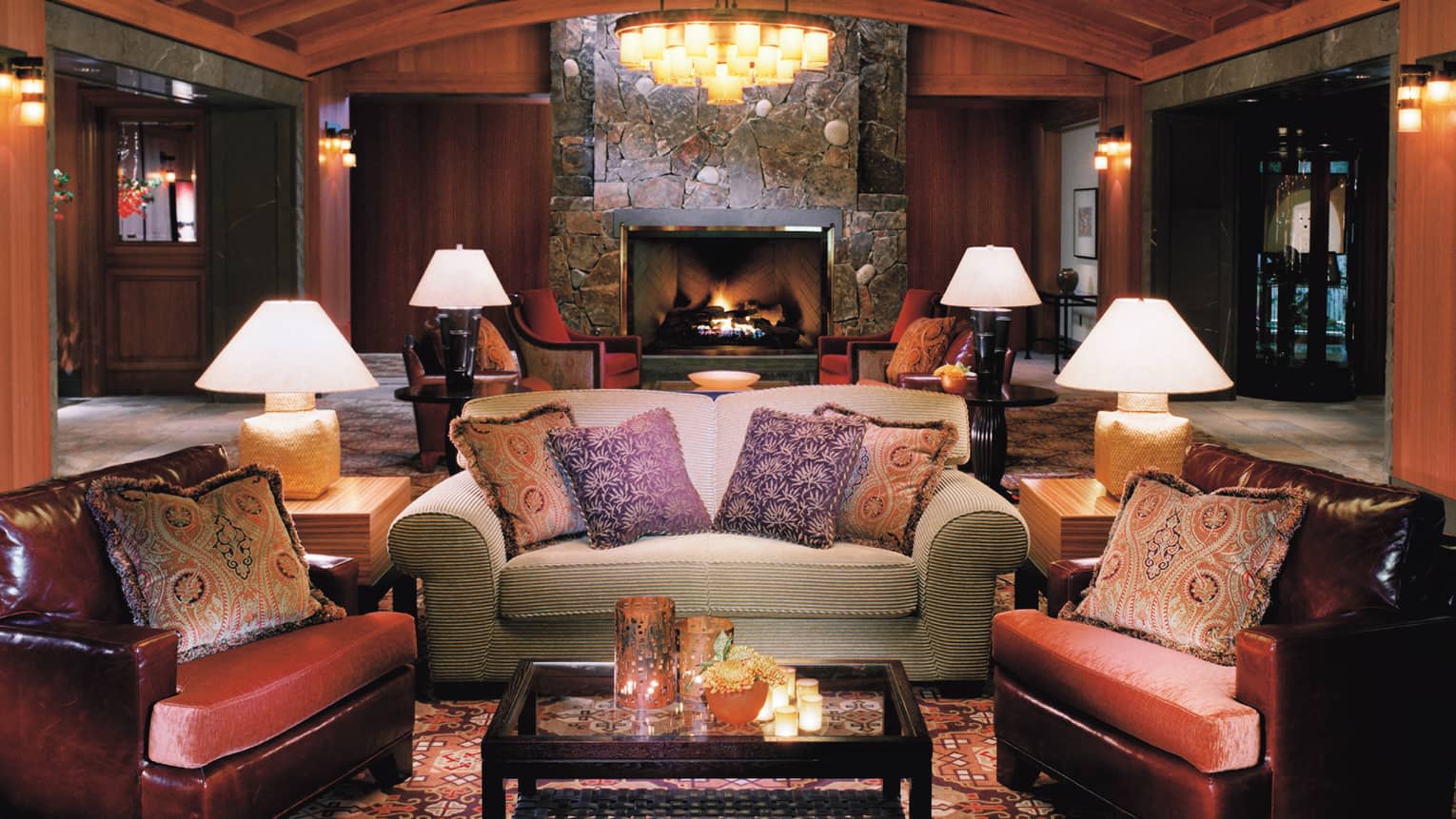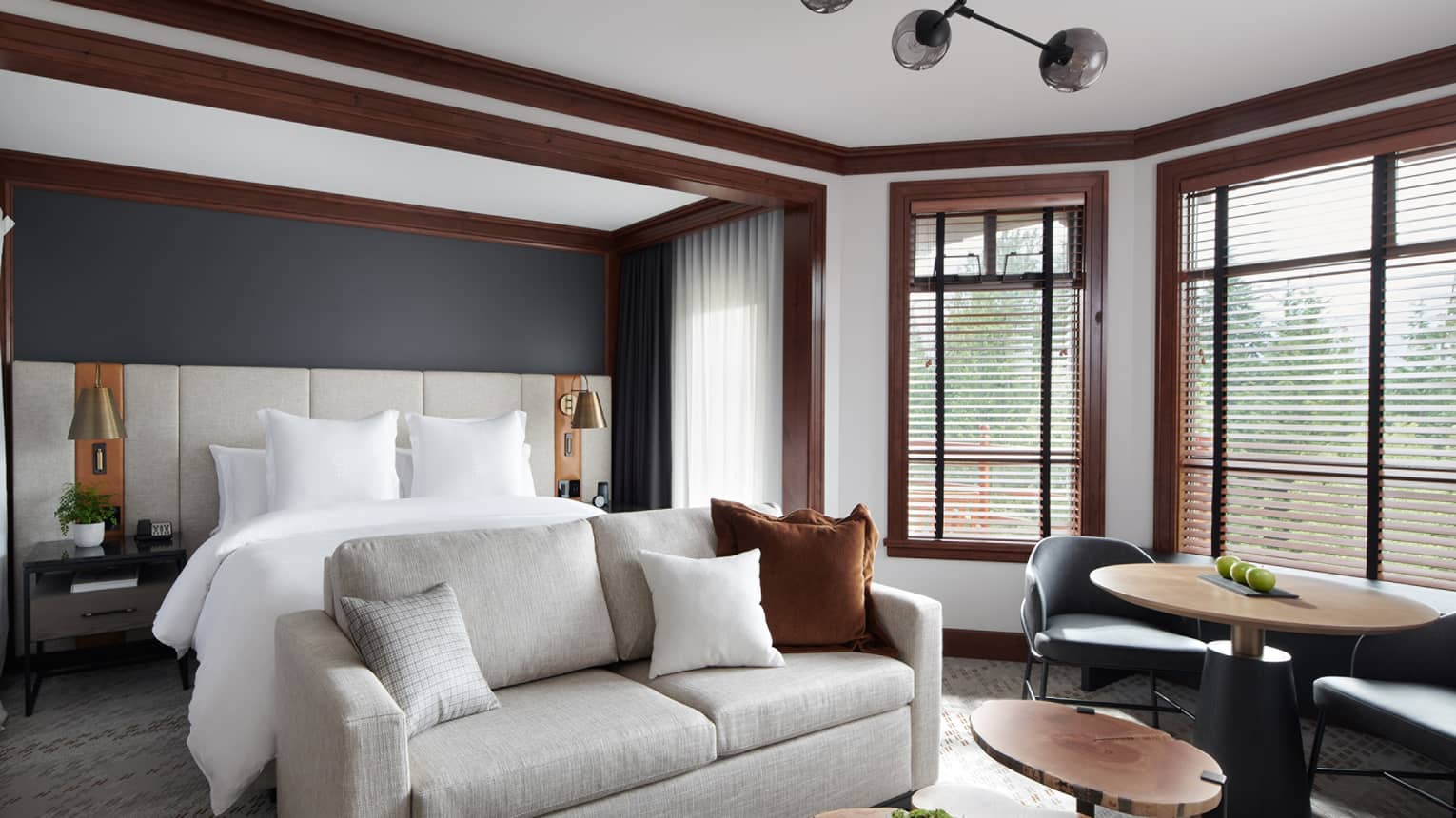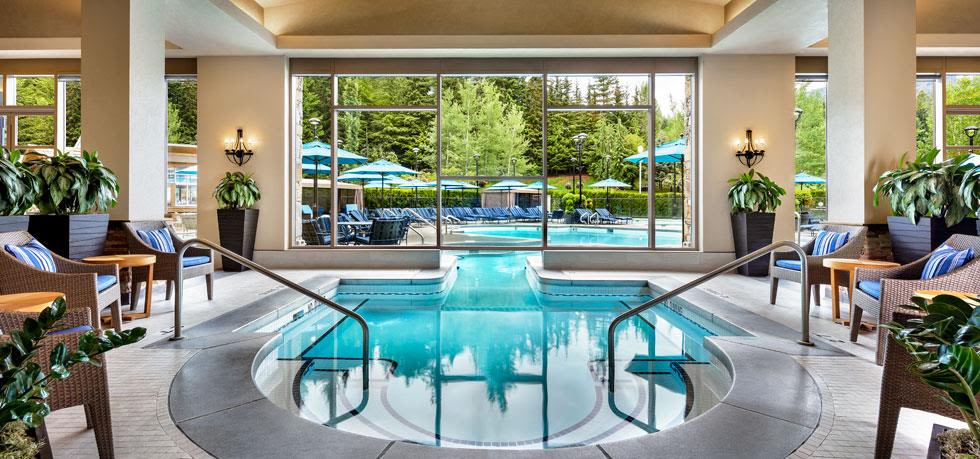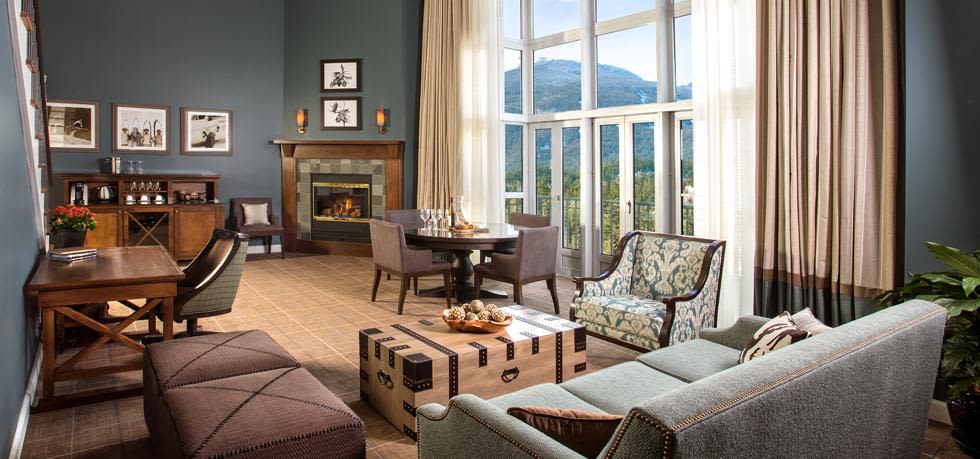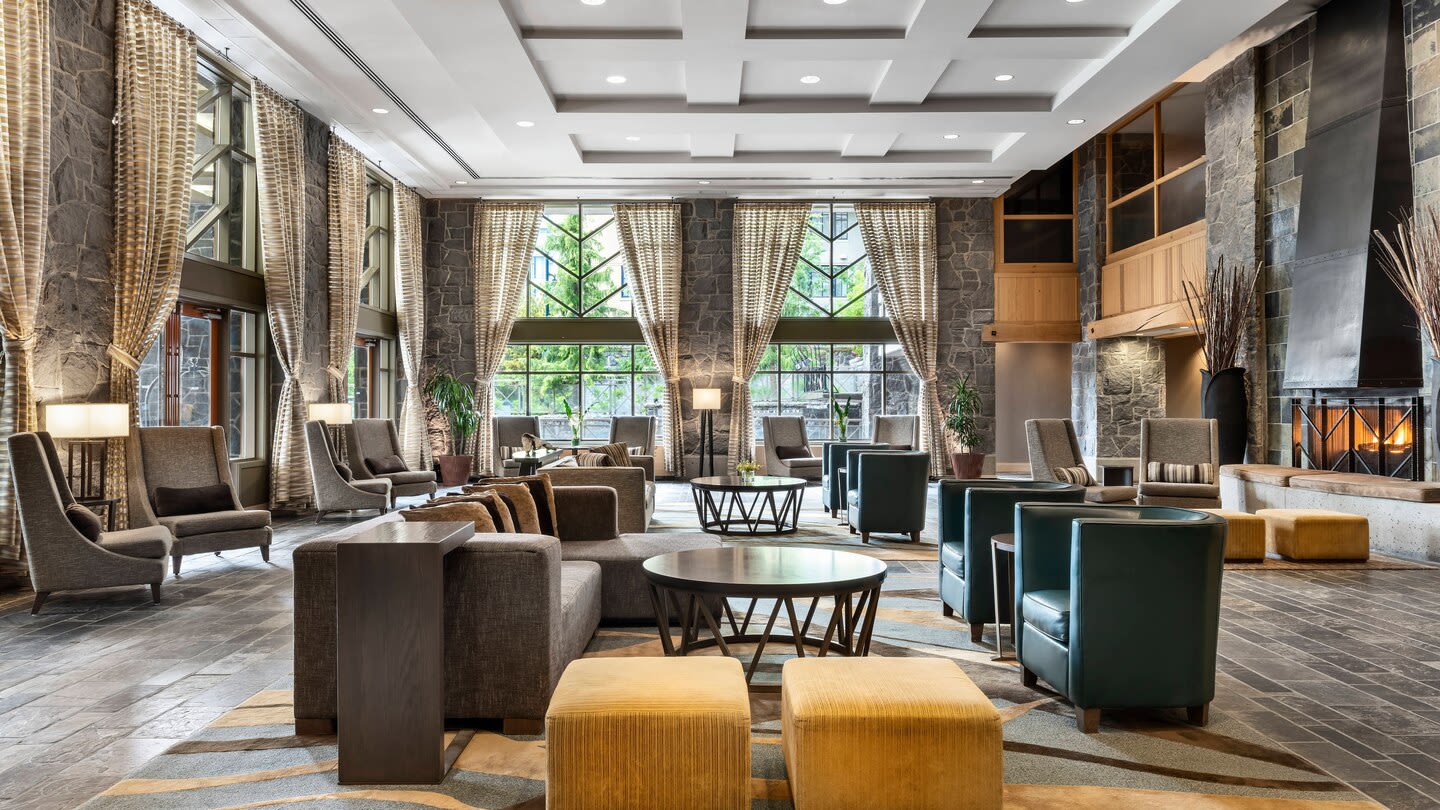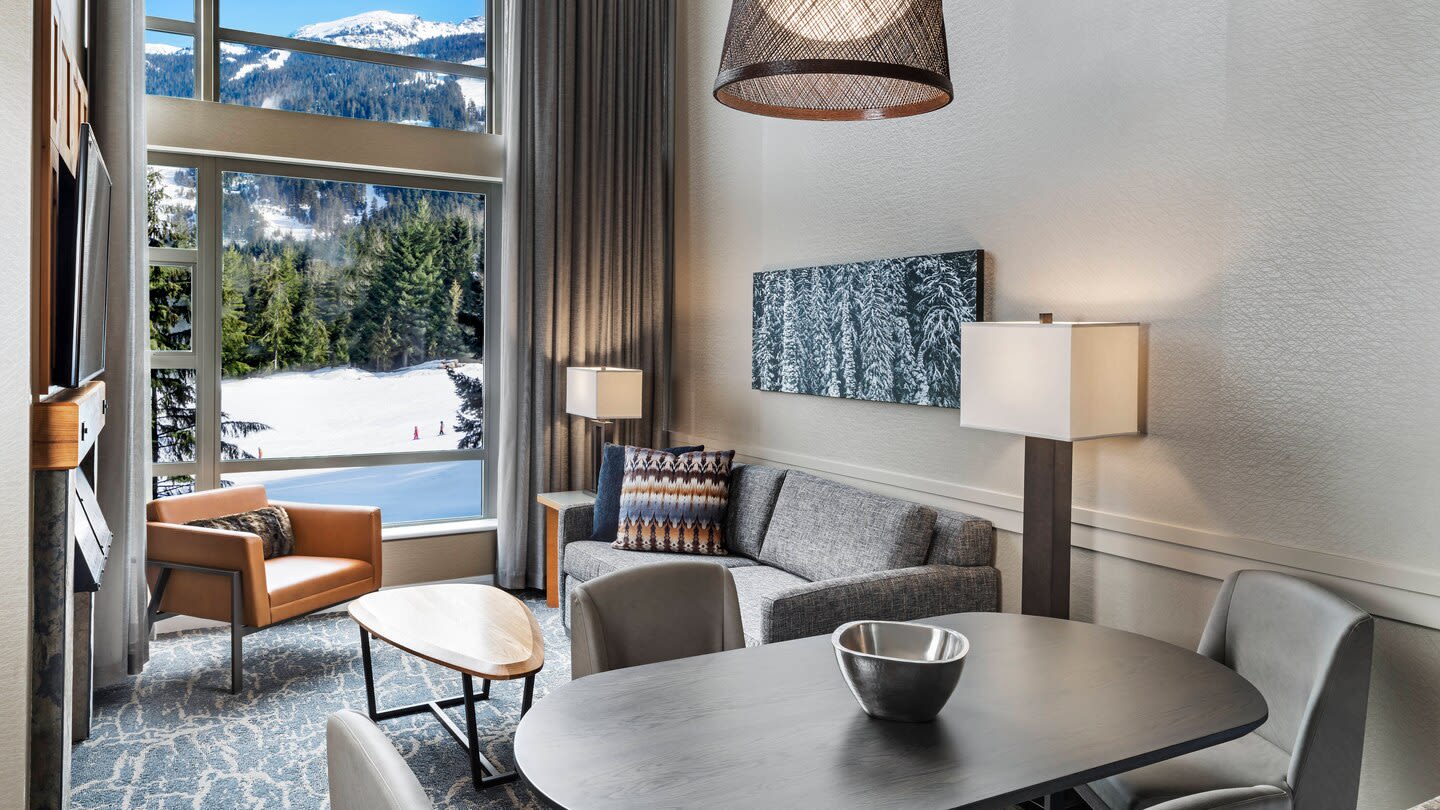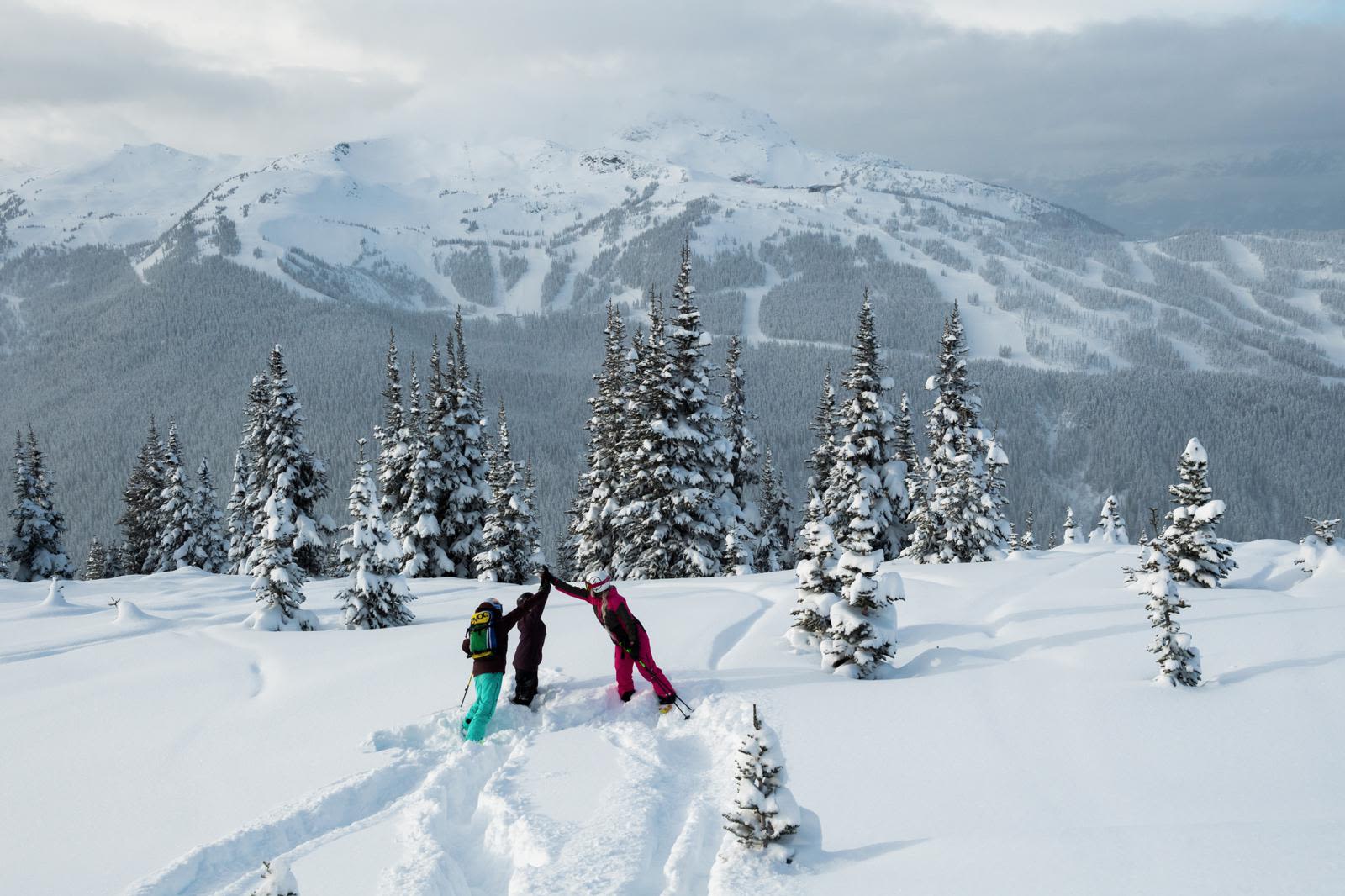 Explore Whistler Village
Whistler Village is a sprawling mini metropolitan teeming with shops, cafés and bars, restaurants and legendary aprés nightlife. A destination in itself, non-skiiers will happily pass the hours strolling the village's stone walkways or simply sitting back and watching the buzz and atmosphere of this pedestrian-only village unfold. Scenically positioned in a one-of-a-kind confluence of two massive mountains, Whistler Village delivers a veritable recipe of winter magic that everyone should experience at least once in their life.
Ski with an Olympian
You didn't think we'd get through a whole article without at least one skiing activity, did you? And this one is a doozy – you can ski or snowboard with an Olympian. In what is Snow School's most exclusive program, you can follow in their tracks, copy their technique and hear their stories of glory either one-on-one or in a group of up to four family or friends. It will set you back anywhere from $1099 to $2500 CDN, but you only live once, right?
Steeps Camp
Another skiing adventure that just had to make the cut, Extremely Canadian's Steeps Camp gives participants the option of a 1- or 2-day clinic to get to know Whistler's amazing, steep terrain that only the experts know about. The dedicated coaches combine technical instruction with steep skiing tactics and local knowledge to provide you with an unforgettable experience you can't get elsewhere. For experienced skiers wanting to up their skiing game, this is a must.
Bobsleigh
If you feel the need for speed, there's the ultimate bobsleigh adventure, where you'll hop into a four-person bobsled and take an adrenaline-fuelled ride down the world's fastest track (now an Olympic legacy). 
A trained bobsleigh pilot will guide you along the way, before you and your team zip through 10 twists and turns at speeds of over 125 kilometres per hour. Be prepared to have your socks knocked off because this adventure will see you accelerating up to four G forces as you reach the track's final and famous Thunderbird Corner. It goes without saying that this one is not for the faint-hearted.