Hello,
Hayman
Welcome back.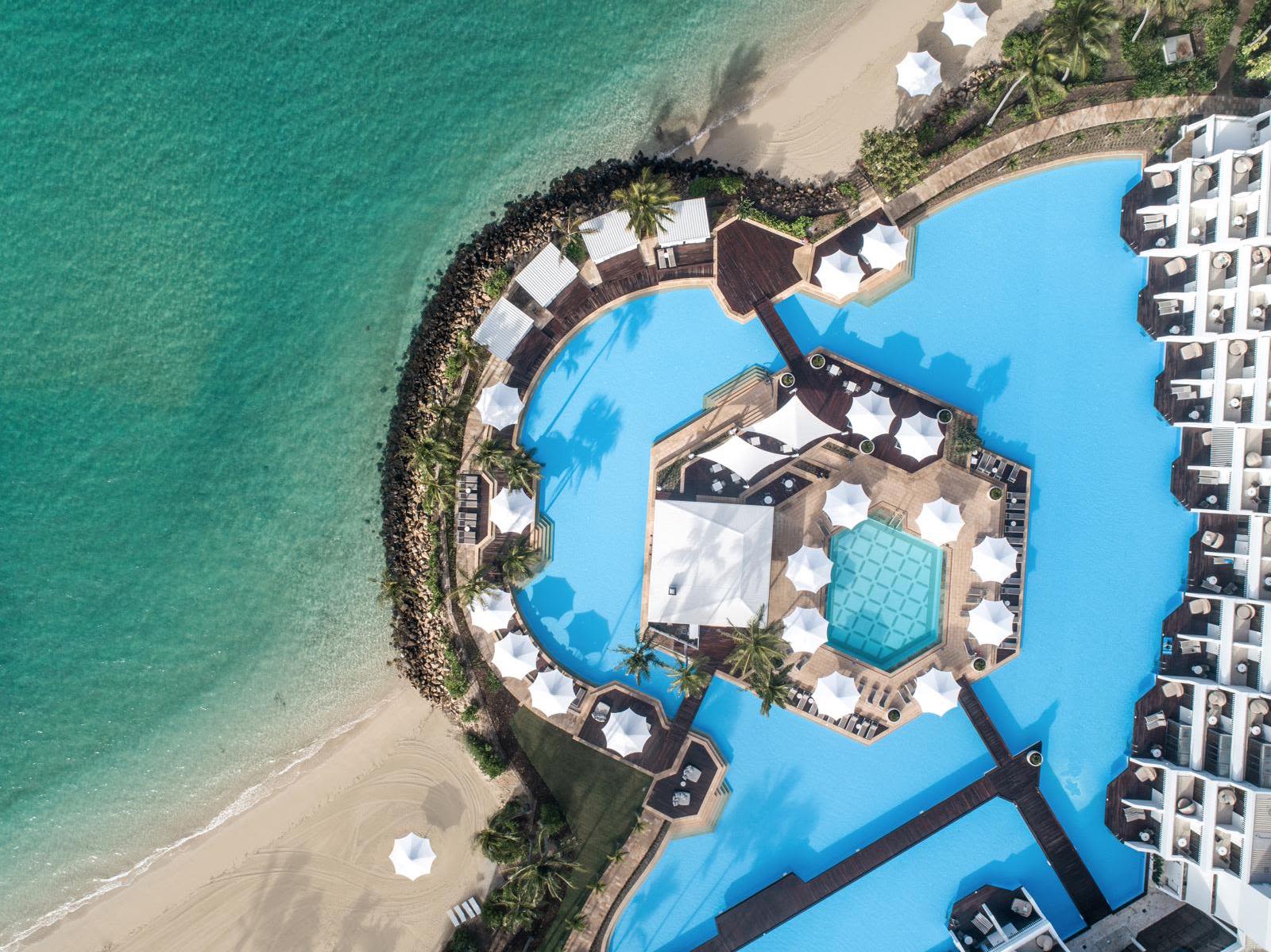 With a two-year, $135 million investment and the world's biggest hotel brand behind it, Hayman Island is finally back where it belongs - firmly on our radar for a tropical island escape that's not too far from home

Hayman Island has just opened its sustainable wooden doors to guests for the first time under the InterContinental name – and thank goodness for that. It's been two years since the private island closed to the public after copping a battering from Tropical Cyclone Debbie, and the iconic island's reawakening has been hotly anticipated ever since.
The island has seen many guises in the decades since it was first acquired by Australian aviation pioneer Regnald Ansett more than 70 years ago for 10,000 pounds. And since the news emerged that InterContinental Hotels Group (IHG) would be taking over management of the private island resort from One&Only, suspense has been steadily building, with little more than a handful of select teaser images released to the public – in newspapers, magazines, websites and even on buses – in the lead-up to its 1st July opening.
Even the handful of media lucky enough to attend last month's exclusive preview – Luxury Travel included – weren't allowed to see the restaurants, rooms or facilities, and photo-snapping was strictly off-limits.
Now with the resort finally open, the question on everyone's lips is, what is Hayman Island by InterContinental like, and will the private island once again stake its claim as an icon of the Australian luxury hotel scene?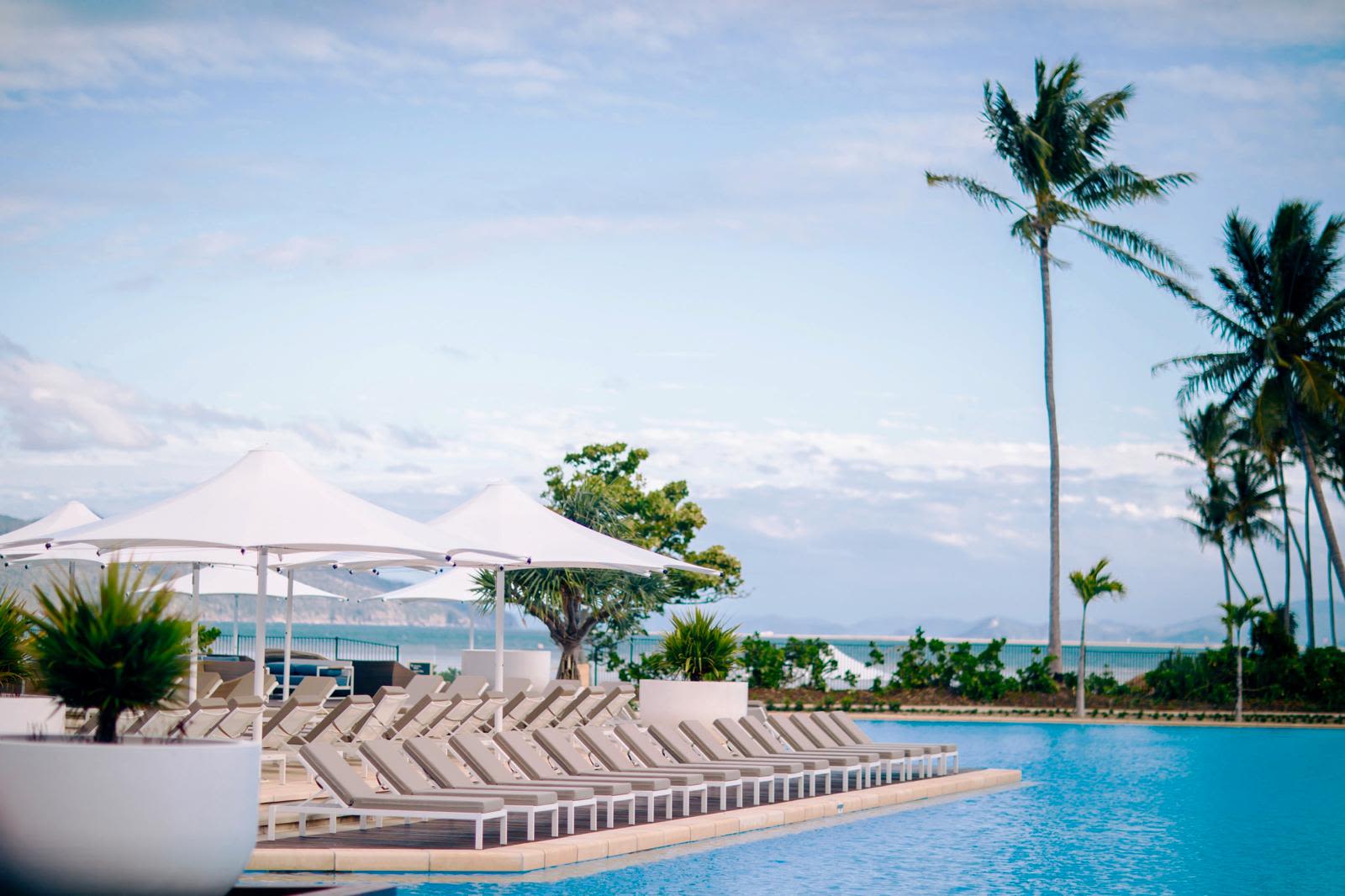 "Hayman Island ... created a new benchmark for the Australian market upon opening and our investment of $135 million to reposition and relaunch Hayman will create a new standard for luxury resort travel in the region."
Tucked at the northernmost point of the Whitsundays close to the world-famous Great Barrier Reef, Hayman Island possesses immense natural beauty, and its its private island status has long been a glamorous drawcard.
It is also home to one the largest swimming pools in the southern hemisphere, spanning the length of seven Olympic-size pools and comprising both a saltwater pool and a surrounding fresh water pool… with a bar in the centre, naturally.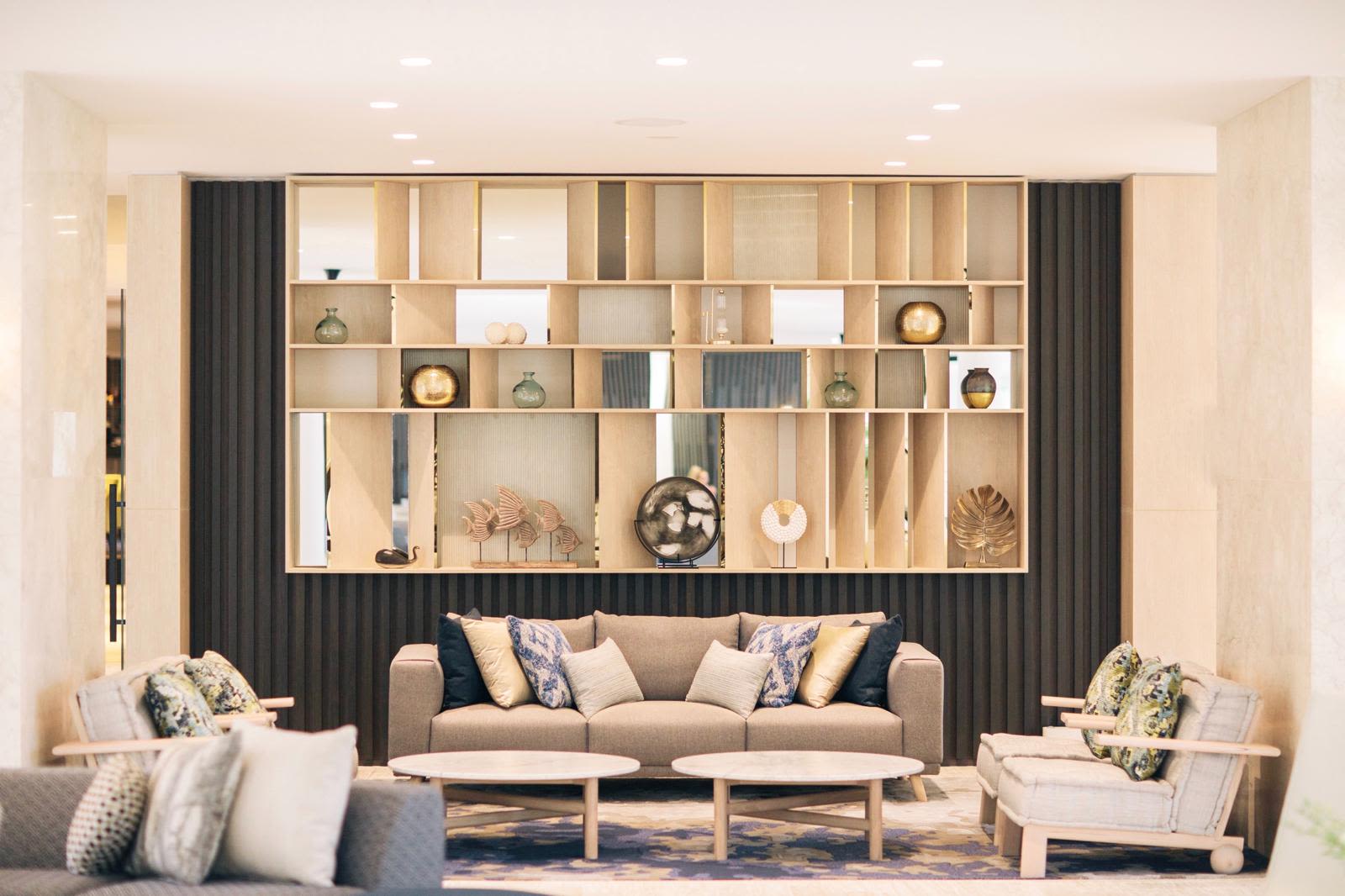 There's been a lot of build-up to the resort opening, and a lot of talk about "Immersive Luxury" – a timely focus given the modern luxury traveller's new focus on unique, original and memorable travel experiences.
Mark Eletr, General Manager for Hayman Island by InterContinental says that a meaningful connection to the island's surrounds is at the heart of the resort's activities. From diving excursions to one of the seven wonders of the world to guided tropical hikes across the island, guests are encouraged to explore at their own pace.
"It was important for us to identify ways for guests to experience real immersive luxury from the moment the doors opened; that is, experiences and activities that will leave them feeling connected, transformed and fulfilled. 'Immersive luxury' means more than how we interact with our guests or what thread-count the sheets are: it is about redefining how our guests can interact in meaningful ways with the surrounds."
Safeguarding and protecting the island's exquisite surrounds is also at the forefront of the reimagined resort.
Guests will be taken on a journey of education when it comes to the island's neighbouring reef ecosystems and will be exclusively supplied with reef-safe sunscreen to protect vulnerable coral reefs. Guests will also receive a complimentary, reusable water bottle upon check-in reinforcing the ban on single-use plastics and will be encouraged to refill this during their stay from the multiple still filtered water stations placed conveniently across the resort. A unique glass-to-sand crusher will recycle glass bottles for use in the island's gardens, while state-of-the- art in-room technology will conserve and maximise energy.
So with this concept of 'immersive luxury' at the fore of Hayman Island InterContinental's positioning, it only makes sense to embark on an immersive digital tour of the island. Shall we?
The Journey Begins...
After a direct flight from one of Australia's major capital cities to Hamilton Island, it's up to you how you journey the final leg to Hayman Island:
Luxury boat charter (one hour),
Helicopter (15 minutes), or
Seaplane (15 minutes)

Then, step onto the white sands of Australia's most iconic private island resort, which now looks something like this: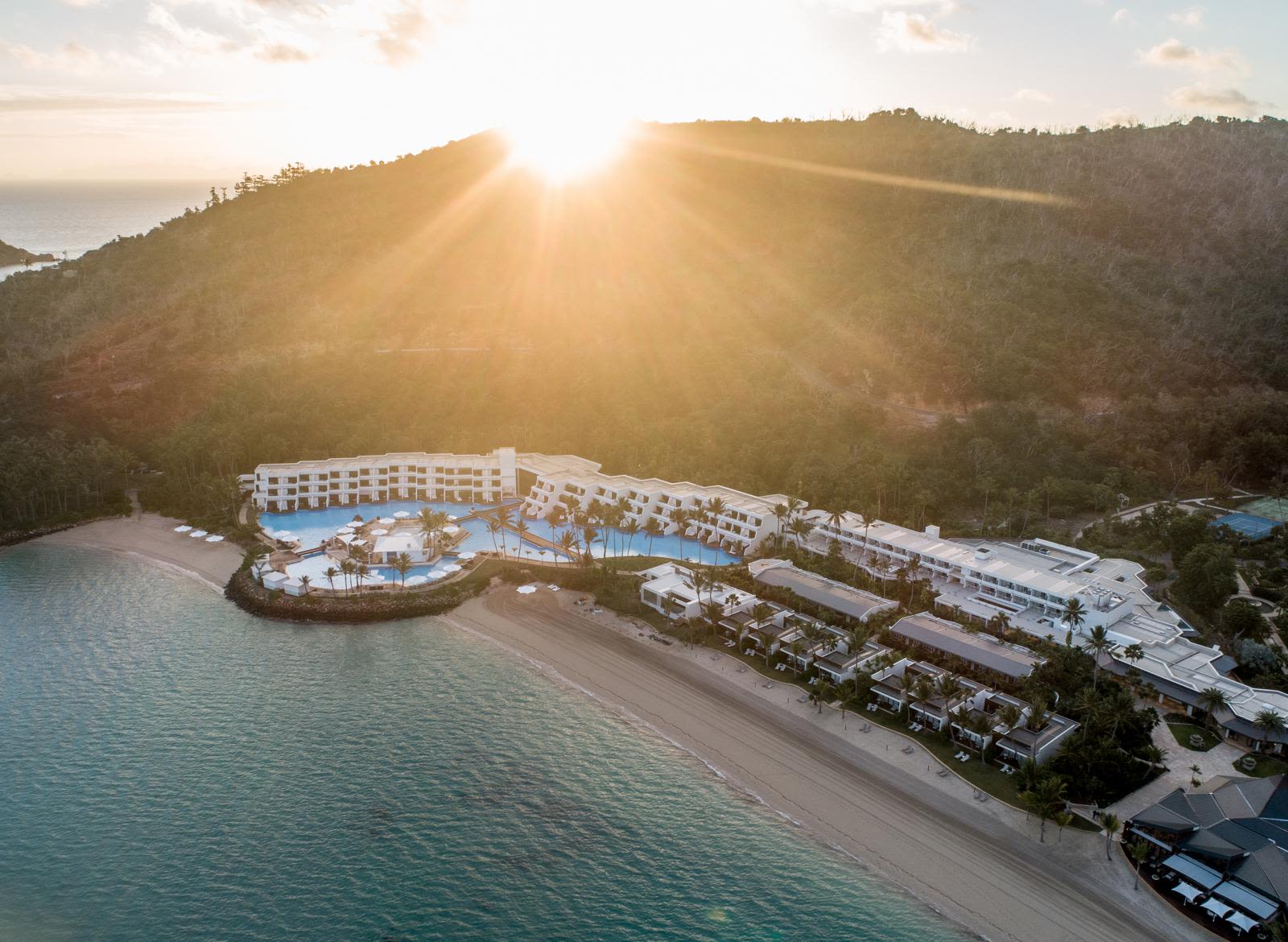 On- and Off-Island Activities
It's all about doing things in your own time at Hayman Island and being as active or relaxed as you like. Plenty of on- and off-shore activities are on offer catering to families, couples and solo travellers.
When they're not at the Planet Trekkers Kids Club, the kids can head to the ocean to meet Hayman Island's native fish, a 250-kilogram giant Queensland Grouper fish named Jacko that has occupied the area for nearly 25 years.
More animal sightings can be found on the island's leisurely bird walk, which will grant guests glimpses of Cockatoos, Rainbow Lorikeets, Stone Curlews, Kingfishers and larrikin Kookaburras.
The sand flats tour is another family-friendly activity, offering soft sand and shallow-enough waters suitable for young ones. As the kids wade through the low tide, they can spot a shore scattered with coral, sea urchins and seashells.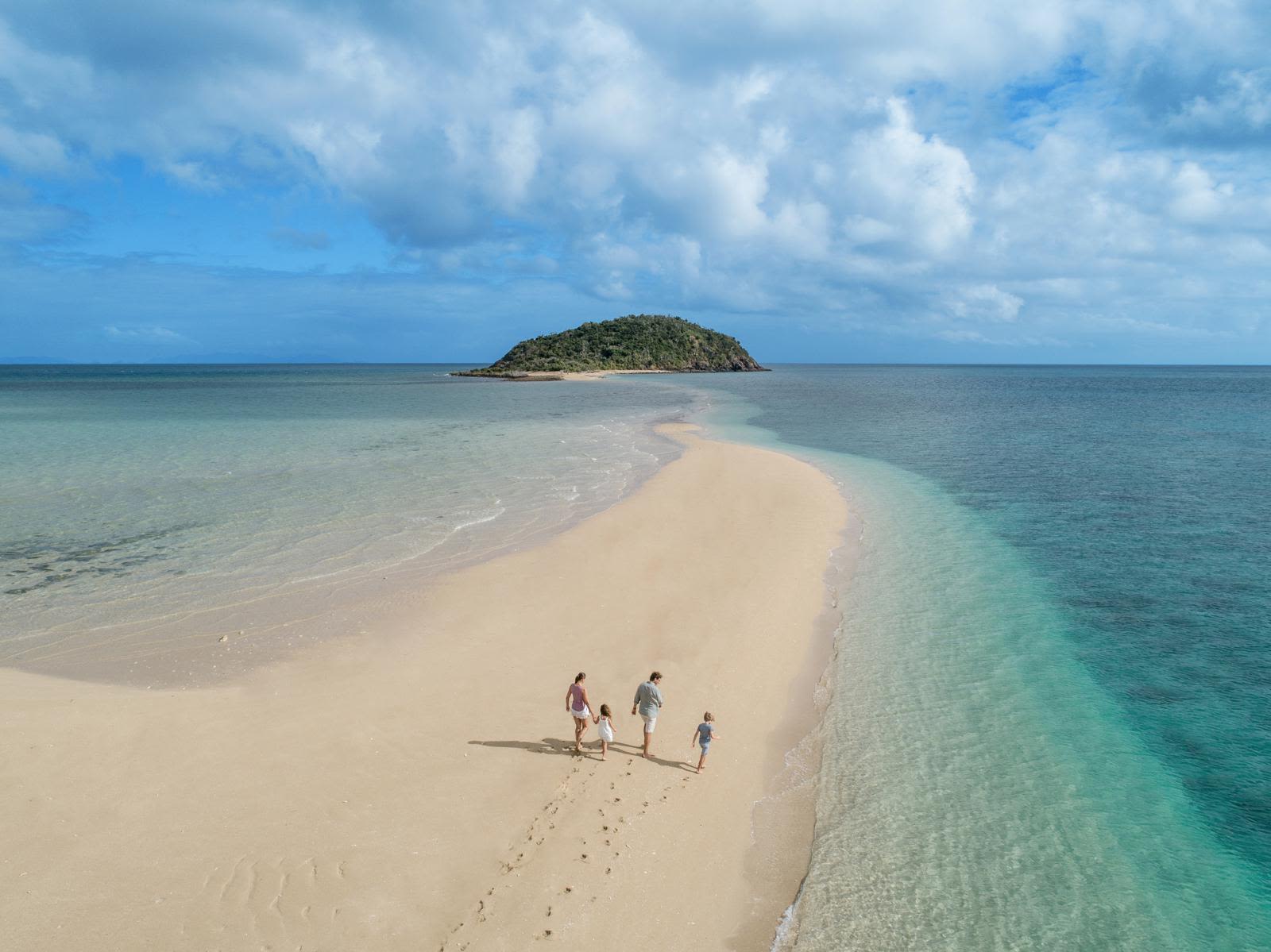 Off-island, find secluded coves for sunset picnics, take a speedboat to Blue Pearl Bay for world-class snorkelling, try one of the advanced underwater scooters or swim with green turtles at Langford Island.
And of course, there's the Great Barrier Reef. Hayman Island is the closest private island to this Seven Natural Wonder of the World, and mind-blowing, kaleidoscopic coral reefs and fish await on a sailing, guided snorkelling tour or scuba-diving adventure.
Taking the luxury up a notch, book a private charter and then hike up to Hill Inlet before feasting your eyes on some of the whitest sand you'll ever see at world-famous Whitehaven Beach.
For an unforgettable experience, book a helicopter or seaplane ride to get a bird's eye view of the swirly white sands, aquamarine waters and verdant islands of the breathtaking Whitsundays, including the now famous Heart Reef.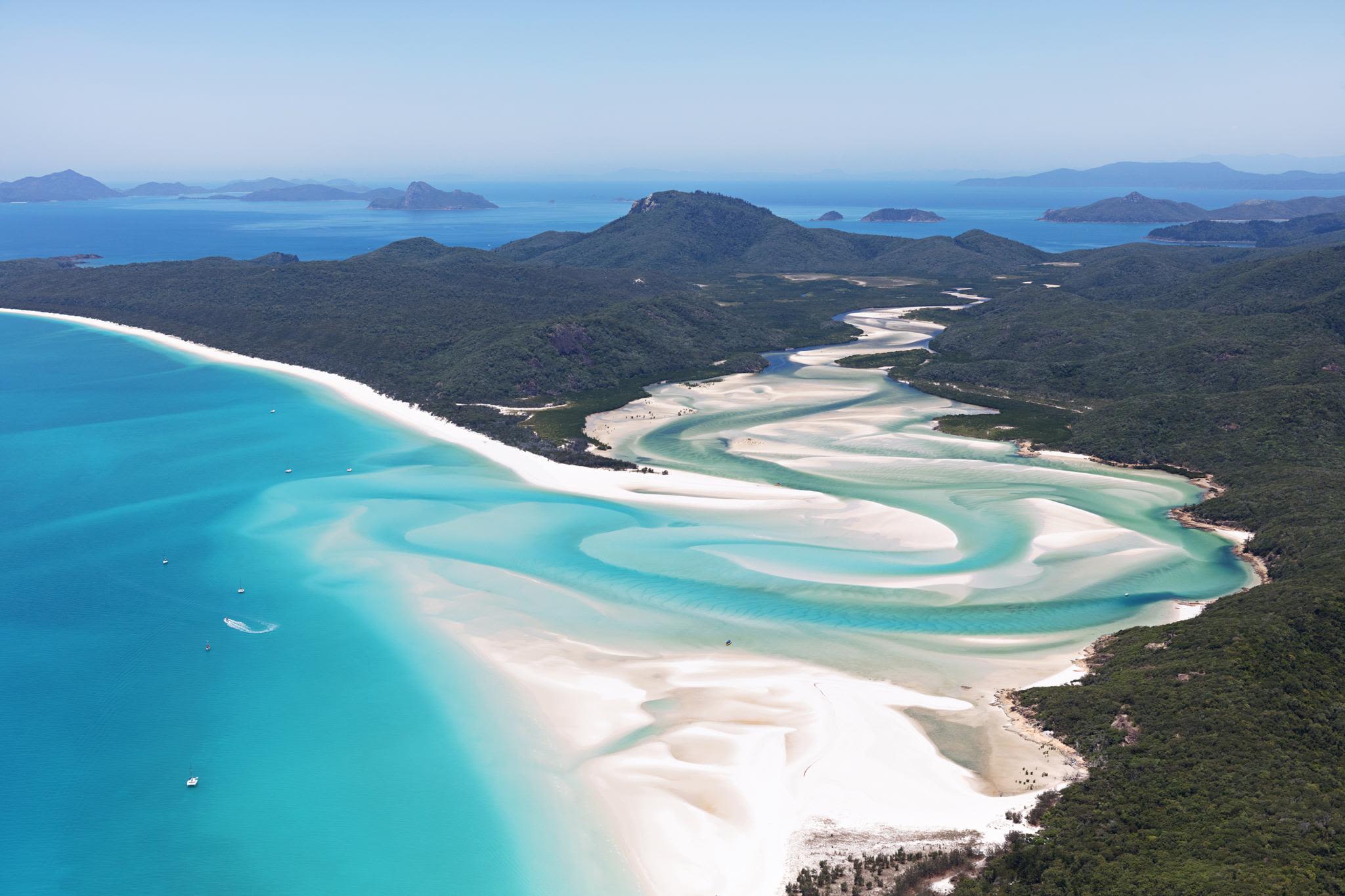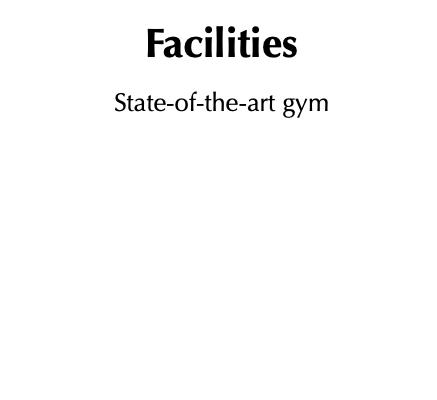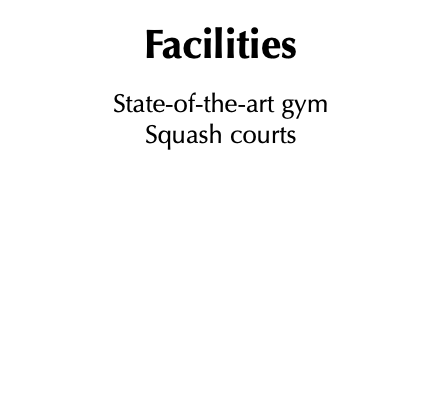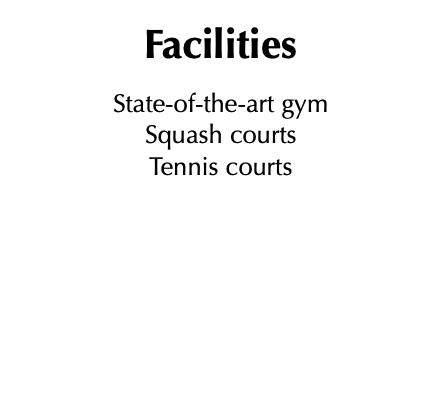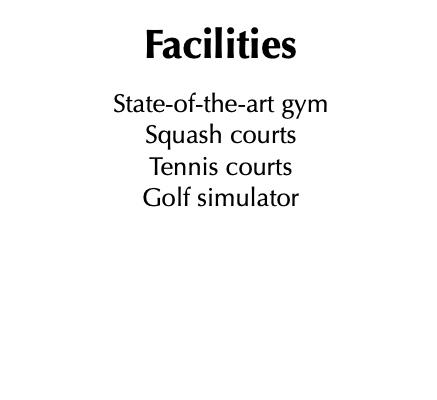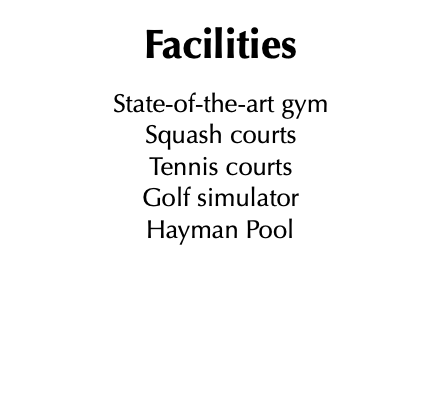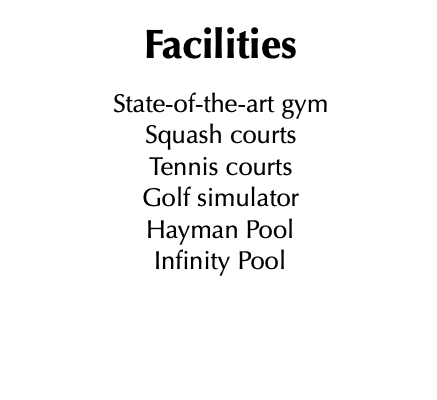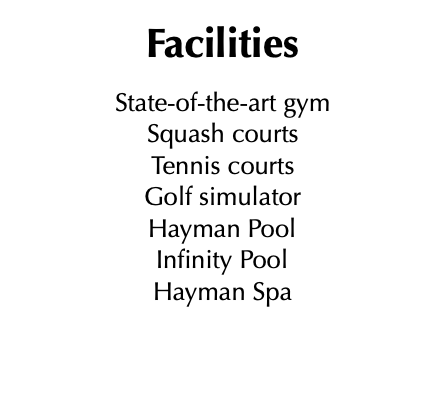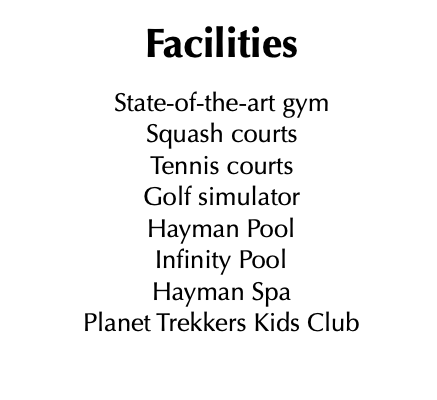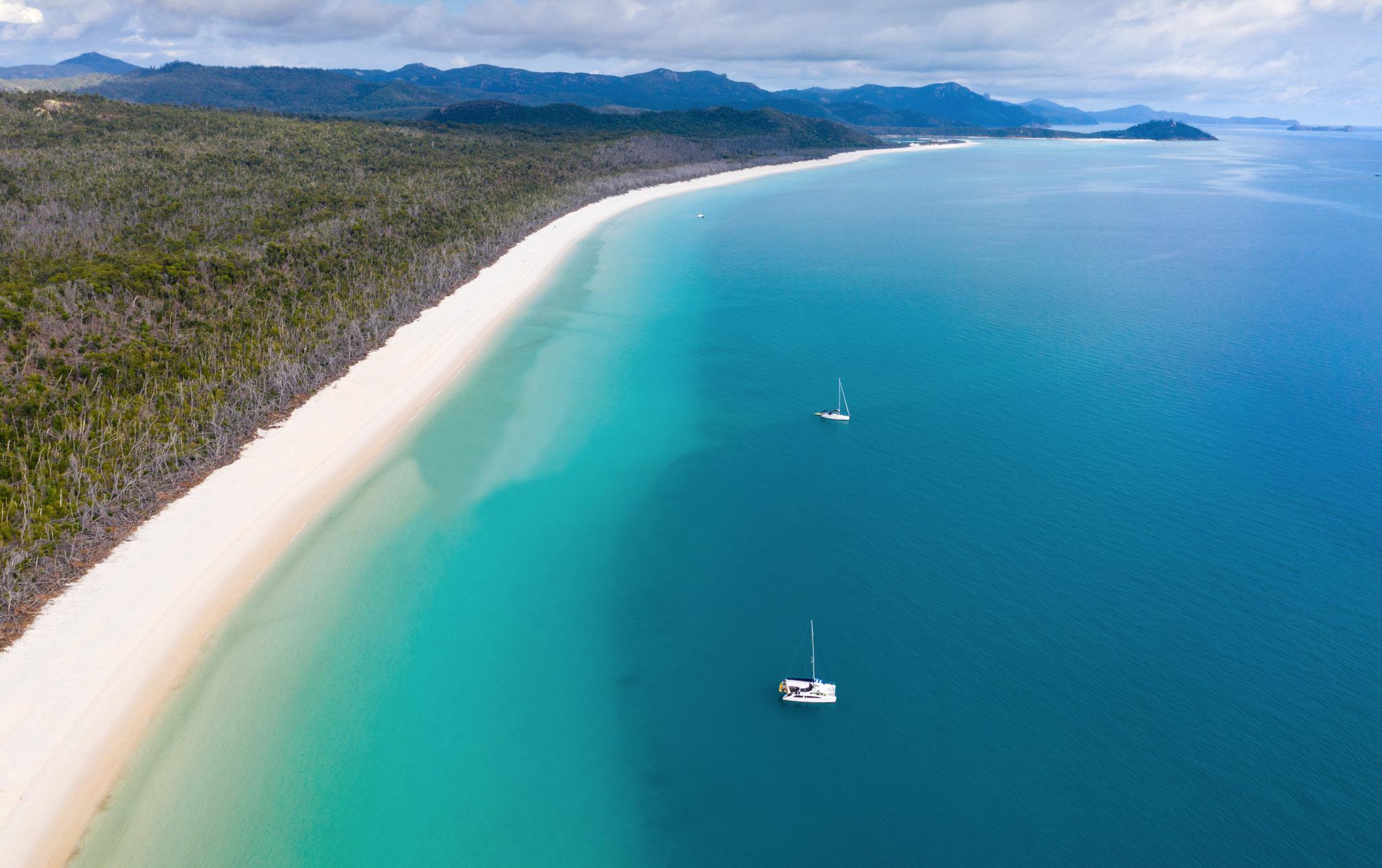 Whitehaven Beach, Whitsundays
Whitehaven Beach, Whitsundays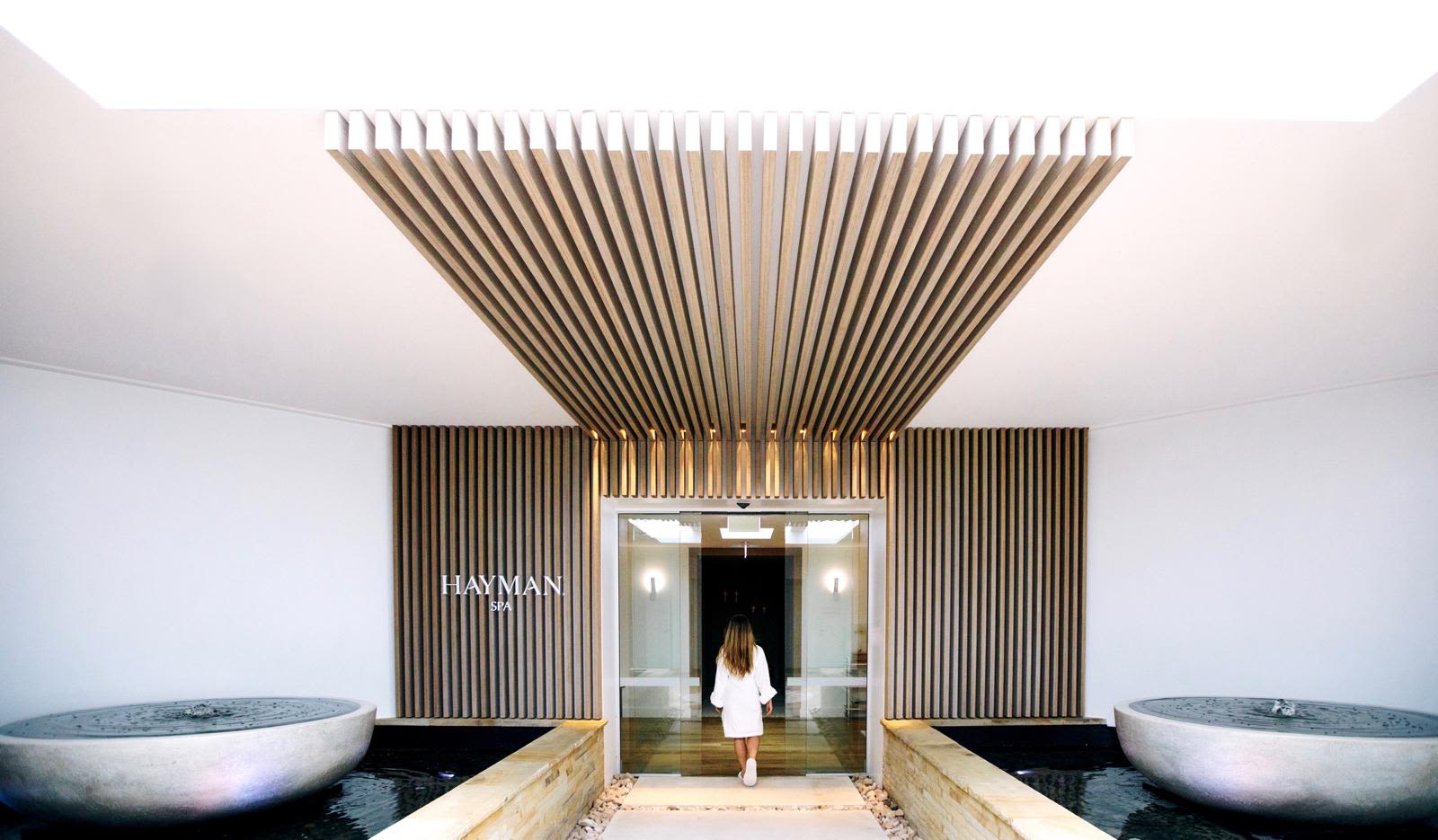 The Sensory Journey Continues...
Hayman Spa not only offers the expected selection of primp-and-pamper treatments, but also meditation and energy healing practices, as well as signature treatments curated for their transformative capabilities.
Luxury Australian brand Sodashi is the resort's skincare brand of choice, with Hayman Island by InterContinental promising to send guests on a journey into deep relaxation. At the same time, the one-of-a-kind Marine Treatments have been uniquely inspired by the Whitsundays, using Australian sourced, quality marine ingredients such as Australian Green Clay and Kelp, further connecting guests to their paradisiacal surroundings.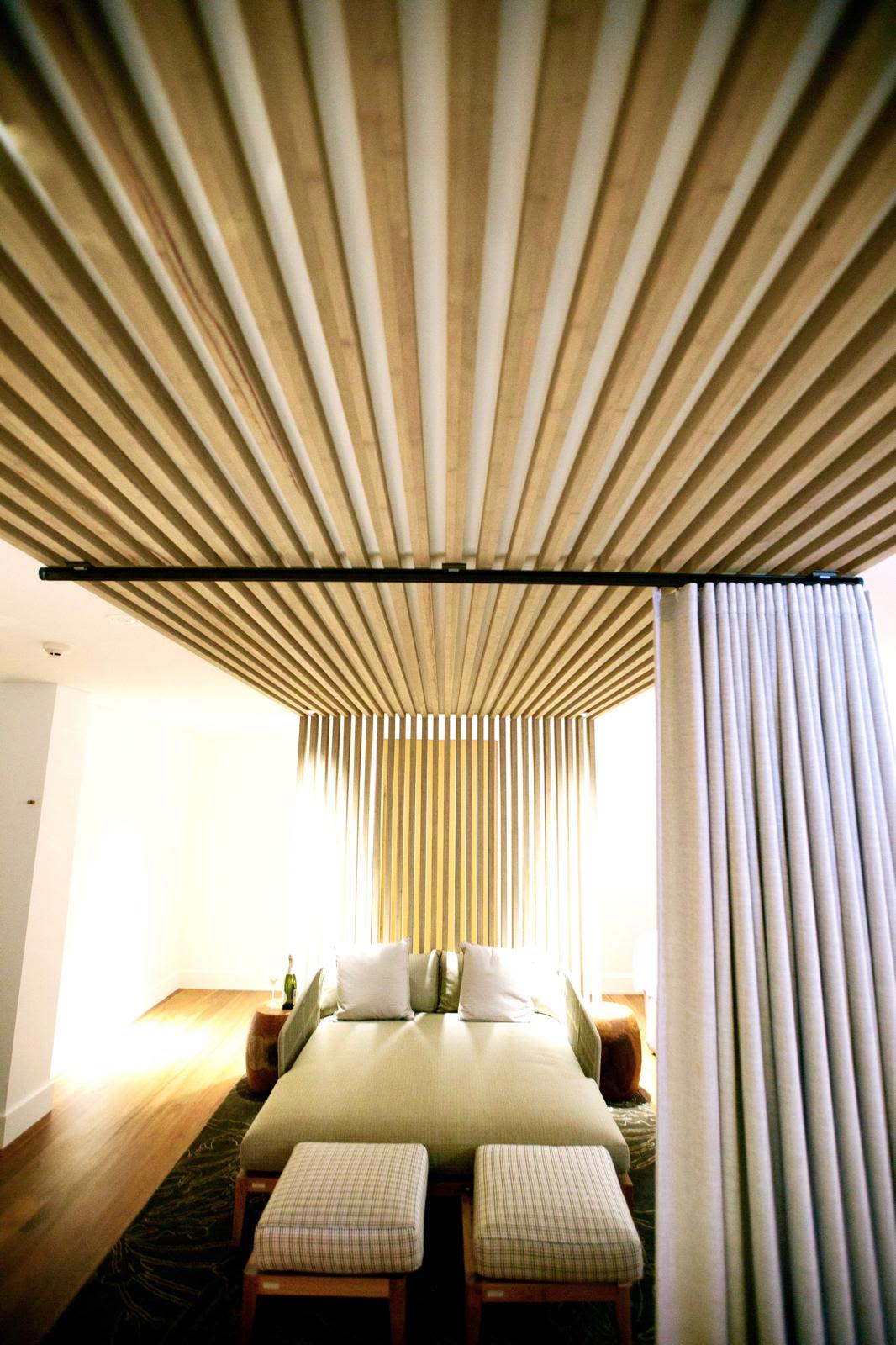 "The Hayman Spa was conceptualised with emphasis on its transformative capabilities, offering meditation and energy healing practices, as well as bringing signature treatments into new spaces such as on the cabanas overlooking the Coral Sea for all new dimensions."
– Mark Eletr, General Manager, Hayman Island by InterContinental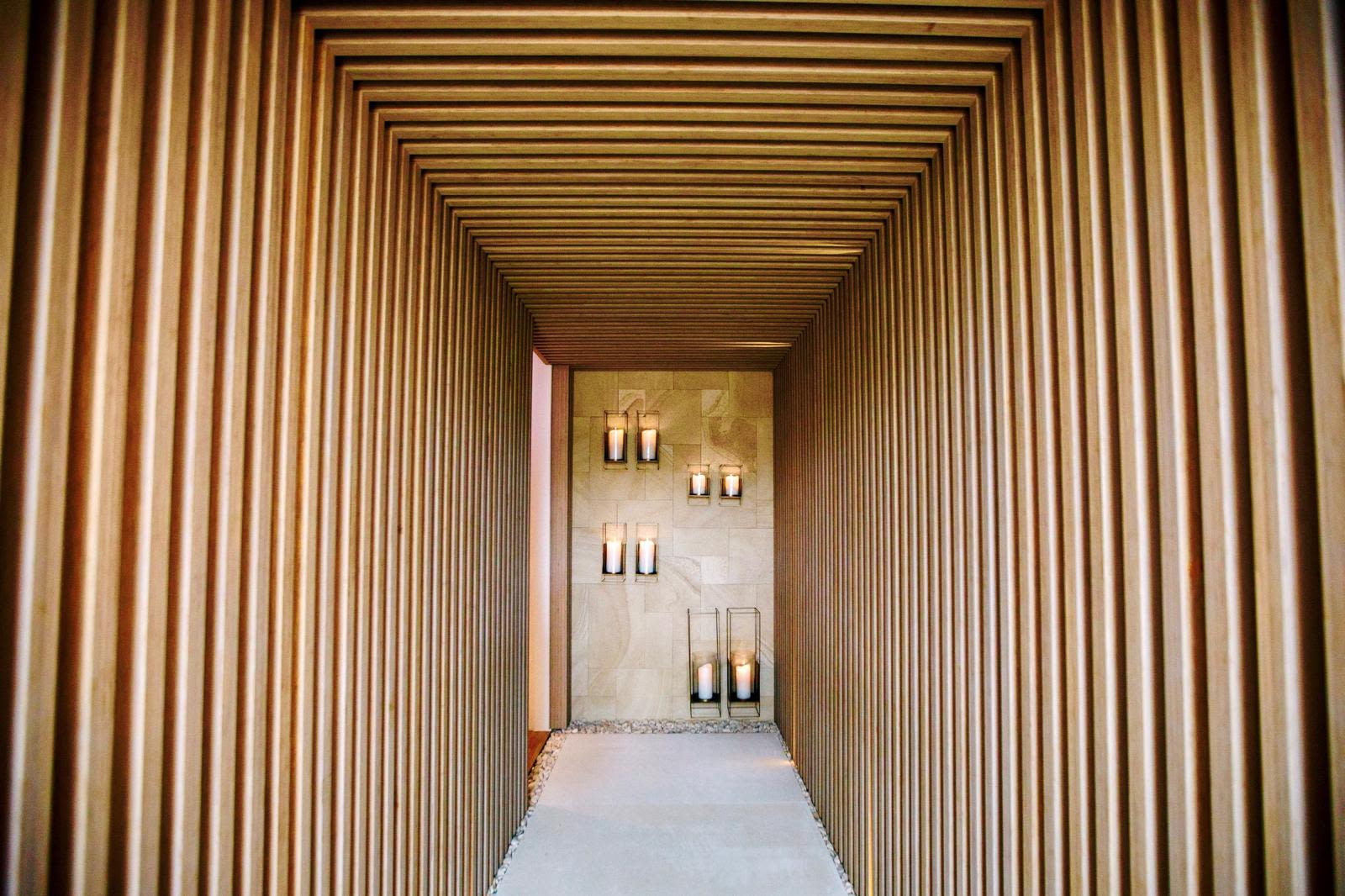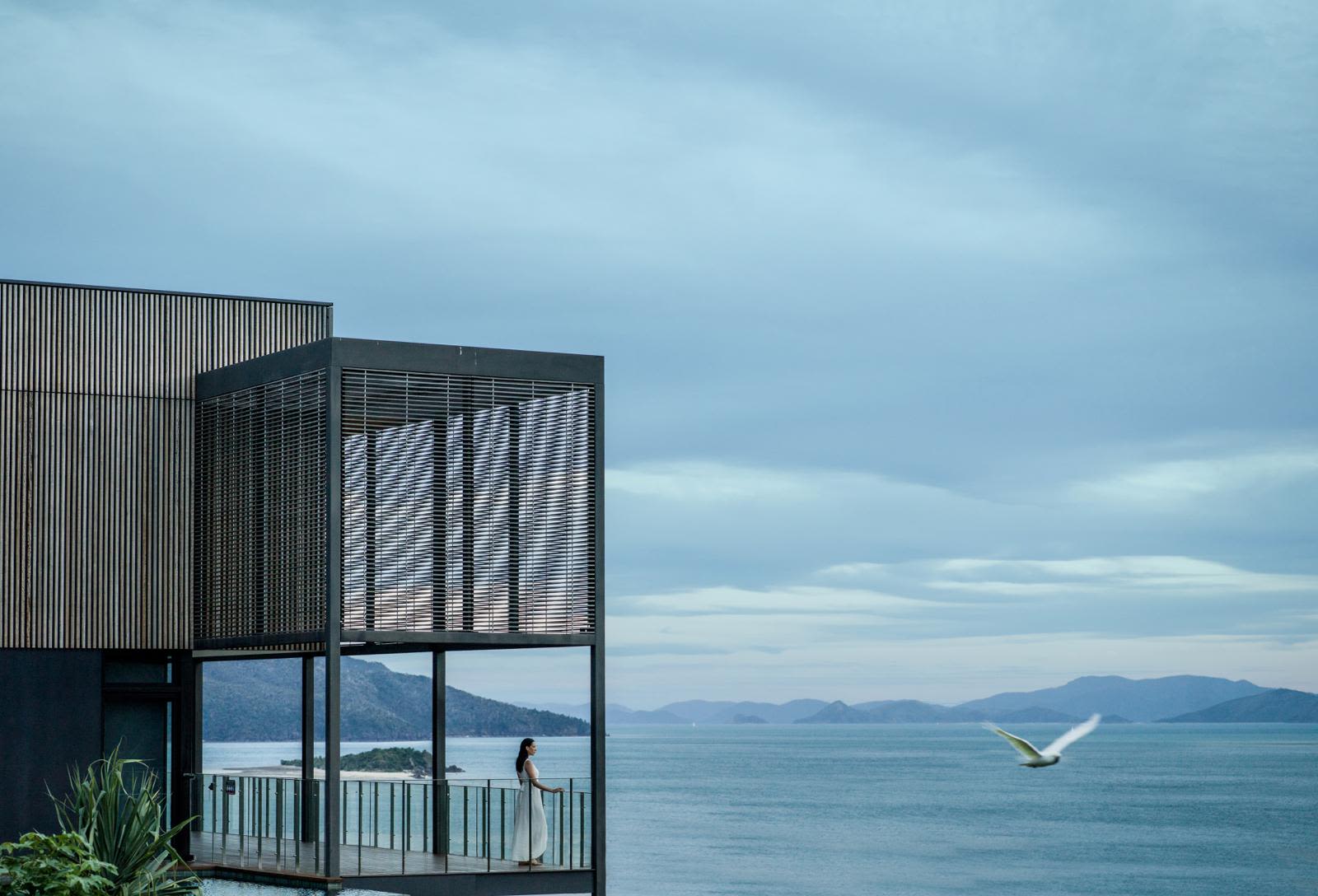 "Designed to be discreetly private, welcoming to families as well as couples, with a meaningful connection to its surrounds, Hayman Island by InterContinental is the embodiment of a luxury resort experience reimagined for the modern traveller."
Envisioned by a harmonious group of leaders from the design and architectural world including DBI Designs, DAARC and KY Design, the private resort offers instant immersion for guests into island life.
The 166 rooms, suites and villas are located across three wings, hugging the pristine coastline of the island:
Pool Wing
The Pool Wing presents grand luxury suites perched over the iconic Hayman Pool with direct swim-out access or views across the Whitsunday Islands.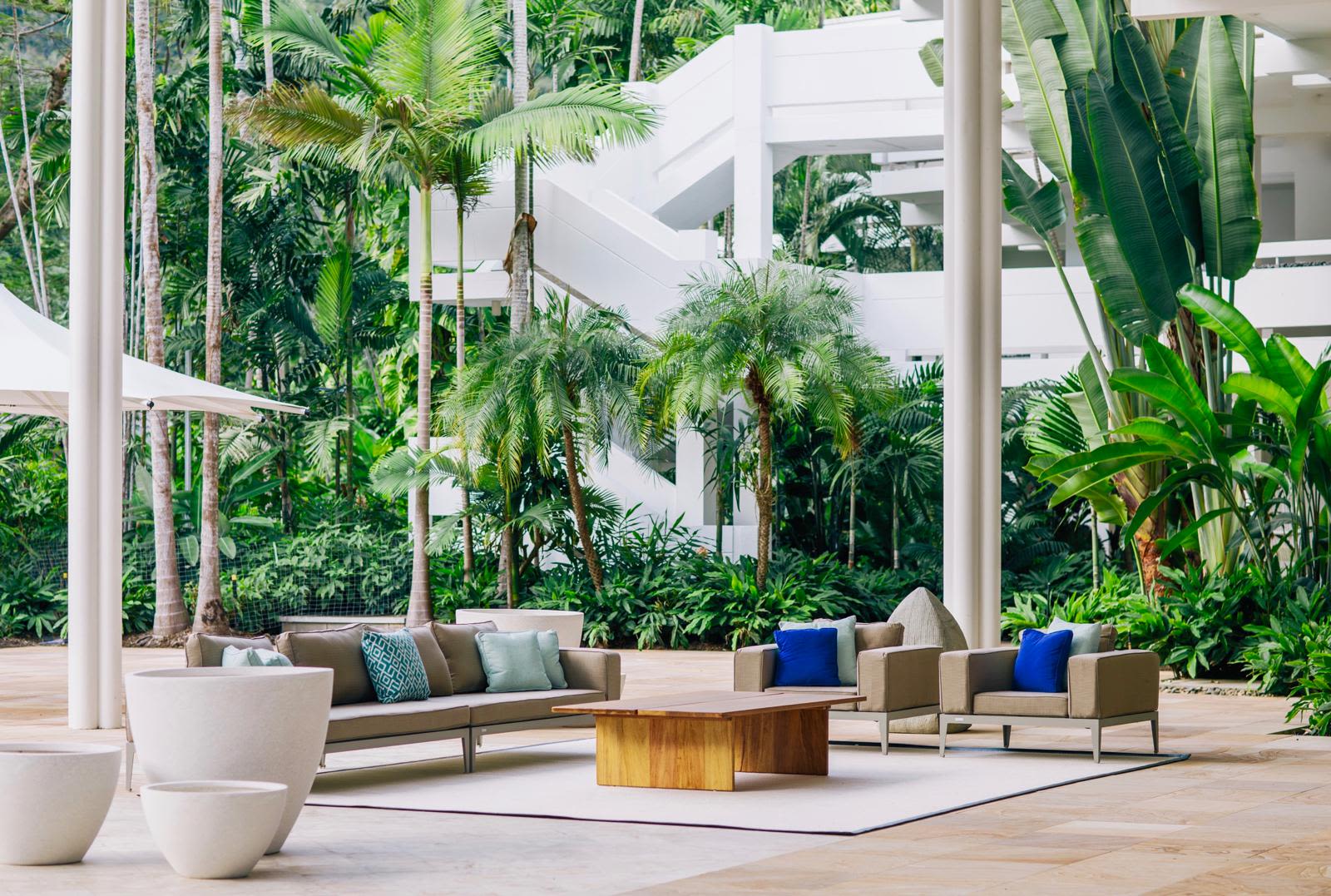 Beach Wing
The Beach Wing is home to Hayman Island's most spectacular beachfront sanctuaries and private retreats featuring a collection of luxury villas each with uninterrupted views of Hayman's white sandy beach, Hook Island and beyond.
Lagoon Wing
Located on the tranquil eastern side of the resort, all rooms and suites in this wing offer views spilling into lush tropical landscapes overlooking the lily lagoon and are moments from Hayman Beach and the Coral Sea.
Hayman Beach House
A brand new offering on the island, this new beachfront sanctuary features 400sqm of luxurious privacy and has three lavish bedrooms, each with a private pool and ensuite; a spacious outdoor deck nestled amongst tropical gardens and a bright and breezy open-planned living area. The residence can also be reconfigured into three private one-bedroom suites.
---
Rooms at Hayman Island by InterContinental start from AUD$750.00 per night.
---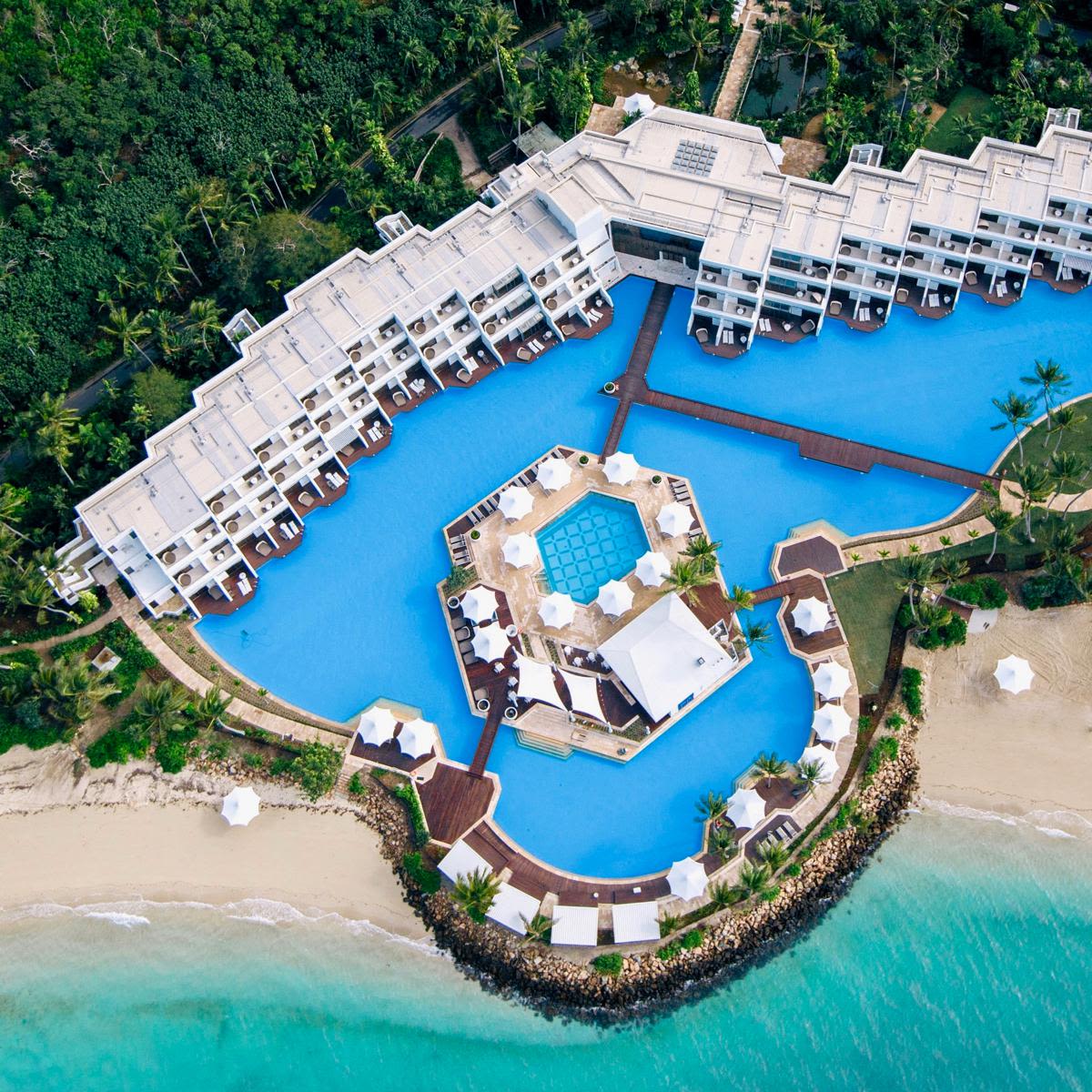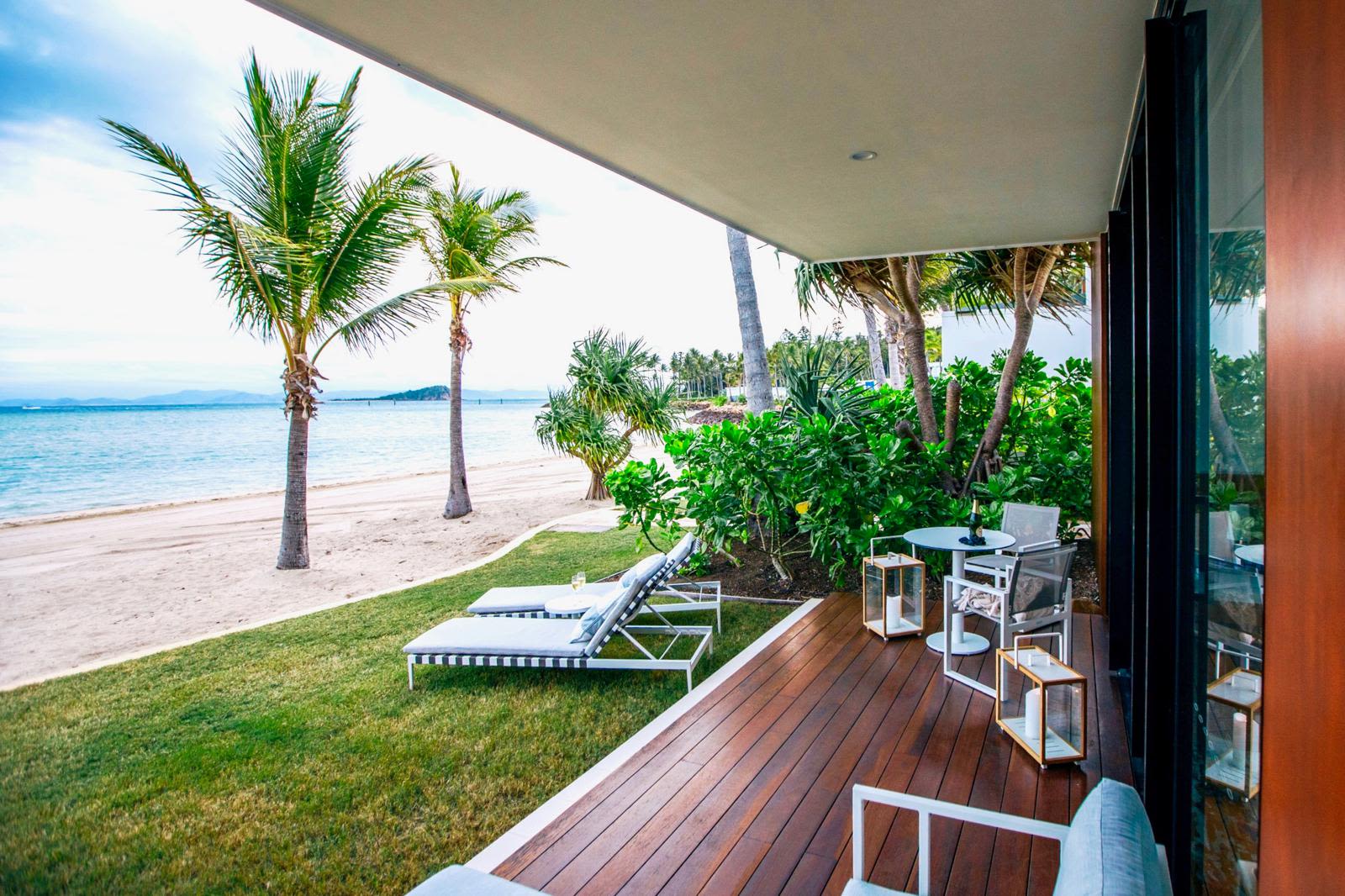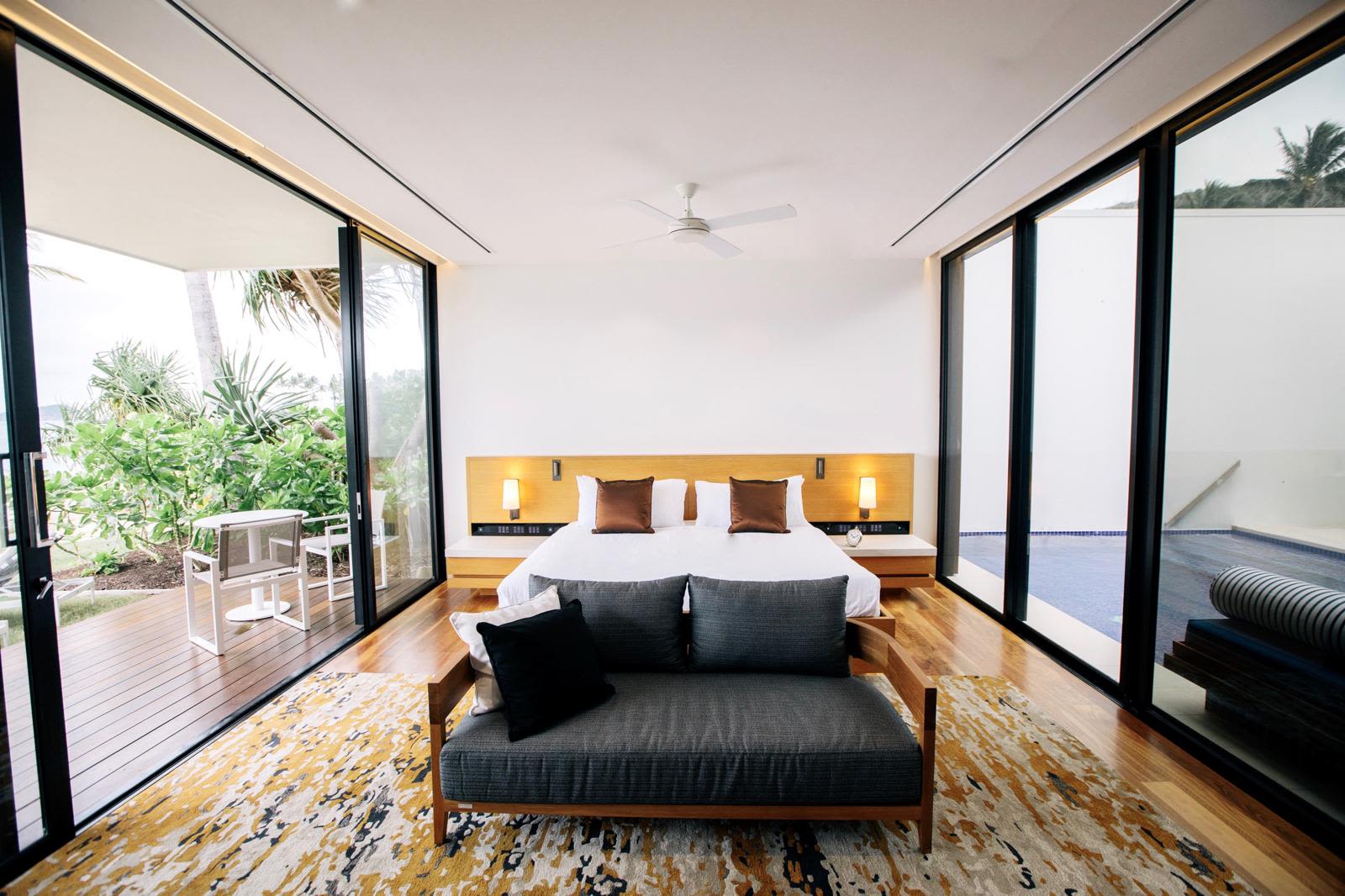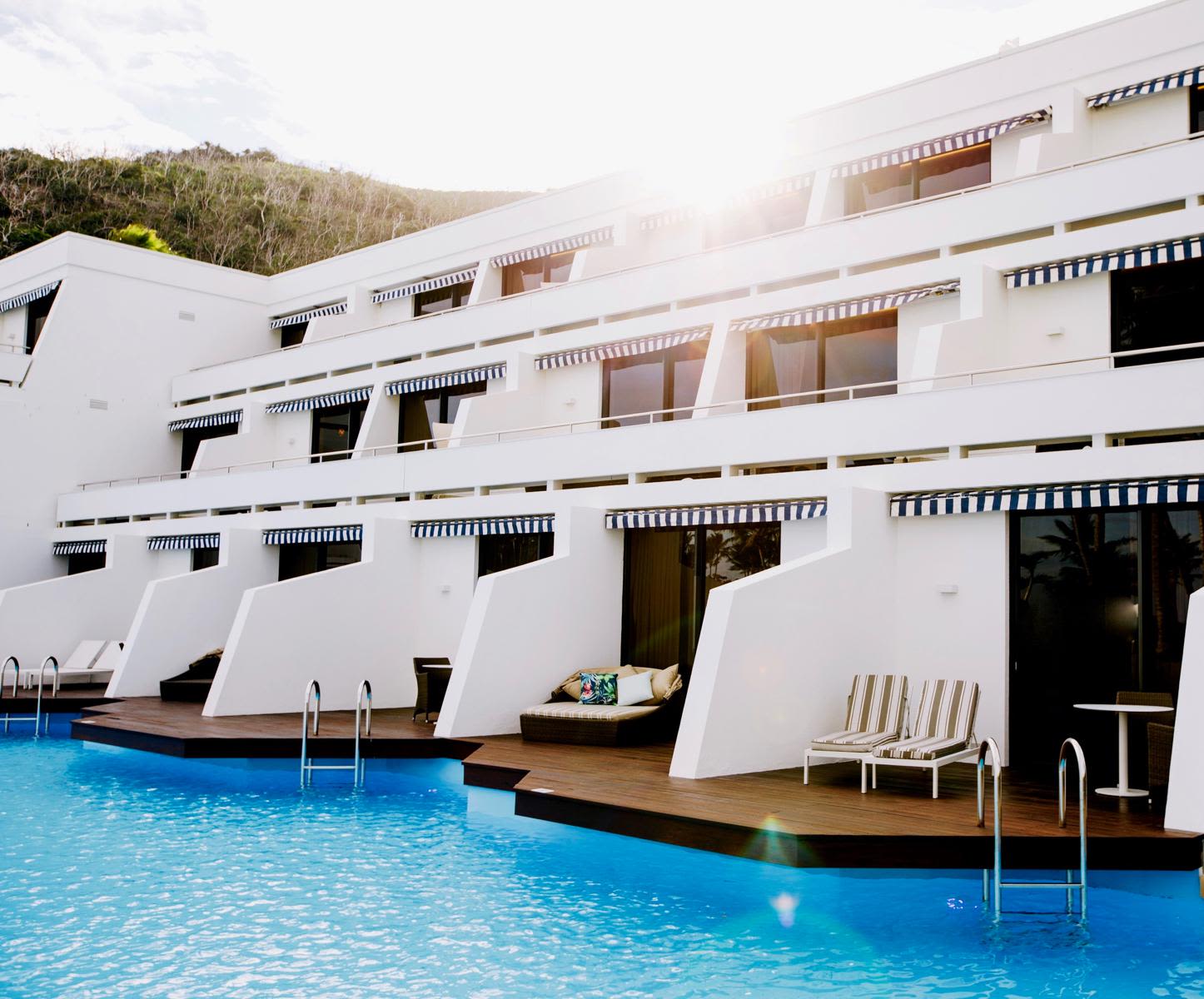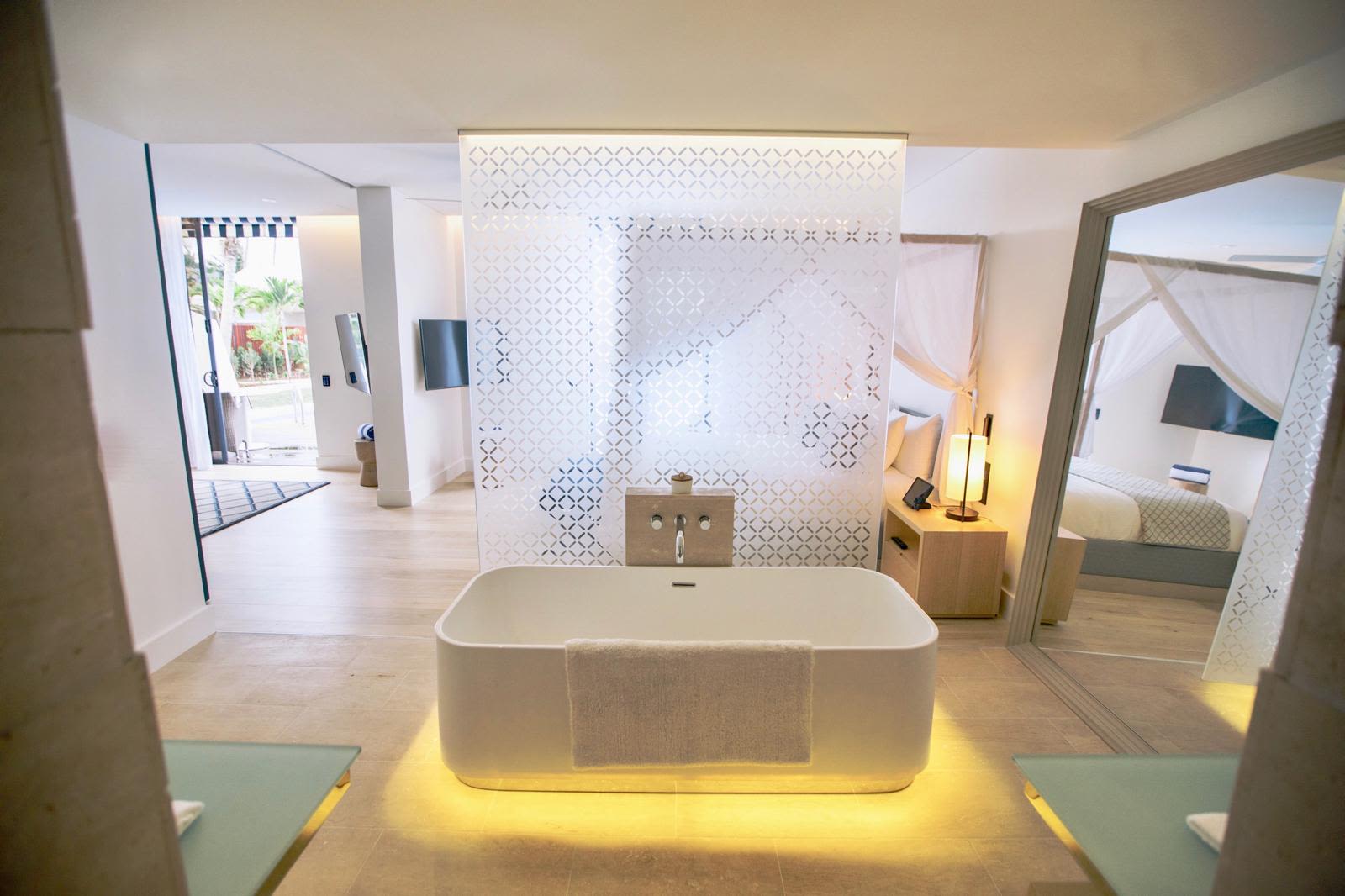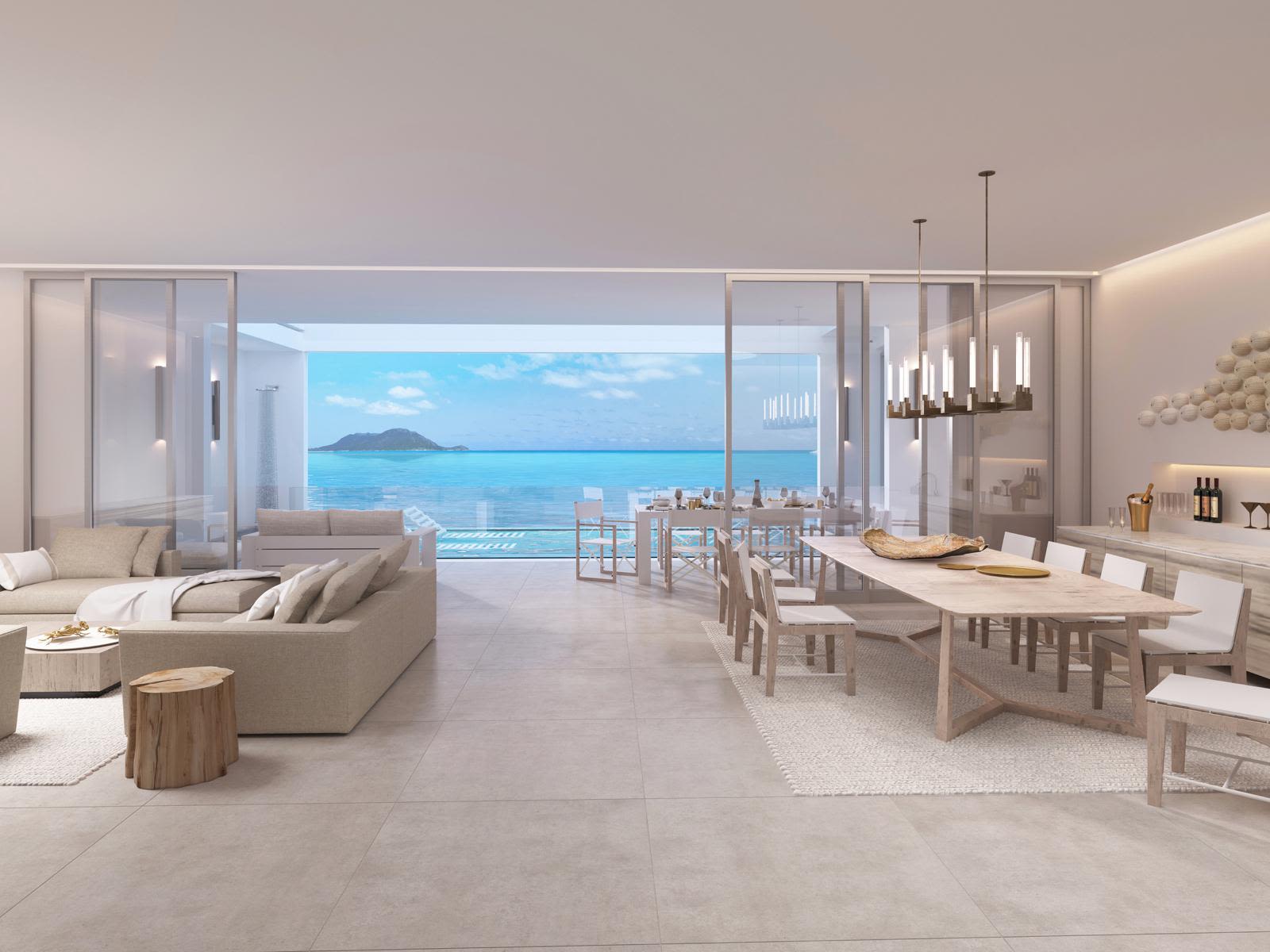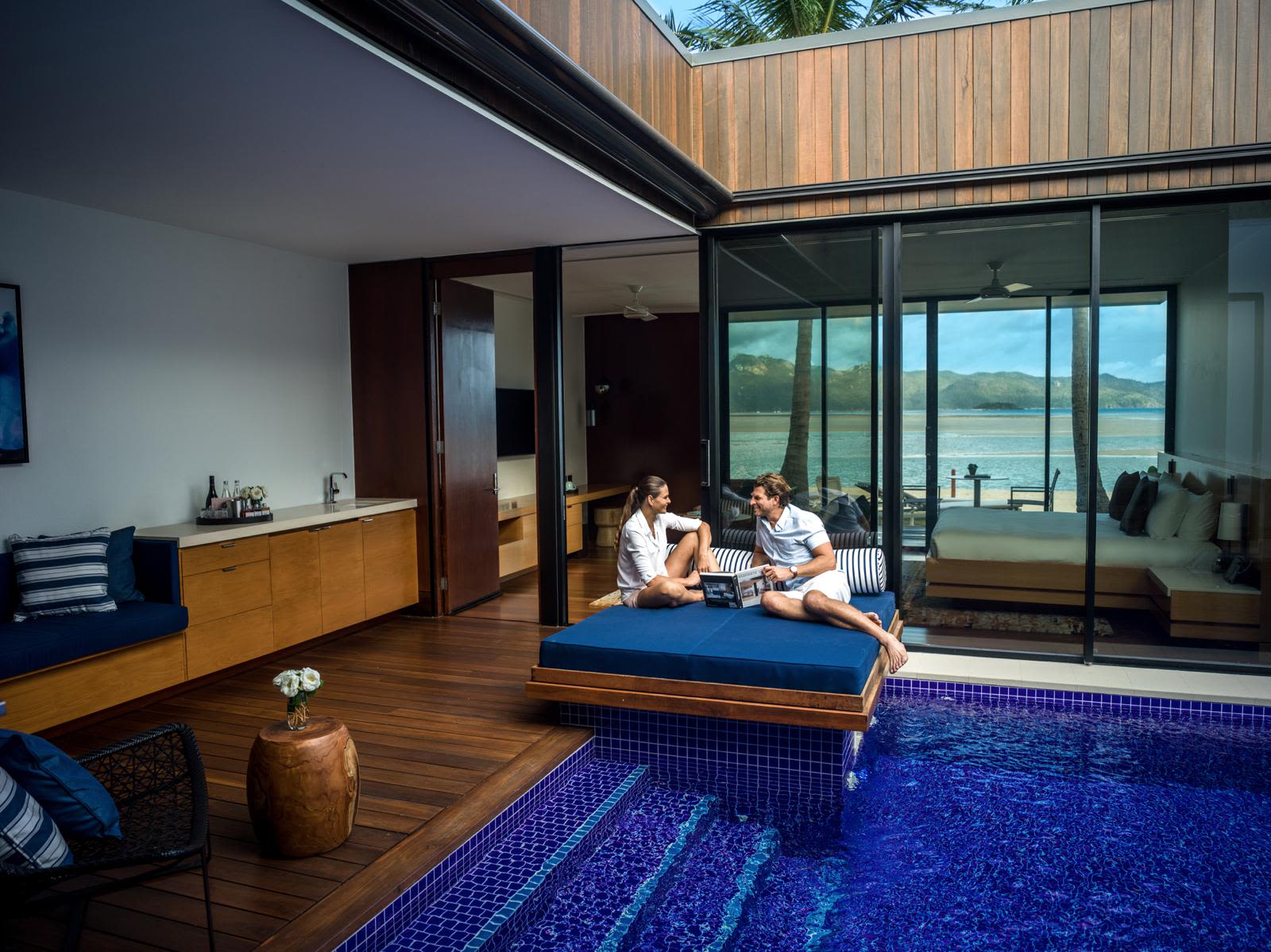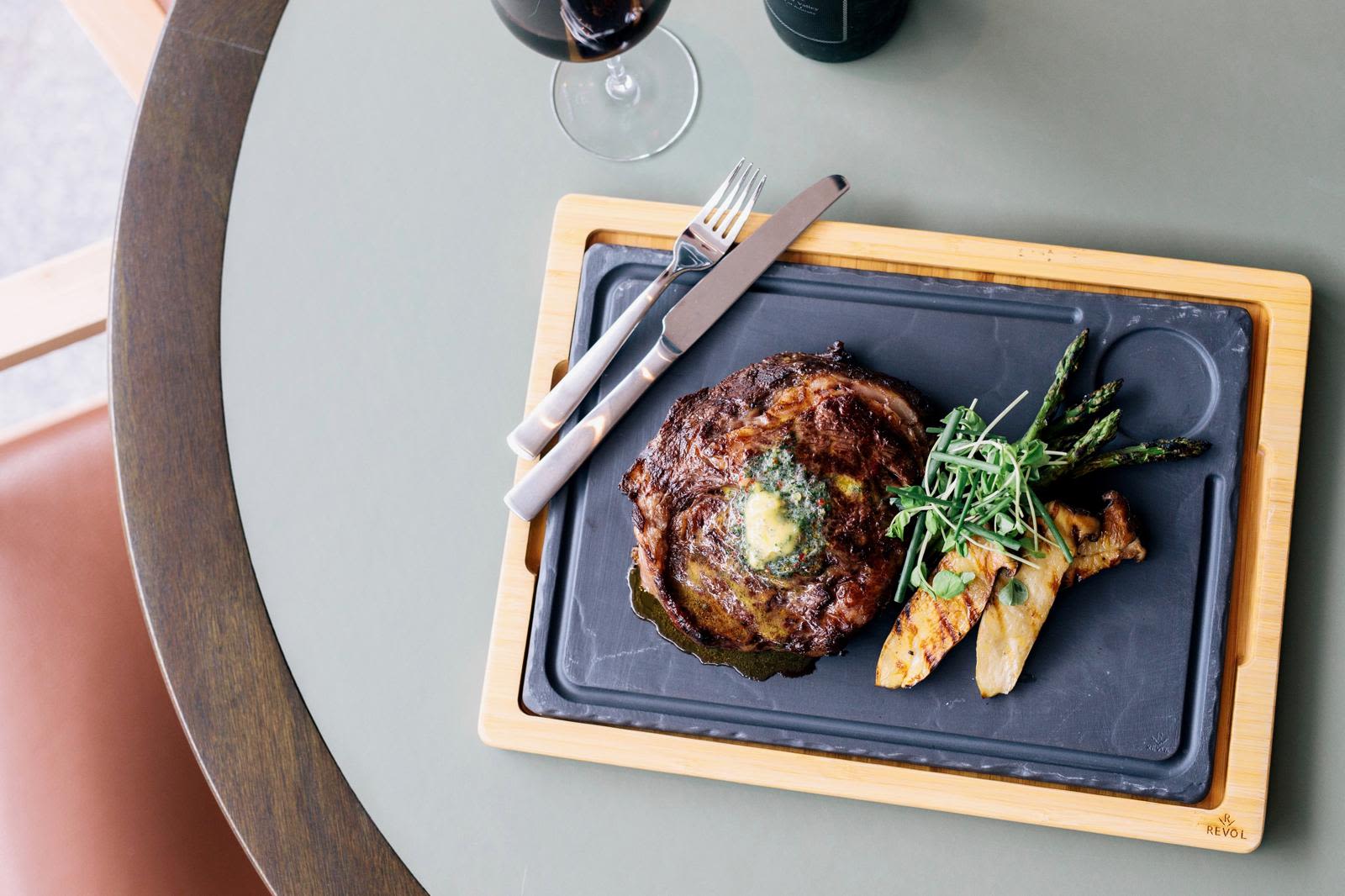 Good Food, Good Mood
As one of the most significant changes to the resort, Hayman Island by InterContinental has introduced five distinct restaurants and bars, each different from the next in style, ambiance and cuisine to encourage guests to explore the flavours roaming across the resort.
As part of the resort's 'mindful indulgence' ethos, the produce served at all of the restaurants is sourced as locally as possible, including freshly-caught seafood and Australian-sourced wines like Hunter Valley's Bimbadgen Signature Vineyard Semillon, Tasmania's Tolpuddle Vineyard Pinot Noir or Mclaren Vale's S.C. Pannell Tempranillo- Touriga.
"Our philosophy is built around giving guests a truly unique restaurant and bar experience across all our venues, mixing the very best of local flavour and global know-how. For me, it's about creating a lasting memory. It is a wonderful pleasure to experiment and uncover dining experiences which reflect not only the heart of the Whitsundays, but experiences filled with fun, distinction and refinement."
Pacific
Pacific is the resort's signature, brasserie-style bar and restaurant. It offers a gourmet buffet breakfast in the morning and sophisticated a la carte dining into the evening. Designed as a hub of connectivity to both people and island, Pacific also has an oceanfront bar offering classic cocktails with a contemporary twist, Australia's best wines, boutique beers and premium spirits.
AQUA
Perched on the side of the Hayman Pool, AQUA offers guests a refreshing menu of easy-to-share seafood dishes, tropical fruit juices, fresh salad bowls and classic cocktails.

Amici Trattoria
A blazing wood-fired pizza oven sits at the heart of this casual Italian eatery. The menu features pizza, pasta, antipasti and an Australian wine list starring Italian grape varietals.
Bam Bam
Full of character and your go-to for bold zesty dishes, Bam Bam serves up PanAsian cuisine infused with a fresh Australian twist. Specialities include wok-tossed noodles and sugarcane juices, duck rice paper rolls and Asian-inspired cocktails packed with punchy flavours.
Bar Fifty
Set in the heart of the resort's lobby, Bar Fifty is an international icon, having served sophisticated cocktails to globetrotters since the 1950s. Bar Fifty pays careful dedication to its distinguished past, reopening with twists on familiar favourites, classic cocktails, canapés and light bites within a lively hub.
---
Book your stay at Hayman Island by InterContinental:
---