Hide and Seek
3 Rare & Unique Luxury Journeys to Discover in 2020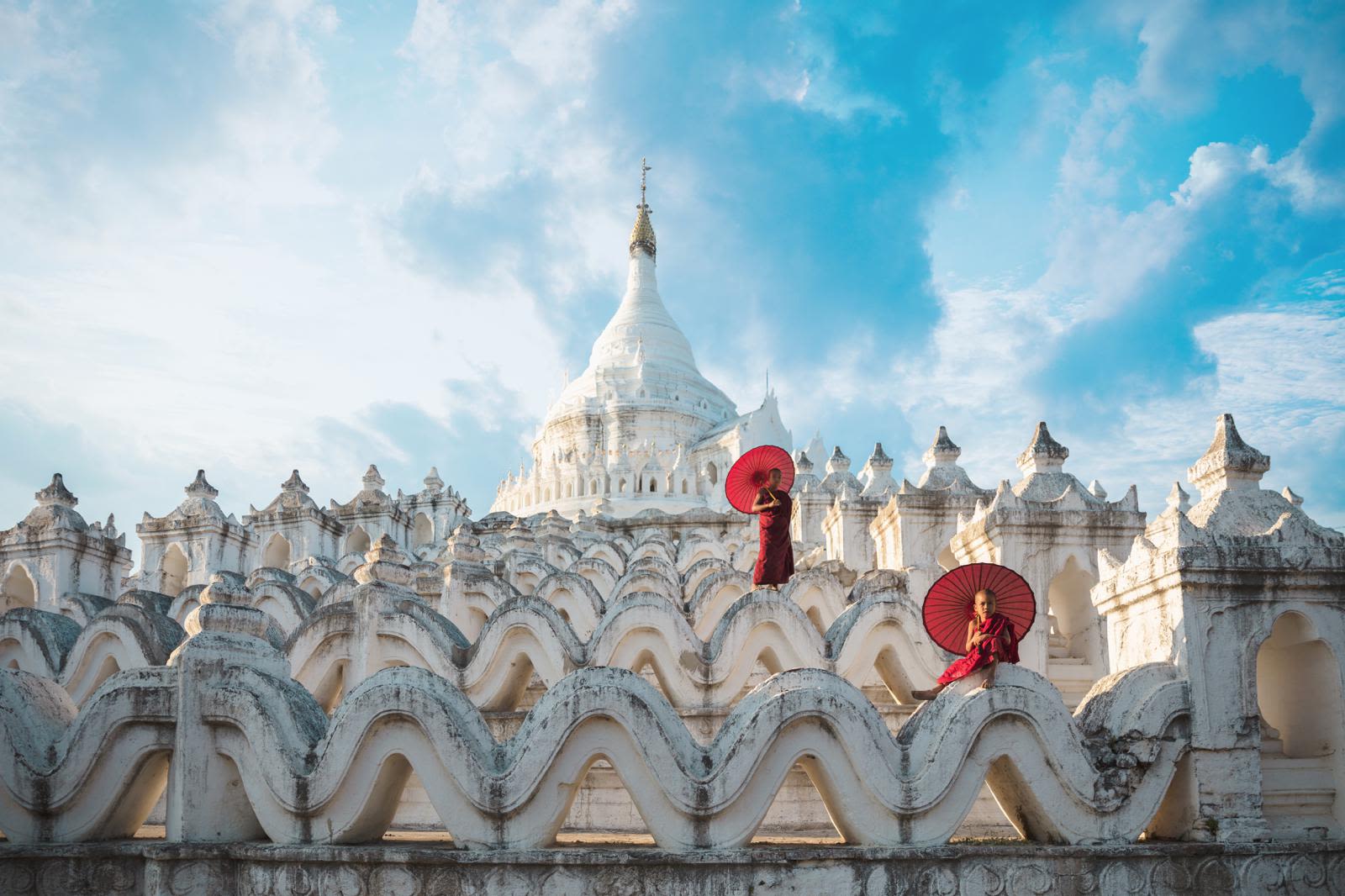 Historic temple, Mingun, Mandalay, Myanmar
Historic temple, Mingun, Mandalay, Myanmar
From 4X4 road-tripping through the plains of Africa to tackling the tropics of Asia and embarking on an historical pilgrimage in Europe, here are three rare and unforgettable luxury journeys to plan for 2020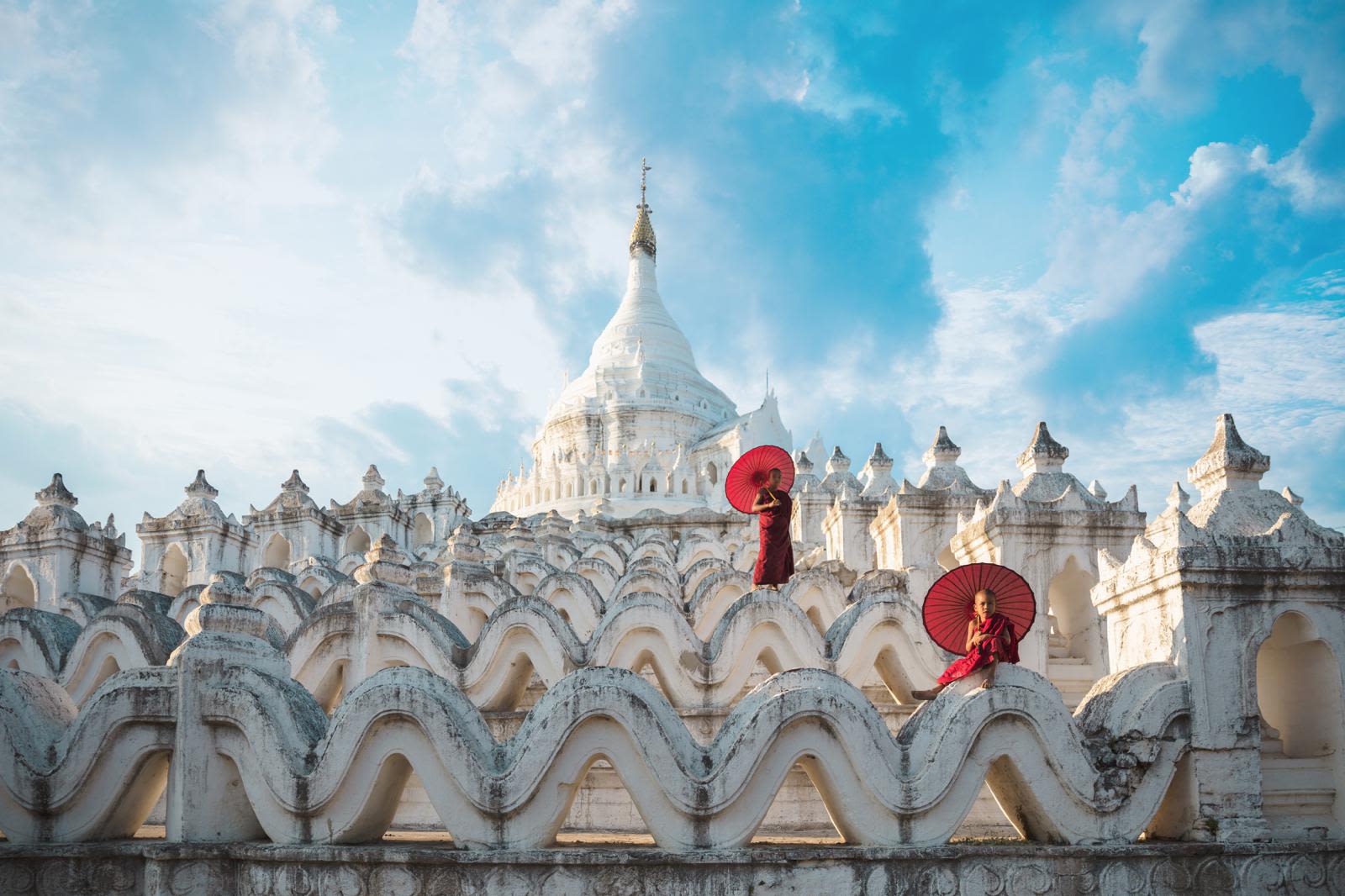 If you're the kind of traveller whose interest is piqued the moment you hear about a destination you haven't been to – or heard much about – before, you might want to hold onto your hat. Luxury travel tour operator Captain's Choice has launched a series of rare explorations for 2020 across Asia, Europe, Africa and the Middle East, and they've been designed specifically to cover those fascinating yet historically hard-to-reach corners of the globe.
"These Captain's Choice journeys seek out the rare, the unique and the extraordinary, and we don't just observe, we become immersed in the daily life and customs tied to the places we visit. We make otherwise impossible or arduous pilgrimages possible, and always embellish them with a touch of indulgence." – Lou Tandy, Creative Director of Captain's Choice

The Australian-owned company celebrated its 100th journey in September 2018 – by private jet, no less – and this year marks its 25th birthday. Since launching in 1994, with a private jet odyssey from Broome to Jerusalem and beyond, the essence of all Captain's Choice itineraries has been to offer experiences unavailable elsewhere, delivered without the usual hassles of 21st-century commuting. And the journeys introduced in 2020 are no exception.
So whether your preferred mode of travel is land or water, car, train or boat, Captain's Choice's Great Namibian Road Trip, Enchanting Waters of the Chindwin and Secrets of Prussia, Bohemia & the Balkans journeys have you covered if you're on the hunt for a journey that will take you to the (relatively) unknown.
Wildlife & Antiquity in Africa
Go back to the beginning – where ancient civilisations were formed and nature reigned – while celebrating the modern in an epic 4X4 road trip through Namibia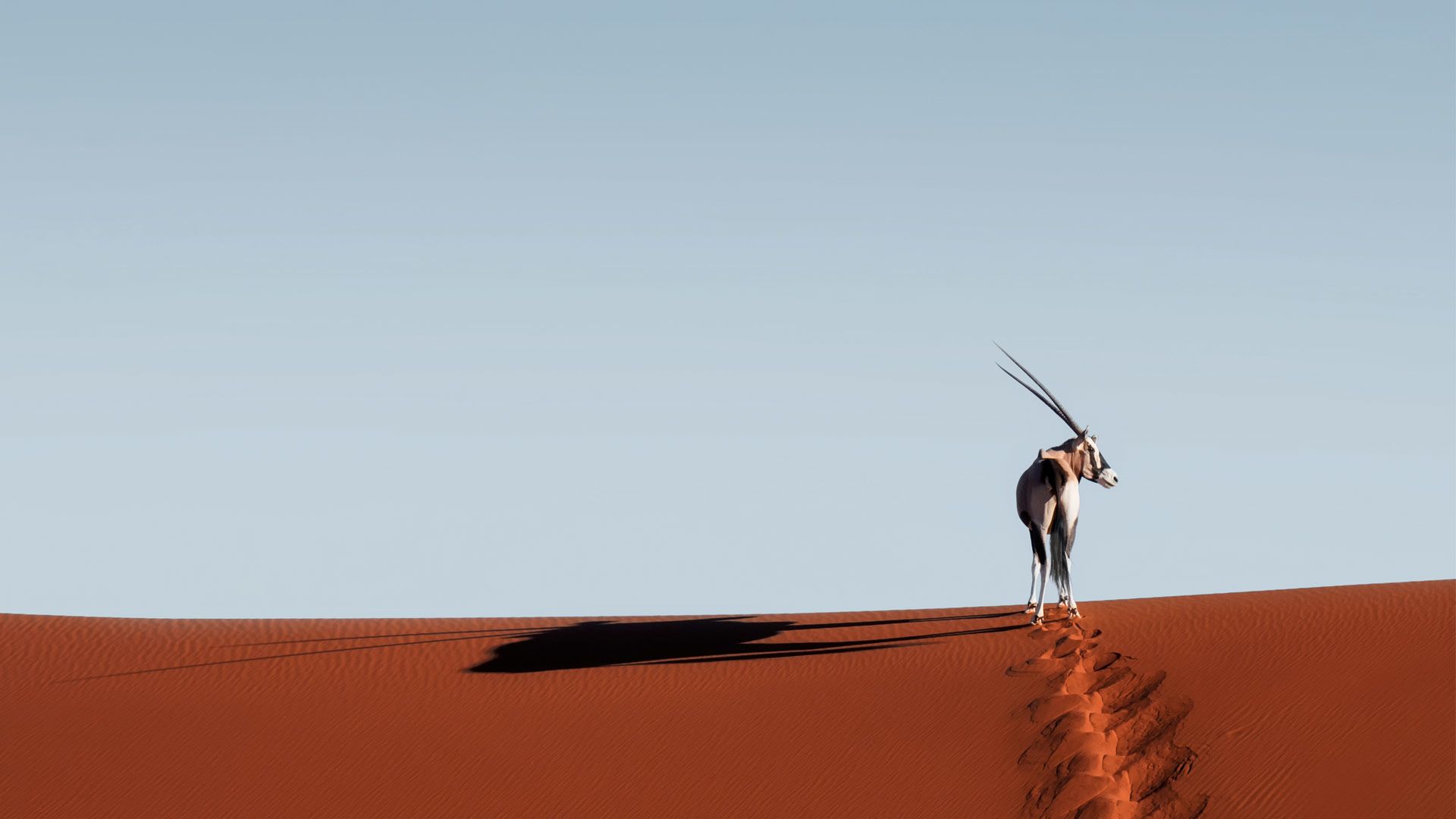 Departing in September 2020, The Great Namibian Road Trip will take guests on the open road to discover Namibia's best kept secrets behind the wheel of their very own Toyota Fortuner 4x4.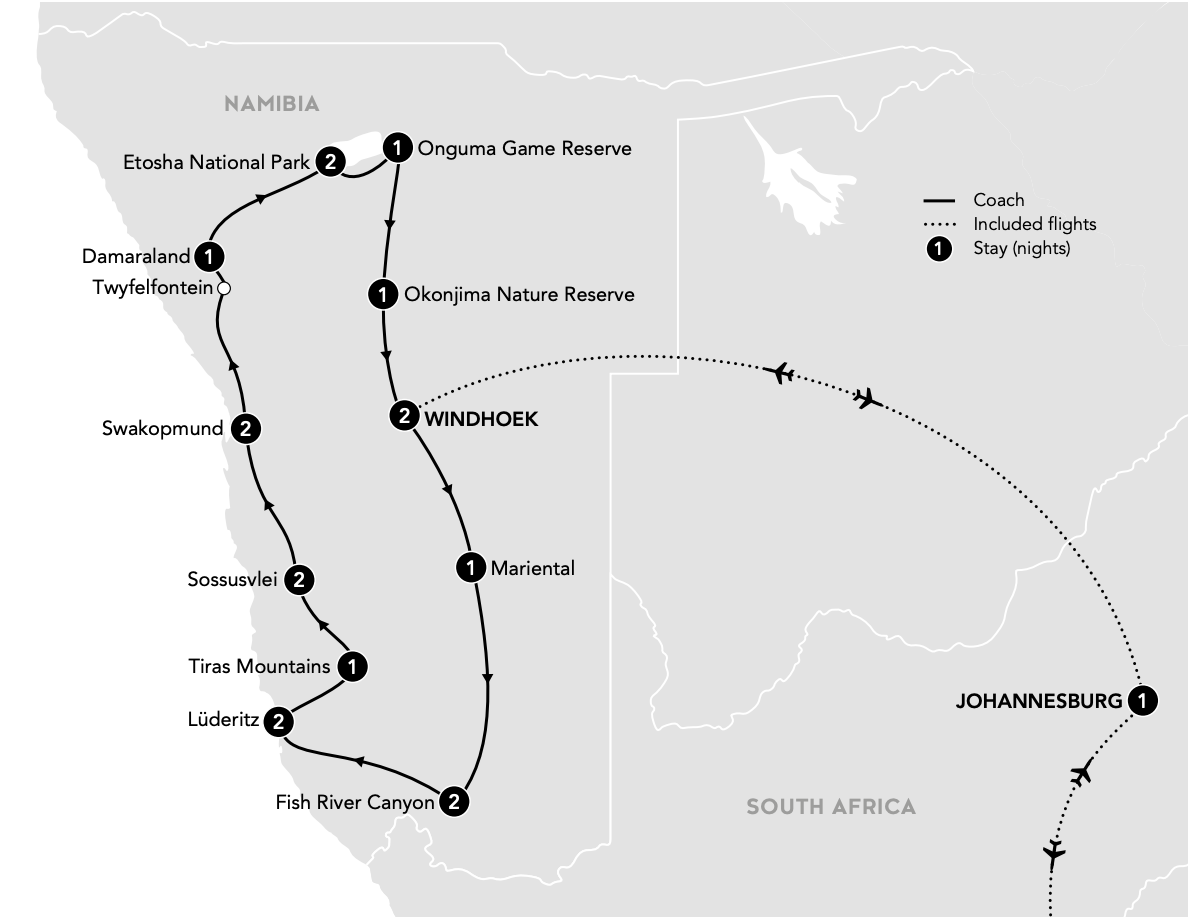 With the choice of driving unaccompanied or being hosted by a private driver, a convoy of vehicles carrying only 24 guests and three experienced marshals ensures there's always guidance nearby without it compromising a journey that is entirely your own.
Buckle up and hit the road as you travel to Windhoek, to the Fish River Canyon, Luderitz, the Tiras Mountains, Sossusvlei, Swakopmund, the Onguma Game Reserve and Etosha National Park on an adrenaline-pumping 20-day adventure.
The Great Namibian Road Trip Highlights
Balloon Ride Over Fish River Canyon
Soar over the world's second largest canyon on a hot
air balloon, gazing down at kudu, klipspringer, gemsbok
and other species that thrive in this arid environment.
---
Cheetah Tracking on Foot
Follow a guide across the savannah to track cheetahs
on foot, and see the spotted coats and the striking black
'tear lines' from up close.
---
Luxury Accommodation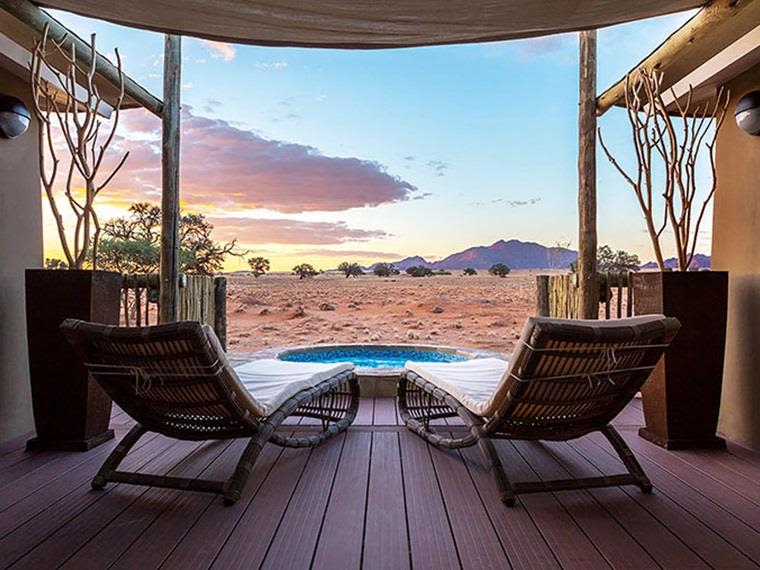 ---
Etosha Salt Pan
Skirt the outer perimeter of Etosha's salt pan and be privy
to the plethora of wildlife that gather there to drink.
---
Dinner Under the Namibian Sky
Feast under a starry sky while surrounded by the sand
dunes of Sossusvlei.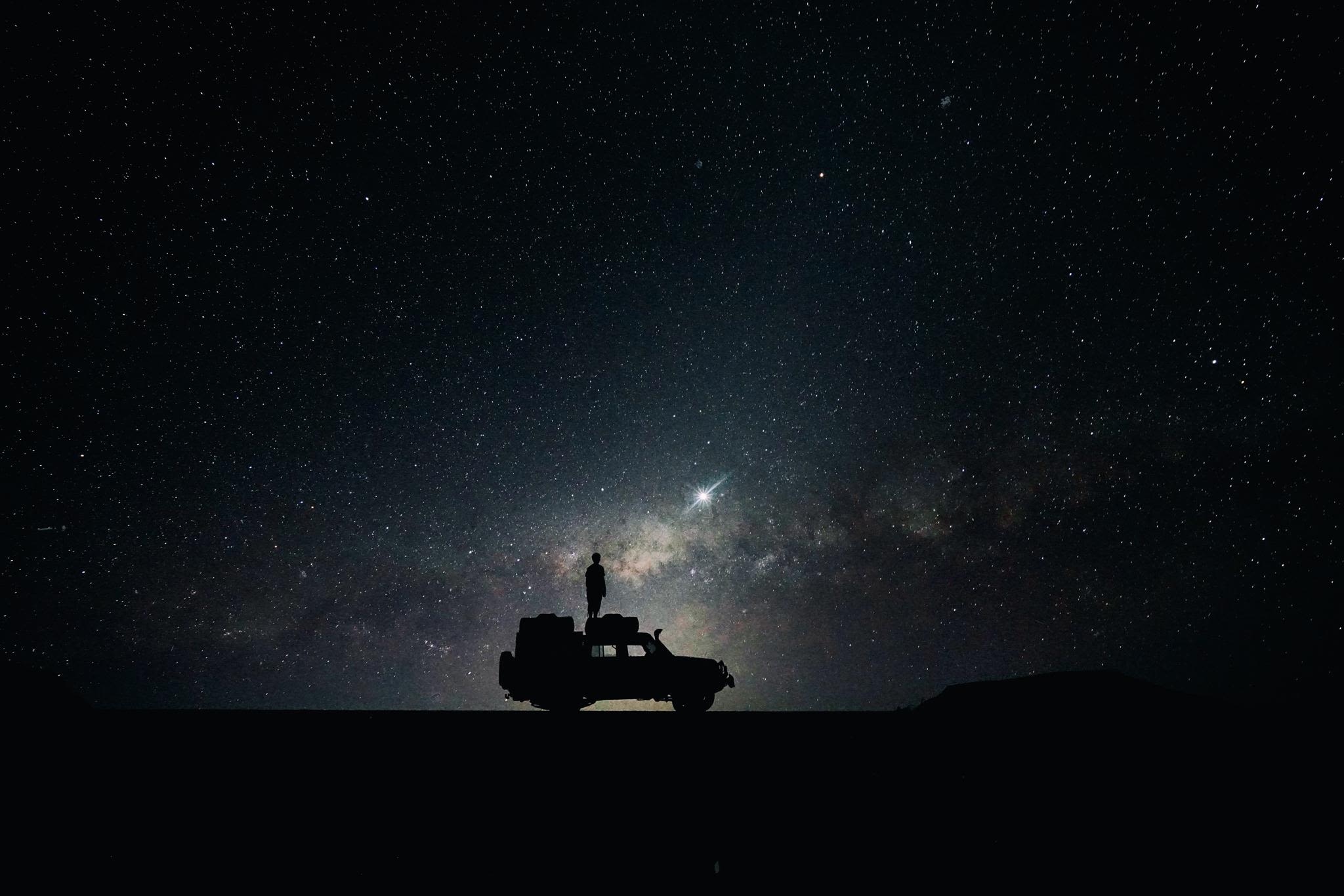 ---
The African Penguin Haven
Off the coast of Lüderitz is Halifax Island, a significant
breeding site for the African penguin. On a catamaran,
keep on the look out for these social creatures.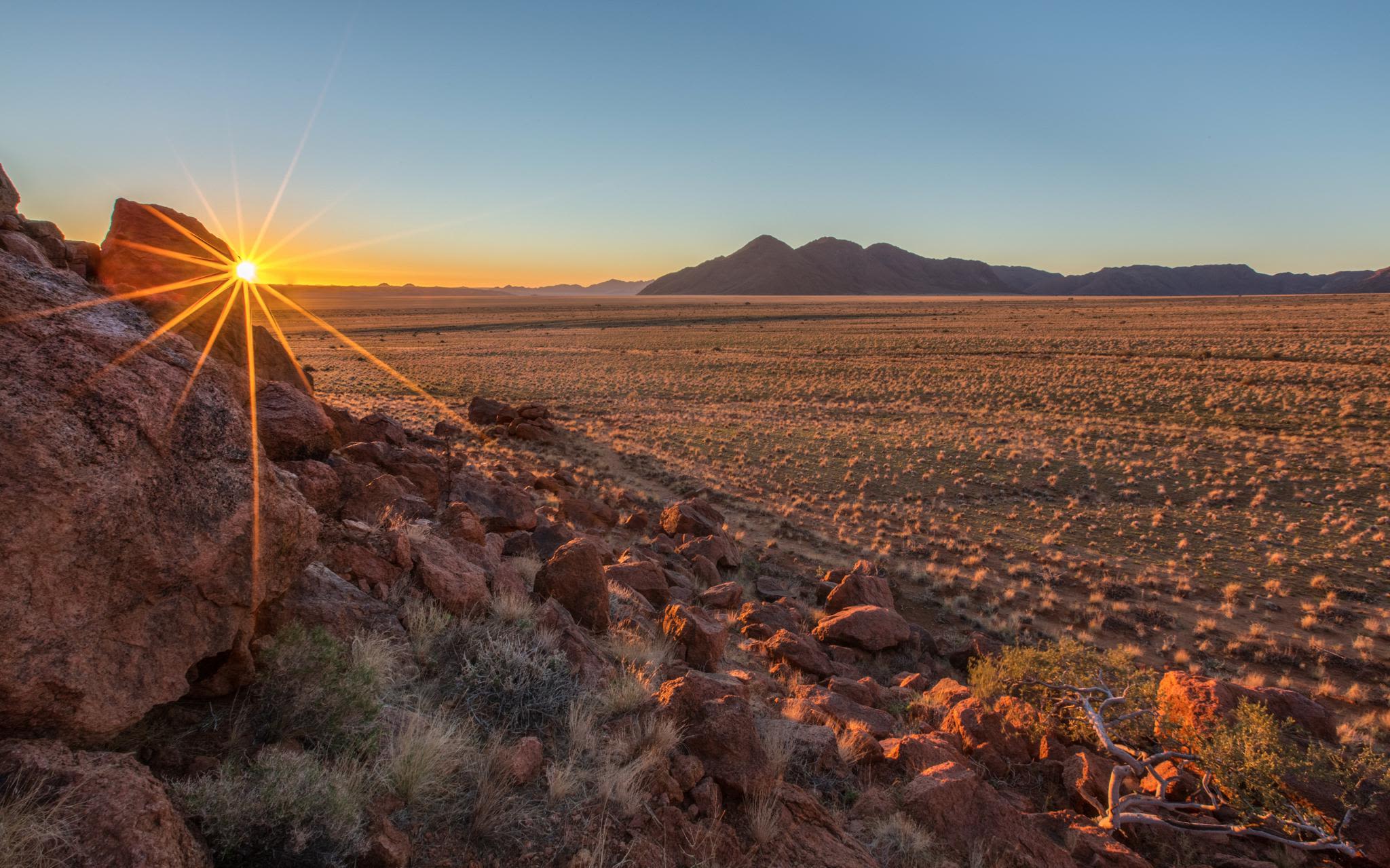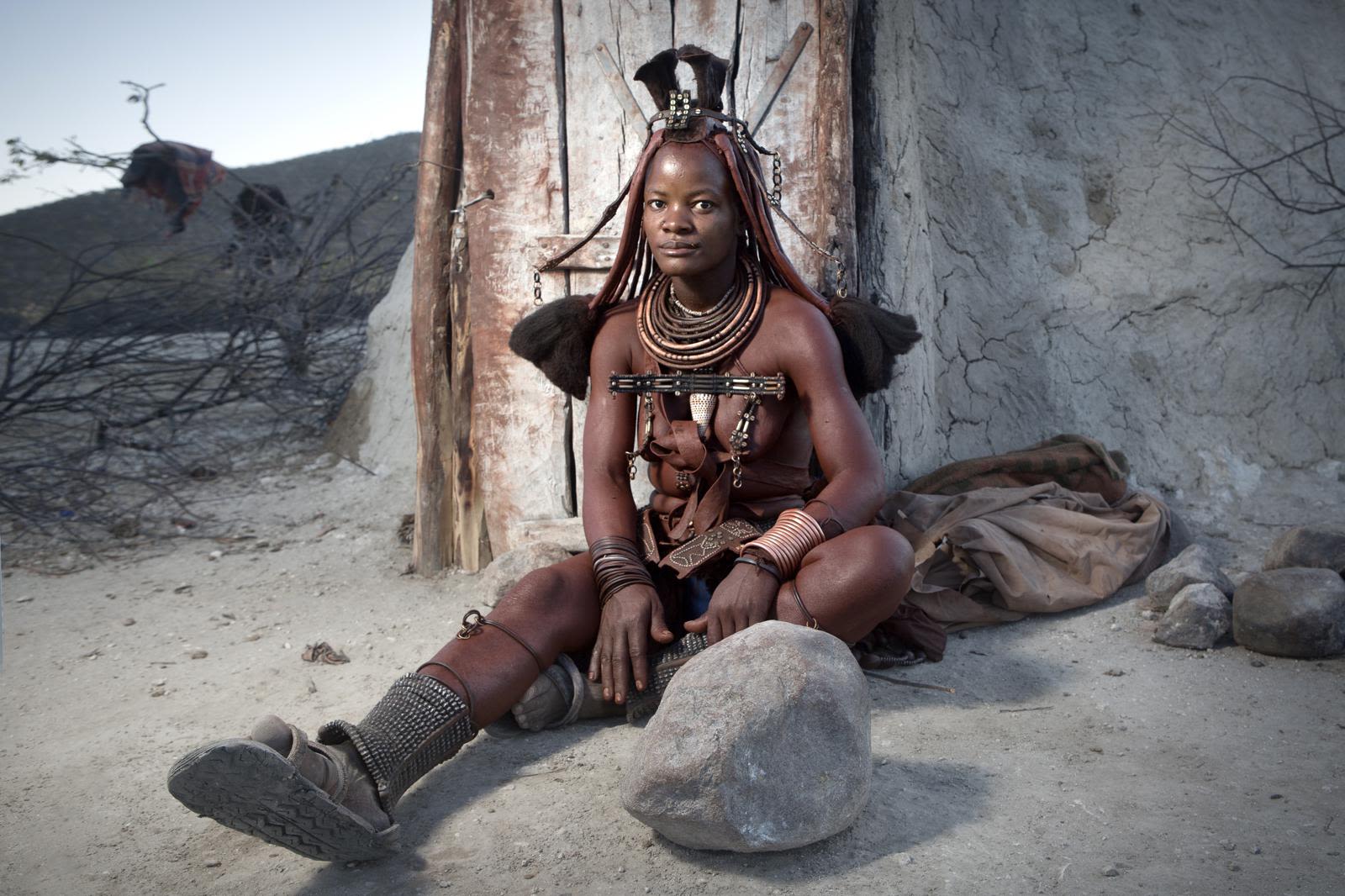 "The world we live in is getting smaller. Truly unique experiences are becoming rare. And luxury means less than it ever has. Now more than ever, we need a new way to see our world... The world of Captain's Choice is about looking beyond the lure of exotic destinations to unearth new dimensions of travel. Curated for a privileged few, we'll take guests on unrivalled journeys of cultural and intellectual discovery."
Captain's Choice Founder Phil Asker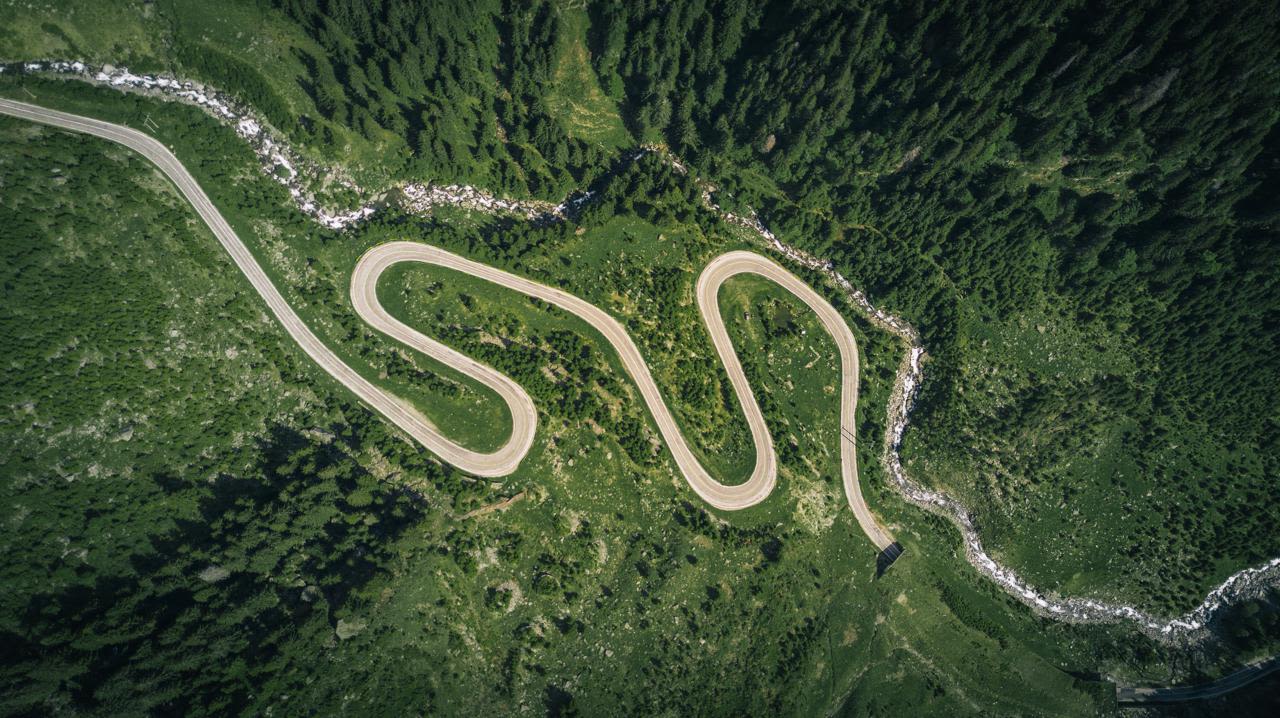 THE GREAT NAMIBIAN ROAD TRIP
Journey fares from $26,900 AUD per person
This journey is reserved for just 24 guests and availability is limited.
Myanmar as You've Never Seen it
Branch out to the distant, seldom-explored corners of northern Myanmar on a river journey that captures the richness of the country's divergent cultures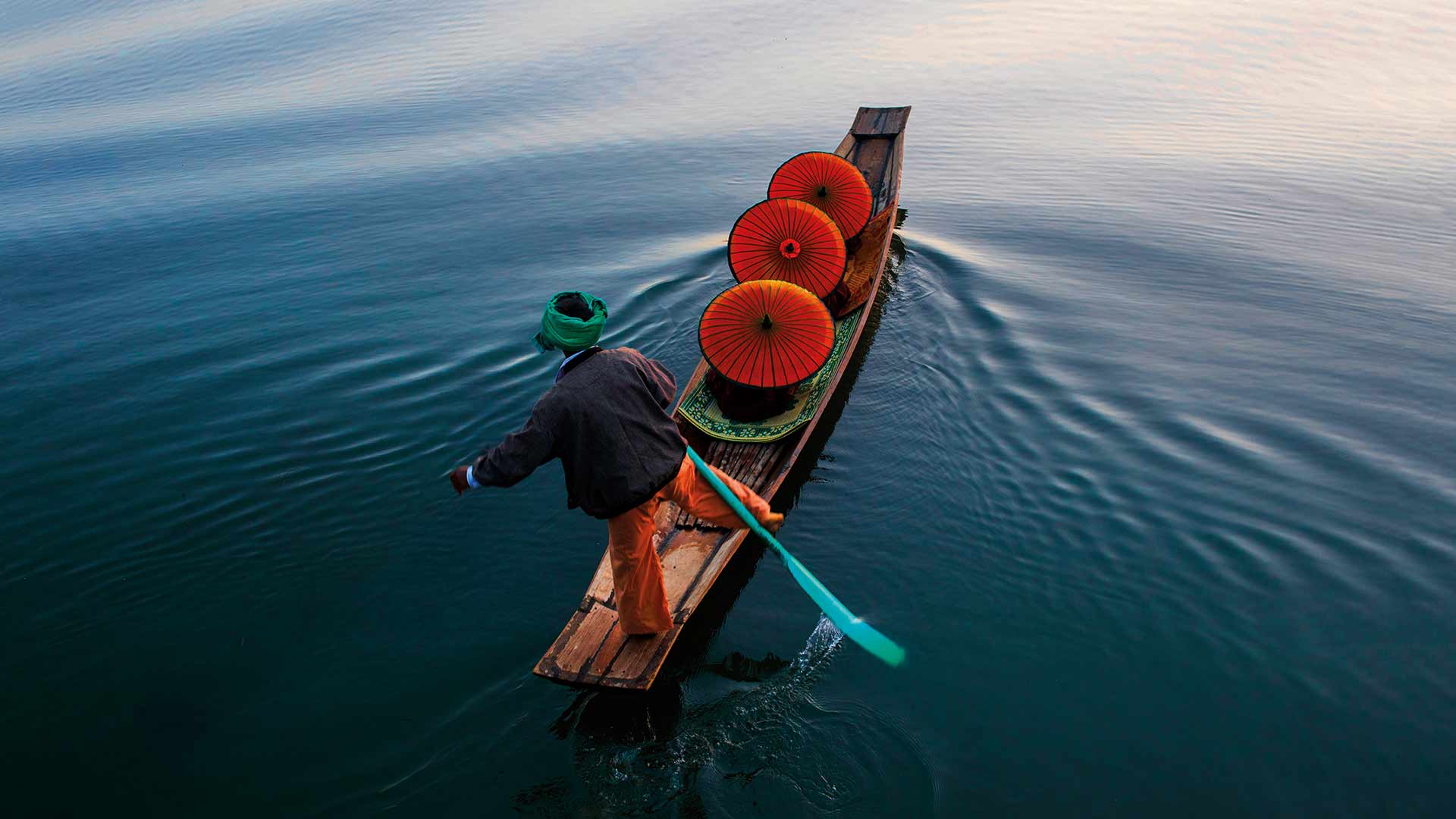 Departing in August 2020, the 19-day Enchanting Waters of the Chindwin journey will take just 36 guests on a lavish, privately chartered vessel as you journey into the remote pockets of northern Myanmar.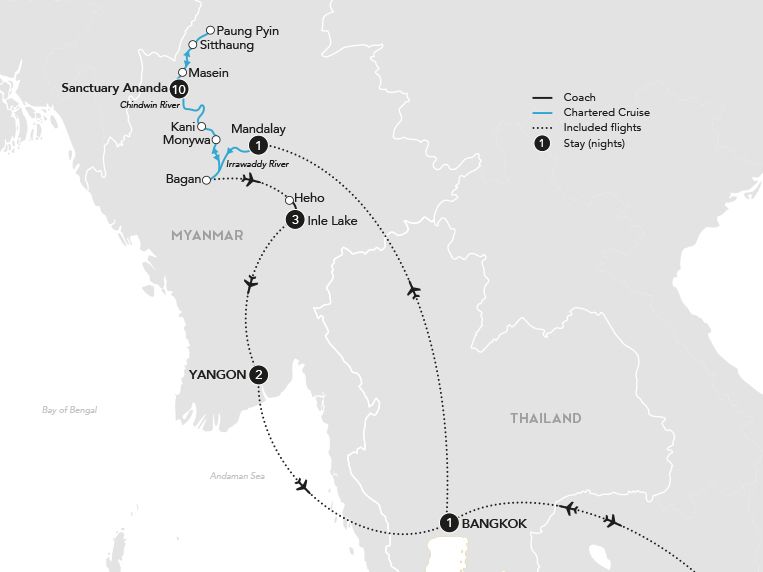 Drift by hillside scenery from the comfort and style of the Sanctuary Ananda and indulge in an unforgettable culinary experience as you're treated to exquisite dishes courtesy of the Thai royal family's own chef.
Enchanting Waters of the Chindwin Highlights
Spend Ten Nights Aboard Sanctuary Ananda
Admire the serene vistas of Myanmar from on board the stylish Sanctuary Ananda, during this privately chartered cruise along the little-known Chindwin River.
---
See the Hidden Corners of Northwest Mandalay
Discover unspoilt scenery rarely seen by other tourists. Explore riverside towns, exquisite monasteries and ancient Buddhist art while drifting along the remote Chindwin.
---
Luxury Accommodation
Aureum Palace Hotel & Resort, Inle
Belmond Governor's Residence Yangon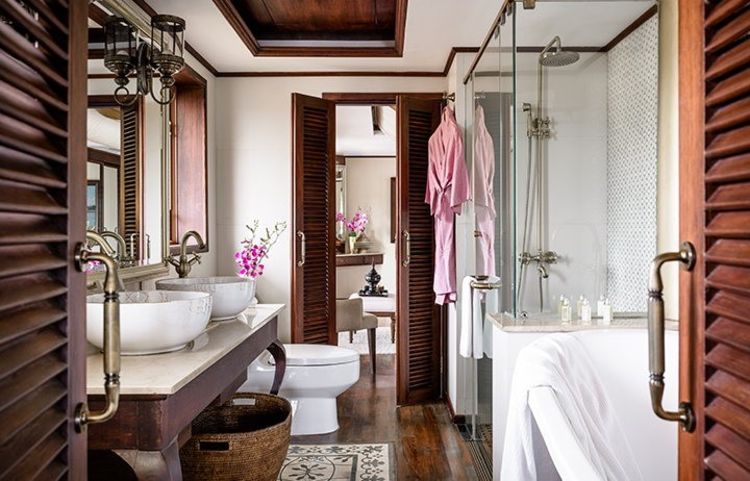 ---
Visit Local Markets with the Chef
Visit Pakokku's local market with Sanctuary Ananda's chef to procure fresh produce for the evening meal.
---
Admire Mahar Minkyaung Monastery
Witness the extraordinary architecture of the Mahar Minkyaung Monastery and learn of the building methods employed during its construction.
---
See a Traditional Intha Boat Race
Be present for a traditional Intha boat race, which pits teams of leg rowers against each other across the waters of Inle Lake.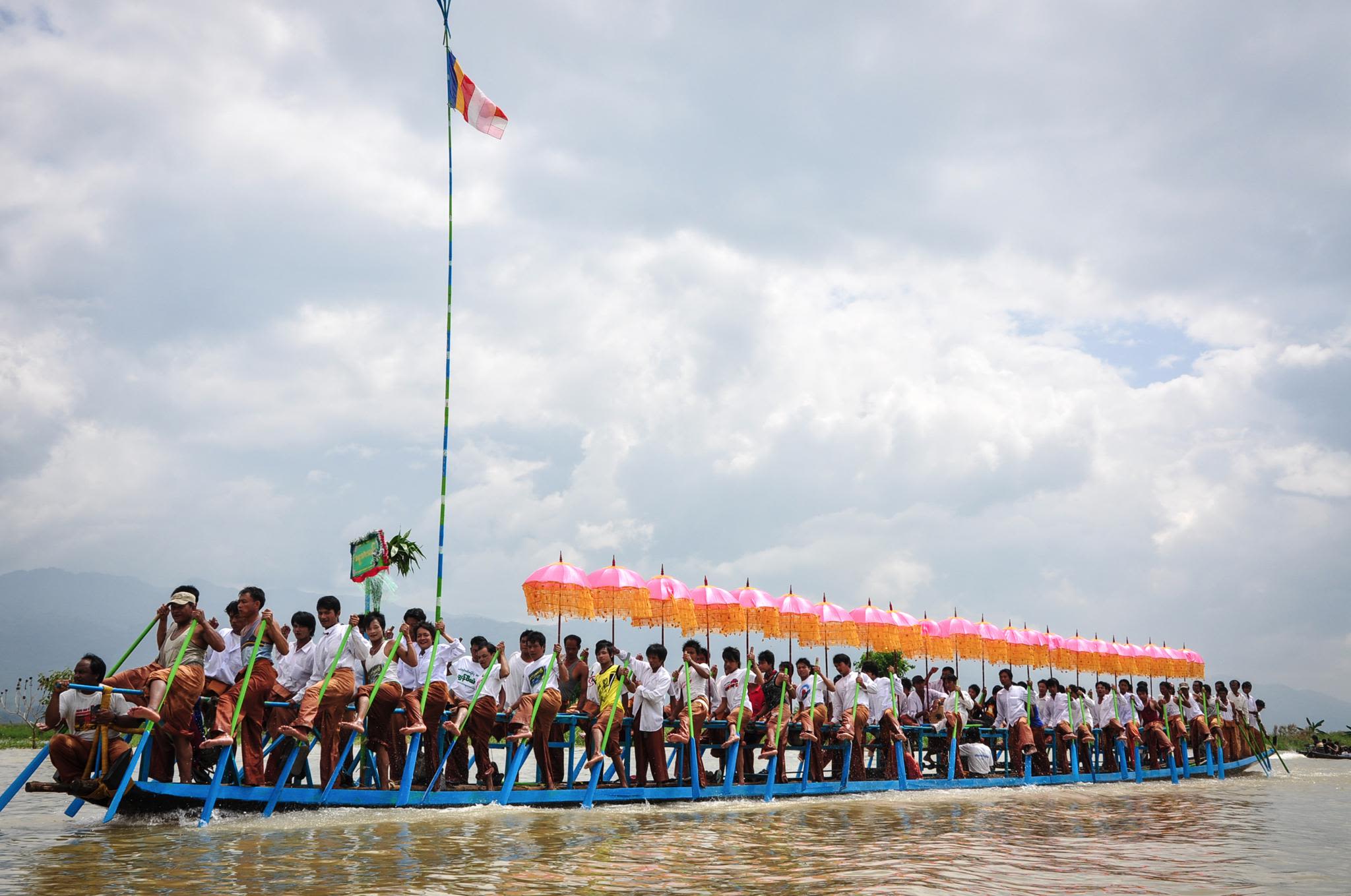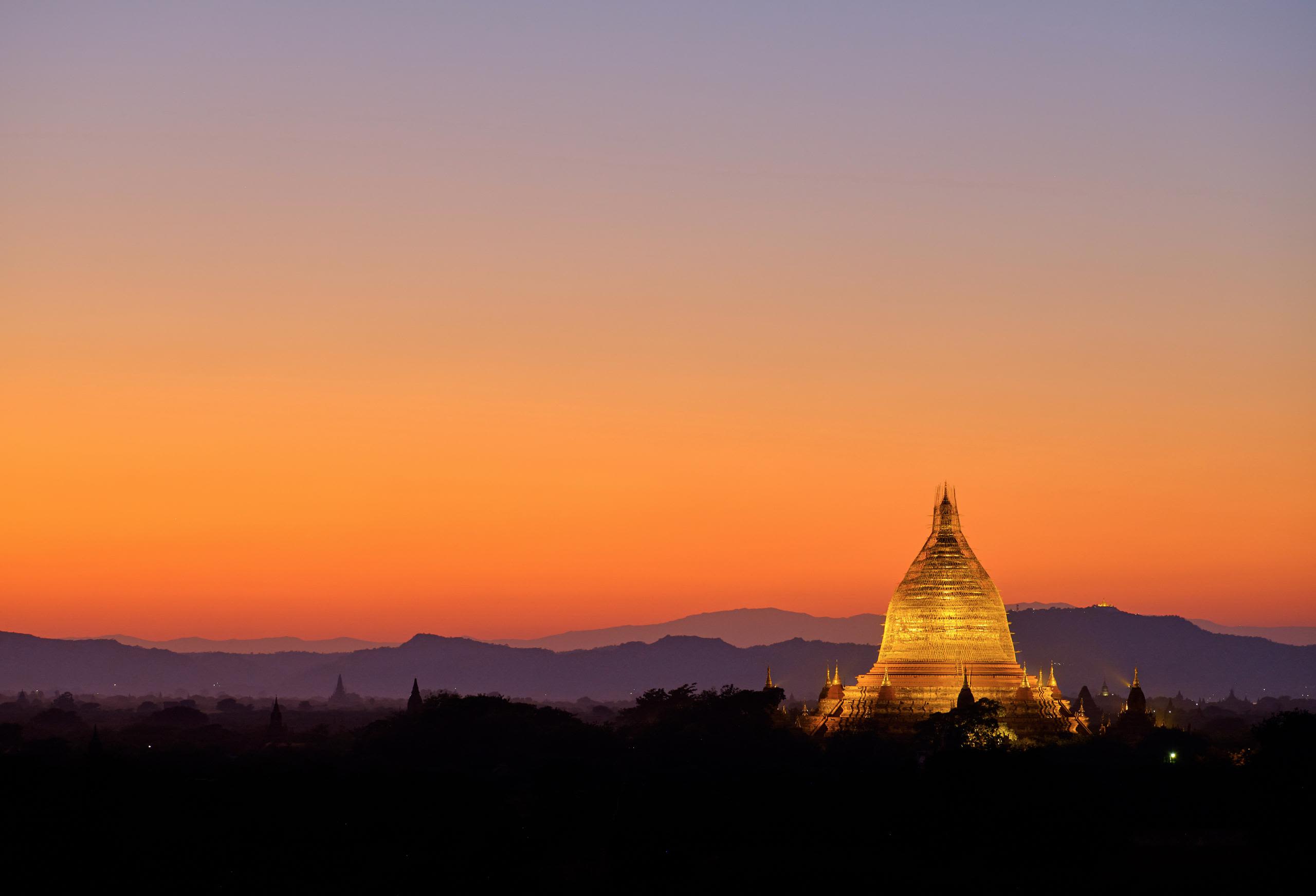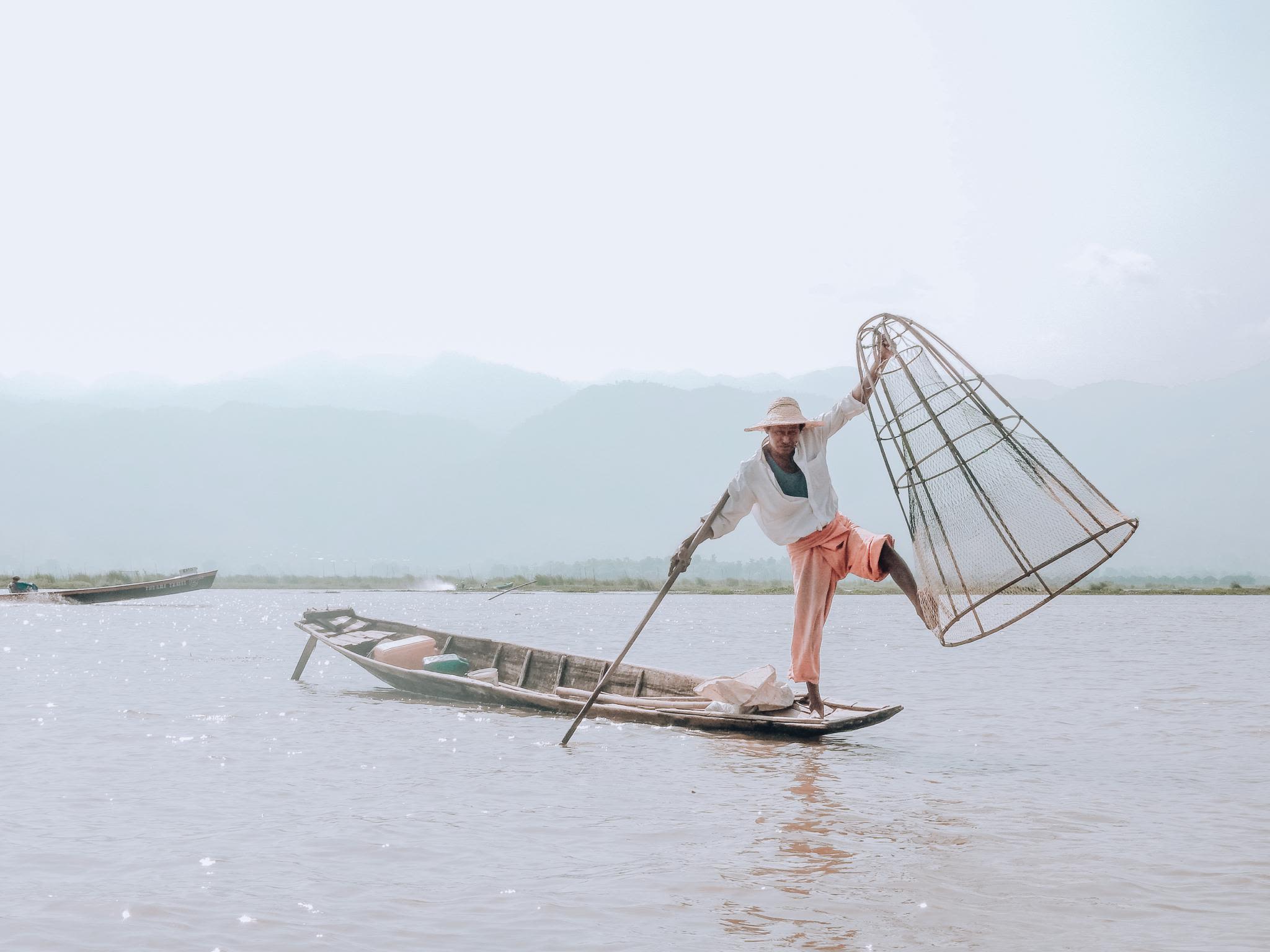 ENCHANTING WATERS OF CHINDWIN
Journey fares from $13,800 AUD per person
This journey is reserved for just 36 guests and availability is limited.
A New Day in the Balkans
Wind through fabled villages, wander hillside towns and explore flourishing cities as you uncover the history of imperial Europe on a 20-day journey across the Balkans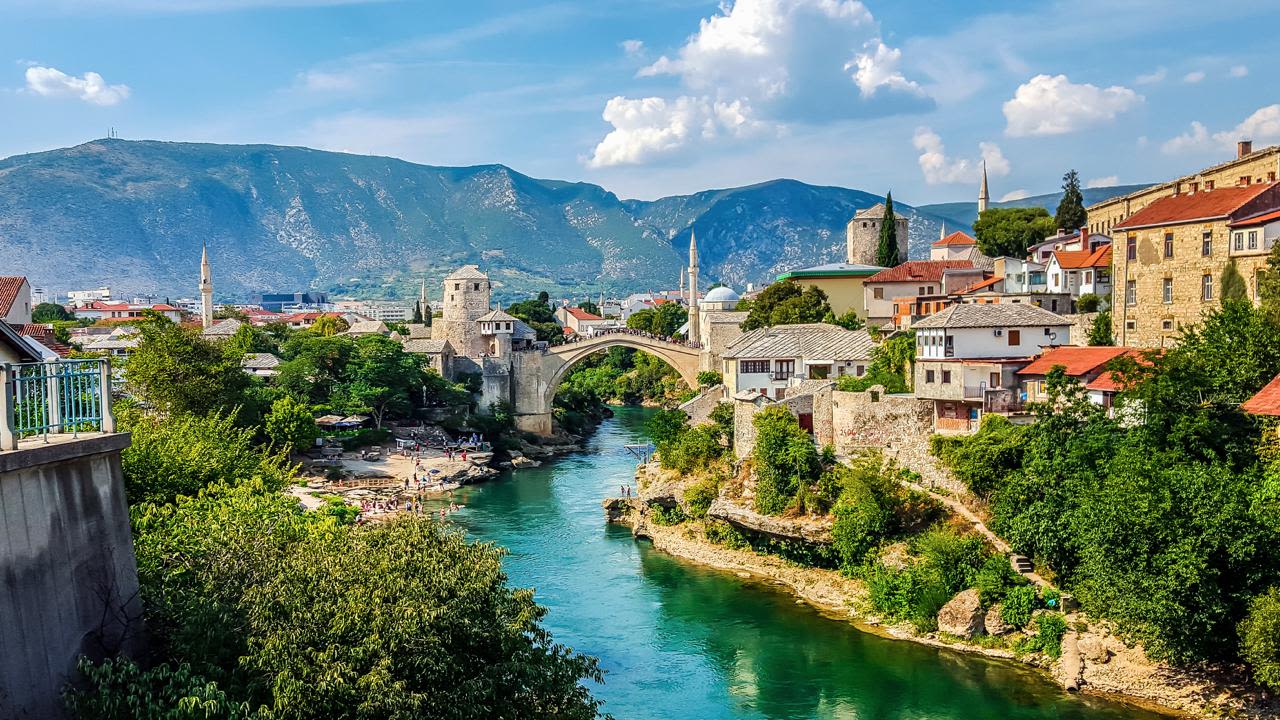 Mostar, Bosnia and Herzegovina
Mostar, Bosnia and Herzegovina
Departing in June 2020, this Secrets of Prussia, Bohemia & the Balkans journey takes just 32 guests to the cobbled passages and red rooftops of four historic capital cities that echo an older, imperial Europe. Then, the luxurious, stately carriages of the Golden Eagle Danube Express will take guests to the mysterious Balkan states.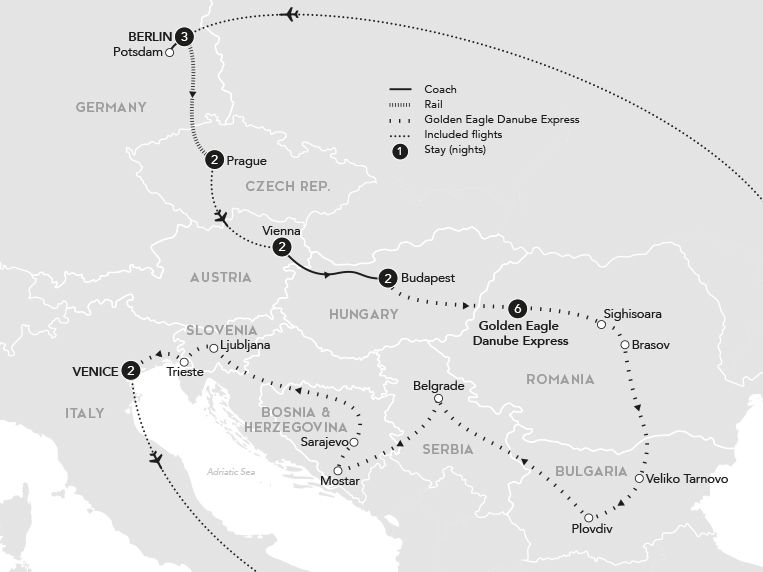 Learn about the region's dark past as you scale mountain towns, tiptoe through Dracula's lair and walk through pretty pedestrian cities where summer is celebrated with drinks in medieval squares.
Secrets of Prussia, Bohemia & the Balkans Highlights
 The CHAMÄLEON Theatre, Berlin
Be pulled into a fiery performance that rolls from acrobatics to comedy, with extreme bending and aerial stunts.
---
Dinner at CottoCrudo, Four Seasons Hotel Prague
Of Italian descent, chef Leonardo Di Clemente creates historic Czech dishes spiced with his Mediterranean 'mama-style' approach.
---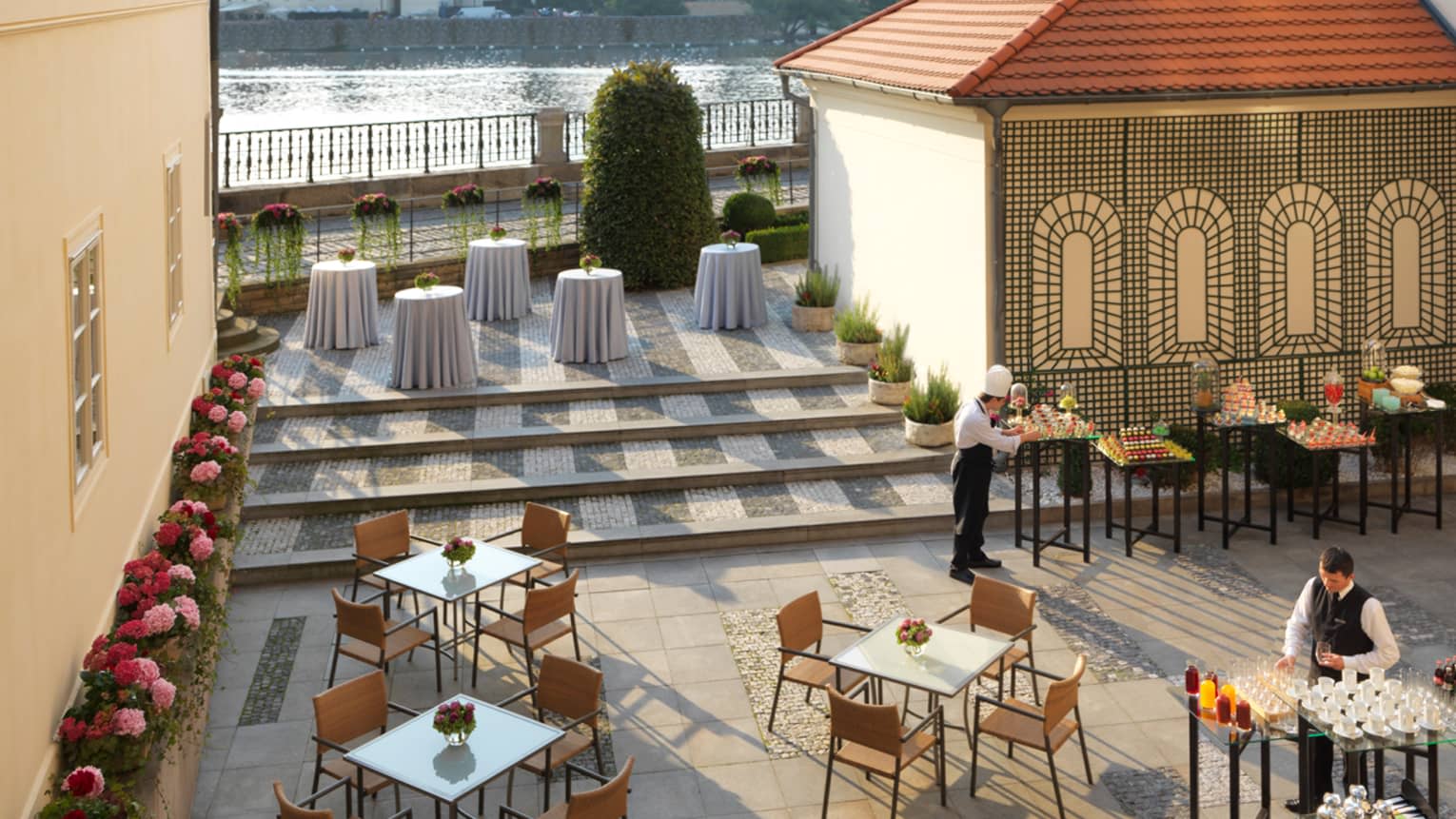 ---
A Night at the Opera
In Vienna, the classical music capital of the world, take a seat at an exquisite opera house for a private performance of classical masterpieces.
---
Modern Art on the Danube
Straddling Slovakia, Hungary and Austria, Danubiana Meulensteen Art Museum blends modern artwork with the landscapes of the Danube River.
---
All Aboard for the Balkan States
Return to the golden age of rail travel aboard one of Golden Eagle's finest trains on a gilded journey from Budapest to Venice.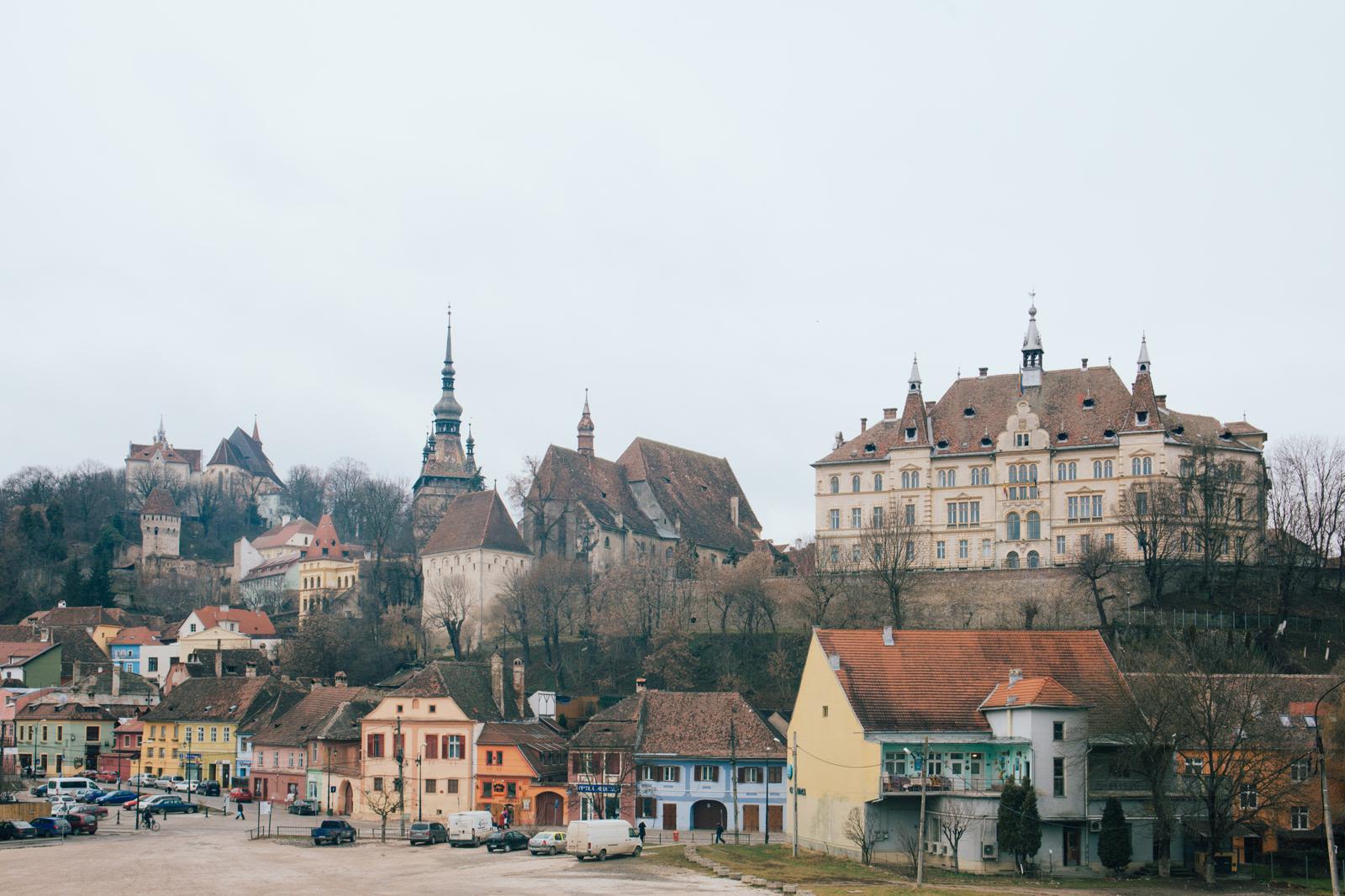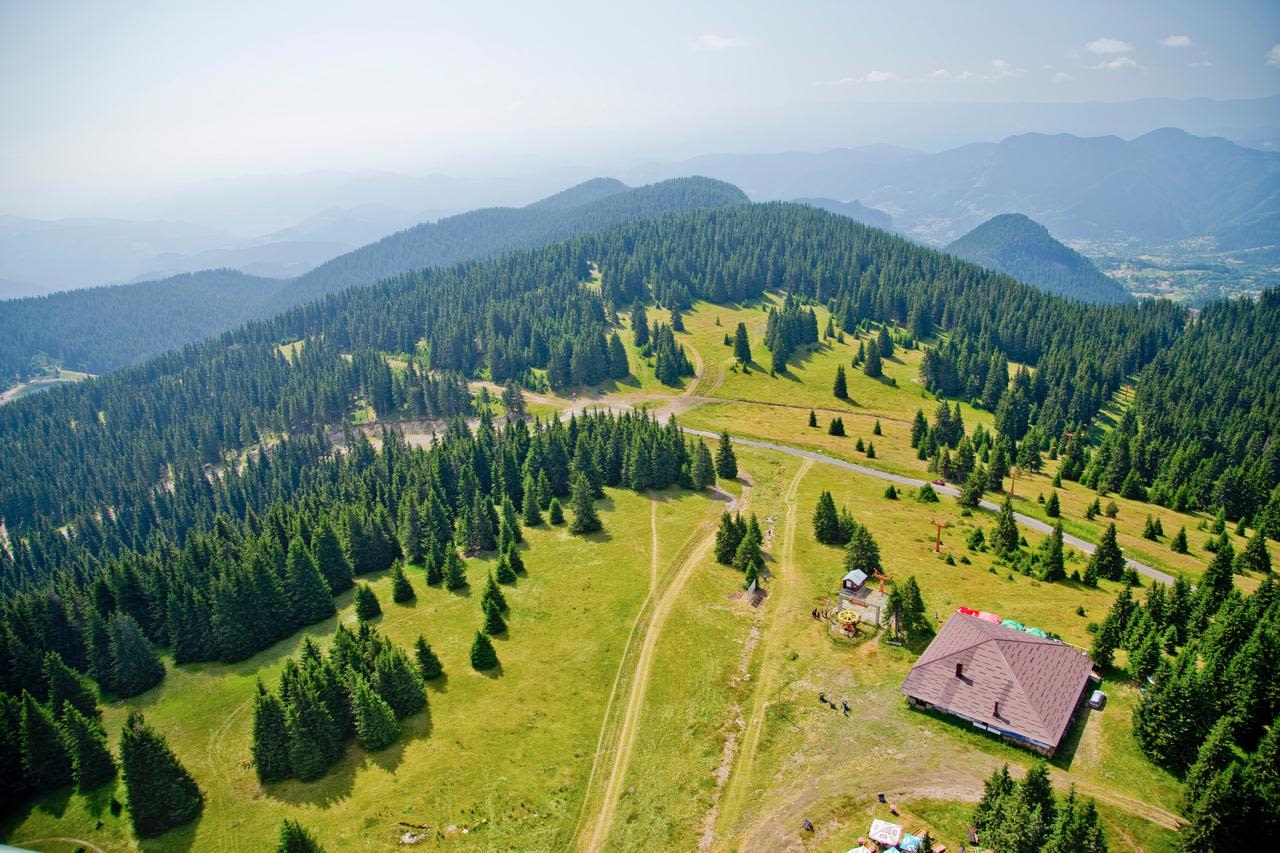 SECRETS OF PRUSSIA, BOHEMIA & THE BALKANS
Journey fares from $32,700 AUD per person
This journey is reserved for just 32 guests and availability is limited.