Soul Safari
A cultural odyssey to uncover the art, history and voodoo rituals of West Africa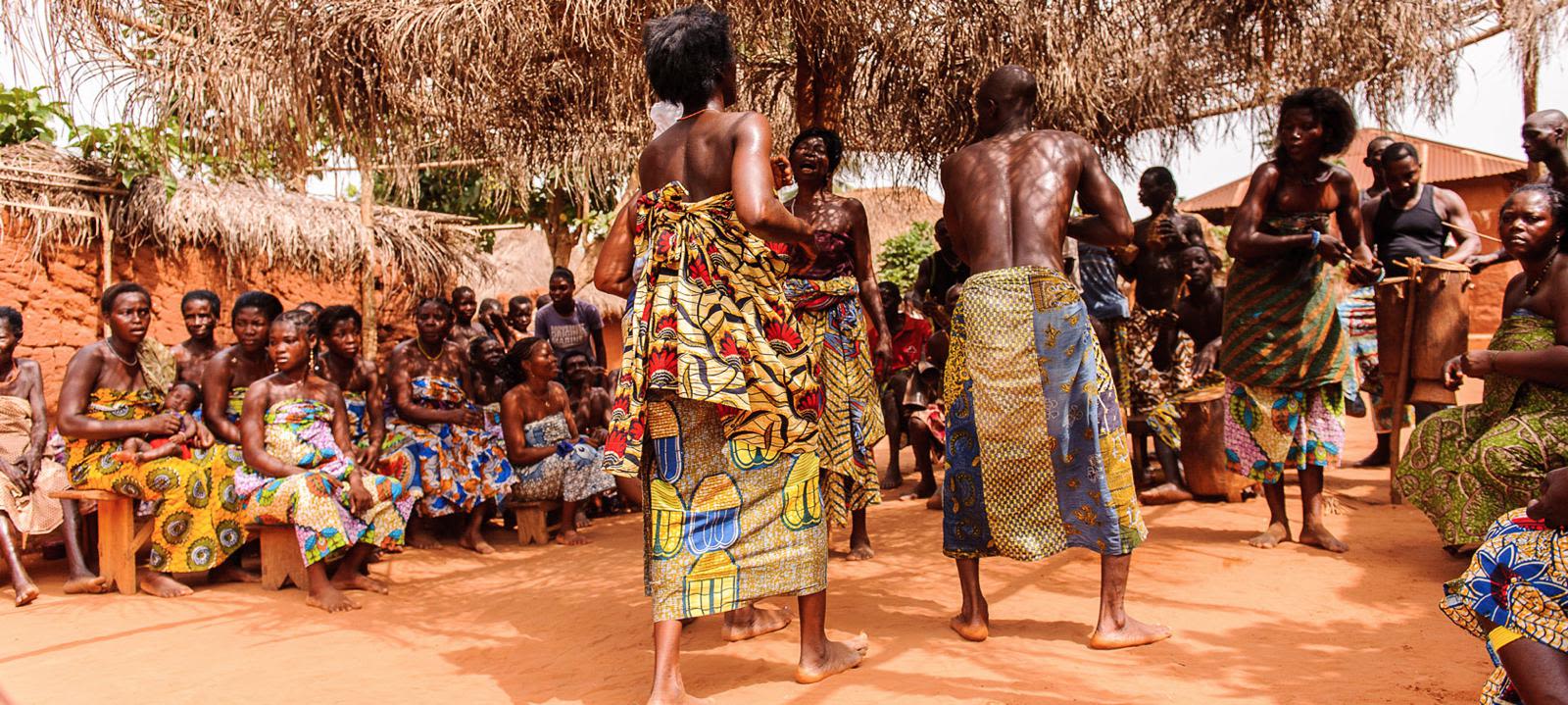 Namibia and Rwanda are well and truly on travellers' radars this year, and South Africa, Morocco and Tunisia are well-trodden countries that never stray far from the top ranks of globetrotters' bucket lists. But if you're one who likes to get off the beaten track, why not venture somewhere a little different – to the diverse and culturally-rich West African countries of Ghana, Togo and Benin?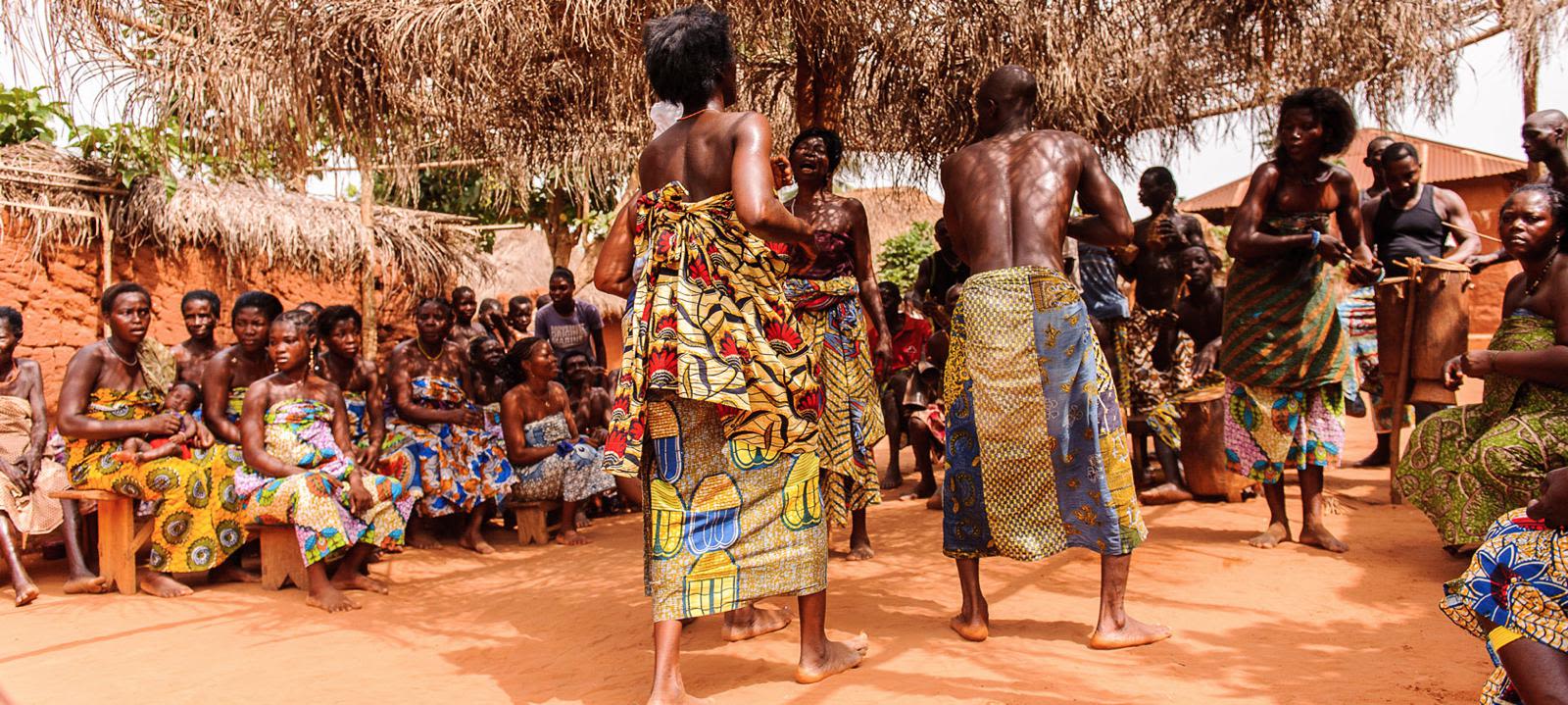 Often considered the Africa that once was, West Africa is full of soul, and a place that is still largely untravelled despite its beautiful landscapes and fascinating culture.
In West Africa you'll still find the quintessential terrains that spring to mind when you think of Africa – landscapes like the Sahara and one of Africa's longest rivers, the Niger, but you'll also encounter tropical rainforests, volcanic outcrops, swirled and sculpted sand dunes and a vast, wonderfully deserted coastline peppered with rocky outcrops.
And while you wouldn't go to West Africa looking for an East African–style safari, you can still find elephants, primates, big cats, pygmy hippos and some of the world's best birdwatching there, minus the crowds of East or Southern Africa.
You'll discover that traditions survive in West Africa like nowhere else on the continent, revealing themselves in exciting, colourful festivals and music, and the fascinating world of 'magic', masks and secret societies.
There's Benin, the birthplace of the voodoo religion and former home of the Kingdom of Dahome, while the small country of Togo boasts 40-something ethnic groups along with the surreal, UNESCO World Heritage villages of the Tamberma Valley.
In Ghana, West Africa's richest, most-English speaking country, you'll encounter highly varied landscapes, a few off-the-beaten-path beach getaways, and the solemn, imposing slave castles off the coast west of Accra, the country's capital.
On a journey through all three countries expect to be swept up in the colour of local festivals replete with tribal drumming and trance-dances. Discover the long history of ancient African kingdoms and cultures that predate colonisation by centuries, witness the rituals of voodoo culture and see for yourself the fascinating arts, crafts and textiles created by the local people of this region.
A fascinating cultural odyssey, you'll encounter bustling colonial cities, palm-fringed beaches and tiny fishing villages along with vast forts and castles built on the back of the gold and slave trades by Portuguese, Dutch, German, French and British colonists.
"The out-of-the-way countries of Ghana, Togo and Benin are unlike anywhere else I've been," says Sujata Raman, Regional Managing Director of luxury tour operator Abercrombie & Kent Australia / Asia Pacific, which is offering limited edition tours to West Africa in 2019. "We have only recently pinpointed this region for its fascinating cultural appeal, and what we've discovered is a destination that will suit the kinds of discerning guests who have explored the better-known African safari destinations and are in search of new adventures."
So, what are the most unique activities on offer in West Africa? Read on to find out.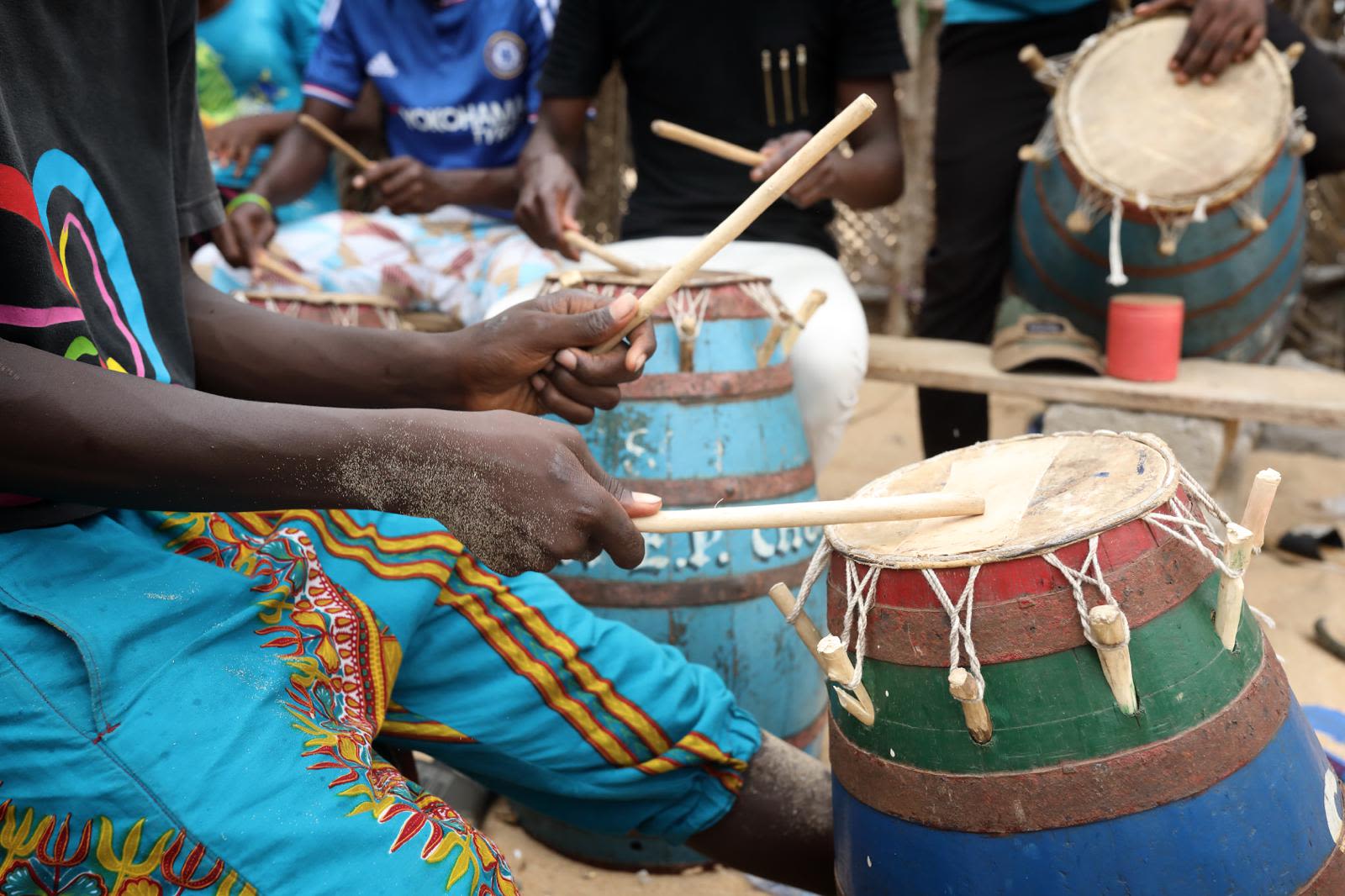 Fantasy Coffin Building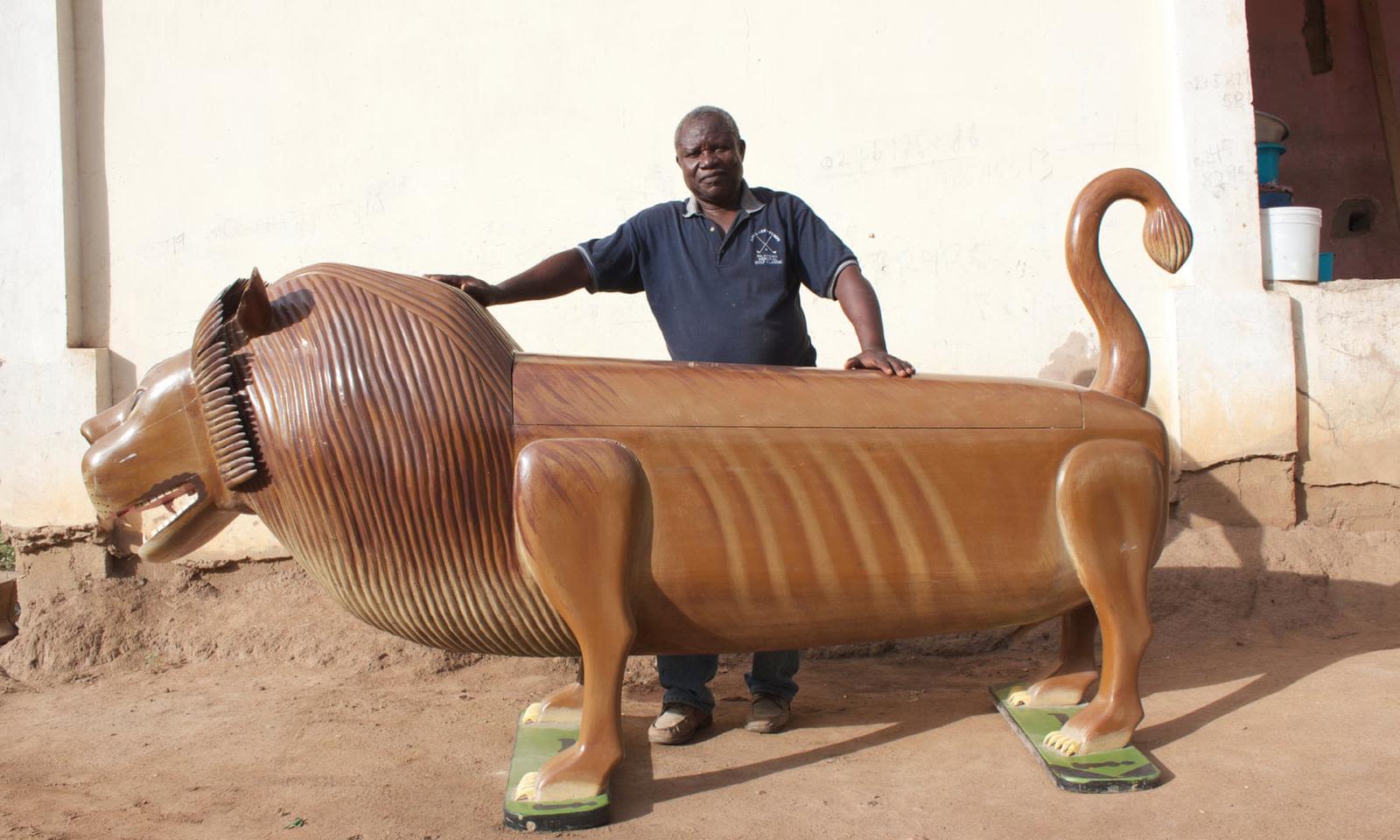 Accra, Ghana
Ghana is often considered the perfect entry-level or segue country for travellers who haven't visited the continent before thanks to it being the most English-speaking country in Africa.
As Ghana's capital, Accra is a must-stop and an ideal starting point for any tour through West Africa. While there, make sure you visit a fantasy coffin building workshop… and it's not as morbid as it sounds, we promise.
These flamboyant coffins are special, handcrafted coffins that reflect a variety of shapes from fruit and animals to fish, cars and planes that are meant to challenge people's perception of death.
Originally popular among the Ga (people of the region of Accra), the tradition of building fantasy coffins has spread across the region and is now practiced in Ashanti land (region of Kumasi, north of Accra), in Ewé land (the East of the country), and in parts of Togo.
They are works of art that can take up to three months to make, and they are now collected worldwide and exhibited in museums.
The National Museum of Ghana and the old quarter of James Town should also make it onto your itinerary while in Ghana, along with the Artists Alliance Gallery. Showcasing artworks, sculptures and carvings from established and emerging African artists, it's a must-visit for the art-inclined.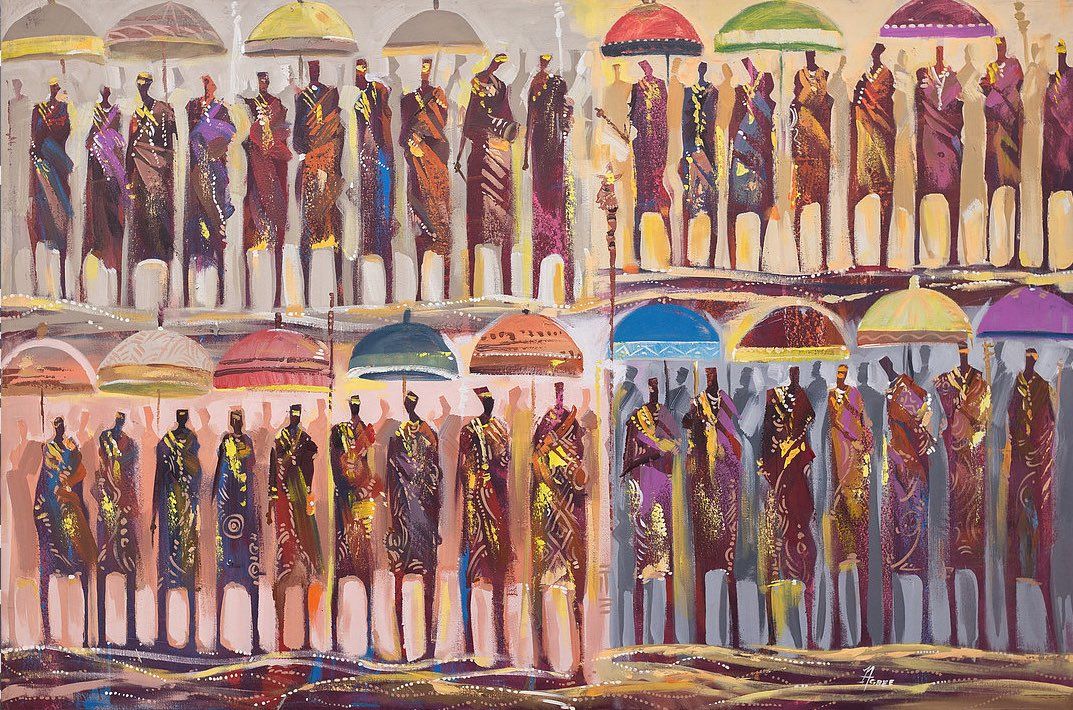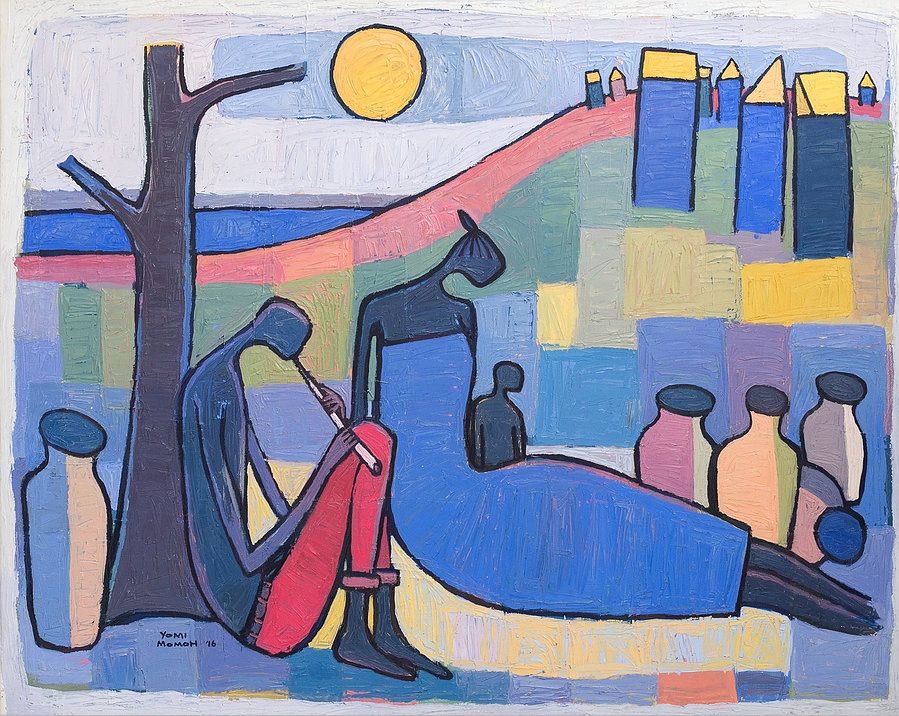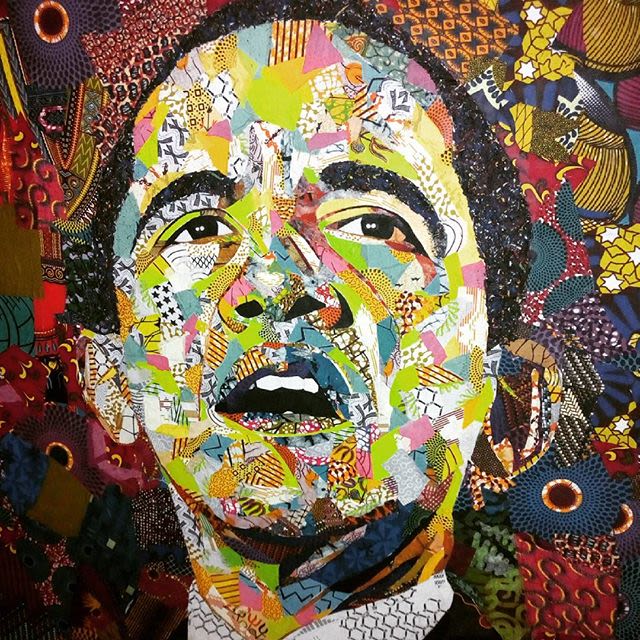 Nature Trails & Monkey-Spotting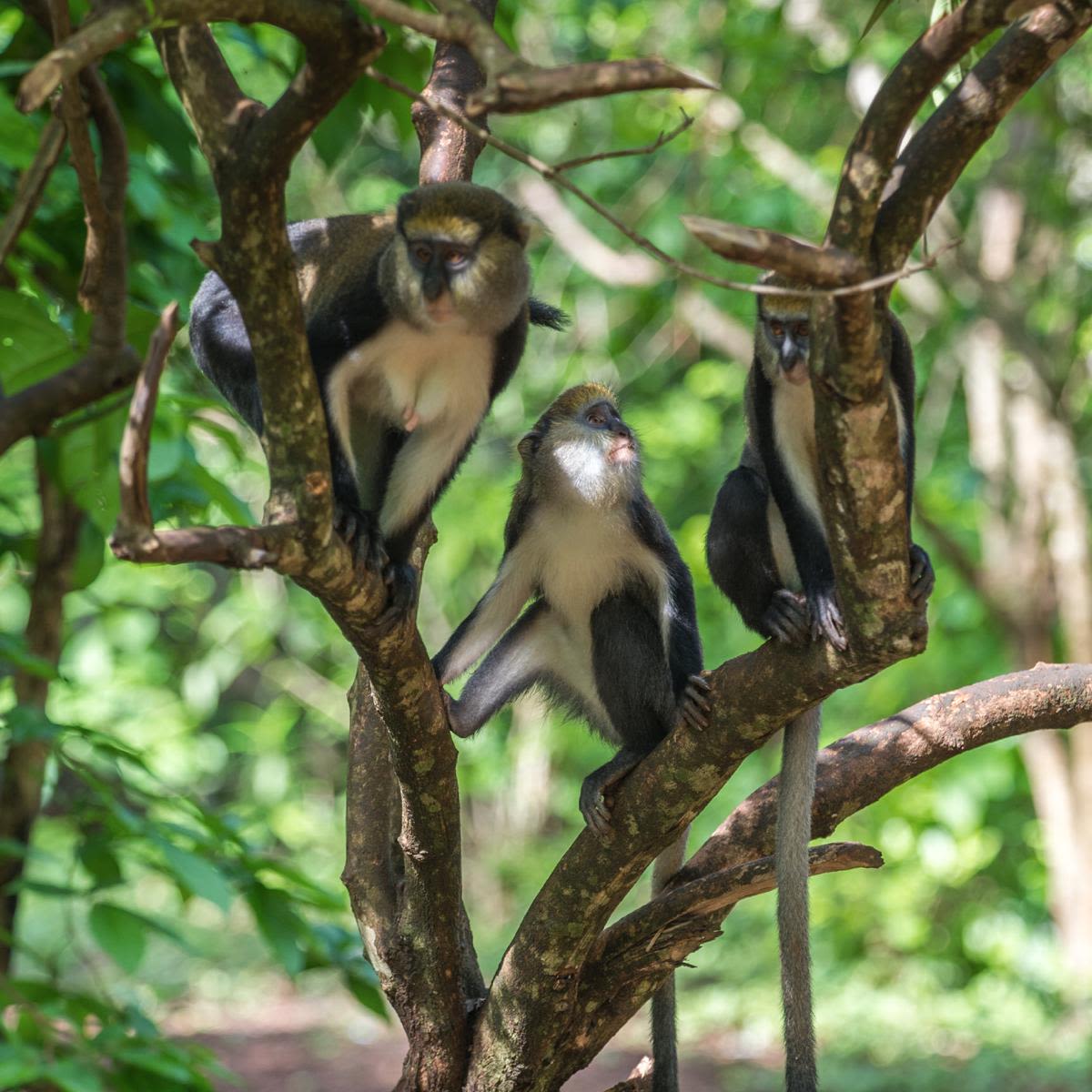 Akossombo, Ghana
Two hours from Accra in Ghana's Eastern region is the small town of Akosombo, a peaceful pocket that is deeply rooted in nature.
Nearby is the expansive Lake Volta surrounded by beautiful forest teeming with wildlife, while the Akwamu Gorge is known as an unparalleled bird-watching spot and boasts incredible views looking down onto the snaking river below. Unsurprisingly, this region is an excellent spot for nature enthusiasts to visit thanks to its myriad biking and hiking trails.
For more animal encounters, drive two hours north to the Monkey Sanctuary of Tafi Atome, created in 1993 to protect a community of sacred monkeys living in the forest, which includes the resident mona and colobus monkeys.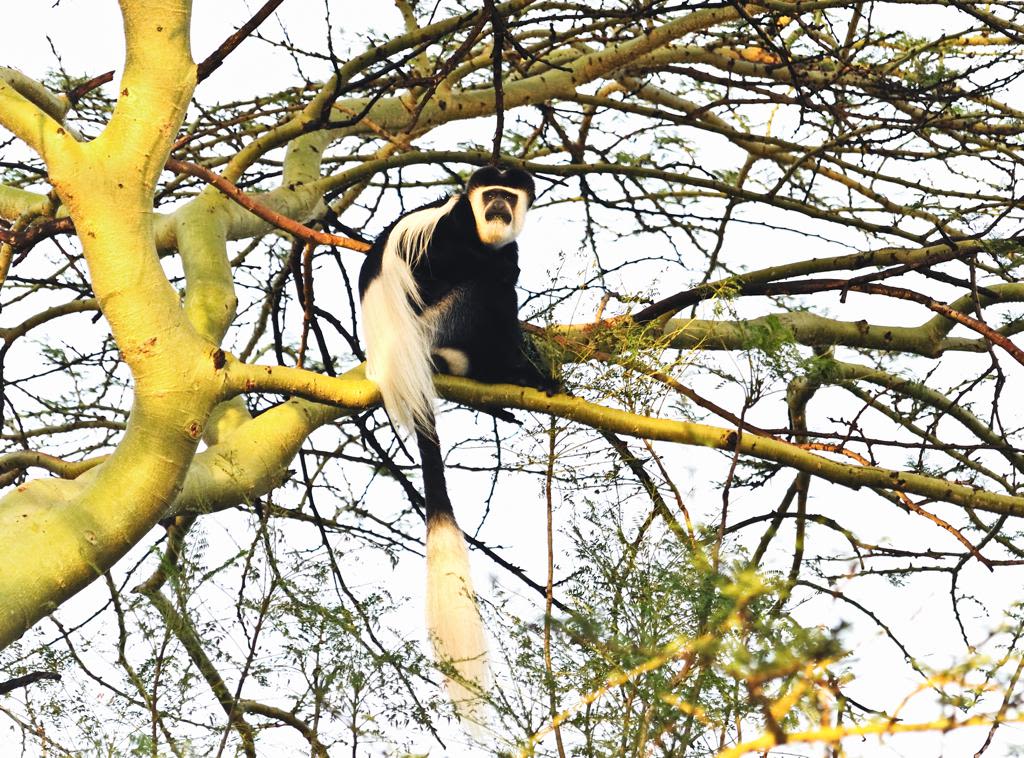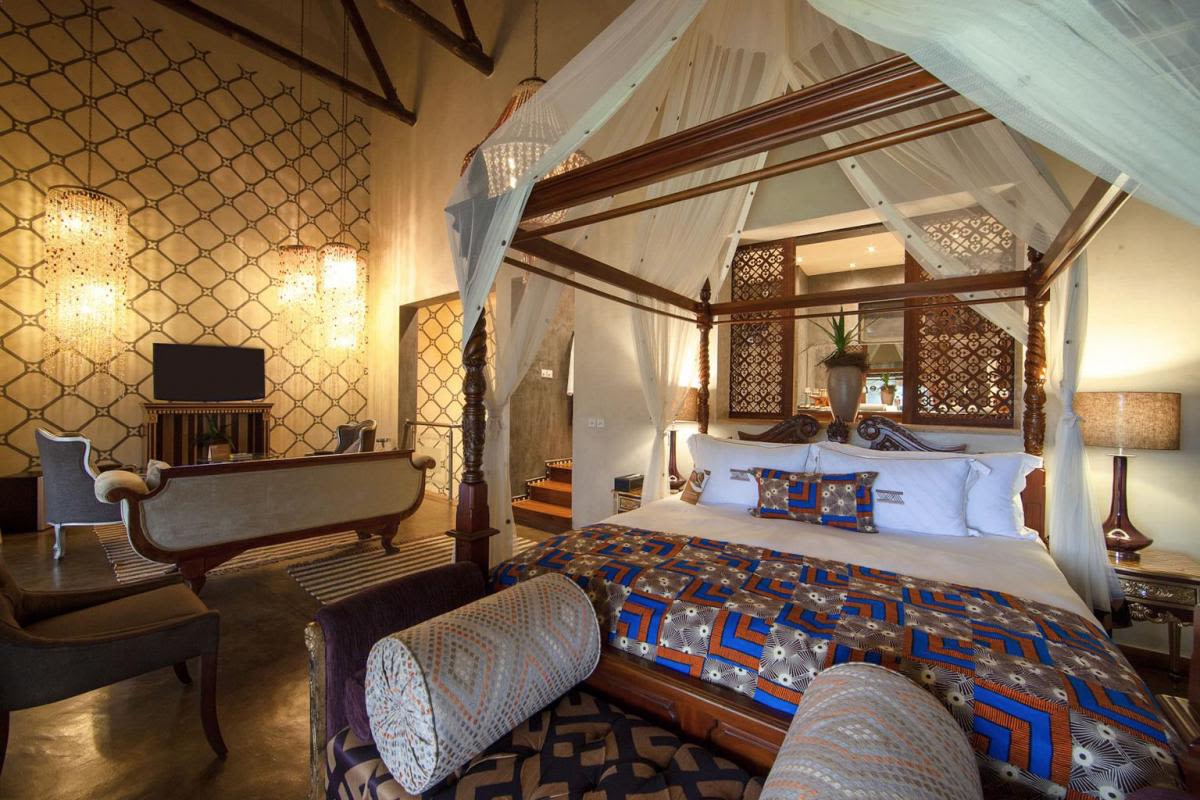 Glimpse into the Ashanti Kingdom
Kumasi, Ghana
Kumasi is the historical and spiritual capital of the old Ashanti Kingdom. The Ashanti were one of the most powerful nations in Africa until the end of the 19th century, and in Kumasi you'll find the Ashanti Cultural Centre where a rich collection of artefacts is housed in a wonderful reproduction of an Ashanti house.
If you can, time your visit to Kumasi to attend the splendid Akwasidae Festival, which occurs on a Sunday every six weeks. This traditional ceremony maintains ancient Ashanti rituals with a procession of royal court attendants bringing gifts to the King, storytellers reciting ancient tales, dancers and drummers performing and trumpeters playing horns of ivory.
Also try to visit the Royal Palace Museum as well as the sprawling central market, one of the biggest in Africa where you'll find Ashanti crafts (leather goods, pottery, Kente cloth) along with just about every kind of tropical fruit and vegetable.
Colonial Castles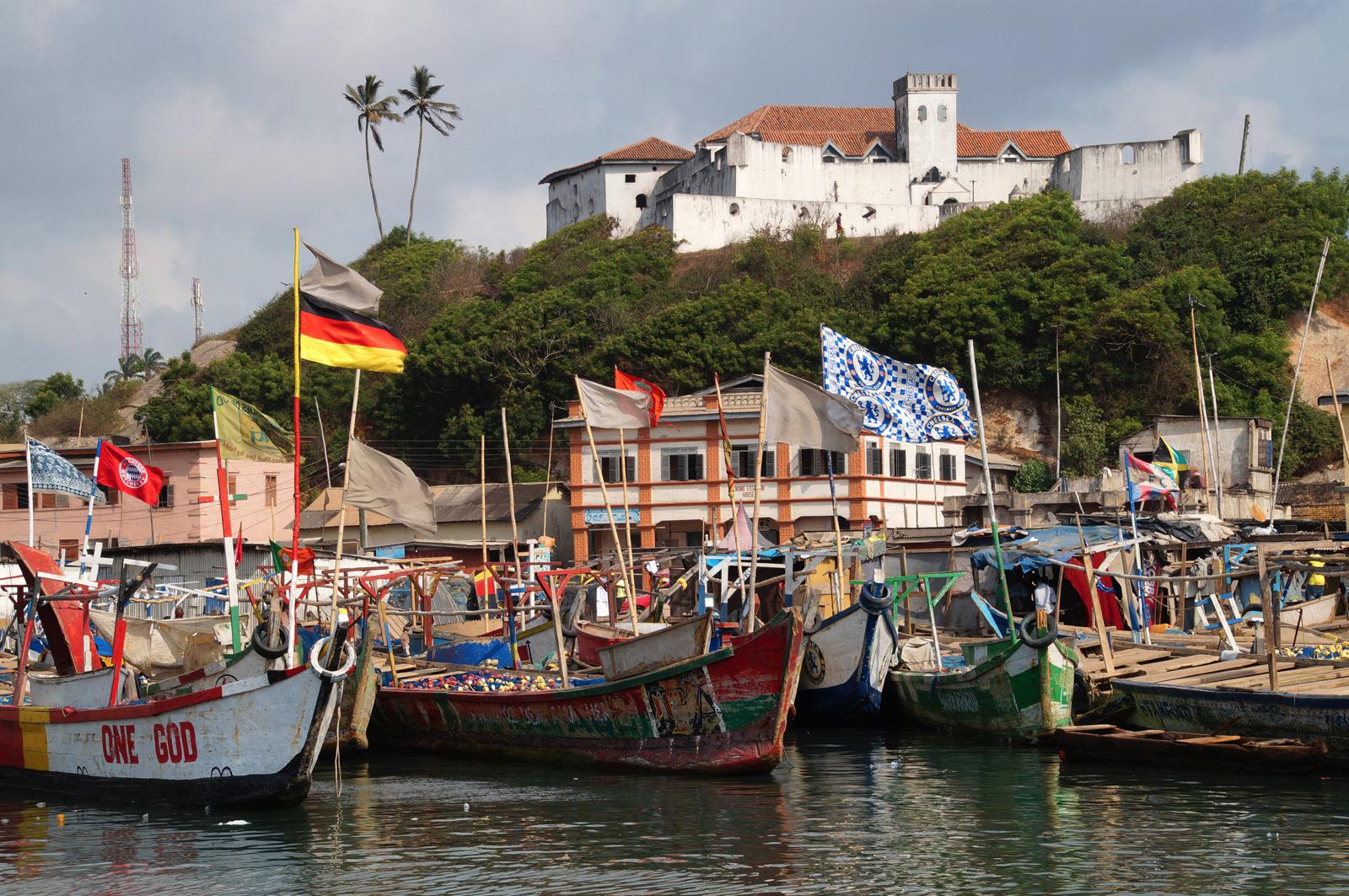 Elmina, Ghana
Elmina, located on the south coast of Ghana, was ruled by the Portuguese, Dutch and the British, which has contributed to a fascinating local history.
The UNESCO World Heritage listed Elmina Castle is the oldest European building in Africa, erected by the Portuguese in the 15th century, while outside the castle is the local fishing village, where large colourful canoes are guided by skilled fishermen through strong ocean waves and currents to earn their living.
In the old town there are important Posuban shrines of the old Asafo companies to discover, and the alleyways of the old town, with its lively atmosphere, feels reminiscent of colonial times.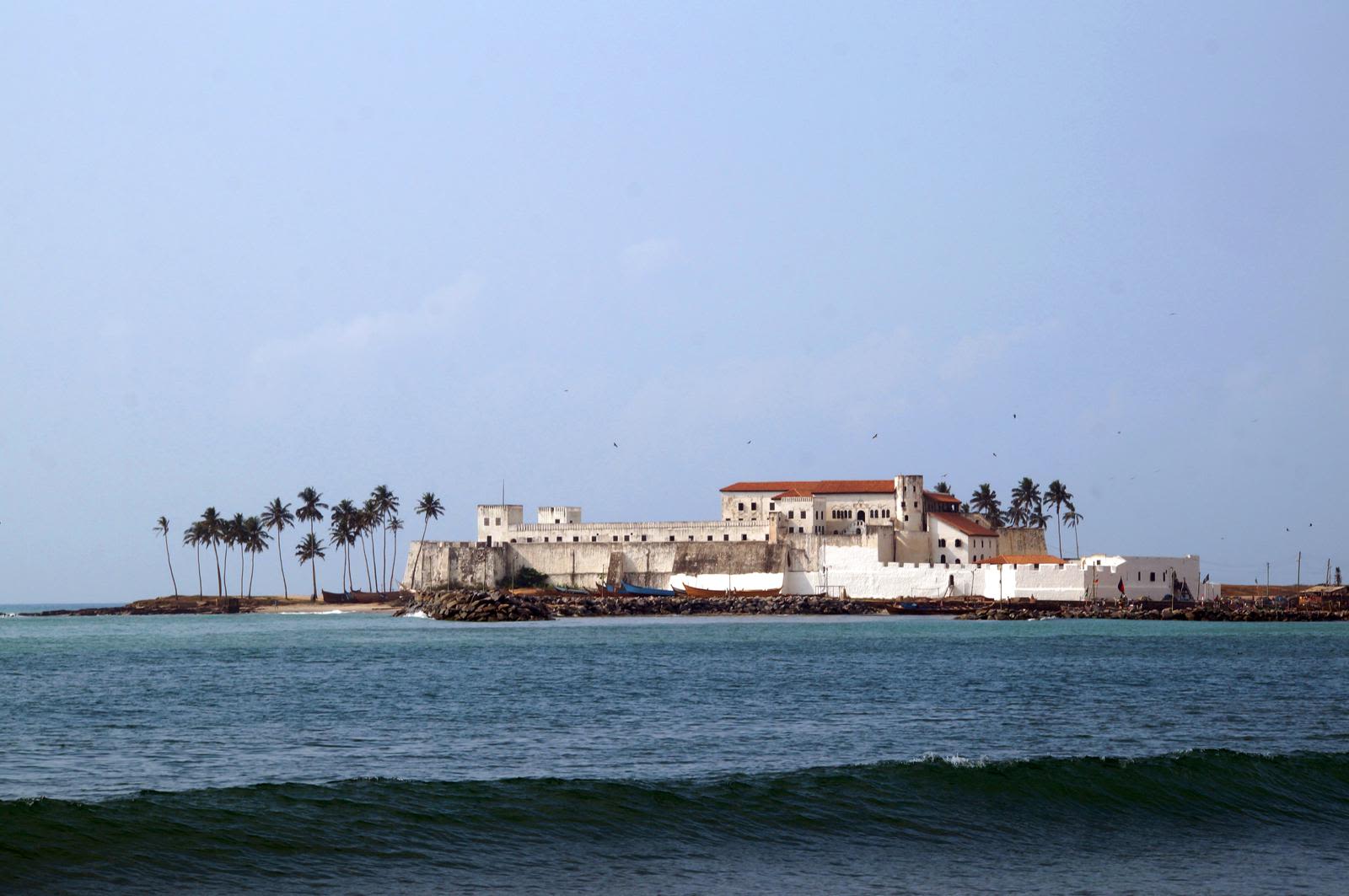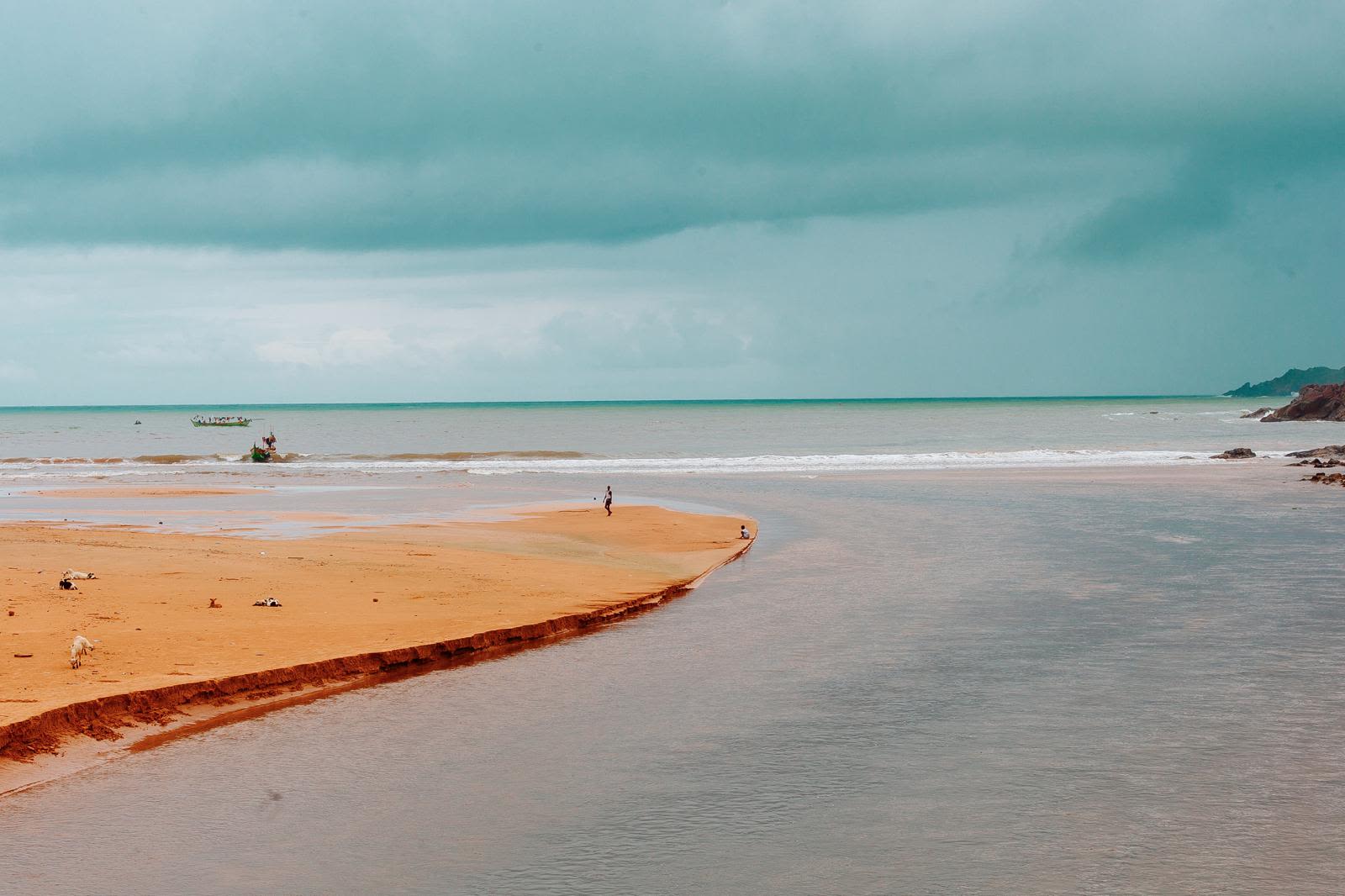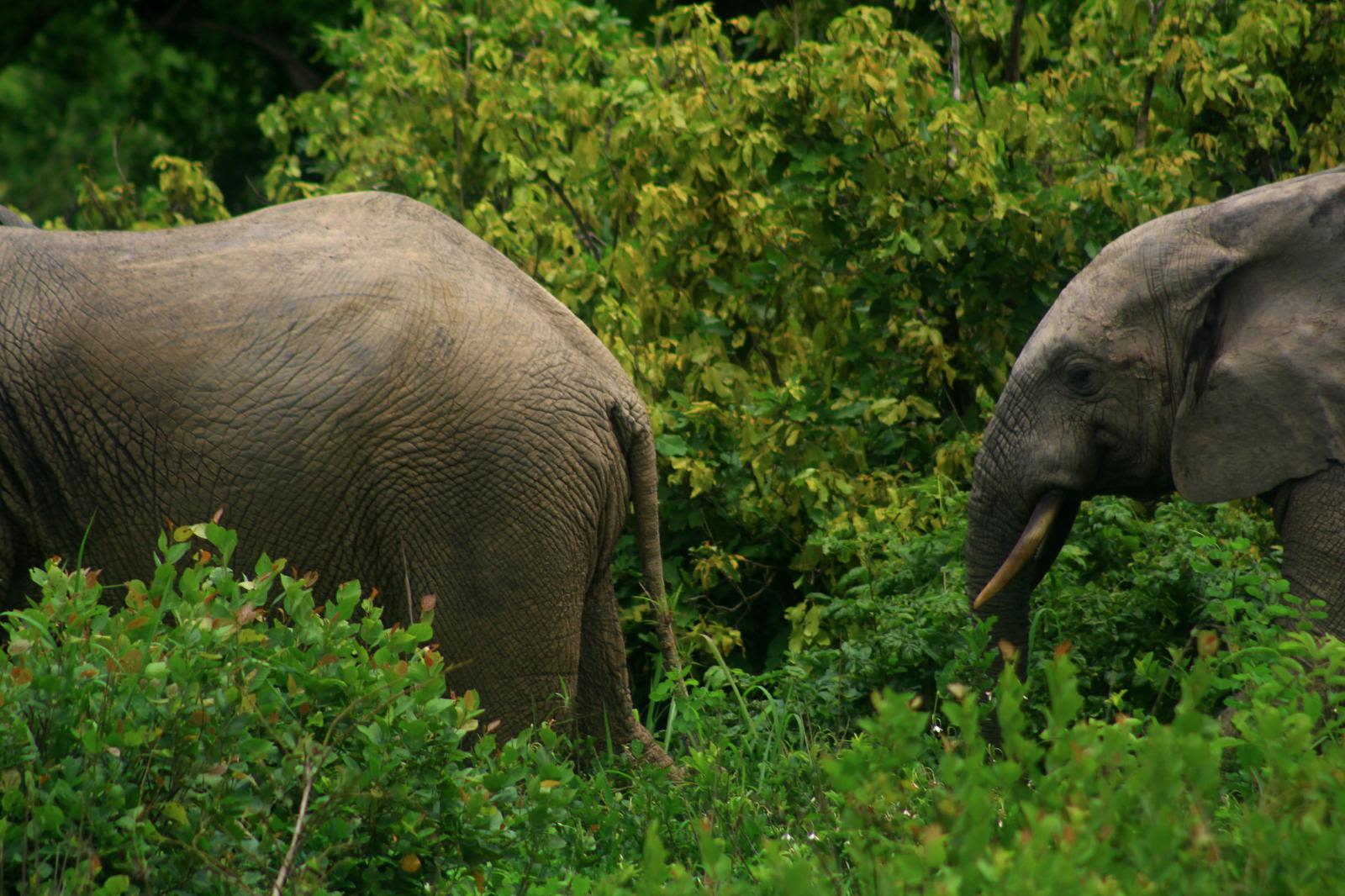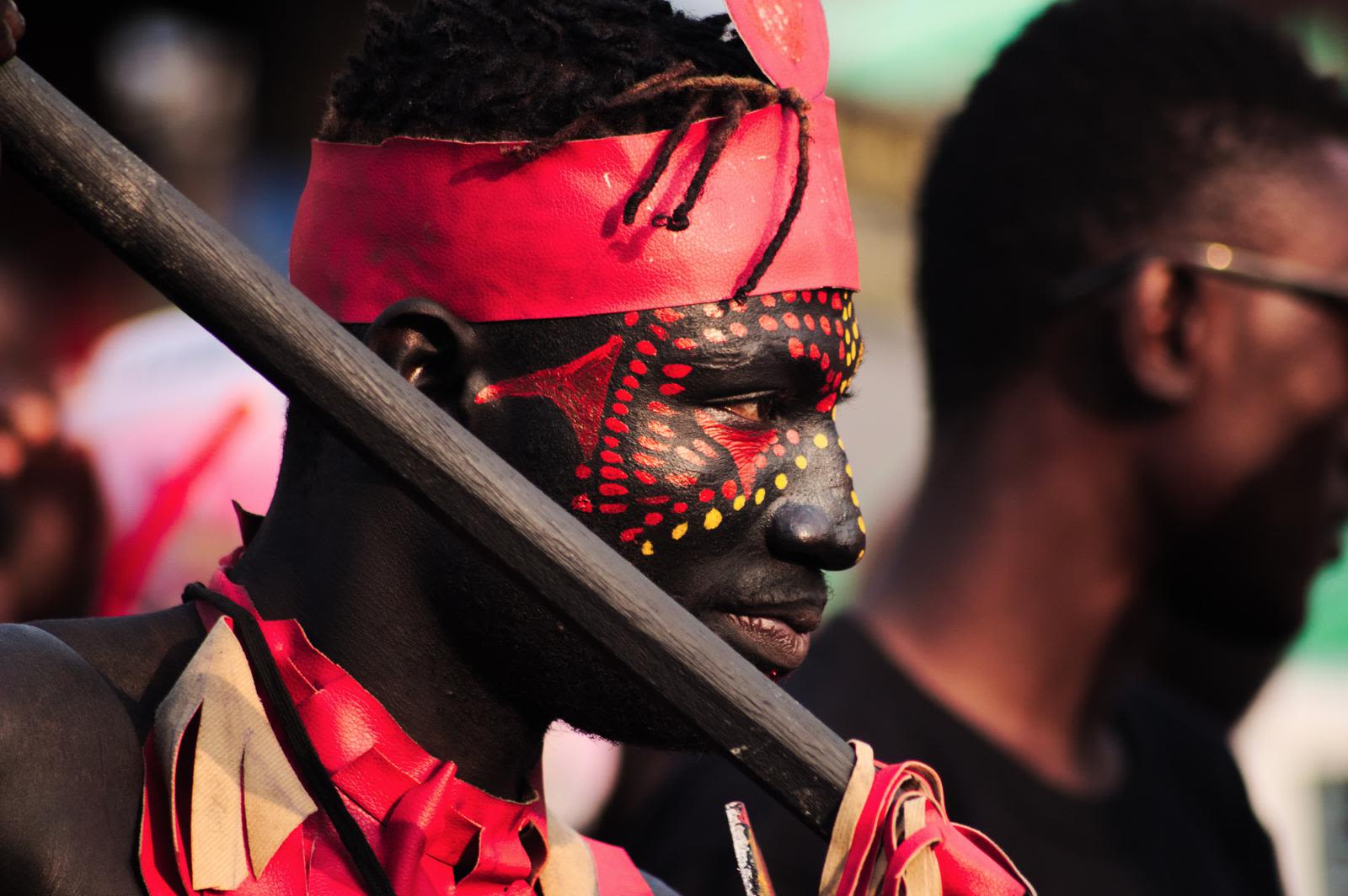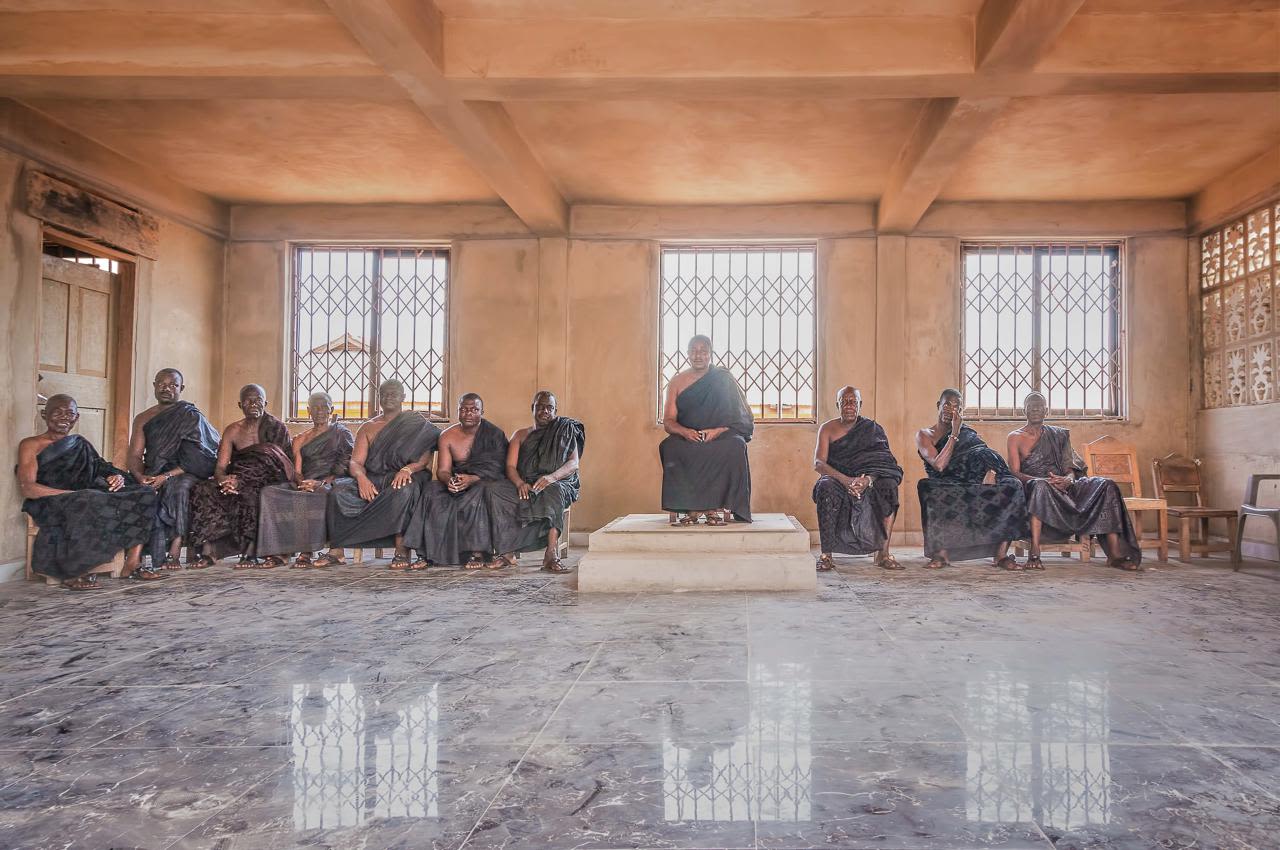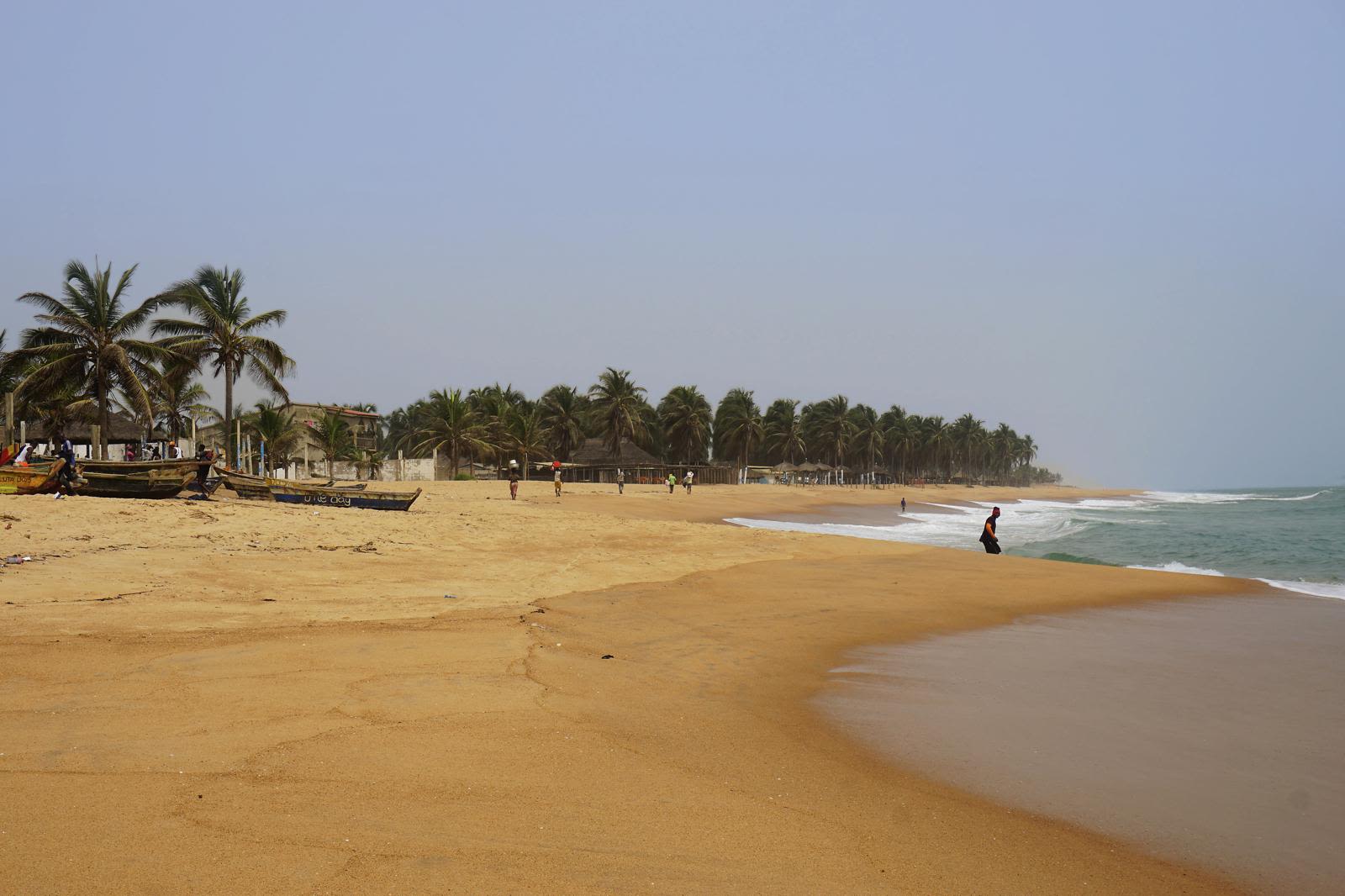 Discover Traditional Textiles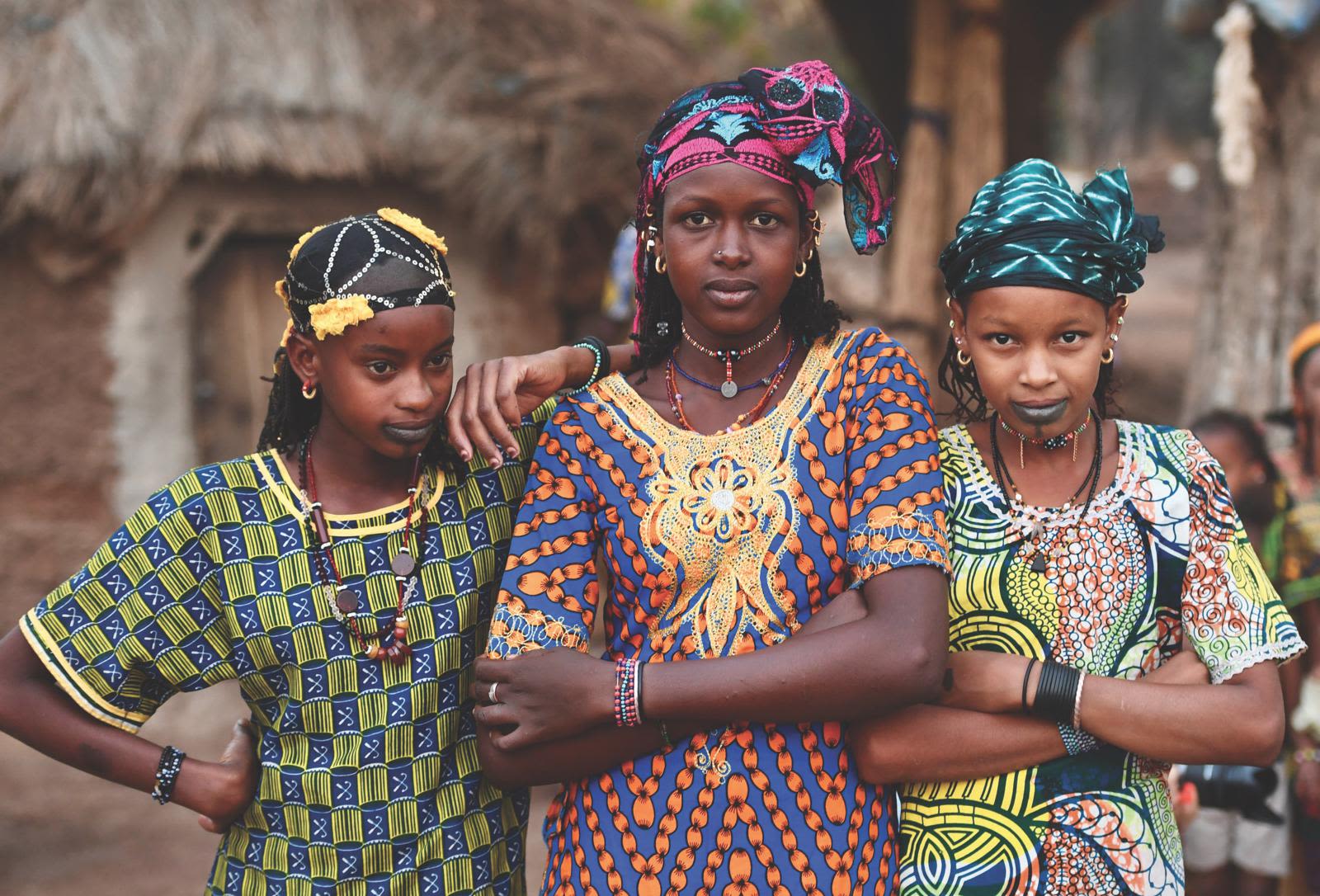 Lomé, Togo
Lomé, five hours and 200km away from Accra, is the colourful capital of the nation of Togo. Lomé is the only African city which was a colony of the Germans, the British and the French and as a result it has developed a unique identity reflected in the lifestyle of its inhabitants and in the architecture of the town.
The central market is a must-visit thanks to its "Nana Benz" – women who control the sale of expensive colourful wax-printed fabrics. These beautiful textiles have become famous around the world and synonymous with the country of Togo.
In the administrative quarter you'll find beautiful colonial buildings, but if you're fascinated by the West African religion of voodoo, don't miss the voodoo market with its eclectic assortment of ingredients used by traditional healers for magic charms.
For more West African art, visit the Togolese School of Artists, which has become renowned with many of its exhibitions also being held in Europe over the decades.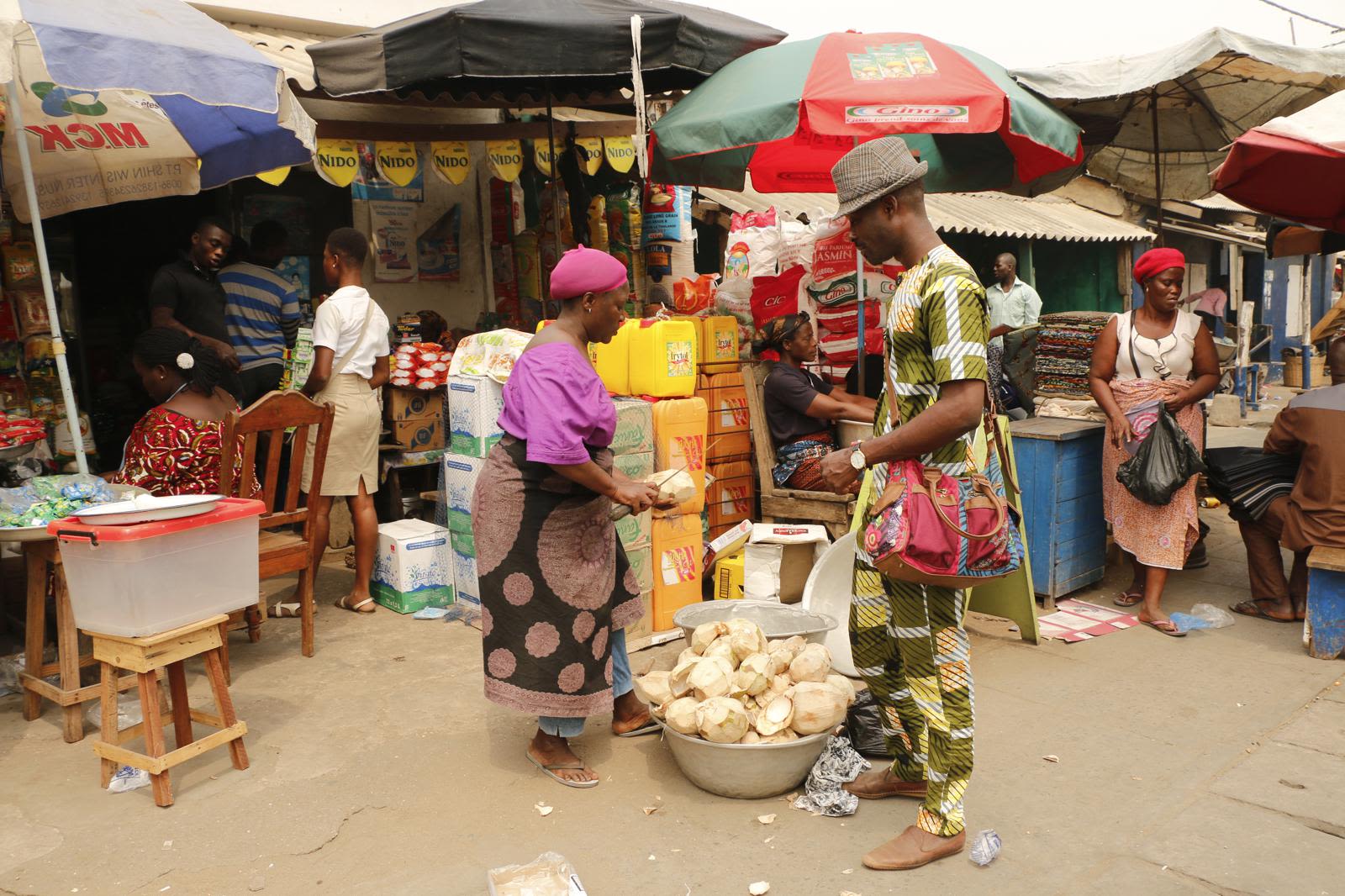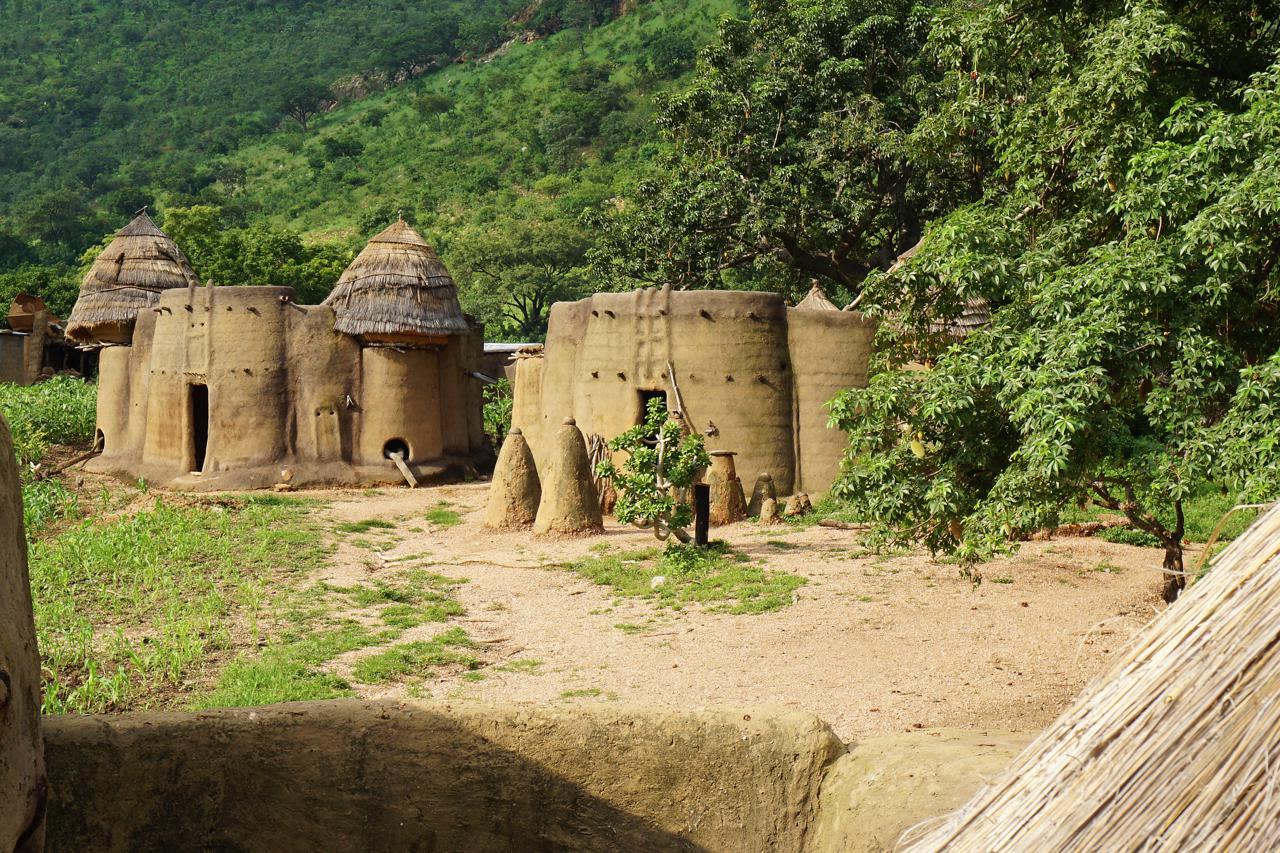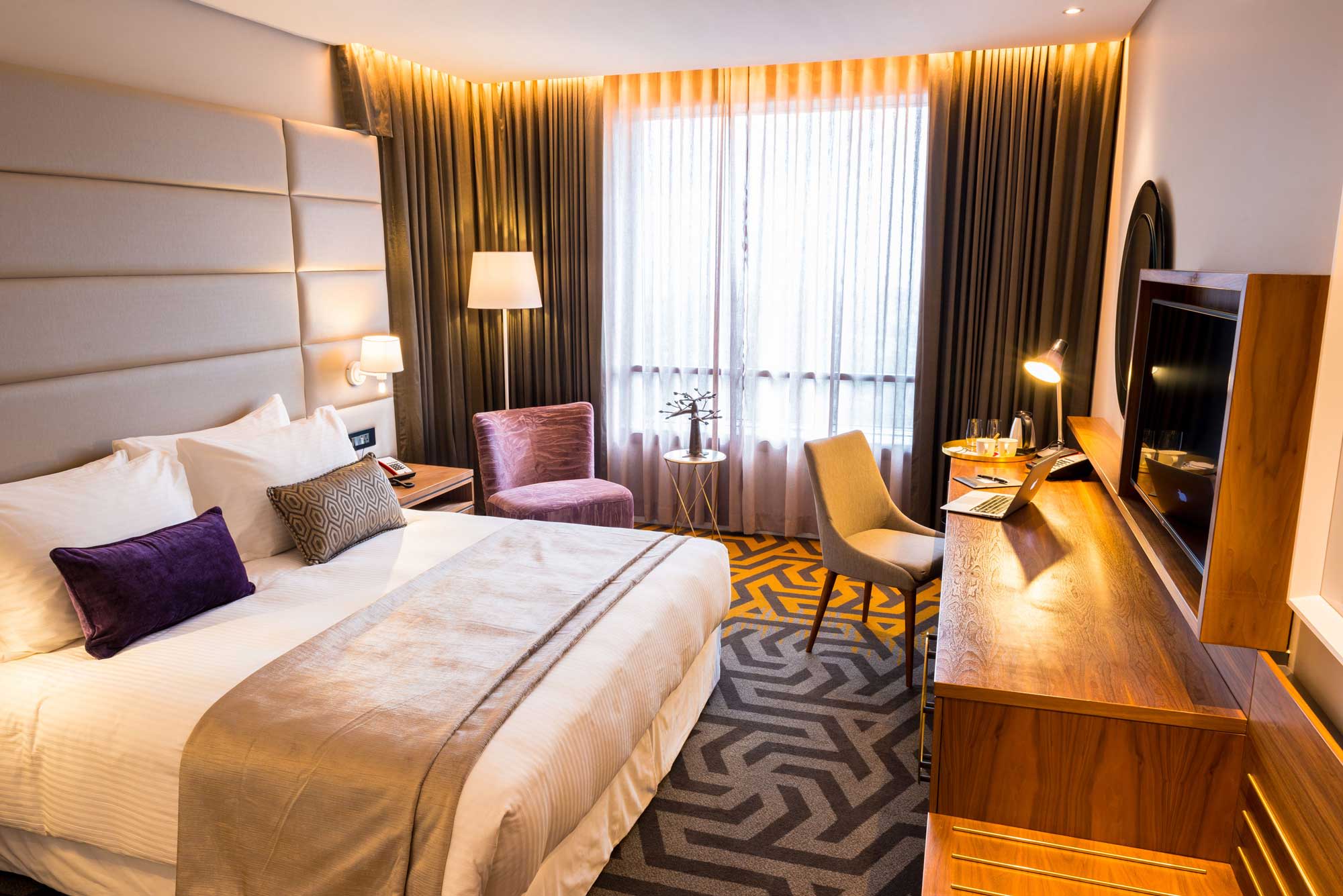 Visit the Birthplace of the Aja People
Kpalimé, Togo
Surrounding the town of Kpalimé in Togo, is a dense tropical rainforest region filled with many endemic butterflies and insects, as well as plants that are used in local art and medicinal remedies.
Stop at the local villages there, including Tado which is considered to be the 12th-13th century birthplace of the Aja people, visit a village school and see villagers preparing harvested goods for sale, family meals and locally brewed beer in village "bars".
The town of Kpalimé, meanwhile, has a rich colonial past and is now an important trade centre. Visit its colonial buildings, bustling market place and the local arts centre for a glimpse into local culture.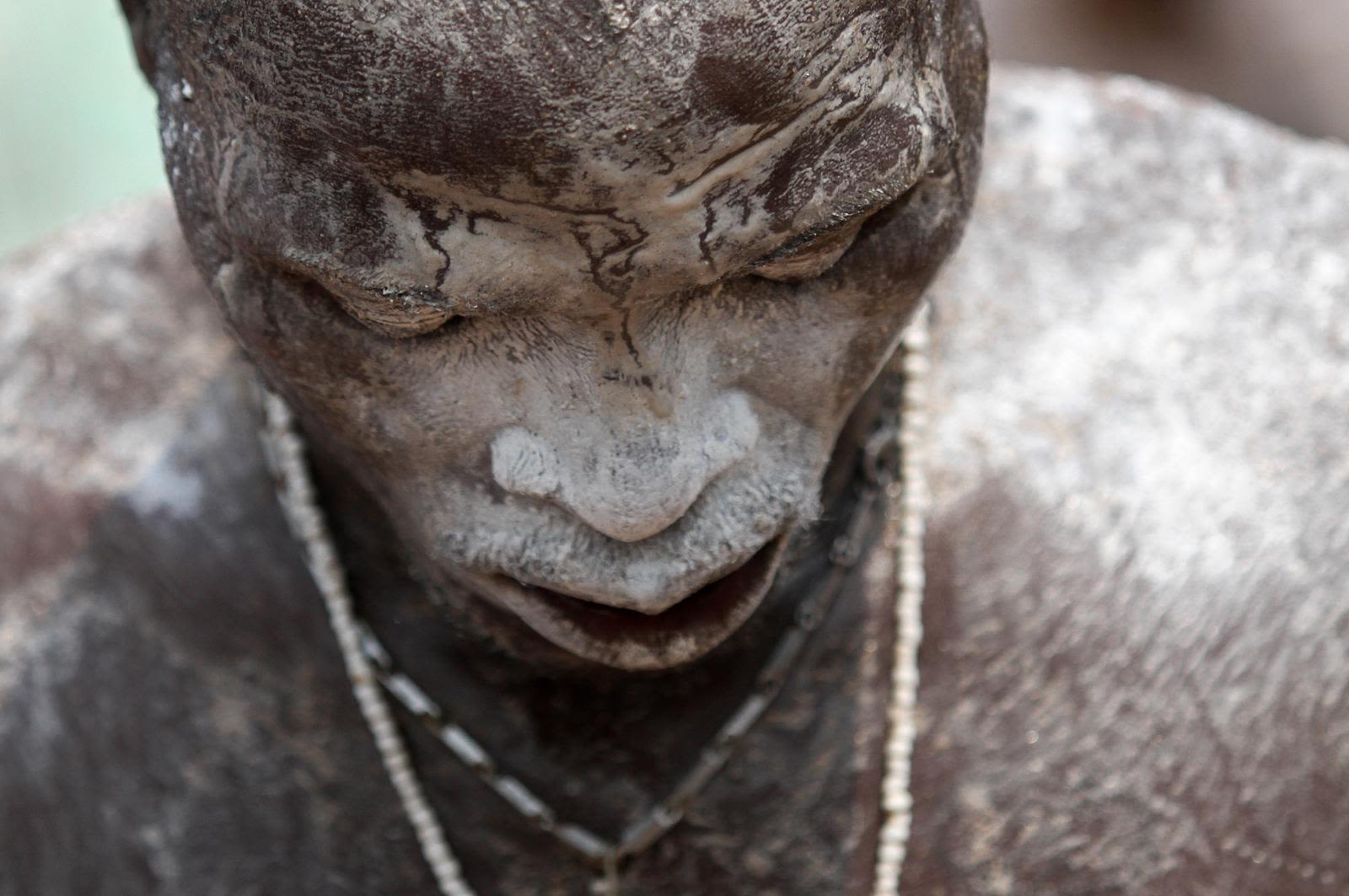 Uncover Royal History
Ganvie & Abomey, Benin
A 1.5-hour drive from Ouidah, Benin's capital, is Africa's largest stilted village, Ganvie, situated in the middle of Lake Nokwe – a fascinating place to visit, while nearby Abomey, the capital of the Kingdom of Dahomey between 1600 and 1904, is home to the UNESCO World Heritage listed Royal Palaces of Abomey that were once inhabited by the Kings of Dahomey.
Now a museum, the palace displays items like thrones, cult altars, statues, costumes and weapons that once belonged to the ancient kings of Wydah.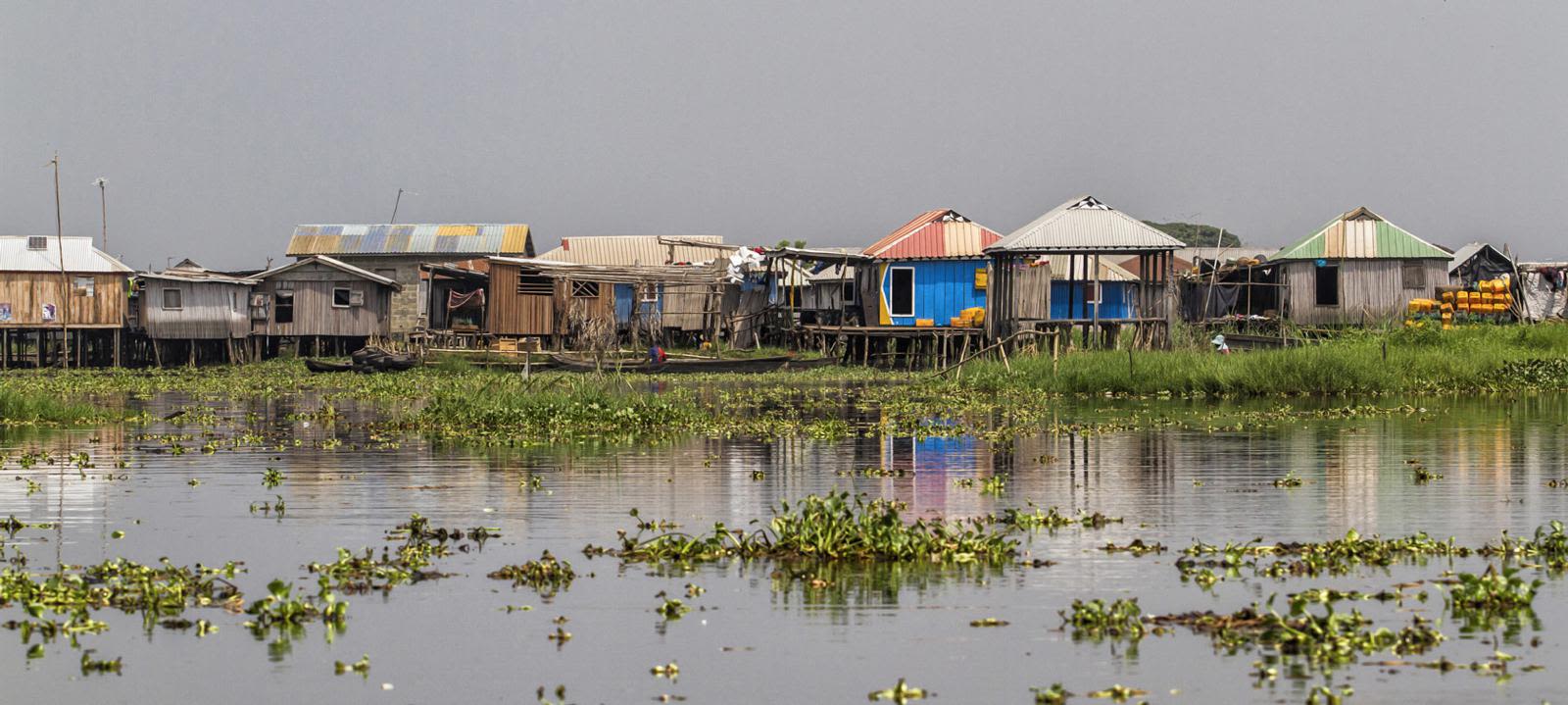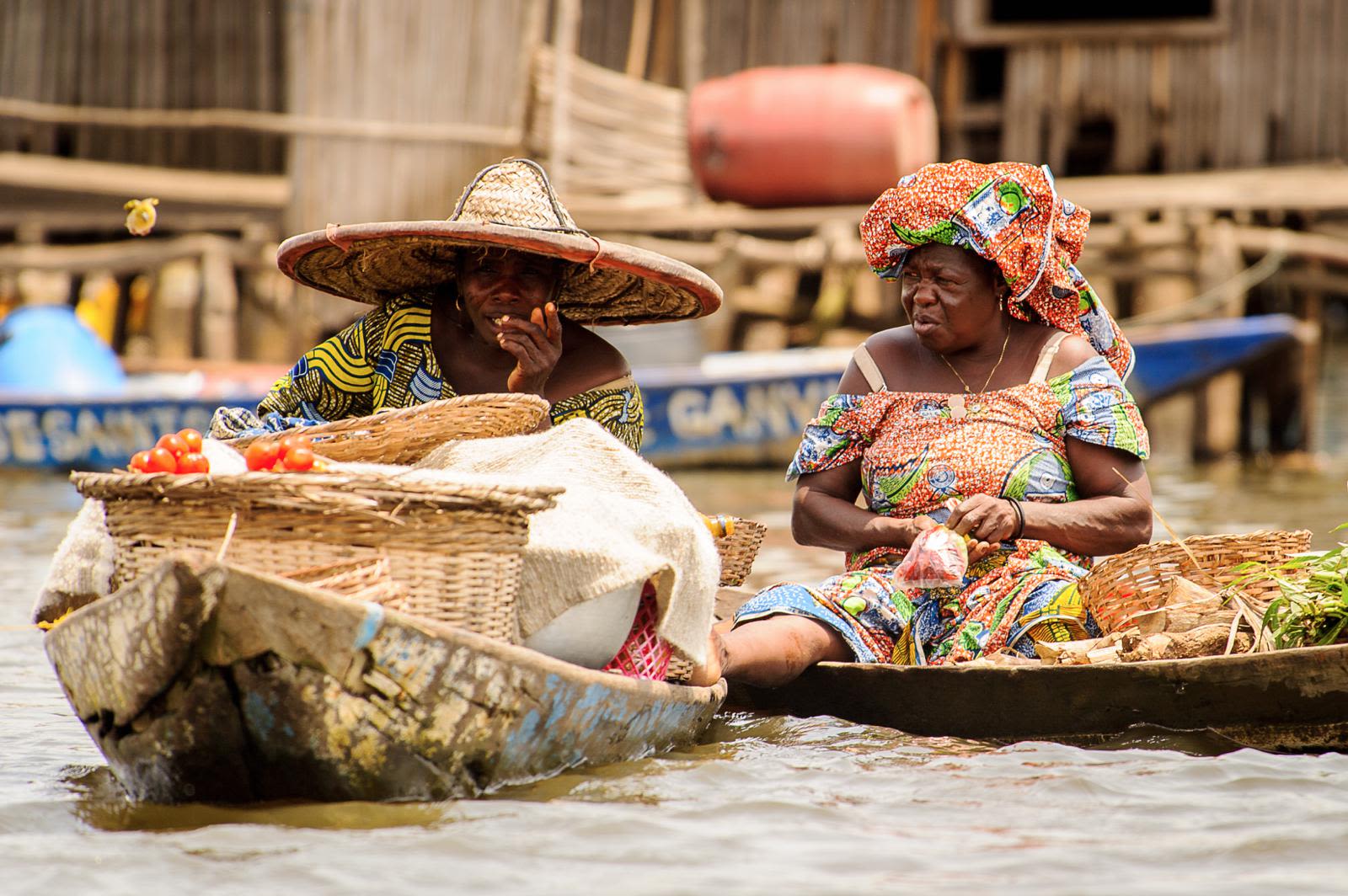 Learn About West Africa's Slave History
Ouidah, Benin
The city of Ouidah, formerly the Kingdom of Whydah, became a major slave trading post in the 18th century following the building of a British fort there in 1650. Whydah troops pushed their way into the African interior and captured millions of people through tribal wars and sold them to the Europeans and Arabs, and by 1716, the Kingdom of Whydah had become the second largest slave port in the transatlantic Triangular trade, carrying slaves, cash crops, and manufactured goods between West Africa, Caribbean or American colonies and the European colonial powers.
Visit the Portuguese Fort, now a museum, to learn about Ouidah's fascinating slave trade history, and then continue to the nearby slave market where thousands of slaves were paraded and sold to the highest bidder. Finish your tour by following the "slave road" to the beach, which was the point of no return for those who were loaded onto ships as slaves. 
The contemporary art museum at Villa Ajavon was considered trail blazing in Africa when it opened in 2013, being the first museum devoted to African contemporary art in sub-Saharan Africa outside of South Africa. For those on a West African culture trip, the collection of local modern art displayed there is not to be missed.
If you can spare the time to explore beyond Ouidah, visit the various fishing villages in Benin to see how the locals live, and learn about their traditional farming and fishing techniques.
Have a Voodoo Encounter
Voodoo is an official religion in Benin, followed by some 40% of the population, according to BBC, and is it is a complete way of life encompassing culture, philosophy, language, art, dance, music and medicine.
If you've ever been fascinated by voodoo culture, take a trip to one of Benin's remote villages in search of a voodoo priest, commonly known as a 'witch doctor' and join a voodoo ceremony.
In voodoo ceremonies the frenetic rhythm of the drums and the chants of the mediums help call in the voodoo spirit that then takes possession of some of the dancers and takes them into a deep trance. Witnessing this traditional ceremony will offer viewers a deep understanding of this African practise and is a fascinating display to behold.
If you still haven't had your fix of voodoo culture you can learn more about the religion at Ouidah's aptly named Temple of Pythons.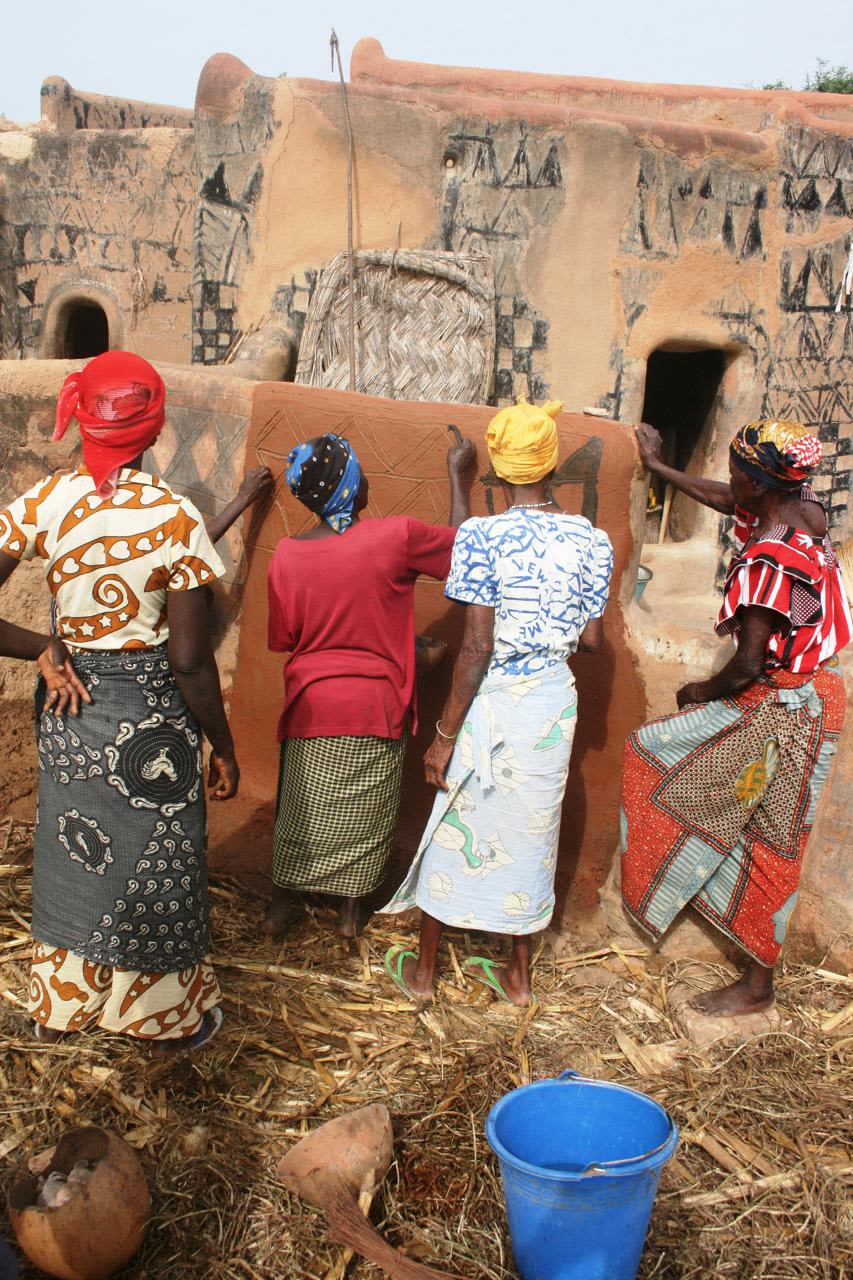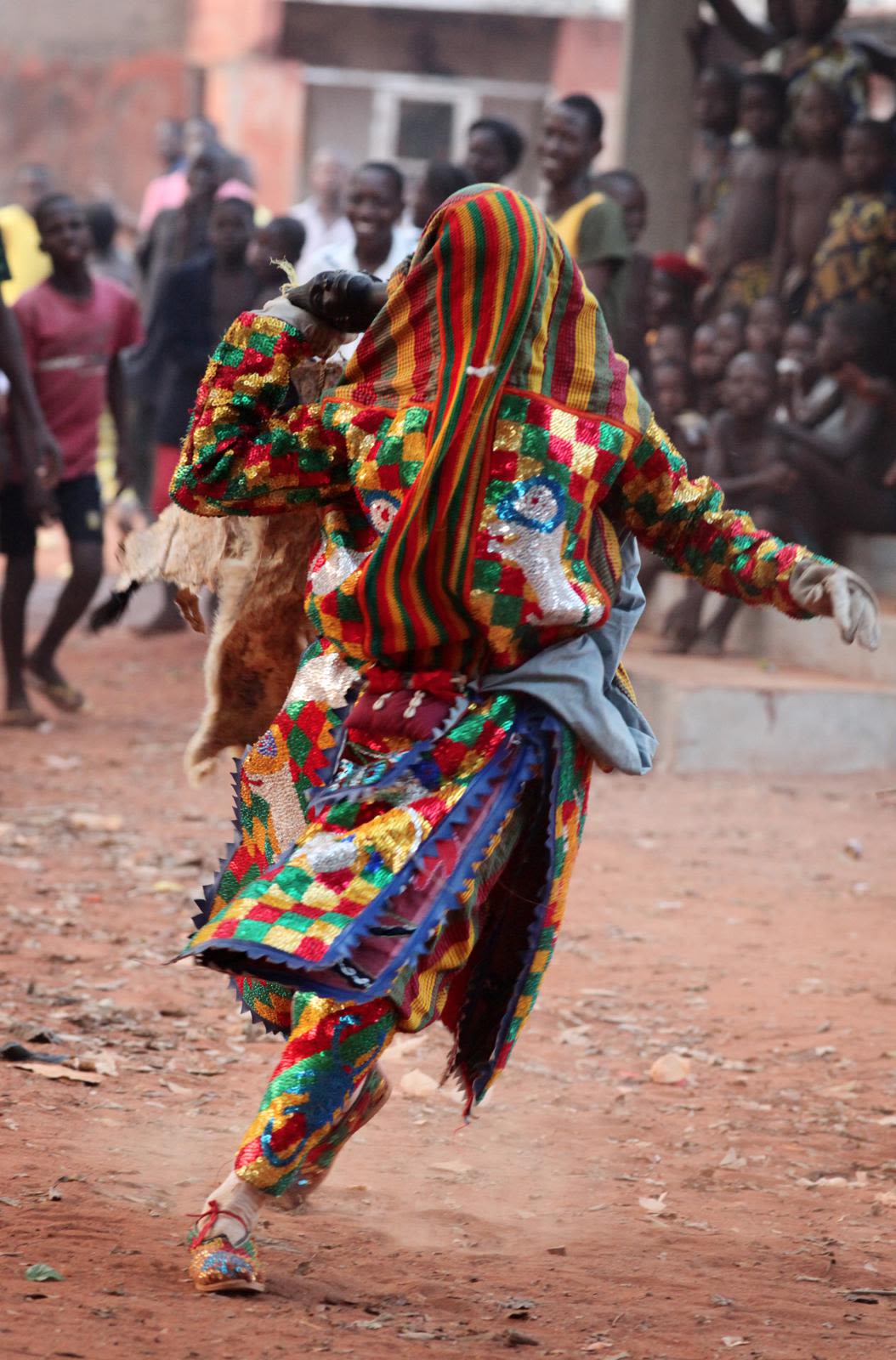 See the Dancing Masks Festival
Another amazing sight to behold in Benin is an Egun dancing masks festival. Egun masks represent the spirits of the deceased and according to the local population, they "are" the deceased, with the men wearing the masks the initiates of the cult.
Dressed in brightly-coloured clothing they emerge from the forest and form a procession through the village streets performing a kind of bull fight.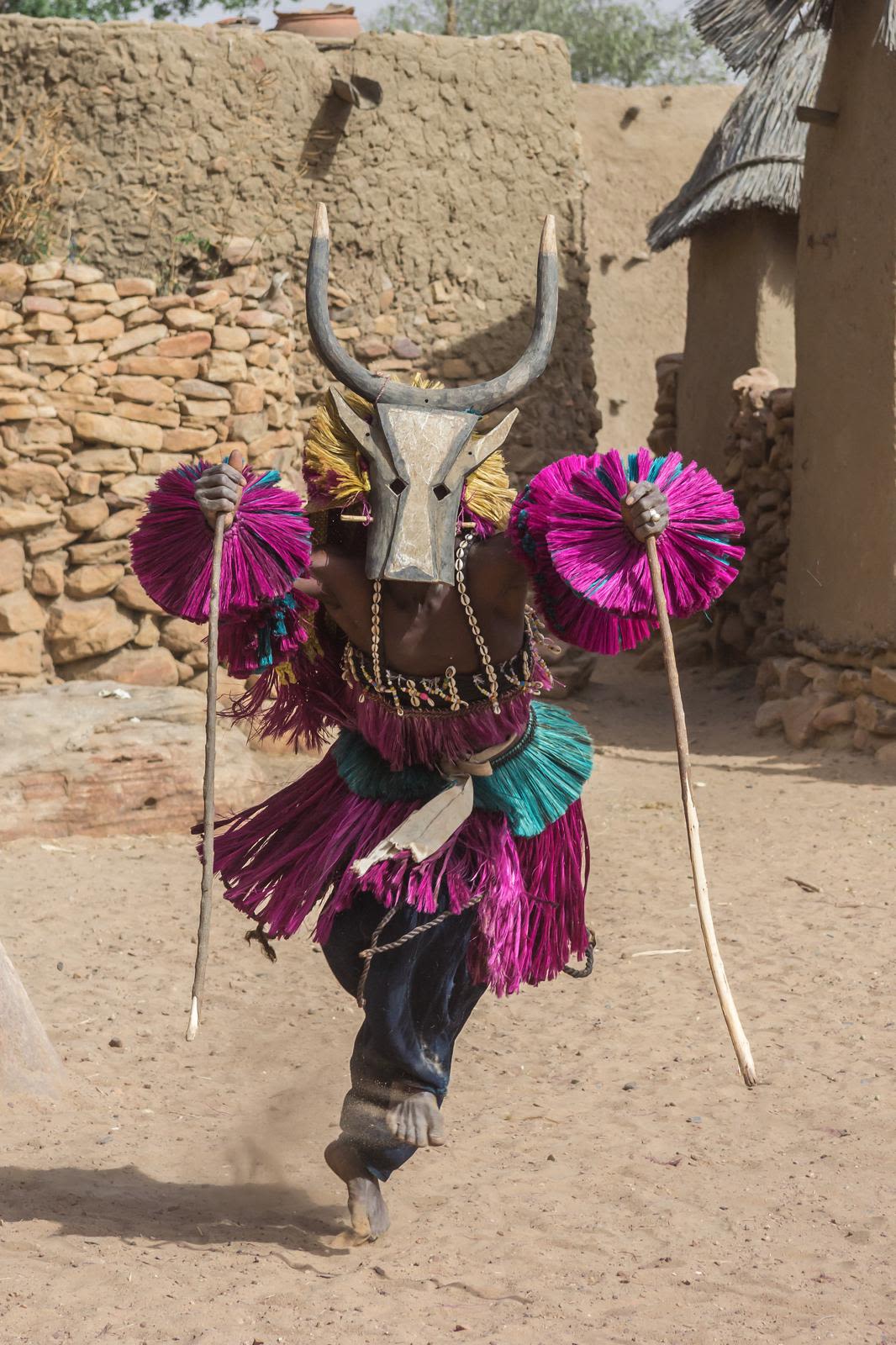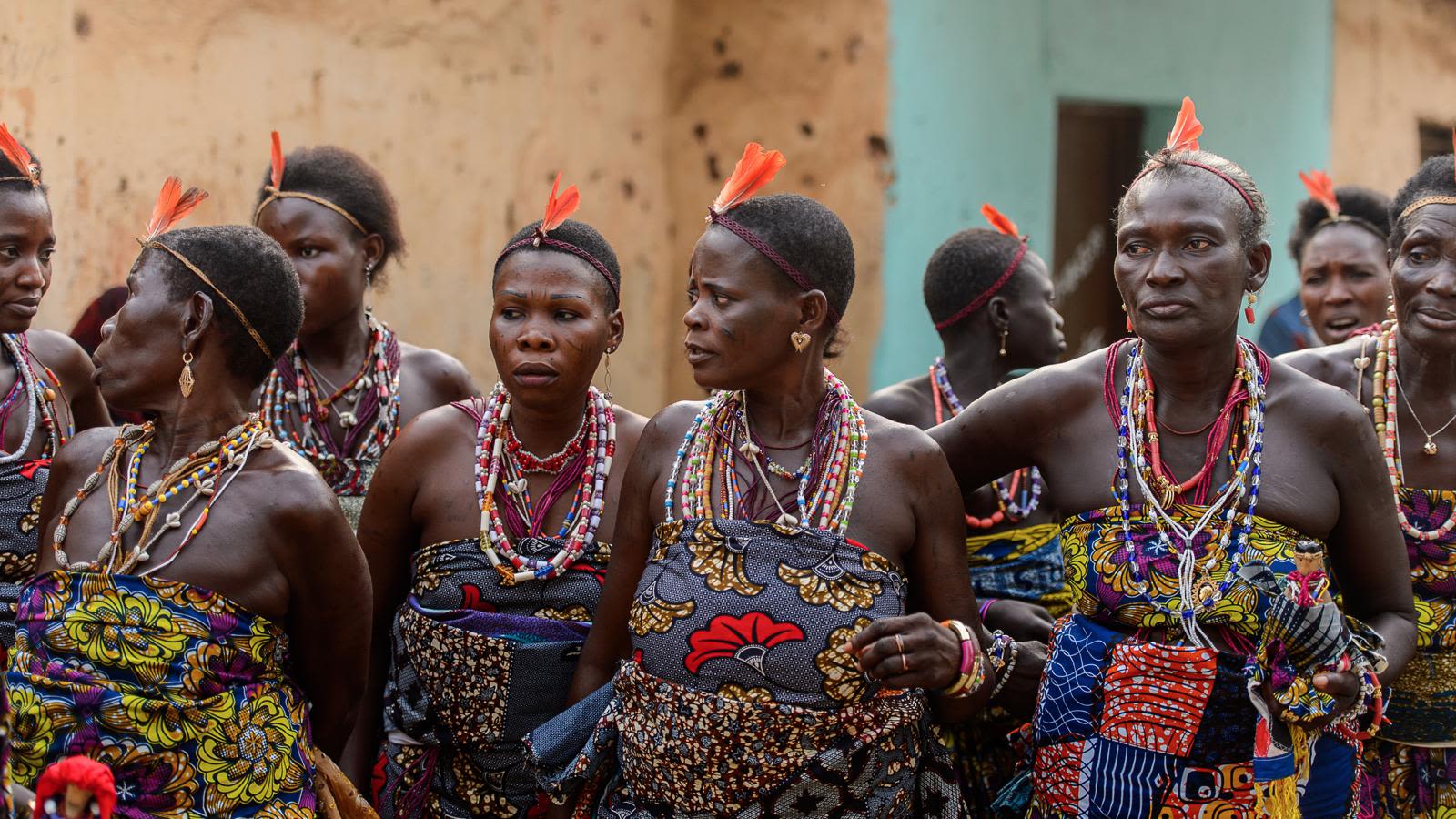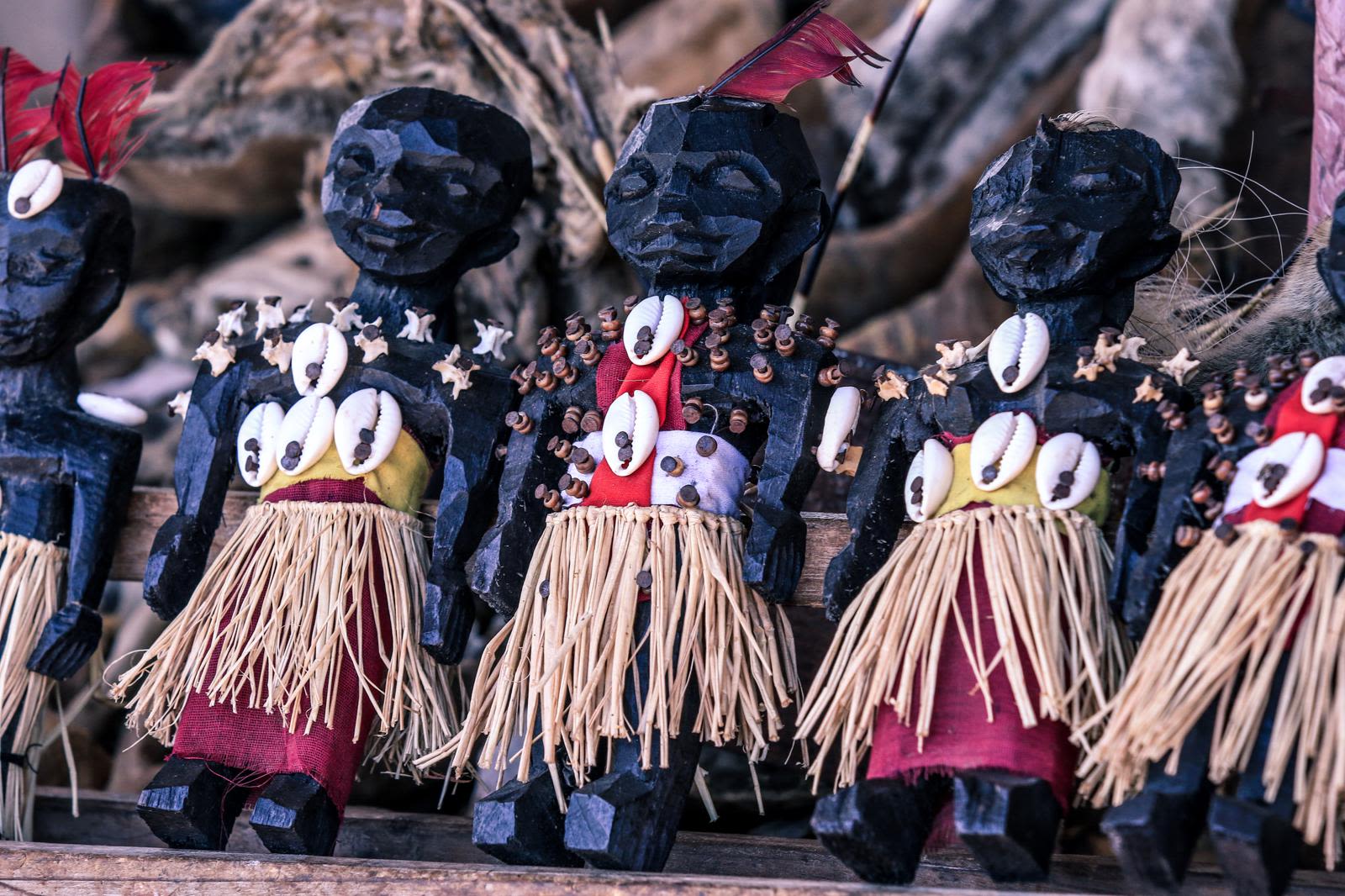 Luxury tour operator Abercrombie & Kent is running a limited edition 16-day tour through Benin, Ghana and Togo from AU$12,875, available to book now.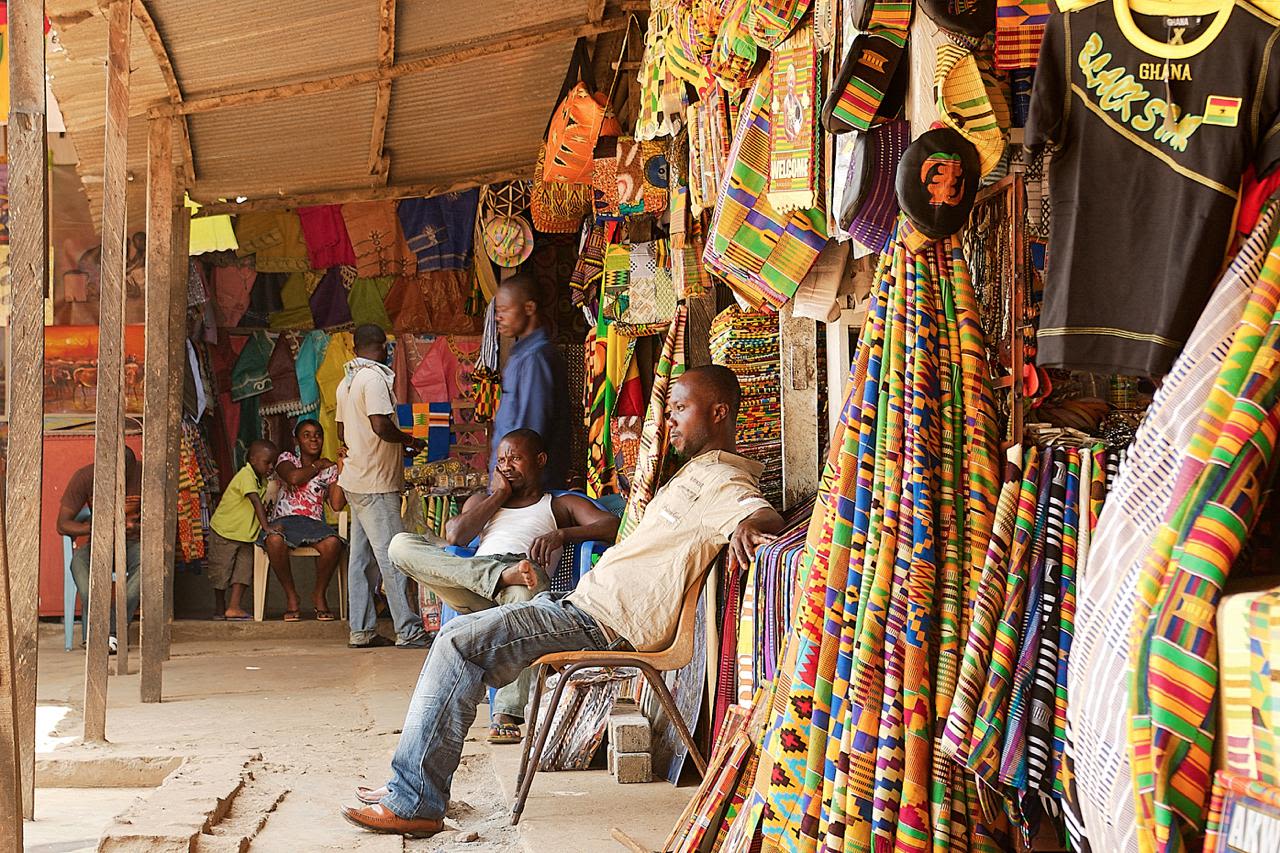 Journey Details
The West Africa: People, Past & Present tour is running twice in 2019:
July 2 – July 17, 2019
November 5– November 20 2019
Joining the July departure is Sujata Raman, Regional Managing Director of Abercrombie & Kent Australia / Asia Pacific, a position she has held for over a decade. Passionate about seeing the world and experiencing its cultures, Sujata has lived on three continents and visited all seven over many years.
"Voodoo is practiced in each of the three countries and I'm especially intrigued about meeting a witch doctor, visiting a fetish market and attending a voodoo ceremony. The art and craft scene is another personal attraction. Benin has a vibrant art scene and we'll be visiting the region's first contemporary art museum as well as seeing the extraordinary fantasy coffins of Ghana which are crafted in the shape of objects connected to the deceased's life. In Togo we'll have the chance to shop for the flamboyant wax-print cloth which has become so famous."