Baltic Flavour
A foodie destination
blossoms in the Lithuanian capital of Vilnius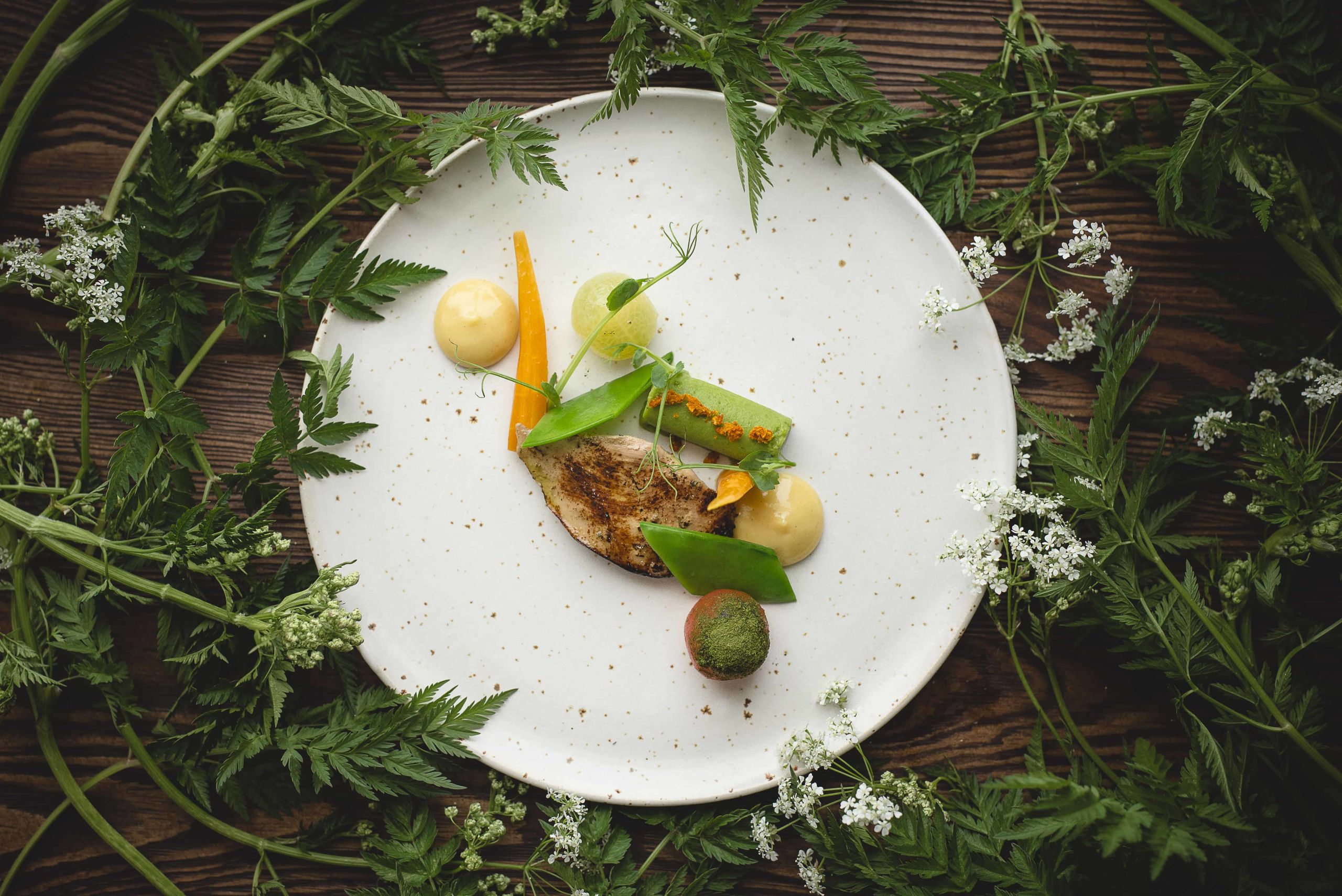 Dish from Ertlio Namas, Vilnius
Dish from Ertlio Namas, Vilnius
A destination incredibly untapped by mass tourism, Lithuania's capital city, Vilnius, is one of exciting contradictions – a place where the revered traditions of the past peacefully collide with a new-wave culture unmistakably modern and edgy.
Boasting magnificent ancient architecture in its countless Catholic and Orthodox churches and monuments from the Baroque era, this compact and walkable city also boasts an astoundingly intact – and beautiful – UNESCO-listed medieval Old Town lined with cafes, boutiques and modest guesthouses.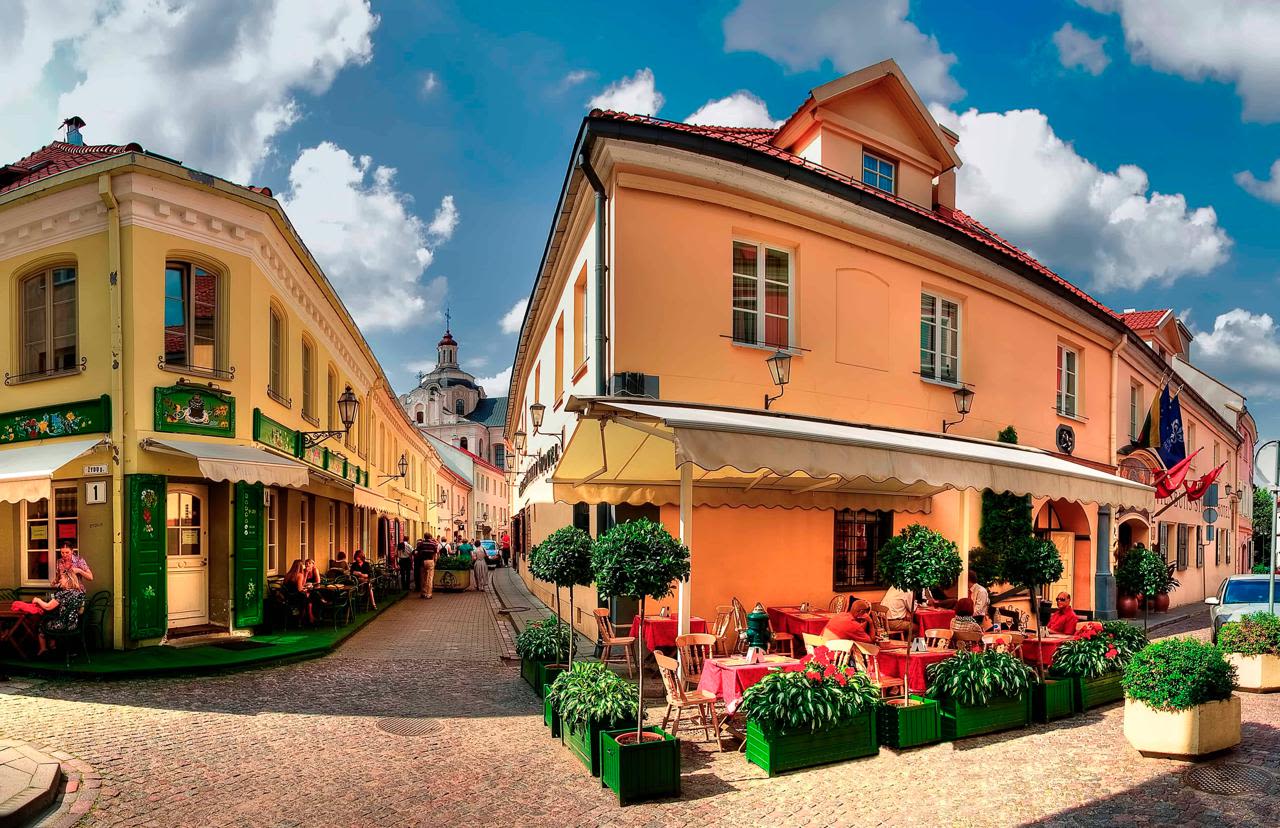 Once nicknamed the 'Jerusalem of the north', reminders of Vilnius' stained history (the Jewish community was almost entirely wiped out in WWII) are everywhere in the shape of Holocaust museums and former ghetto sites, while preserved KGB torture chambers tell the stories of the micro-nation's decades of Soviet occupation.
And yet juxtaposed against this historical tapestry a bold counterculture has emerged, where innovative artists and creatives are putting Vilnius on the map as an up-and-coming destination for the culturally – and culinarily – curious.
Years of cultural isolation brought to an abrupt halt the contemporary development of this southernmost Baltic state, but 30 years after the collapse of the Soviet Union, street art, murals and installations season the city, giving it the feel of a never-ending urban gallery, while the high-level art festivals, cultural events and pop-up markets that take place throughout the year add to the city's artistic temperament.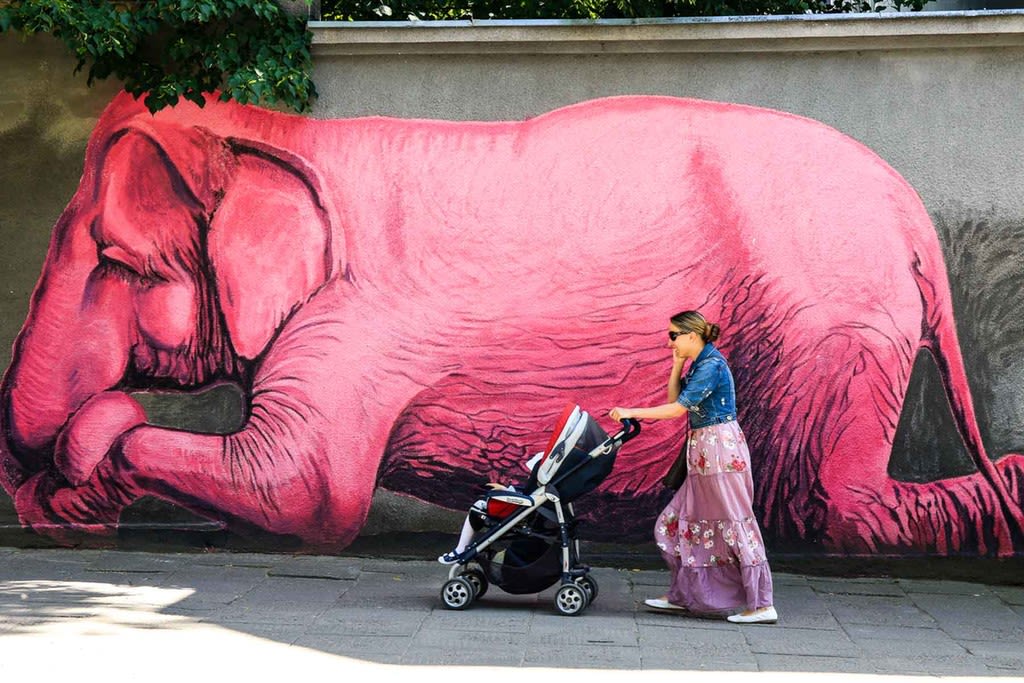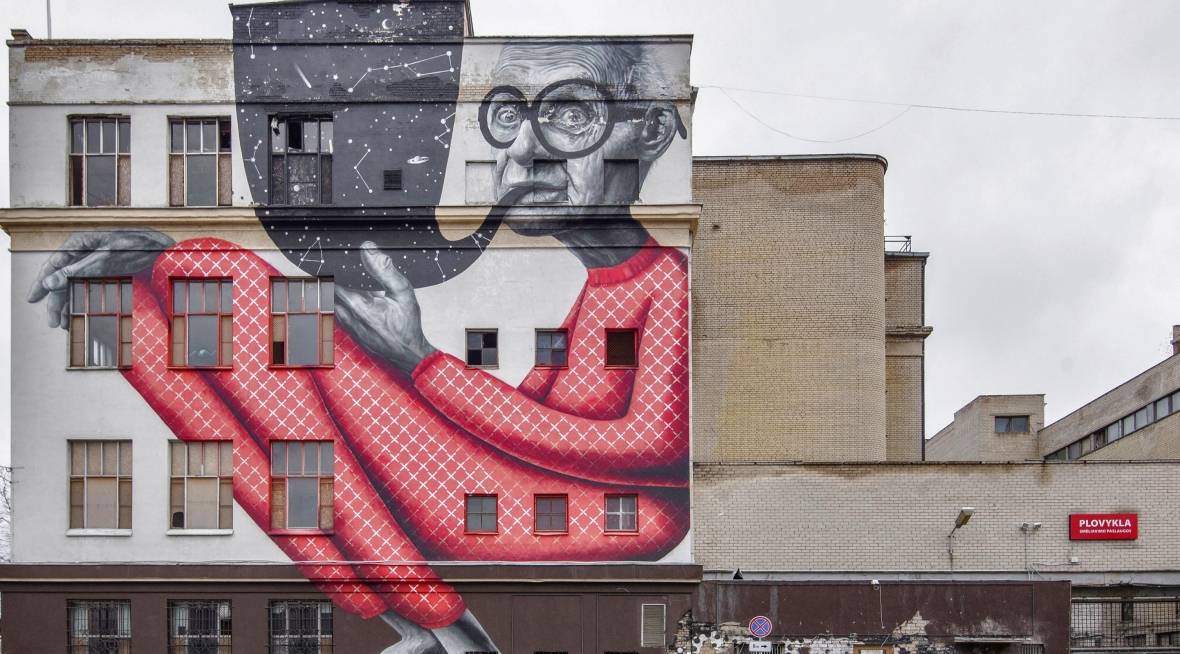 Vilnius is also starting to make a name for itself as a one of Eastern Europe's most exciting emerging foodie destinations. Think modern interpretations of traditional Lithuanian cuisine, farm-to-table dishes made with seasonal produce, multicultural culinary influences and a rapidly rising hipster food and craft beverage scene.
The result? A budding food culture that demonstrates Lithuanians' extraordinary culinary creativity.
So what can you expect from Vilnius's food scene?

"I'd definitely recommend Vilnius as a gastro tourism place. It's interesting to discover both the modern cuisine with traditional elements and an authentic food experience, tasting the food that Lithuanians served on the table in the Middle Ages. Not only would I recommend Vilnius to my friends or other chefs but I also plan on coming back here again myself."

Chef Andrea Aprea from VUN Andrea Aprea on Lithuanian cuisine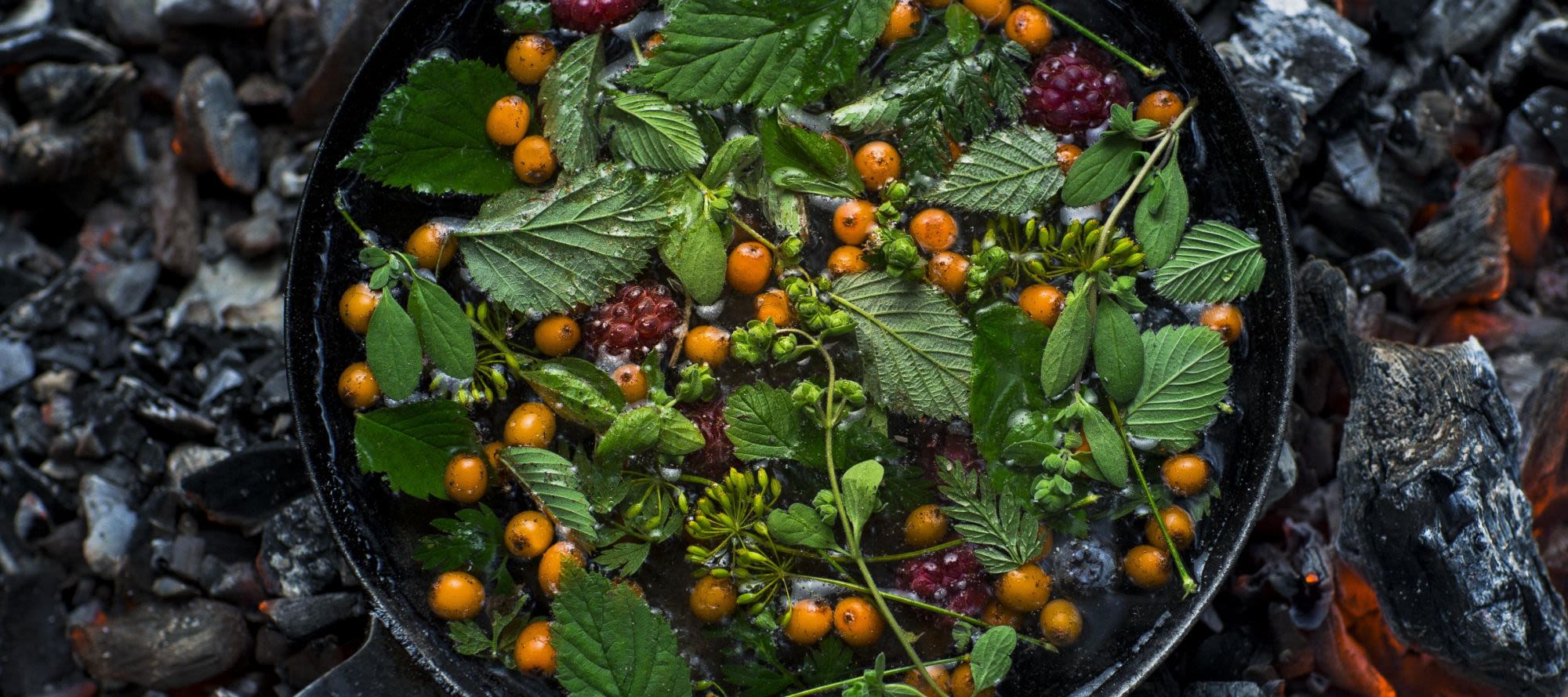 Past Meets Present
Interpreting tradition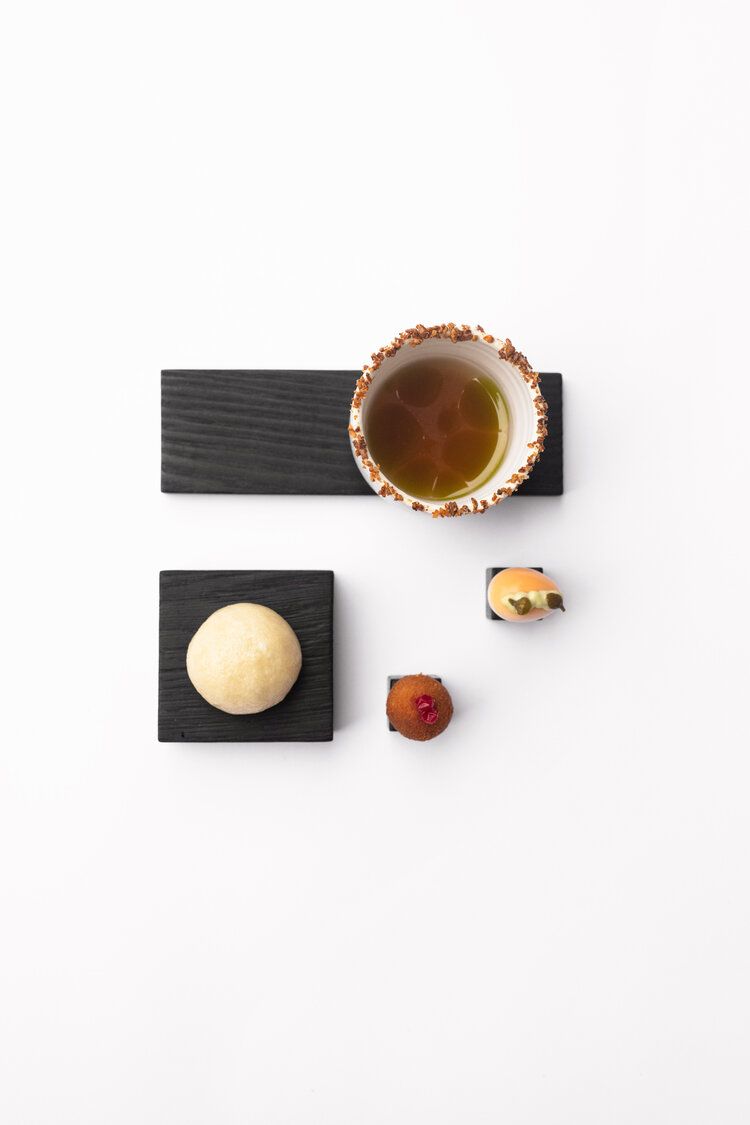 Vilnius's chefs are experimenting with modern Lithuanian cuisine, which focuses on improvisation and a contemporary interpretation of the nation's traditional, everyday ingredients and dishes. Things like carp, schnitzel, beetroots, potatoes, mushrooms, cottage cheese, smoked pork fat, kvass and spit cake are all appearing on the plate, but in new and creative ways.
Most of Vilnius's most celebrated restaurants, such as Nineteen 18, Sweet Root and Džiaugsmas, showcase traditional Lithuanian elements in their menus, with unexpected combinations like Džiaugsmas' cod donuts with tarragon and egg sauce or smoked carp with cumin mayonnaise. 
At Ertlio Namas restaurant, diners can get a taste of upper class Lithuanian gastronomy between the 13th and 19th centuries. Located in the historic 17th-century house of the German mason Jurgis Ertlis, the restaurant serves up ancient recipes such as pigeon, duck or borsch with tortellini, along with the story of each dish's origin. Known as 'manor cuisine' or 'noblemen cuisine', it is said to hail from Lithuanian rulers and noblemen, who brought back recipes from their travels around the world during Renaissance and Baroque times. Manor cuisine is usually a lengthy degustation, not for the faint hearted.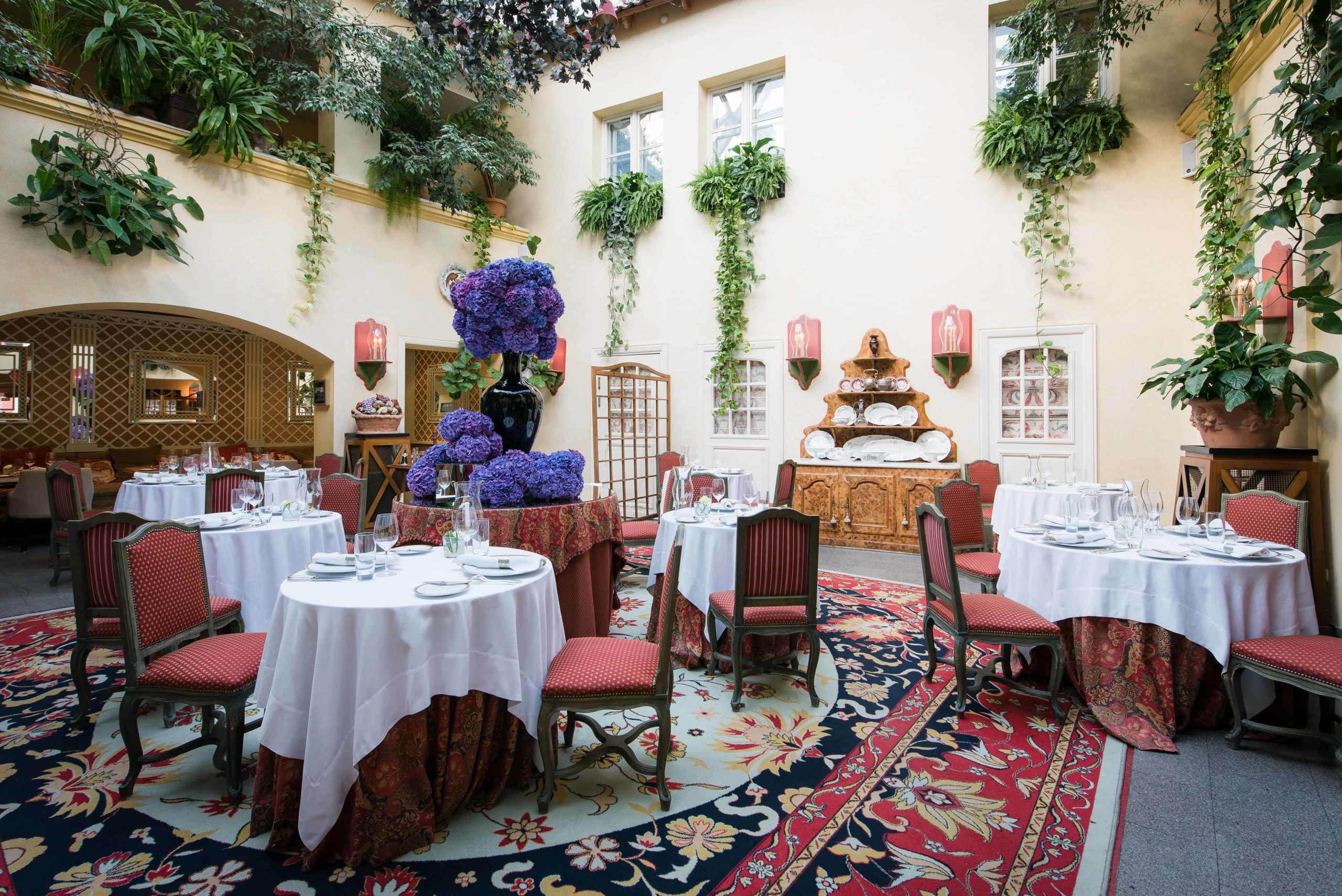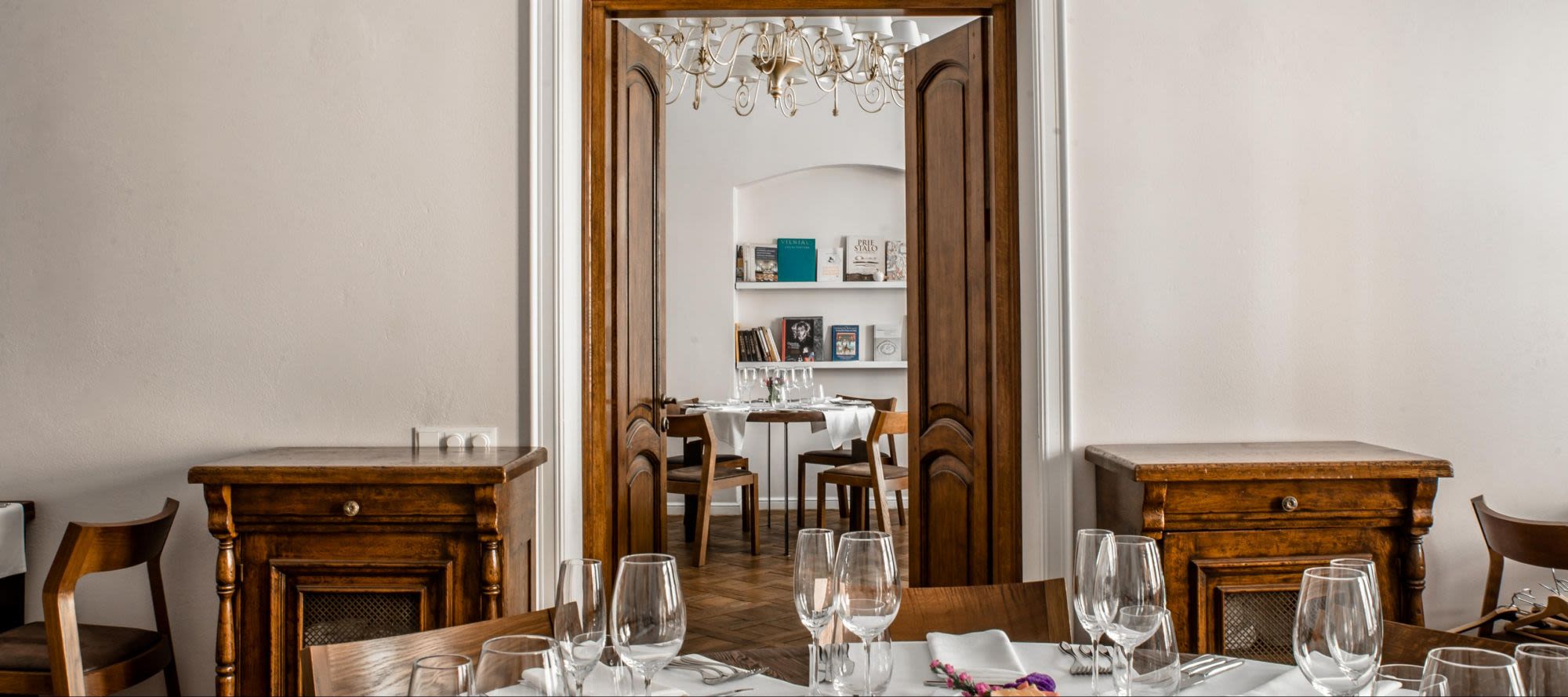 "Authenticity is important for the new generation of chefs we see coming at the moment," said Italian Michelin-starred Chef Anthony Genovese from restaurant Il Pagliaccio while in Vilnius for the Lithuanian Gastronomy Forum. "It is quite easy to get caught up in what the rest of the world is doing without figuring out who exactly you are as a chef and learning about your own heritage. Once you have this base understanding of yourself and your roots, your food will continue to evolve and thrive," he said.
Fellow lauded chef Andrea Aprea from Italian restaurant VUN Andrea Aprea also pointed out the reliance on roots and authenticity as the main strength of Lithuanian cuisine, with both chefs agreeing that a combination of authentic elements with modern imagination sets Vilnius's food tradition as a trend that other countries are likely to follow.
Farm to Table
Straight from the garden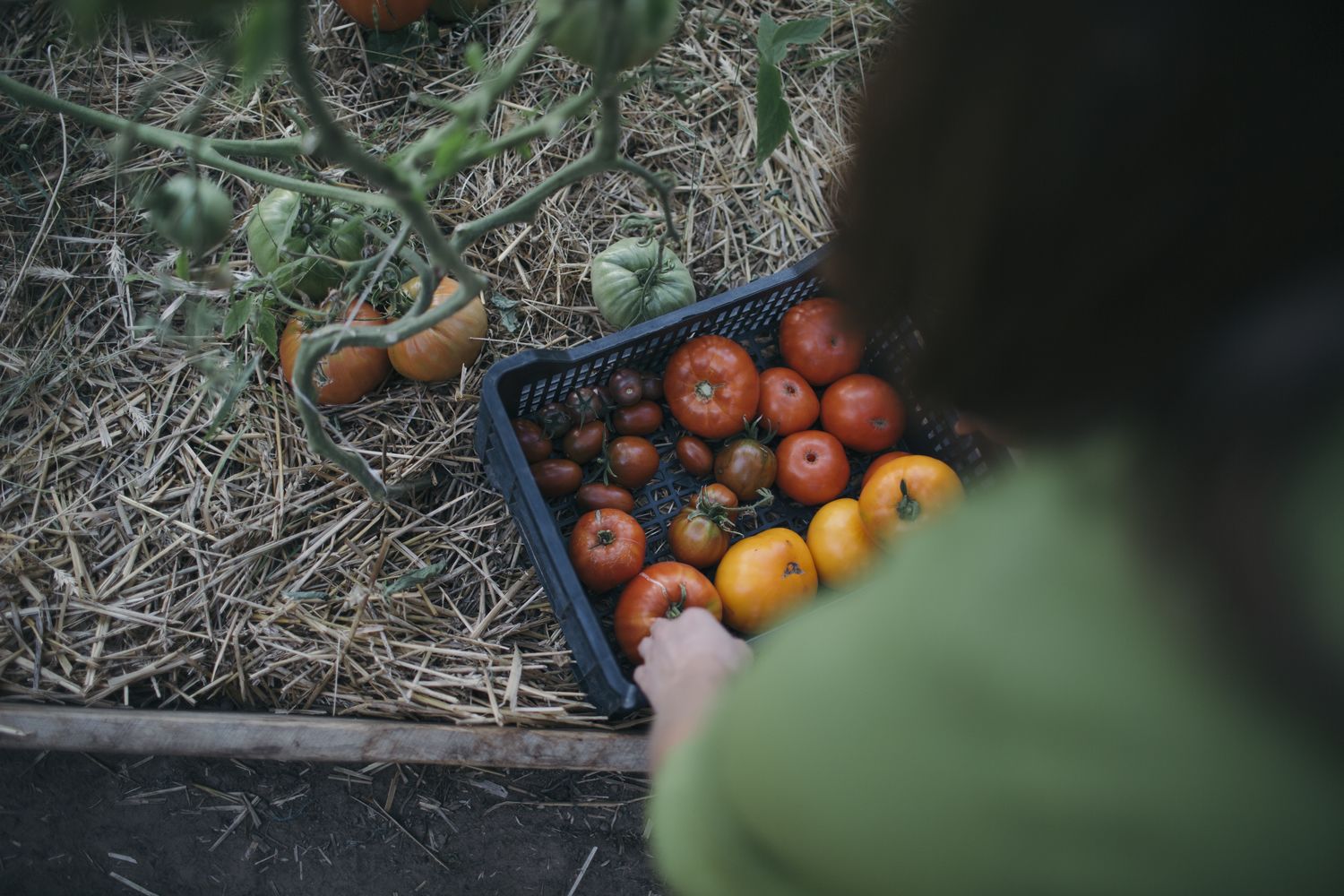 New Baltic cuisine is all about brining back local ingredients in new and imaginative forms. Seasonality has become one of the most important influences in the modern Lithuanian kitchen, and leading restaurants are placing great emphasis on creating dishes made with produce from local forests and small farms.
At Sweet Root, named the third best restaurant in the Baltics by the prestigious culinary directory White Guide Nordic, herbs and vegetables including over 15 types of heirloom tomatoes come straight from the restaurant's garden, located 50 km from Vilnius. Berries and mushrooms from the nearby meadows and forests also appear on plates in creative combinations.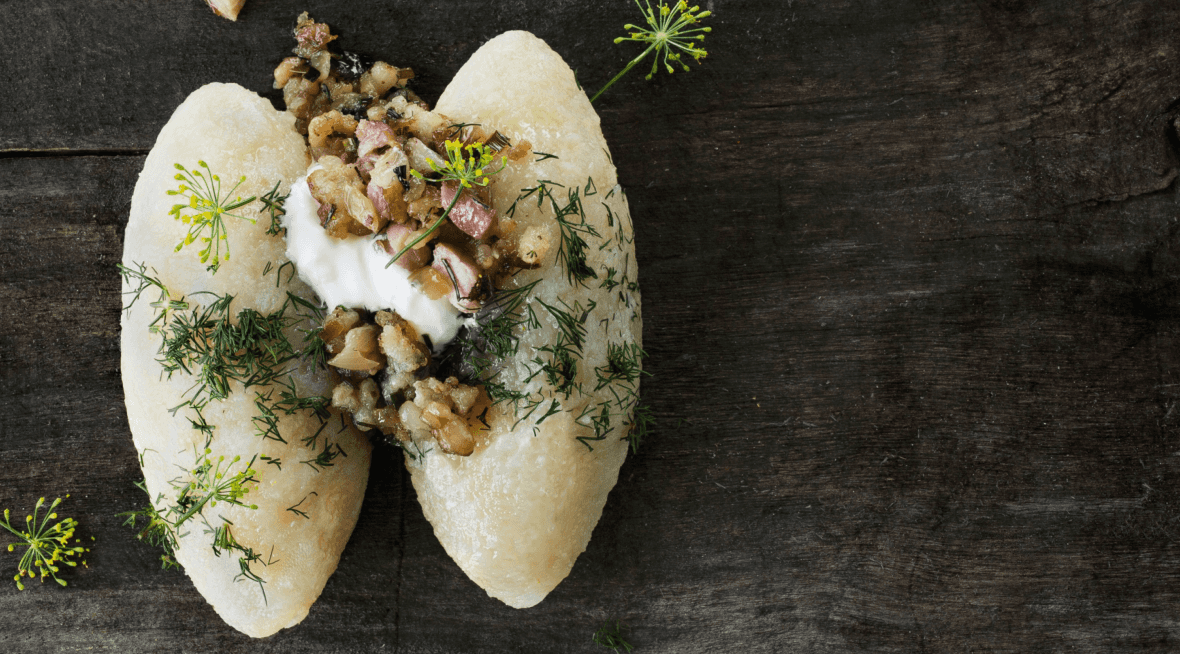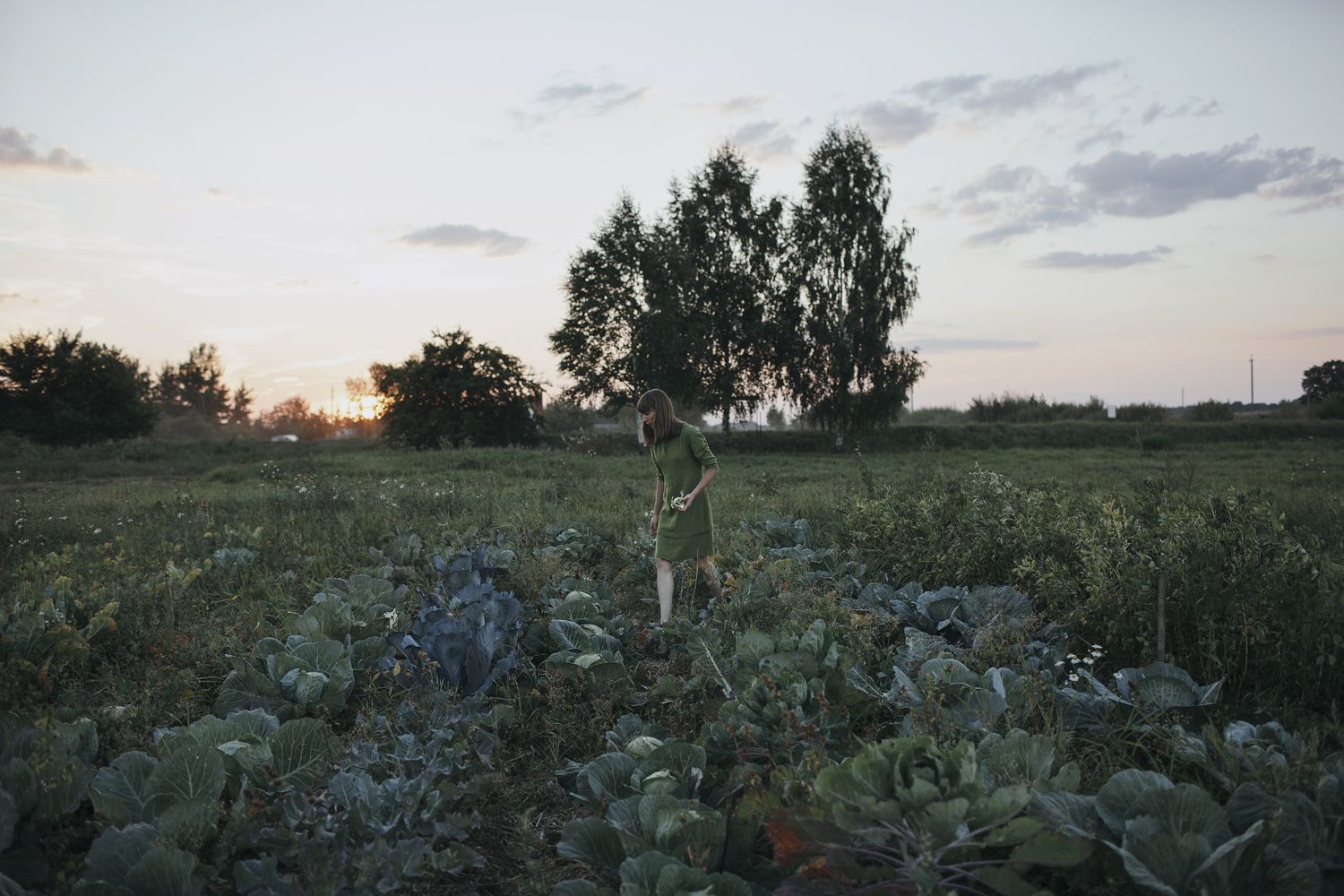 "We want you to know how diverse and unique Lithuania is," the restaurant's website says. "We want you to join us to experience the particularity of our cuisine by returning to its most simple ingredients – like beetroot, dill, or honey."
Vilnius-based Nineteen18, named the second-best restaurant in the Baltics, also sources most of its produce from its own farm, located an hour's drive from Vilnius. Chanterelles, cucumbers, parsley and raspberries appear on a changing menu that reflects the seasons, while plated up you'll find delicacies like pickled turnip with horseradish cream and fragrant herbs or raw crayfish with radish flowers.
Cultural Melting Pot
Influences from far and wide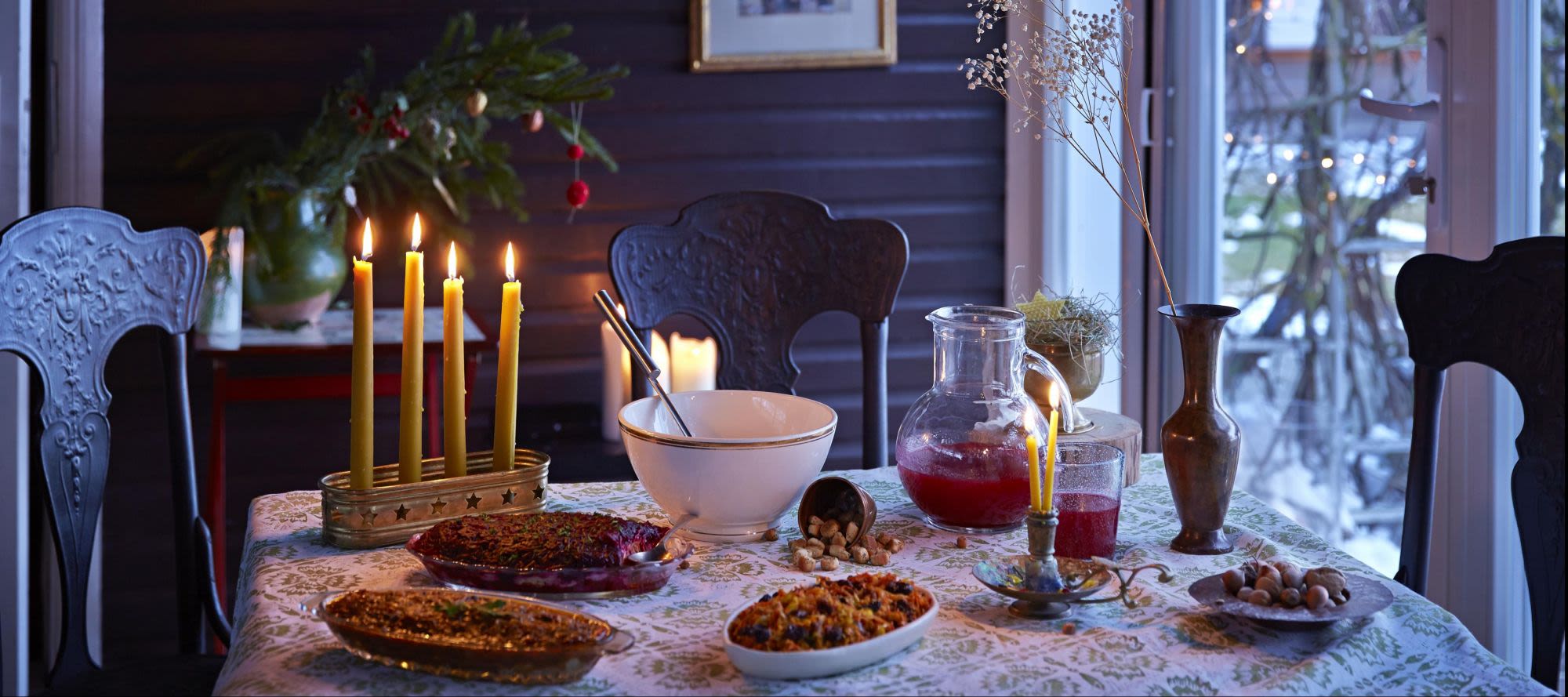 Multiculturalism serves as the foundation of the new Lithuanian gastronomy, calling on French, Italian and German culinary traditions as well as Jewish, Karaite, Polish, Ukrainian and other cultures that reached Lithuania through its ethnic minorities throughout history.
Vilnius is therefore teeming with restaurants serving a variety of cuisines, and visitors can find such ethnic food as Karaite Kybin (pastry stuffed with meat or mushrooms), traditional Litvak kosher food (bagels or chopped herring), Ukrainian borsch and Georgian khachapuri, among countless other cuisines.
Hipster Street Food
Food trucks and veganism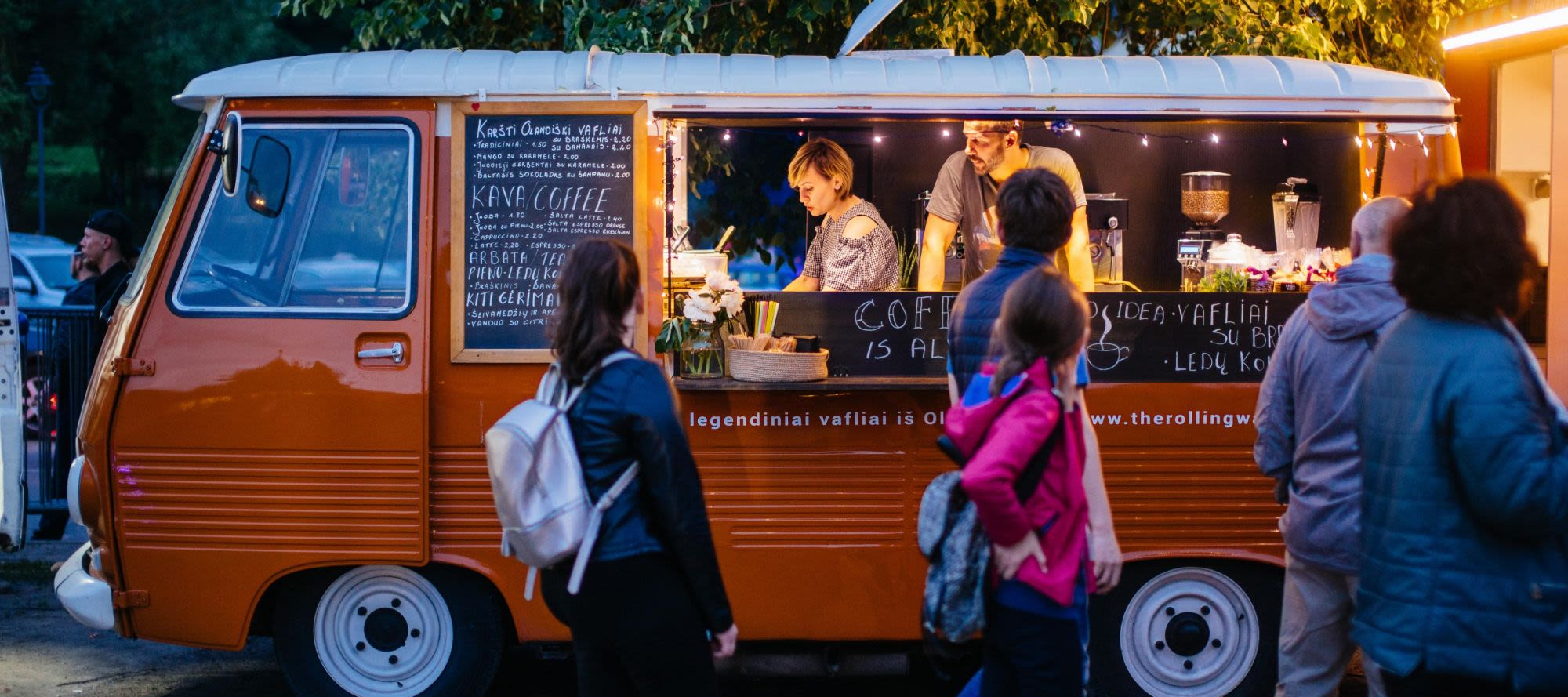 Hipster culture has moved dining outdoors and combined it with cultural events, music performances and street art. Every Friday and Saturday during the summer months, Open Kitchen food market starts a food art festival – a special place in the city that offers invigorating music and a variety of food stands offering everything from Lithuanian cuisine and burgers to Korean, Thai, Armenian and Turkish food.
The oldest market in Vilnius, Halės Turgus, hosts food counters, cafes, gourmet and local delicacies shops and cocktail bars, with a DJ playing every night on the weekends.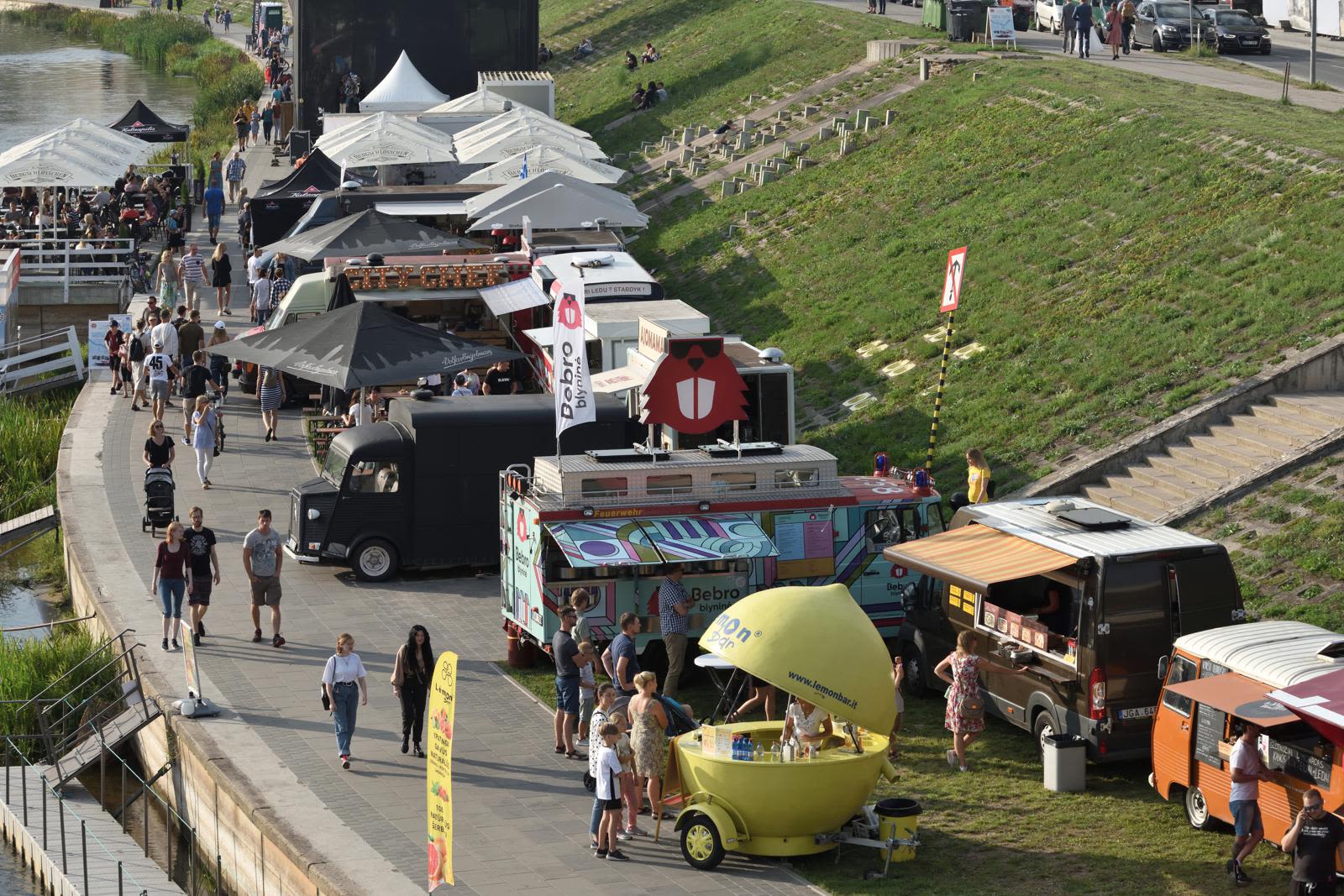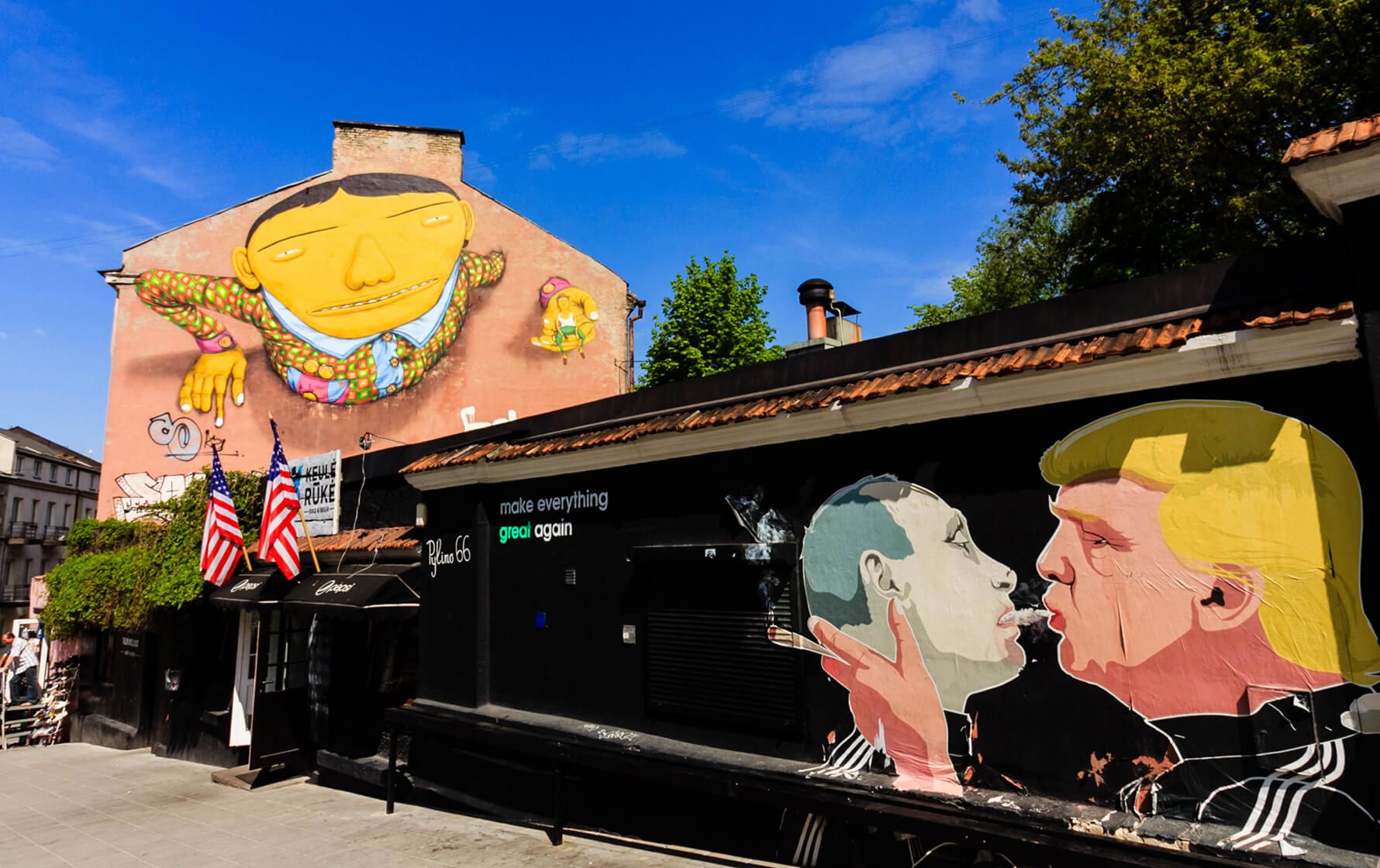 Keulė Rūkė is a half barbeque place-half street art gallery that deals in pulled pork burgers, smoked ribs and graffiti art, and features constantly changing, intriguing murals like the famous Putin and Trump mural.
Plenty of vegan restaurants have also cropped up along with specialty coffee houses, likely to spur on a wave of young, curious foreign travellers to the city. Over the past few years, coffee culture has flourished in Vilnius, with a growing number of cafés in the city focusing a lot of attention on the origin and quality of the beans they use and offering different brewing methods; and organising gatherings for coffee amateurs and professionals. There is even a Good Coffee Map for coffee lovers to the Vilnius Coffee Festival, the largest coffee festival in the Baltics.
Craft Beer, Cider and Mead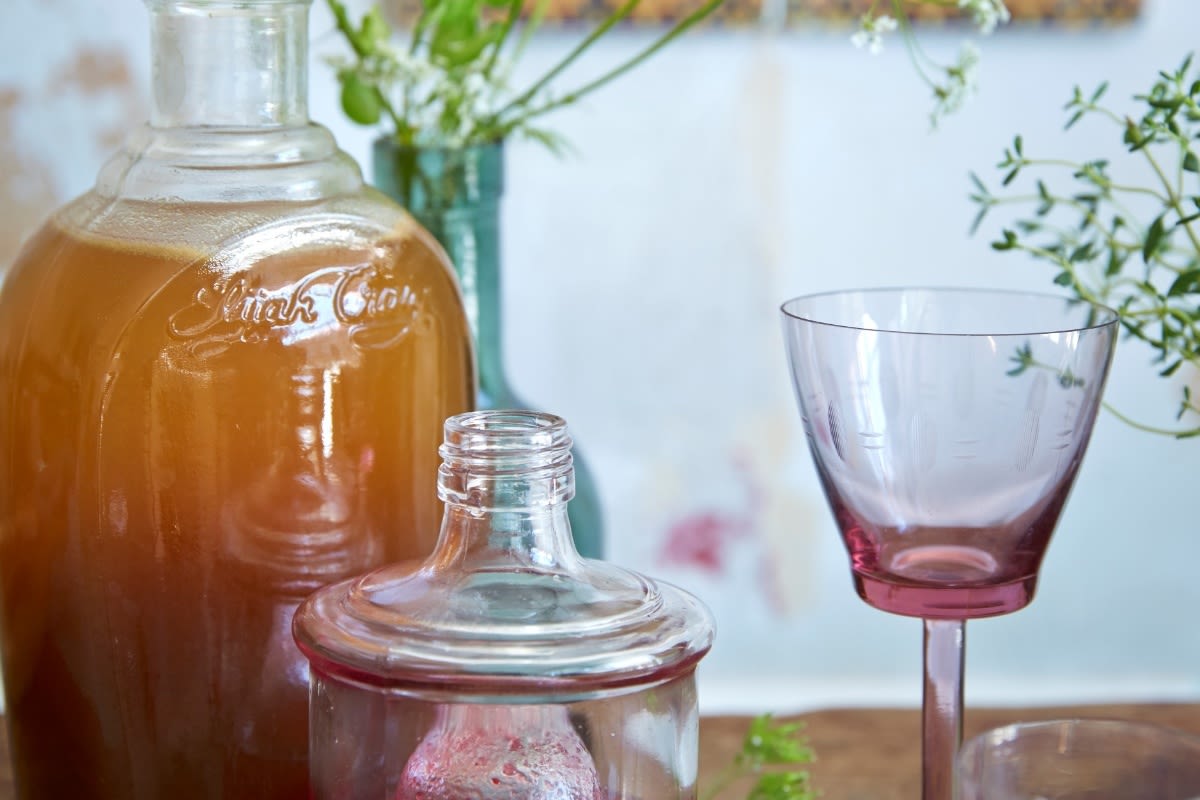 And adding fuel to the fire of Lithuania's emerging culinary capital is a strong craft beer culture inspired by Vilnius' ancient brewing traditions. It is believed that beer was already being brewed in Lithuania in the 11th century, and Lithuanians even had their own beer god, Ragutis, whose wife Ragutienė helped him reign in the domain of beer. Beer and the hops needed to make it were mentioned frequently in the Statute of the Grand Duchy of Lithuania in the 16th century, and the Lithuanian Brewers Guild was one of the first.
During Soviet times, no private breweries were allowed, but local people, isolated from the world, still kept brewing, often semi-legally, using local ingredients and following centuries-old traditions. It's no surprise, then, that today Lithuania has several beer trails, and local craft beer producers like Kuro Aparatūra claim that Lithuanian craft beer culture is on the rise, and Vilnius is a leader.
Brewers in Lithuania are not afraid to experiment, with unique ingredients like peas and new types of beer constantly being created, like the Sakiškės' Sour Beetroot Ale. Craft beer pubs such as Prohibicija and Alaus Biblioteka offer beer tastings where the guests get acquainted with the history and subtleties of the beverage, and local pubs Šnekutis and Špunka are among the many that serve unique Lithuanian craft beer.
Visitors to Vilnius can also try local farmer-produced cider, kvass (a non-alcoholic, fermented bread drink) and quality fruit and berry wines, made by following traditional recipes. Mead, the oldest Lithuanian drink made from honey and enjoyed by the Grand Dukes, is also reborn, with mead bars like Girta Bitė (Drunken Bee) serving up different styles of this fermented honey drink. Lithuanian wines can be tried at a local food restaurant, Queensburry, where a sommelier can offer to choose from a list of more than 50 Lithuanian wines.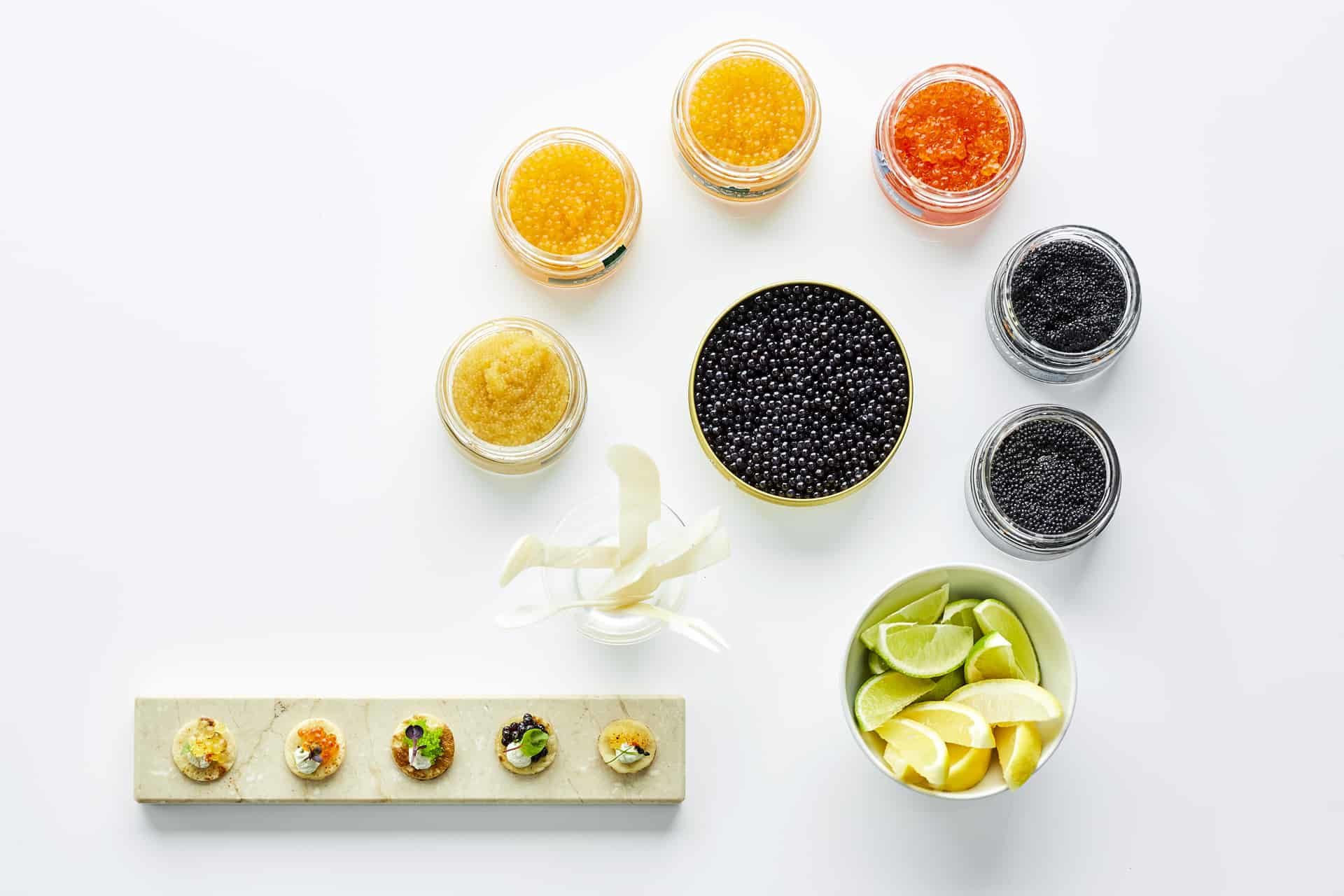 Brunch at Kempinski hotel
Brunch at Kempinski hotel