Into the Wild
The American West is having a moment.
Here's why.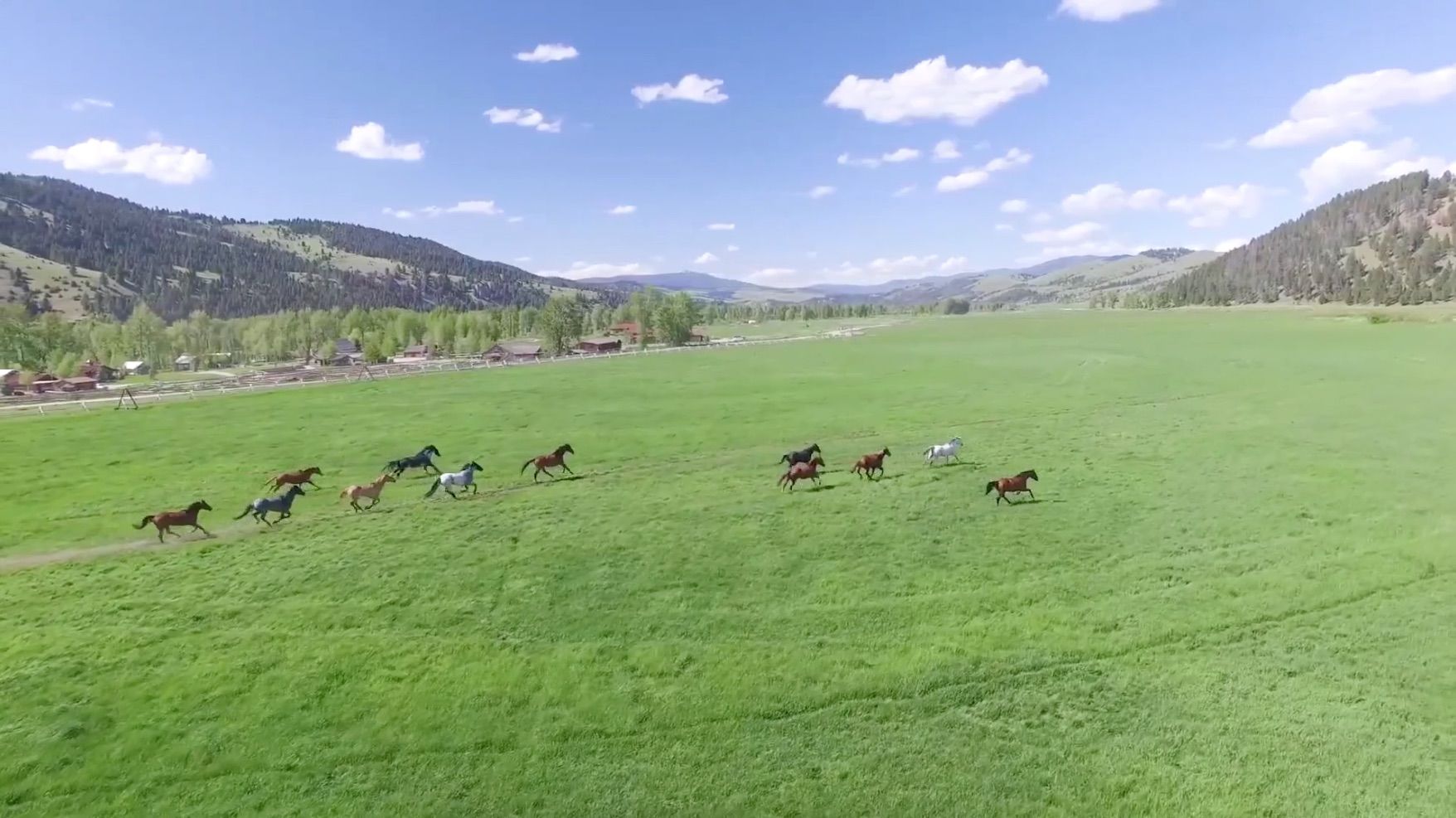 Valley view below the mountains of Glencoe, Lochaber, HIghlands, Scotland
California? New York? Hawaii? Pfft. Been there, done that. As appealing as these well-trodden destinations are and will always be, they're just that – well trodden – and these days, travellers are all in favour of swapping tried-and-tested places for the exotic. It's no wonder then, that tourism figures for American West states like Montana, Utah, Idaho, Colorado and Wyoming are on an upward trajectory.
Travellers have begun looking further afield for travel treasures – and the Wild West seems like a good place to start.

According to American travel management company, Ovation Travel group, bookings have soared for experiences in America's Wild West – specifically in Montana and Utah.

"Ovation Travel Group has seen significant, growing interest among our luxury leisure clientele in enjoying authentic experiences and the breathtaking natural beauty that make the American West so distinctive and appealing. Leading the pack are Montana and Utah thanks in part to some of the exceptional exclusive resorts now available there," says Paul Metselaar, company CEO and Chairman.

"More and more, Ovation's clients are expressing a desire to experience the exotic that can be found in more remote places, including within the United States," explained Gina Gabbard, Senior Vice President of Leisure & Independent Advisors for Ovation. "While the American West often conjures up imagery of another time, we are finding that with the contemporary rustic elegance now available through resorts like Auberge's The Lodge at Blue Sky in Utah's ski region – the hottest new opening this year in Utah – and the Resort at Paws Up in Montana, our affluent travellers are eagerly re-discovering this region."

Ashley E. Diamond, New York-based luxury travel consultant for Ovation, says that there are many reasons why Montana is an 'emerging' destination, not least of all the increasing demand among travellers for the great outdoors, national parks and glamping, as more travellers seek out off the beaten track holidays that take them back to nature. "There is nothing else quite like it. The dramatic landscape of Montana is surreal and driving the Going-to-the-Sun Road in Glacier National Park is otherworldly," she says.
American academic Jennifer Dawes also sheds light on the American West's prevalent 'dark tourism' industry – the trend of travelling to sites of death, suffering, and disaster for entertainment or educational purposes – but in so far as luxury travellers are concerned, it's far more likely pop culture is responsible.
Hit U.S cable TV show Yellowstone (streaming in Australia on Stan), is filmed on a ranch in Montana, putting the rugged beauty of the American West in the spotlight, and spurring on demand for luxury guest ranch stays.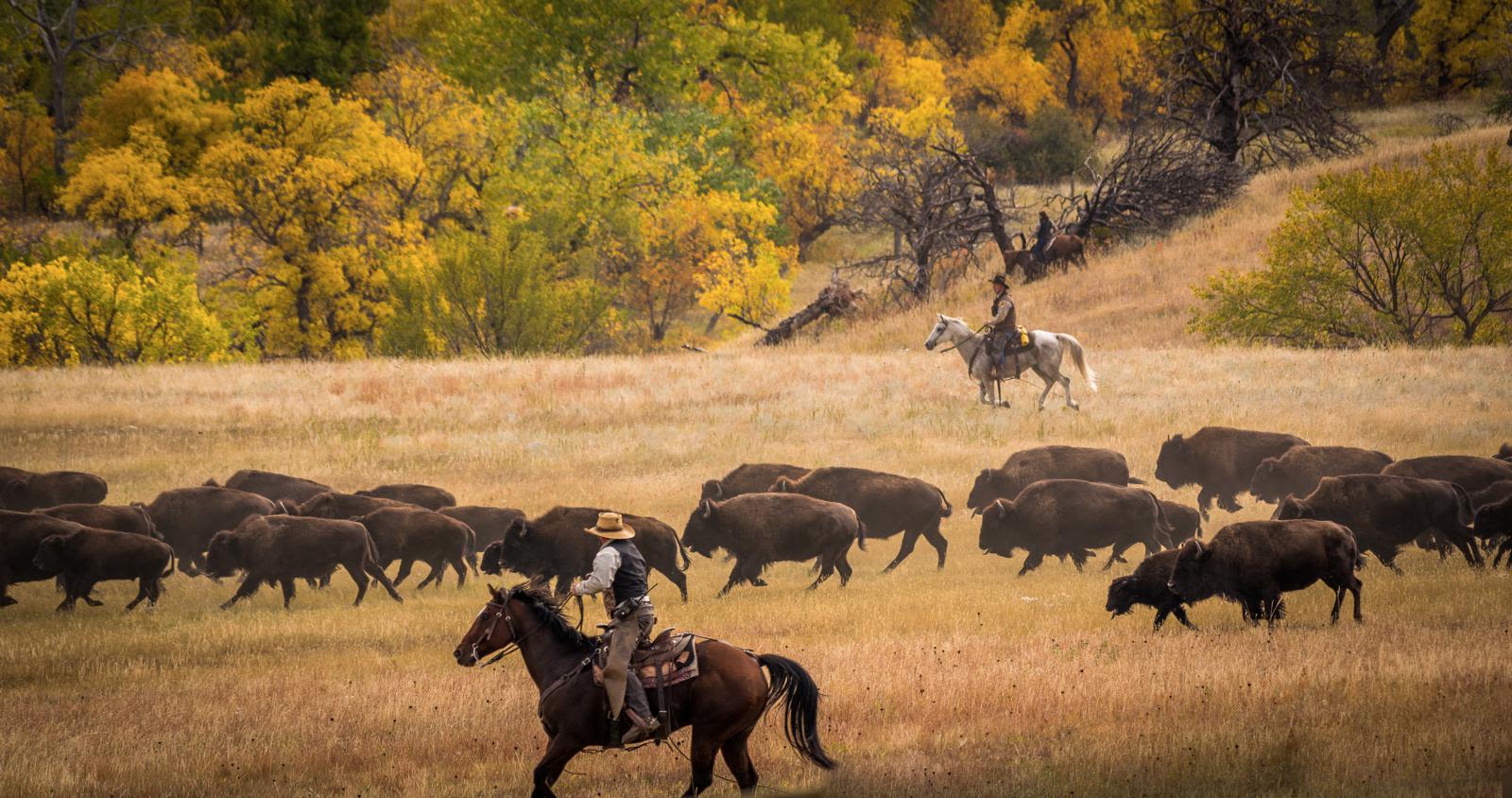 Rounding up bison in Wyoming
Rounding up bison in Wyoming
Wyoming
In the "Cowboy State", Wyoming, where the "Real America" Wild West cowboy culture is still alive and well, travel spending by visitors reached record levels, at more than $3.8 billion in 2018, an increase of 6.8 percent from 2017.
In 2019 the state also celebrates the 150th anniversary of women's suffrage, with the state having passed the first unconditional law in the U.S. permanently guaranteeing women their inherent right to vote and hold office, on 10 December 1869. The first female to cast a vote did so in the small Wyoming town of Laramie a full 50 years before women could vote in the rest of the country, leading to the state earning another much-loved nickname, the "Equality State".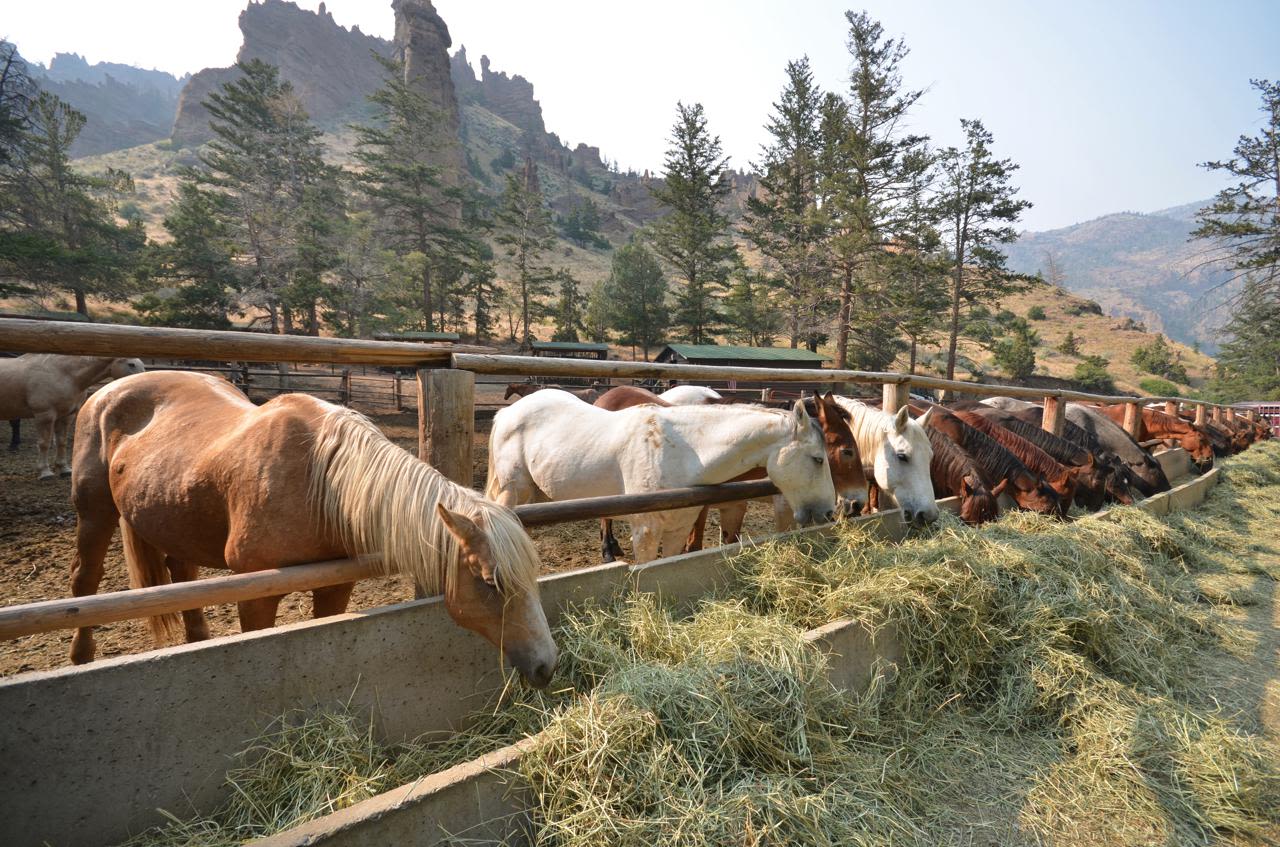 Idaho
Idaho is on a similar run, with the state receiving $3.7 billion in tourism spend in Idaho in 2017, a 6.5 percent increase on 2016.

"We're one of the leading states in the nation for our tourism growth on a per capita basis," Matt Borud, chief marketing and innovation officer for the Department of Commerce in Idaho told The Associated Press.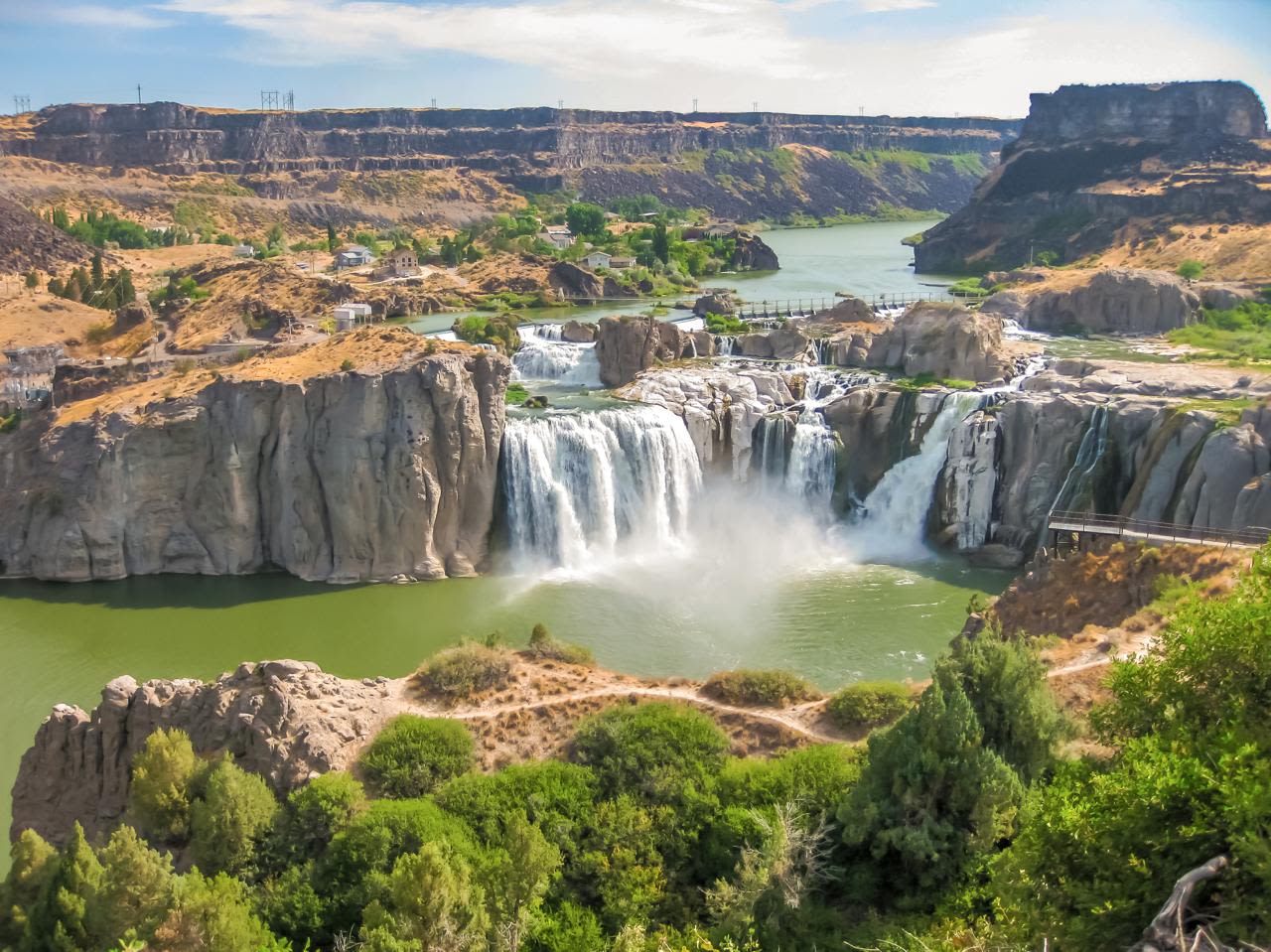 Utah
Tourism is even bigger business in Utah, with a 2017 report authored by the Kem C. Gardner Policy Institute at the University of Utah stating that tourism grew 12 per cent from 2011 to 2015.
Visitors spent a record of nearly $8.2 billion in the Beehive State, and those travellers weren't only domestic, with China, Canada and Mexico accounting for a majority of the inbound U.S. travel. Australians aren't immune to Utah's charms, either, as Utah's seventh biggest international market.

That travel-obsessed generation, Millennials, are also contributing:
"Millennials as a generational group prefer to have experiences, so they are very attracted to our outdoor recreation with opportunities such as hiking, backpacking, rock climbing and skiing," Jennifer Leaver, research analyst for the Gardner Policy Institute in Utah and author of the study told Deseret News – Utah's oldest continuously published daily newspaper.

She added that in 2015, national travel research firm TNS Global showed that Utah national park visitation — a good indicator of international traveler activity — grew 16 per cent from 2014 to 2015.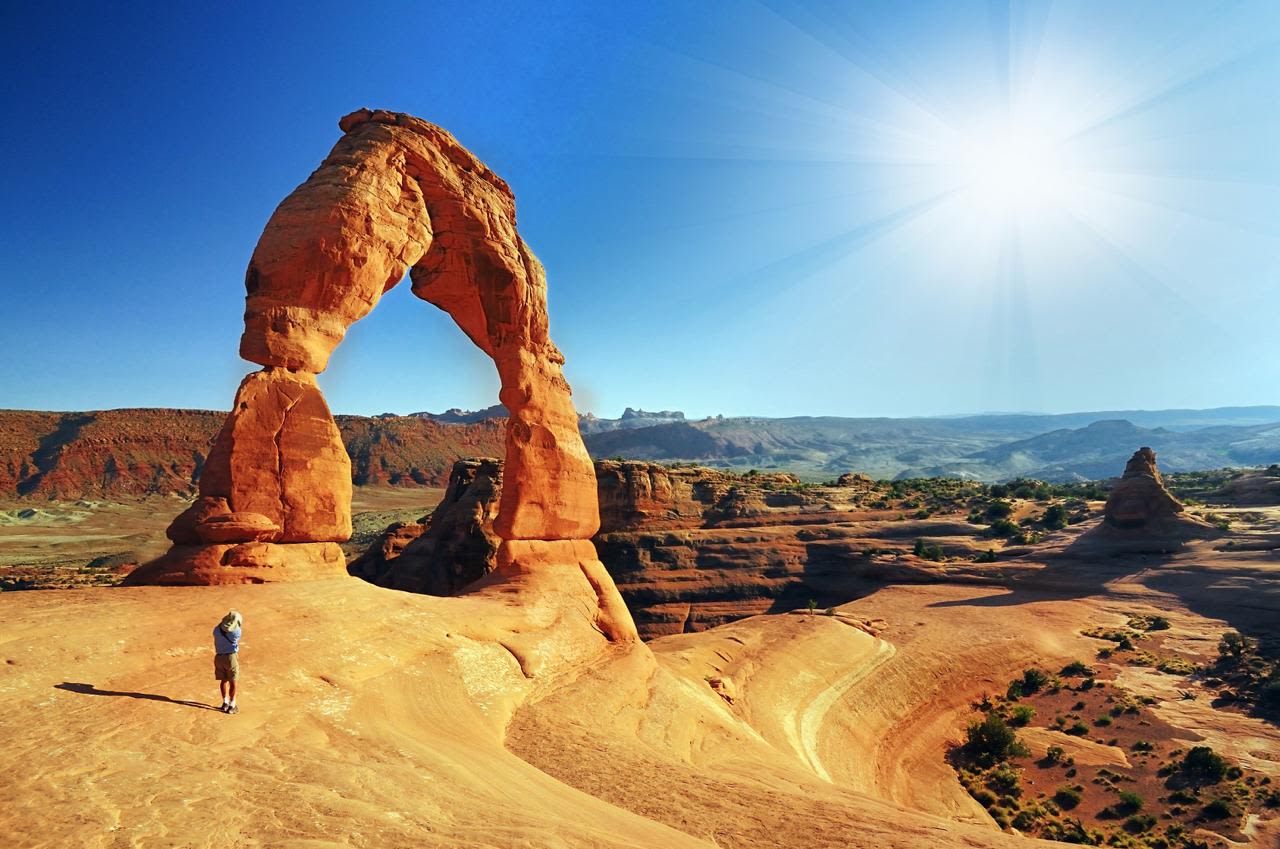 Tourists are flocking to the state's redrock wonders like the Arches National Park near Moab, to gaze on the Instagram-worthy natural rock arcs, hike, camp, stargaze, four-wheel drive, climb, ride, jump, float and slackline.

The Salt Lake Tribune reports that Moab visitation has soared to 3 million a year over the past decade, and a slew of hotels are cropping up along U.S. Highway 19 to cater to the demand. There are now more tourists than locals.
Colorado
In Colorado, the Colorado Tourism Office (CTO) reported an eight-year streak of record-setting growth in visitors, traveller spending and tax generation in 2017, with international visitors topping more than 1 million for the first time in 2018. Tourist spending also reached a new record in 2018, with Colorado travellers spending $22.3 billion, a nearly 7% increase over the previous year.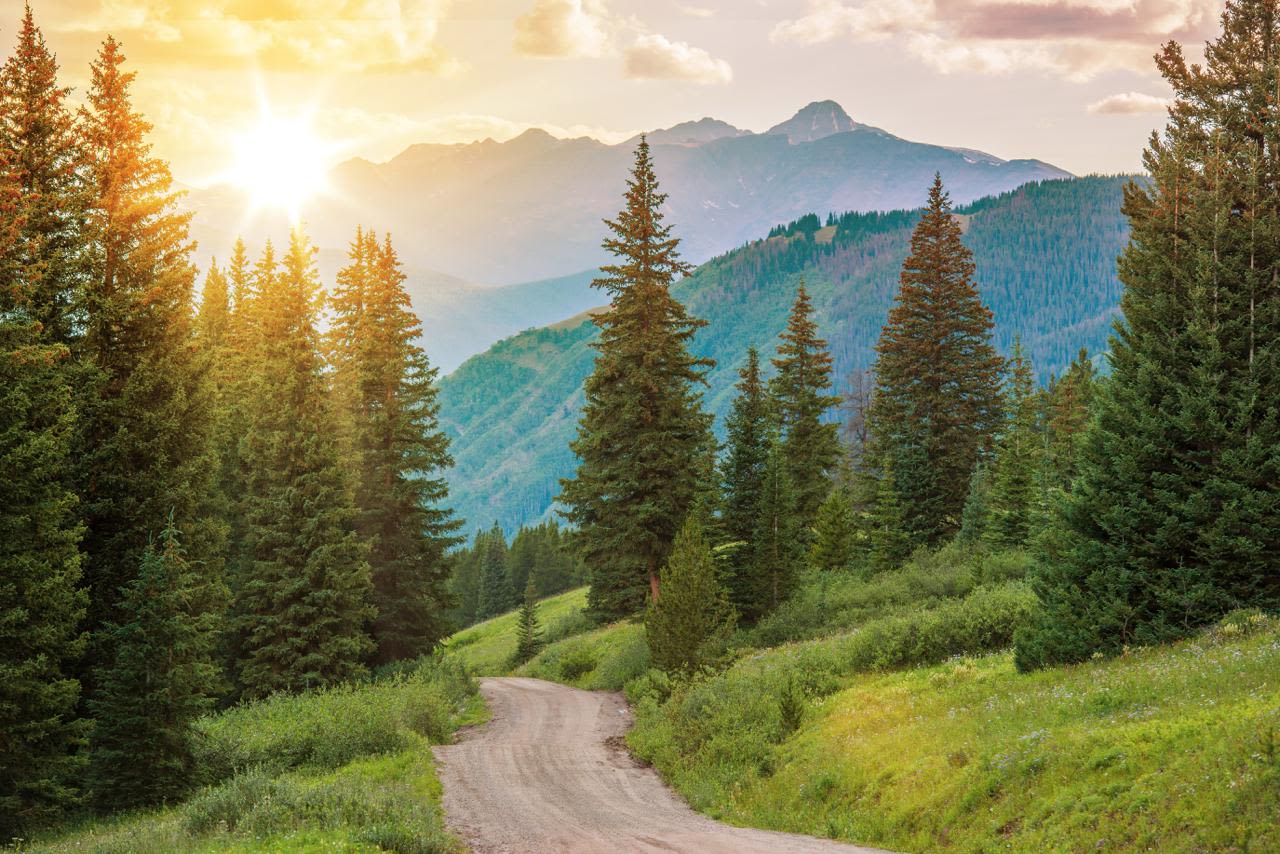 Clearly, the Wild West offers countless treasures to uncover, but unless you have months' worth of annual leave saved up to road trip your way through all of these vast, majestic states, you might have to start with just the one.
Here's why we choose under-the-radar Montana.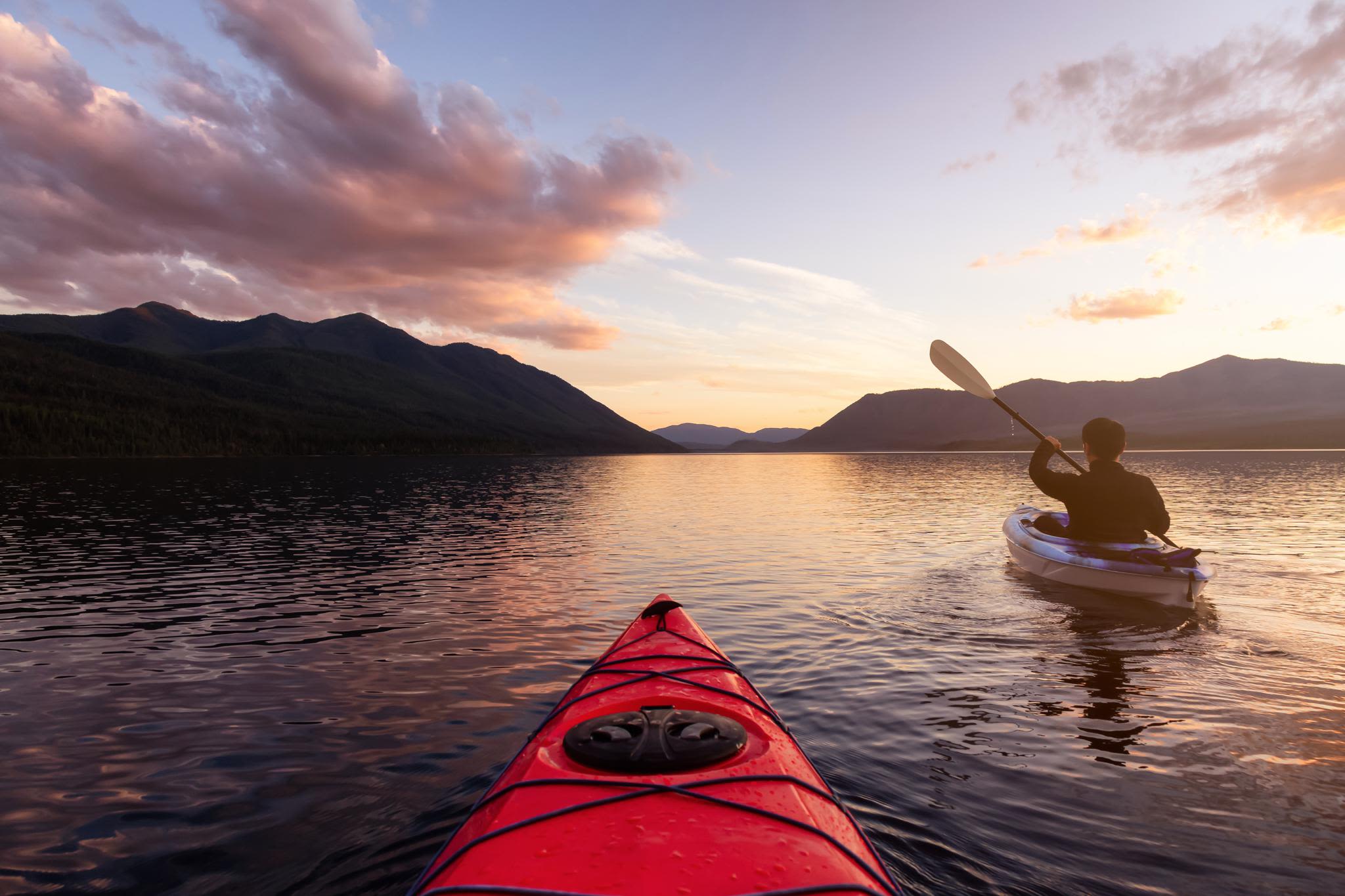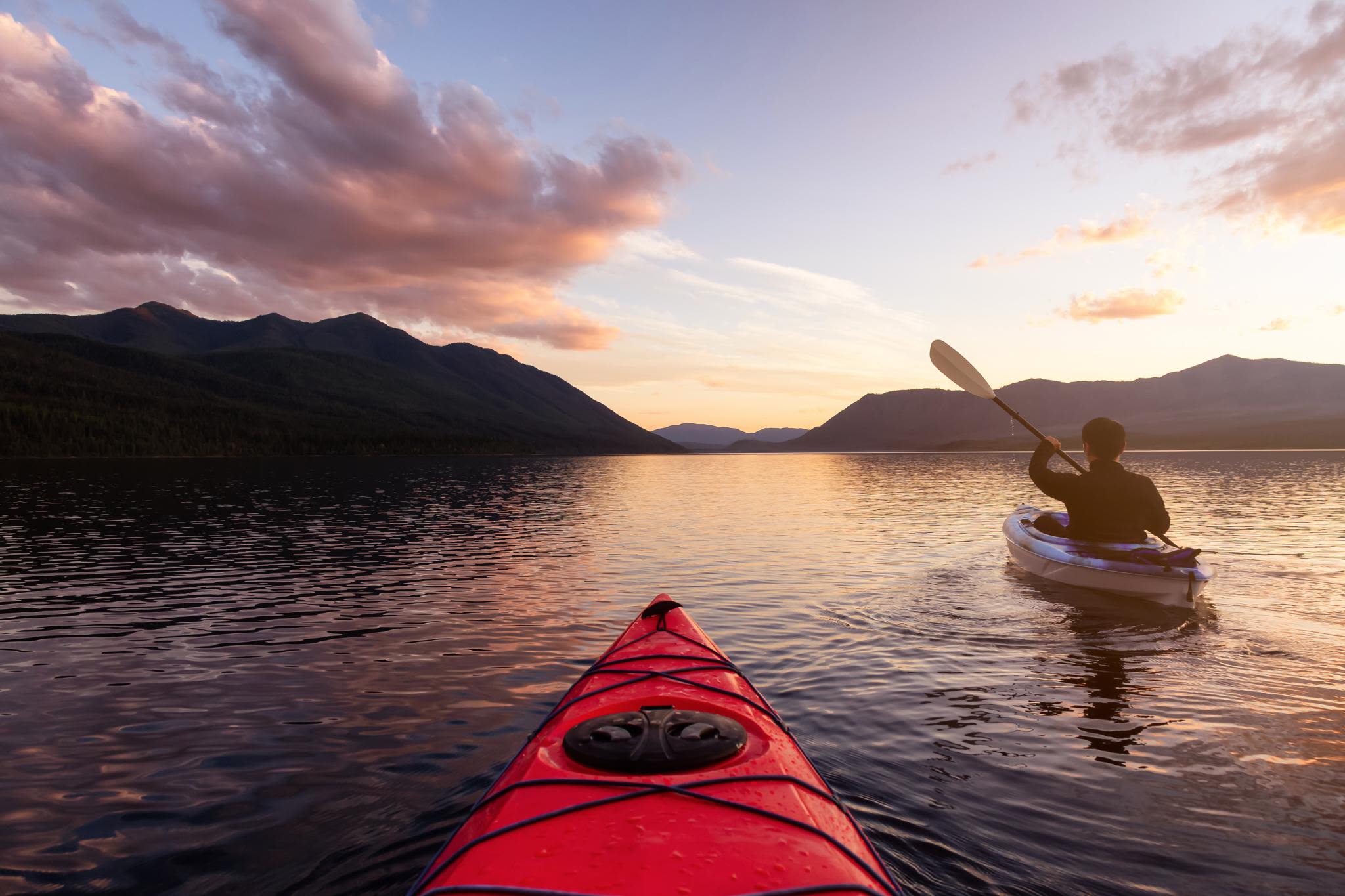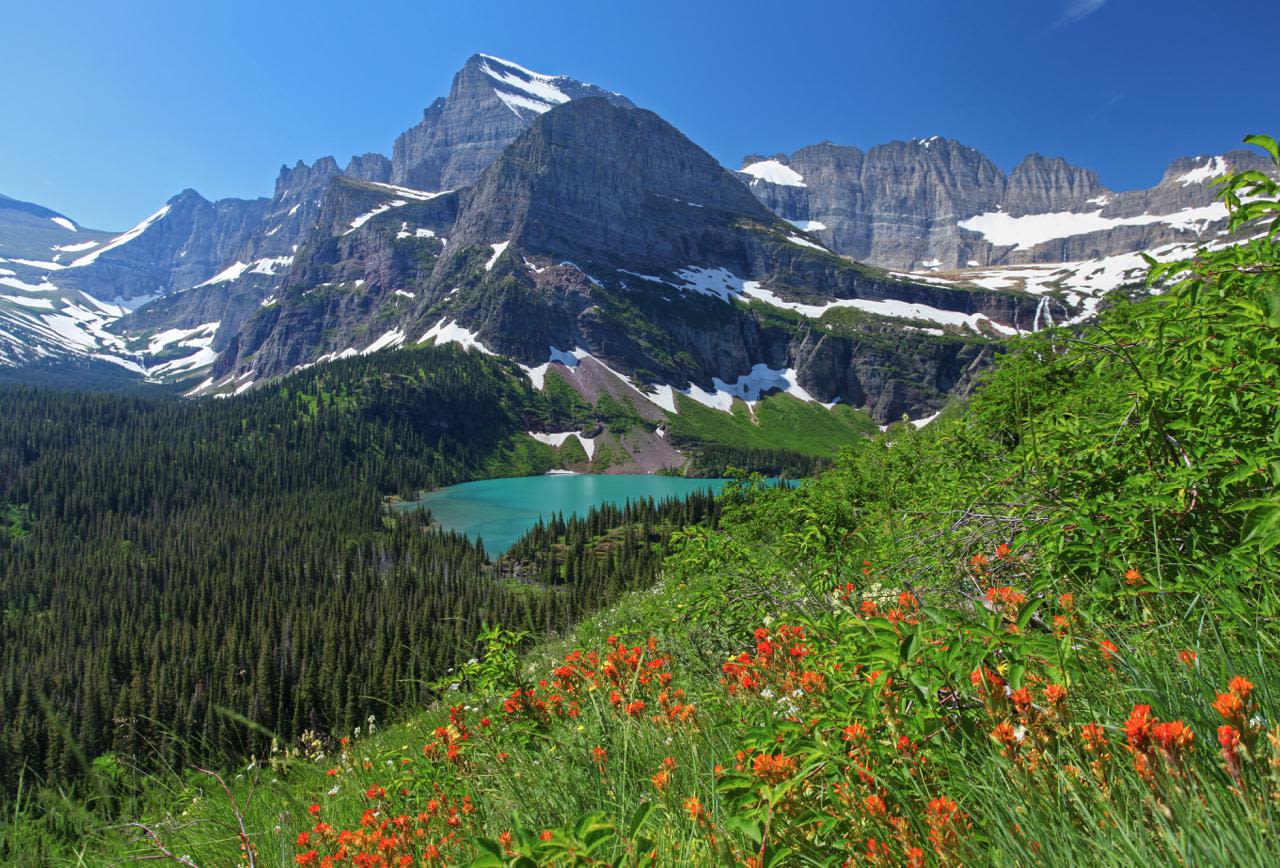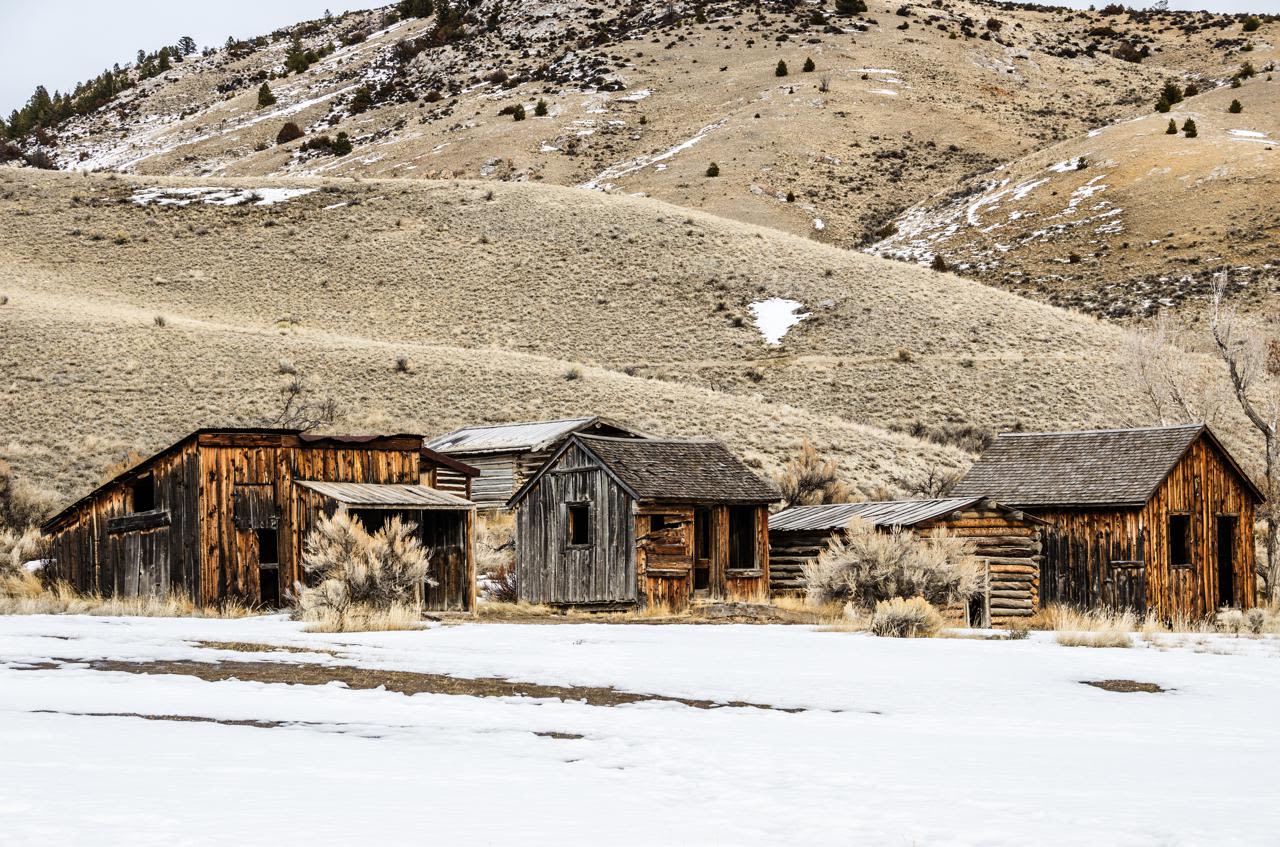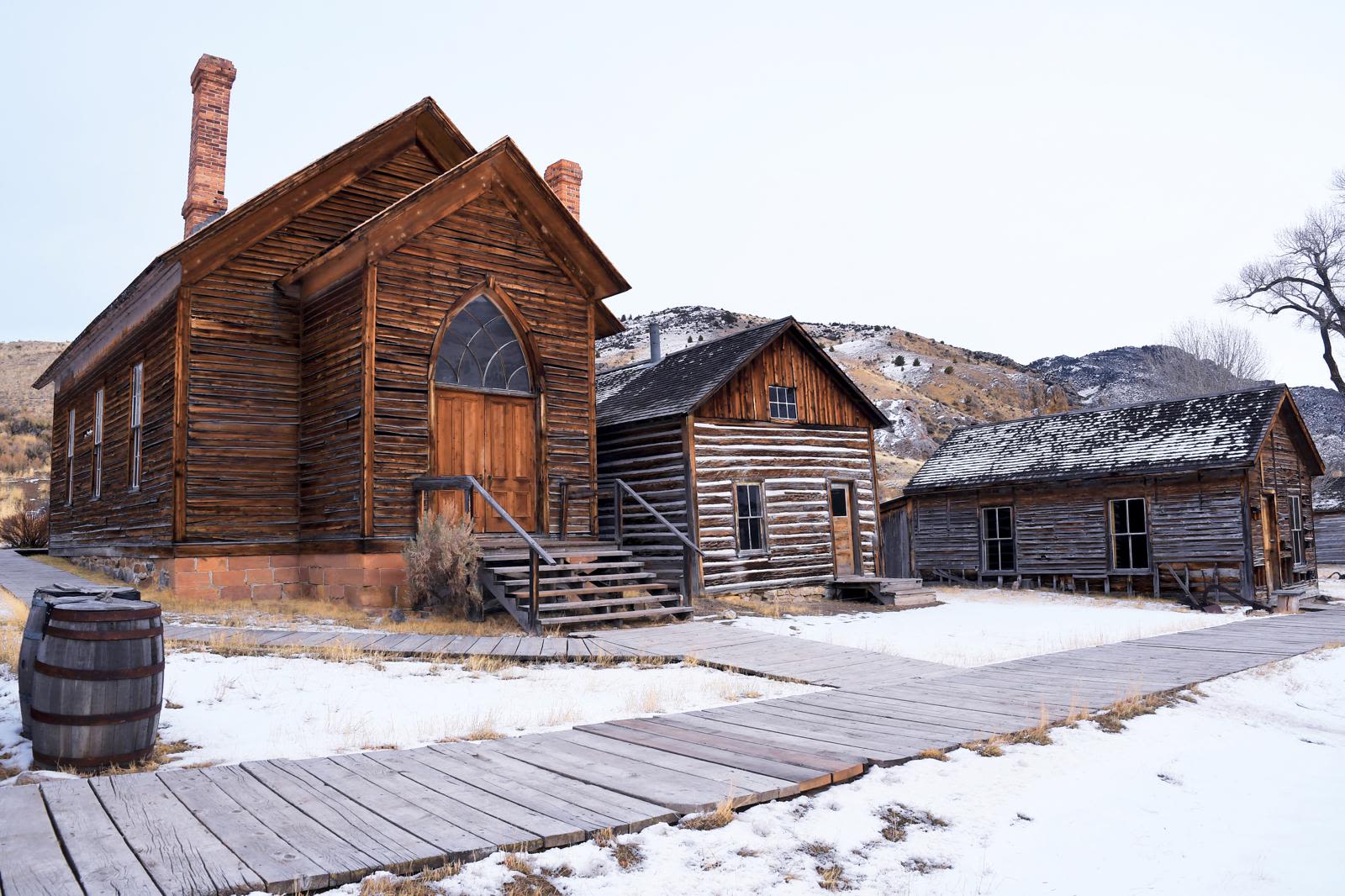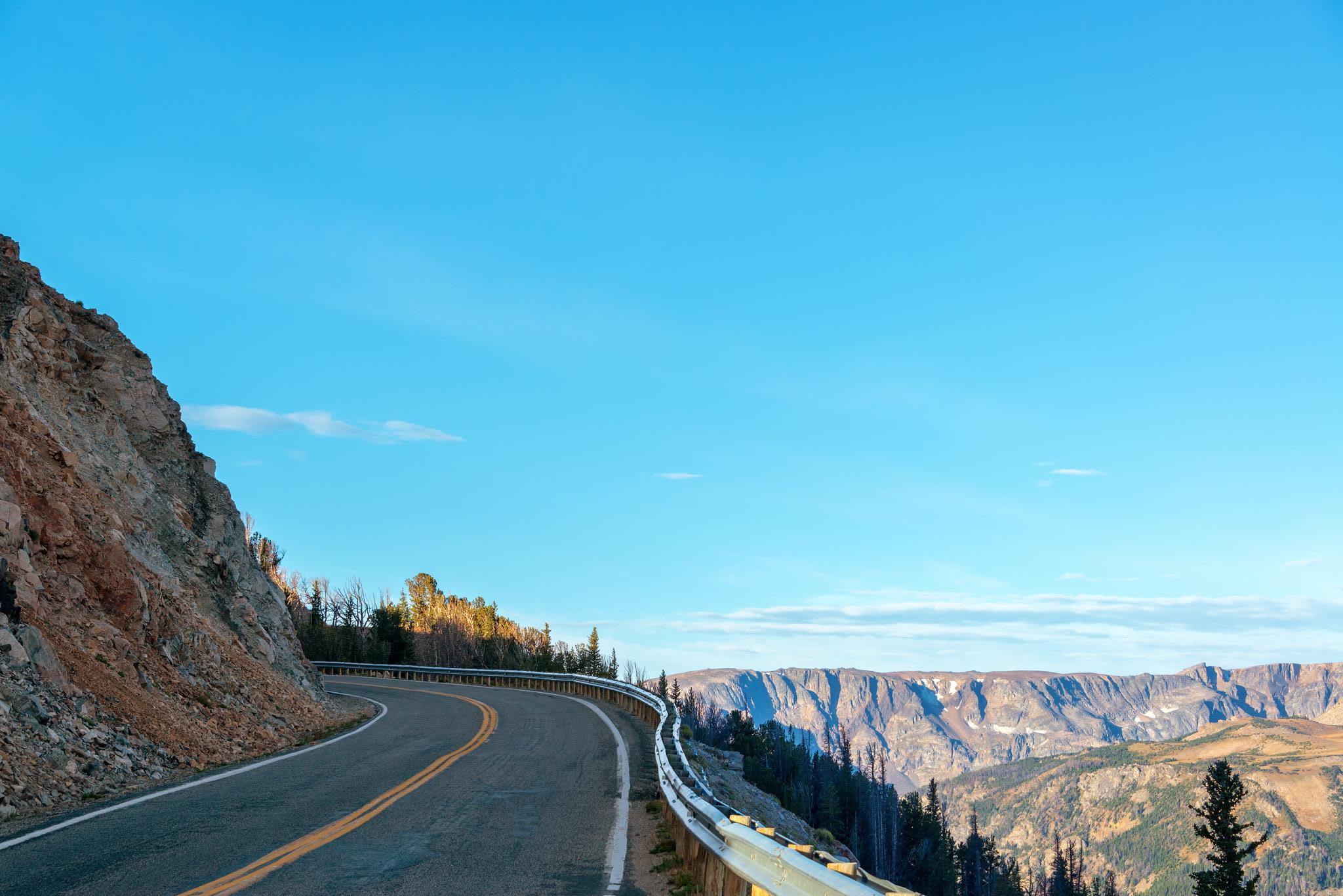 'The Last Best Place'
Referred to as "Big Sky Country," Montana is America's fourth largest state, with millions of acres of wilderness and more wildlife than people – animals like those iconic, all-American Grizzly Bears, Black Bears, wolves, elk, coyotes and bison.

Wide, open spaces abound in this vast state, where the dramatic, unspoiled terrain is the star of the show. Think: shimmering alpine lakes and sweeping meadows, rolling plains and dry badlands, and natural beauties like the Rocky Mountains, the Glacier National Park, and a teaser of Yellowstone (which predominantly resides in Wyoming).

A year-round nature-lover's paradise, summer calls for rafting, hiking and biking on the countless lakes, rivers and trails that put nothing between you and those enchanting big-sky horizons but mother nature.
Foodies will want to embark on a different kind of journey with a small town Brewery Trails, and history buffs will be in their element thanks to a rich Native American history, and plenty of museums and monuments like Little Bighorn Battlefield National Monument, First People's Buffalo Jump State Park or Grant Kohrs National Historic Site.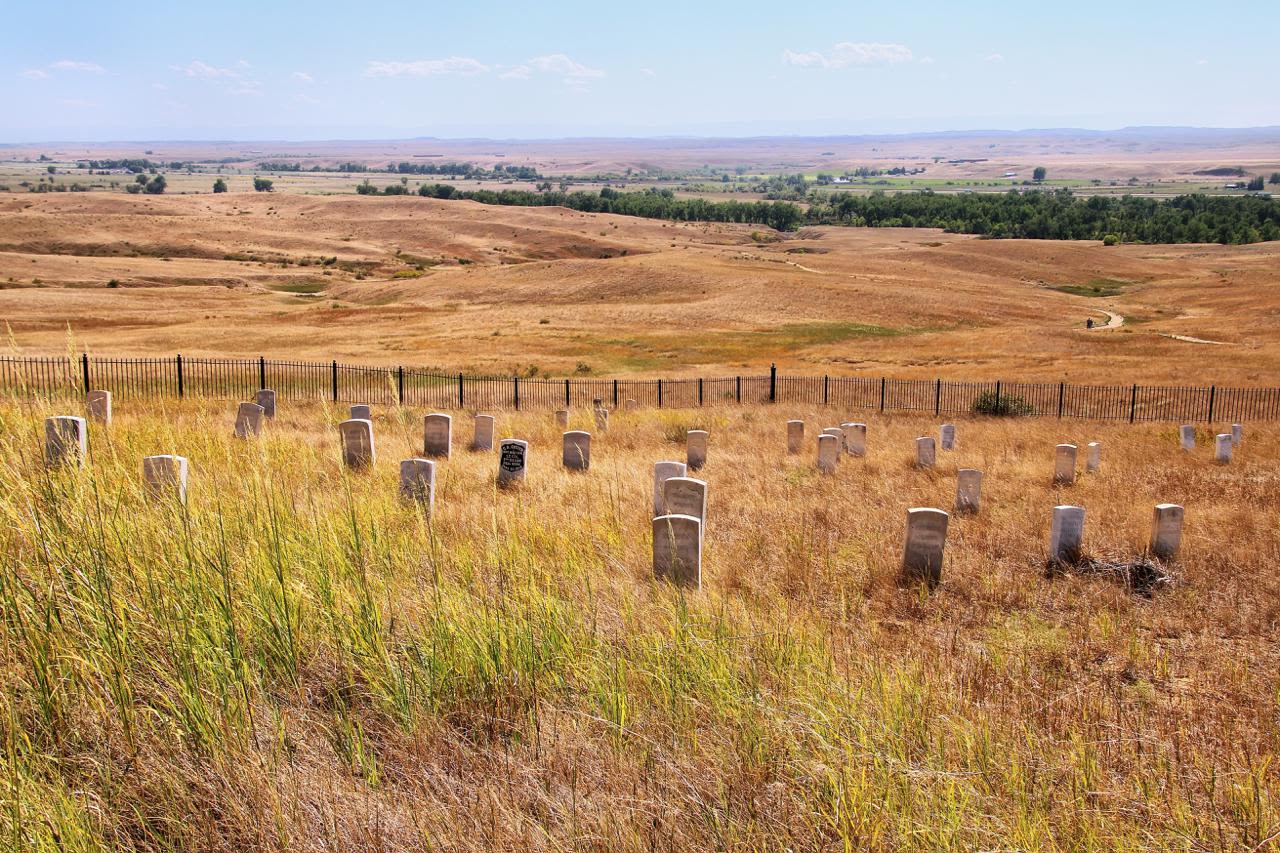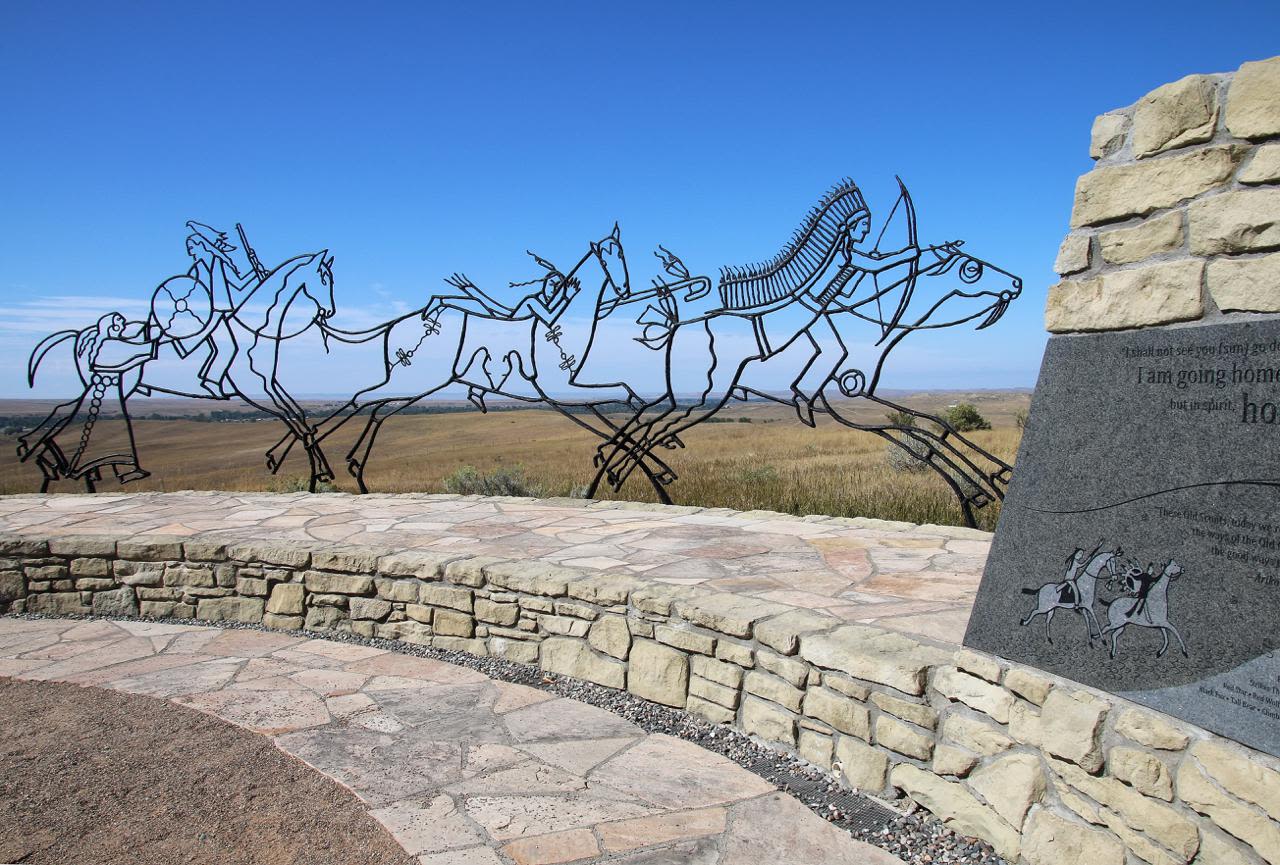 Montana's vast country seems purpose-built for the ultimate American road trip, with the Beartooth Highway considered one of America's top motorcycling roads. Start in the charming mountain town of Red Lodge into Yellowstone National Park and snake through a landscape of glaciers, high alpine lakes, glacier-carved cirques and fragile tundra, with plenty of opportunities for leaf-peeping and town-hopping along the way.
Not to mention, Montana is home to Bannack State Park, one of the best-preserved ghost towns in the USA. Harking back to a time when Montana earned the name "Treasure State", over 50 buildings from Montana's gold rush era still line the Main Street, and visitors can take guided tours and pan for gold are offered during the summer.
When the chill sets in, Montana offers 15 ski areas including Whitefish Mountain Resort in the north near Glacier National Park, and Big Sky Resort near Yellowstone. Non-skiers also have plenty to fill the time, with dog sledding, snowshoeing and snowmobile tours on offer.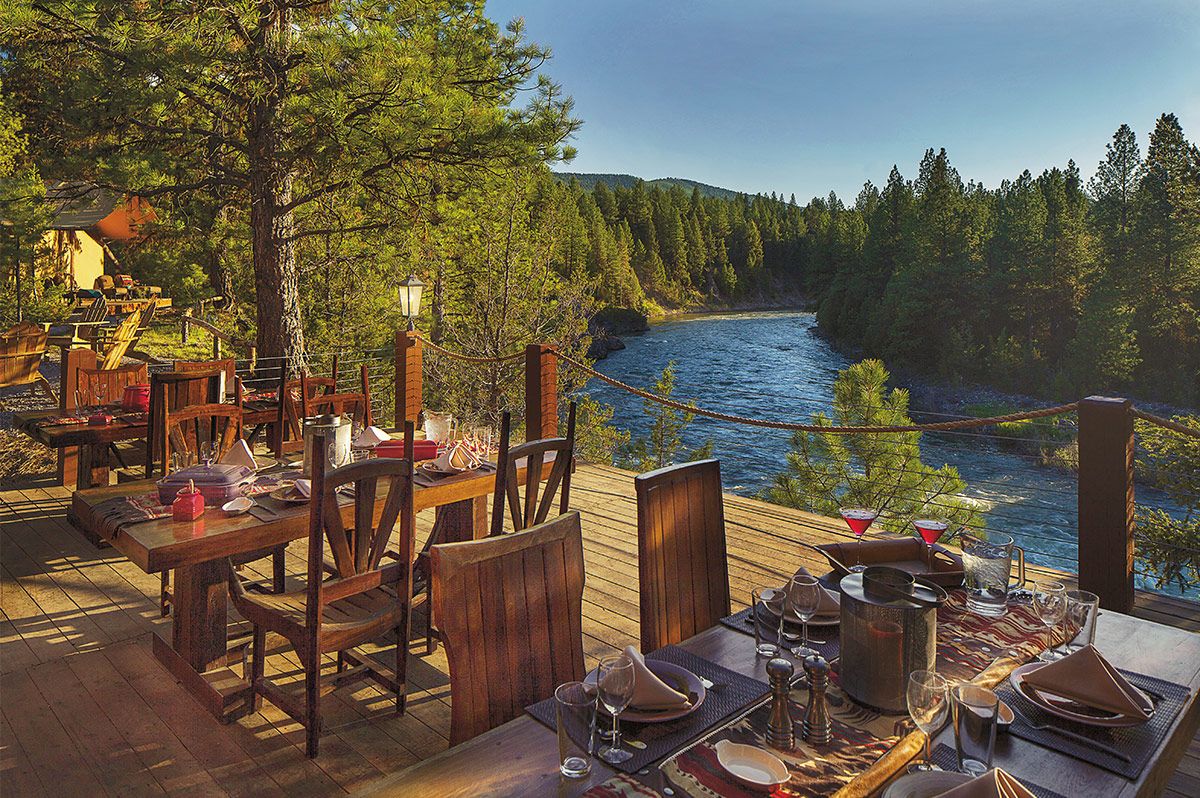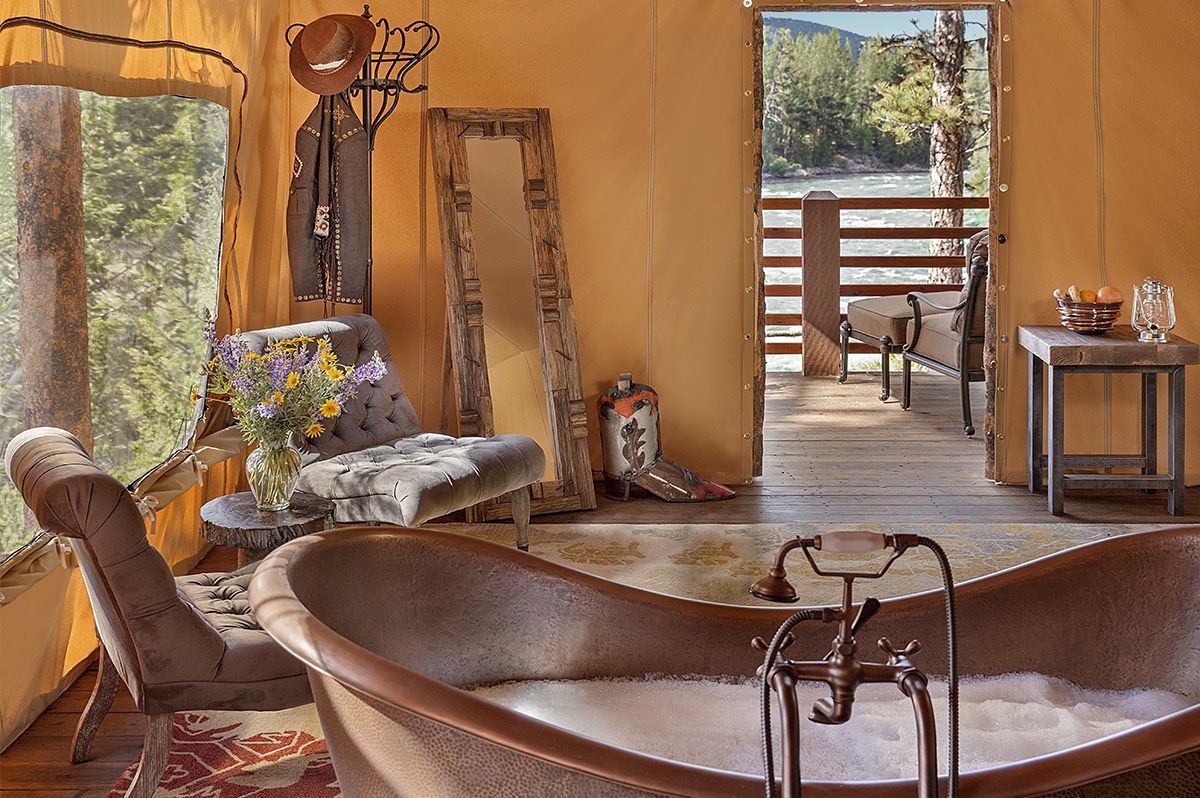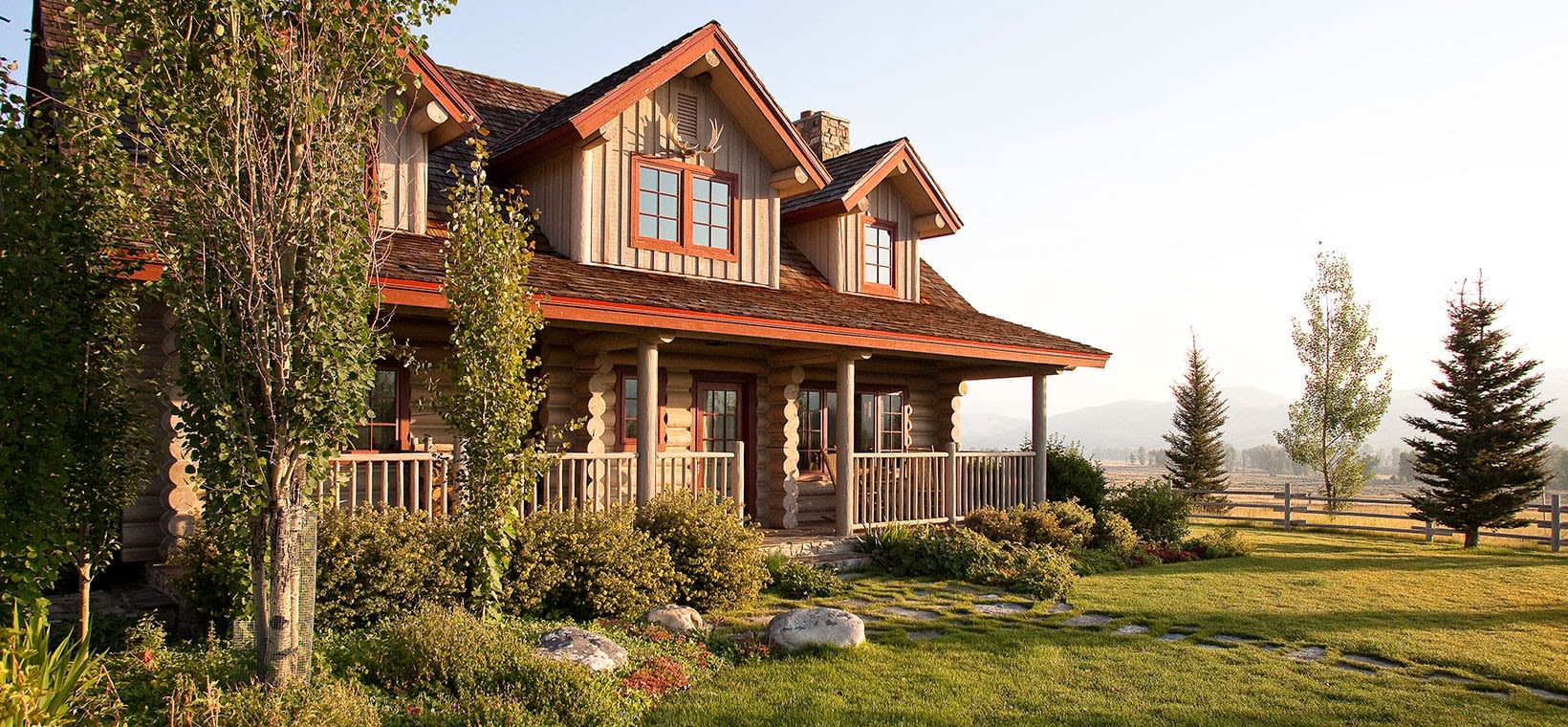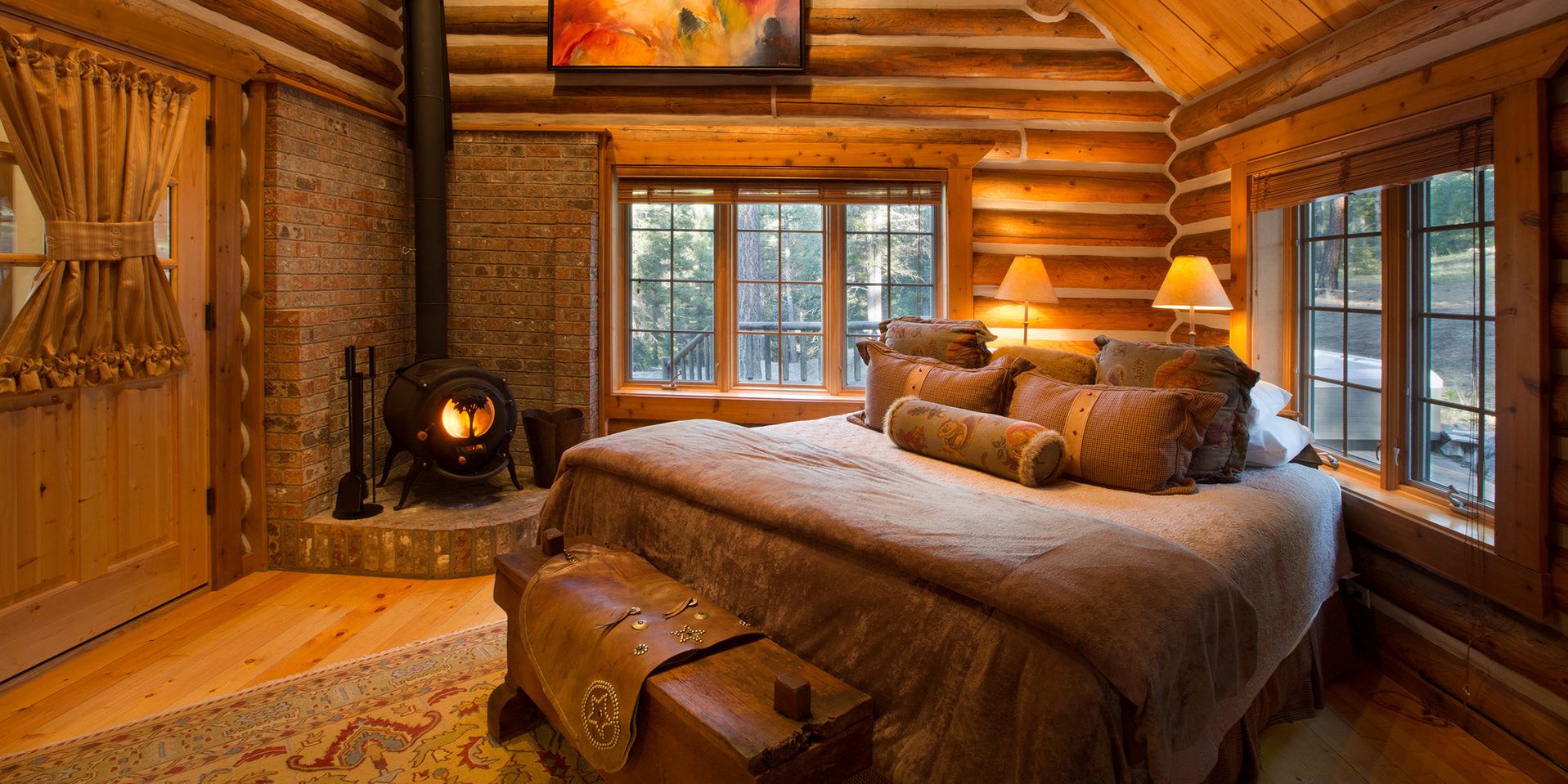 Where to Stay (and Play)
It's all about the Dude Ranch, folks. Montana is home to numerous working and luxury guest ranches where you can saddle up and immerse yourself in the authentic West. Experience trail rides, barn dances and chuckwagon suppers, and in the summer, don't miss the opportunity to experience a rodeo.
Cultured socialites, arrogant and rich, were called "dudes" when they came out West to see what life was like for the "other half". Guest ranches in the Old West quickly earned the nickname dude ranch to refer to the type of patrons they attracted.
The Resort at Paws Up
Expect mother nature in all her glory and more activities than you can poke a stick at at Paws Up. Set on 15,000 hectares of a working homestead, guests have their pick of 160 kilometres of trails as well as 16 kilometres of the Blackfoot River and more than 4000 square kilometres of the nearby Bob Marshall Wilderness Area
Indulge in some fly- fishing, all-terrain vehicle tours, abseiling, kayaking, and of course, horseback adventures in the company of a wrangler.
The all-day Frontiersman Ride will see you navigating the spectacular surroundings as you traverse rocky trails, cross bubbling creeks and take in Montana's Big Sky Country.
The Ranch at Rock Creek
Originally a working ranch homesteaded in the early 1900's, The Ranch at Rock Creek is the world's first Forbes Travel Guide Five-Star ranch, the only US charter member of the National Geographic Unique Lodges of the World collection and a Relais & Châteaux property. Think that's a mouthful? Wait until you see what's in store at this Western Montana stunner.
Just 29 accommodations catering to a maximum 125 guests are on offer, from one-room suites to five-bedroom log homes. Plus, the resort is all-inclusive: amenities, meals and beverages, guided activities on the 6,600 acres of mountains, meadows, forests, trout ponds and a mountain-fed creek – the whole nine yards. The cherry on top, Rock Creek runs through the property and is one of the world's few Blue Ribbon designated fisheries.
Triple Creek Ranch
This one's a beauty. Award-winning Triple Creek Ranch is also a Relais & Châteaux, all-inclusive property, this time set in the breathtaking Bitterroot Mountain Range of the Montana Rockies. Expect refined rustic elegance, gourmet cuisine and top shelf wines and all the romance of forested mountain hideaway – made all the better for being adults-only.

One-, two- and three-bedroom log cabins are available as well as a luxury ranch home, each showcasing original Western art and a surrounding wilderness unique to Montana. The extensive menu of all-inclusive outdoor activities includes yoga, horseback riding and fly fishing, and guests can add-on some of the finest off-ranch Western adventures in the continental United States like white water rafting in summer and dog sledding in winter.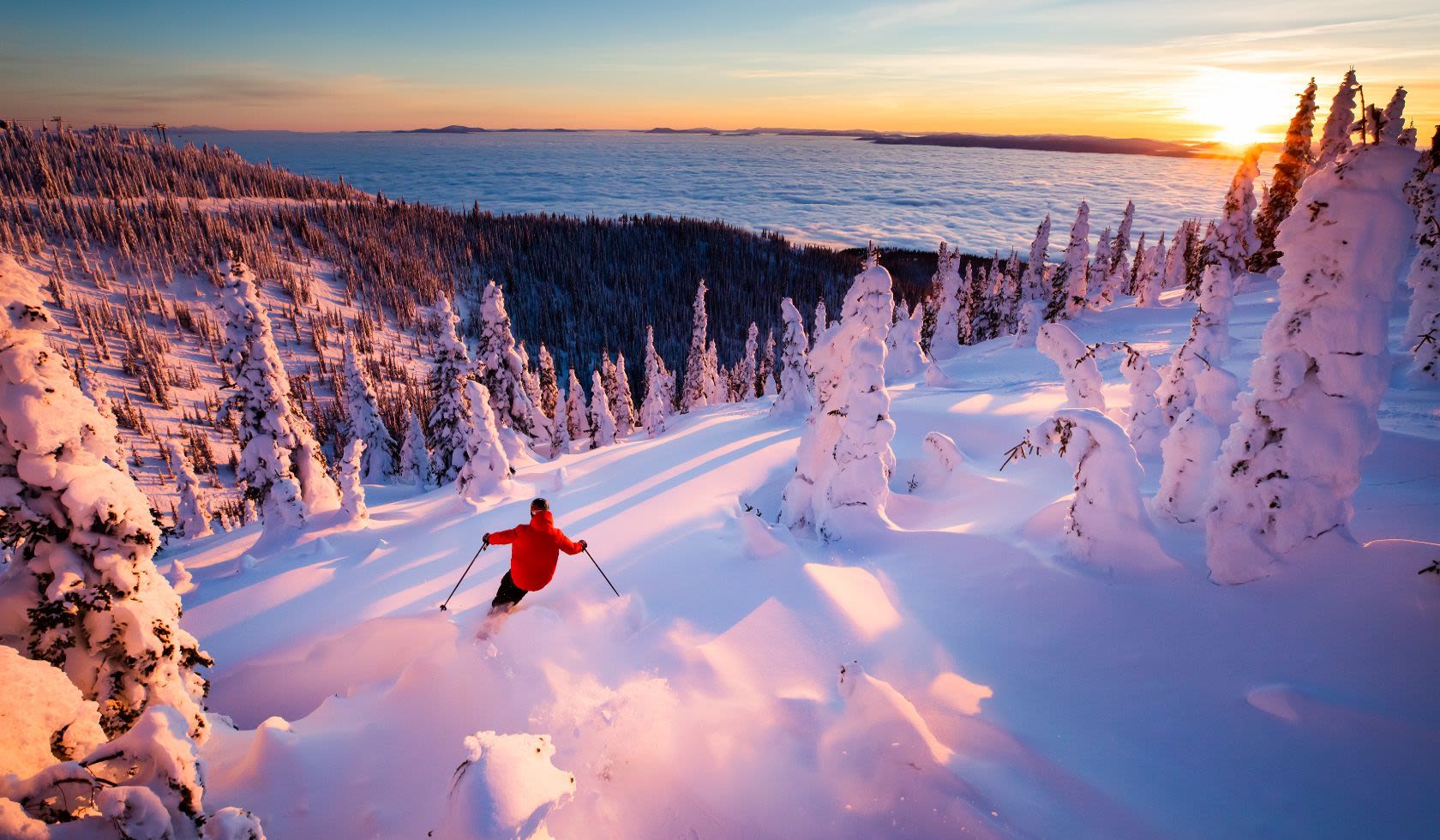 Skiing in Montana. Photo by visitmt.com
Skiing in Montana. Photo by visitmt.com